BEE-OCH offers an earth-friendly way of taking care of your skin. All-natural and organic, their skin and personal care products are perfect for someone in pursuit of a better and healthier self.
The company was founded by Brooke Sarmiento, who is a business network member of the Campaign for Safe Cosmetics – an organization that advocates and influences people about proper label reading and toxicity awareness in cosmetics and personal care items.
Organic Personal Care Products made in Colorado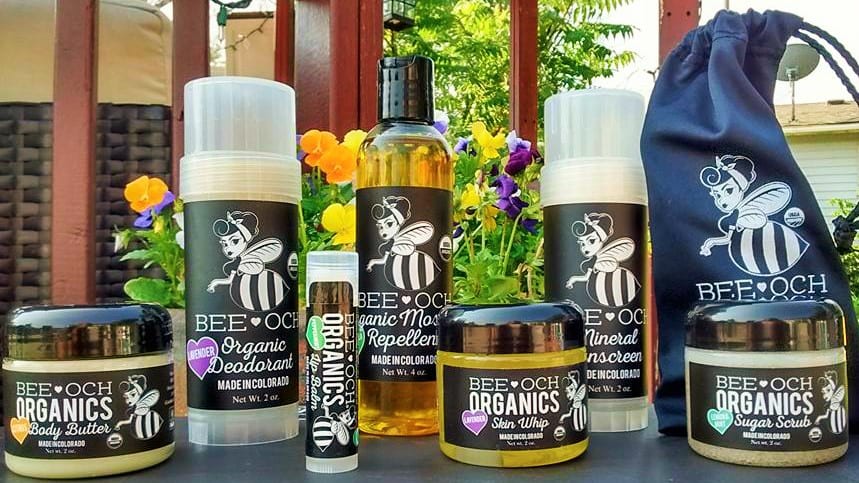 Her advocacy arose from her realization that there are still a lot of mainstream self-care products that claim that their products are natural and non-toxic, when in fact it is very far from being chemical-free.
Most of BEE-OCH's products are made from pure organic beeswax, hence the name, but it also wittily stands for BEE Original, BEE Change, and BEE Heard, which perfectly stands for what the company truly believes in. BEE-OCH's products are 100% USDA organic-certified, clean, healthy, chemical-free, and are safe for the whole family. The company is currently based in Fort Lupton, Colorado.
Popular Products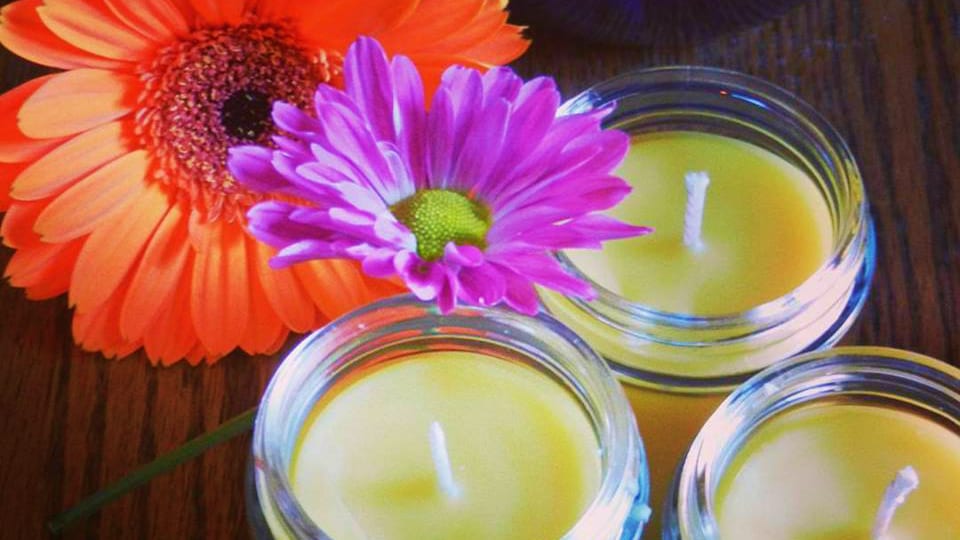 BEE-OCH has a wide offering of personal care products for the face, skin and body. Whatever your necessities are, they have plenty of healthy and earth-friendly options to choose from, such as sunscreen sticks, lip balms, facial soaps & oils, body soaps & oils, aromatherapy packs, body scrubs & butters, deodorants, and a whole lot more.
What's even greater is that it can be used by the whole family, including children, and is suitable for both sexes. Currently, BEE-OCH's products are sold in various towns in Colorado, and in Dubuque, Iowa.
Below are just some of BEE-OCH's best-selling personal care products: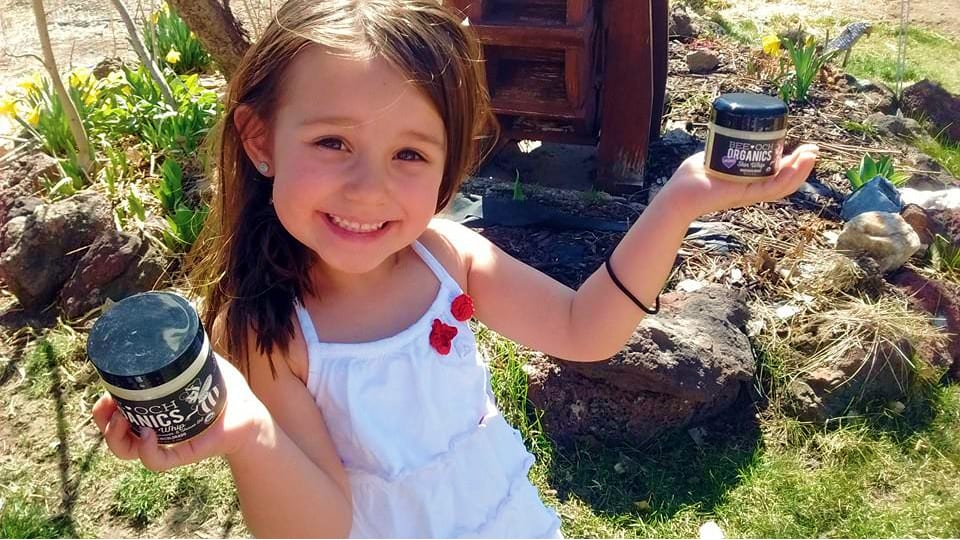 Details
Address: Fort Lupton, CO
Phone: 303-506-3124
Website: bee-och.com