From vodka and whiskey to brandy and gin, Colorado distills a range of fine craft spirits. There are a number of local distilleries that your can tour. Most offer complimentary guided tours year-round.
Distillery Tours in Colorado
Like all locally made products, Colorado takes great pride in its distilled alcohol. Knowledgable distillers love to share their wisdom and talk about their craft. Some distillery tours are first-come, first-serve, others like Stranahan's, take reservations.
Local Distilleries

In addition to numerous breweries and nearby wineries, there are also some great distilleries in Colorado…

Whether it's bourbon, vodka, rum, or gin, there are several distilleries in Denver that have a…
Guide to Distillery Tours in Colorado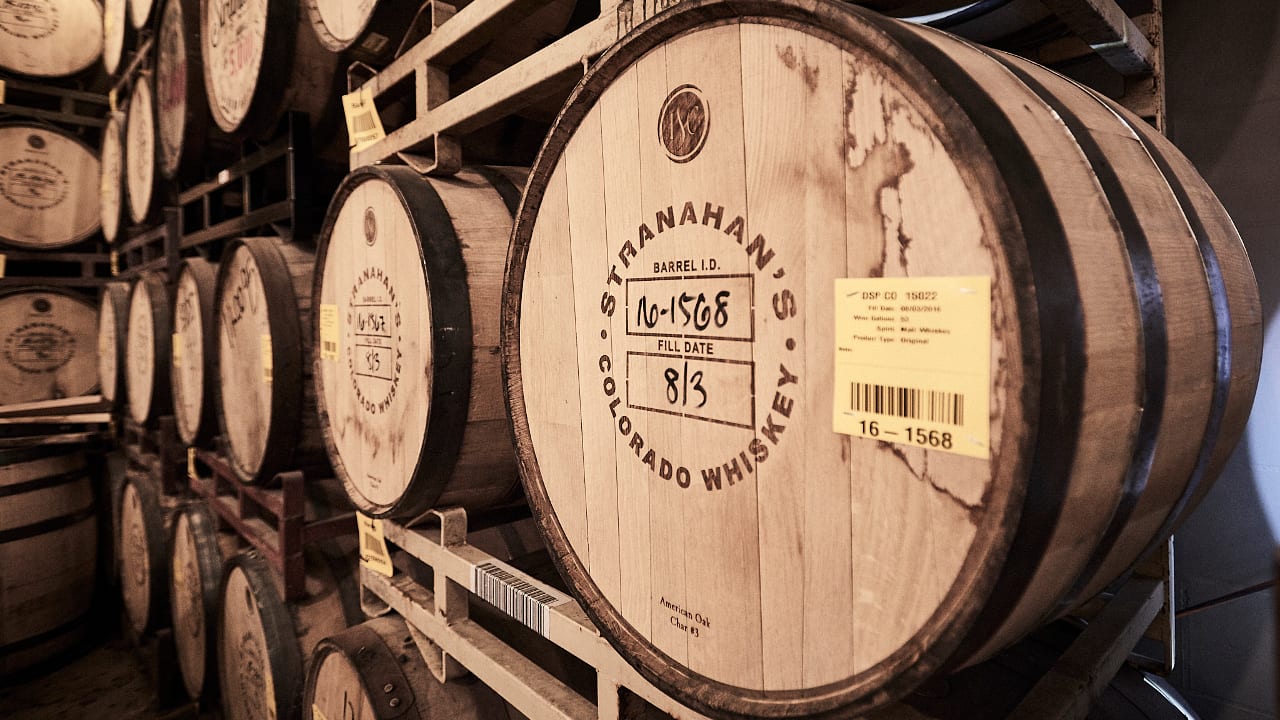 Coloradoans have long been making their own hooch. With Stranahan's national reputation, more and more craft distilleries are springing up around the state.
Denver is a city loaded with unique distilleries. Just as breweries caught on and grew rapidly, so now is the local distilling industry. They make a variety of spirits, with a focus on quality and taste. Nearly all of them have a tasting room on-site, where you can grab a seat at the bar and enjoy the fruit of their labor.
Most large distillers offer complimentary tours at certain times. Ask your local distillery for a tour and they'll probably provide you a quick peek or let you know if they have a scheduled one. Many are free too and offer sample tastings! Reserve ahead of time if possible, especially at the larger Stranahan's.
Stranahan's is probably Colorado's most well-known distiller, specializing in single malt whiskey. You can tour their distillery throughout the week year-round. If you find yourself on the Western Slope, stop by Peach Street Distillers in Palisade, for spirits blended from exceptional local ingredients.
Colorado distills vodka, whiskey, rum, and gin, among other spirits. Chances are you can find your flavor here. Taste some of the finest alcohol today at a local craft distillery.
Related Activities