Palisade is known for its unique climate, and Peach Street Distillers takes advantage of its favorable fruit-growing conditions to brew some of the best-tasting spirits in North America. Established in 2005 by Rory Donovan, the Peach Street Distillers is the oldest in the industry.
Perfectly working with what they have, their success was clearly built by people who know and love their craft. Peach Street Distillers makes extraordinary liquor from exceptional ingredients.
Fearless crafted from the finest ingredients Palisade, Colorado has to offer.
Located on Colorado's Western Slope, the distillery is surrounded by some of the state's best landscapes for growing fruits. They're well known throughout the Rockies for their smooth, tasty concoctions. They were the winner of the 2012 Distiller of the Year.
Distillery Tour in Palisade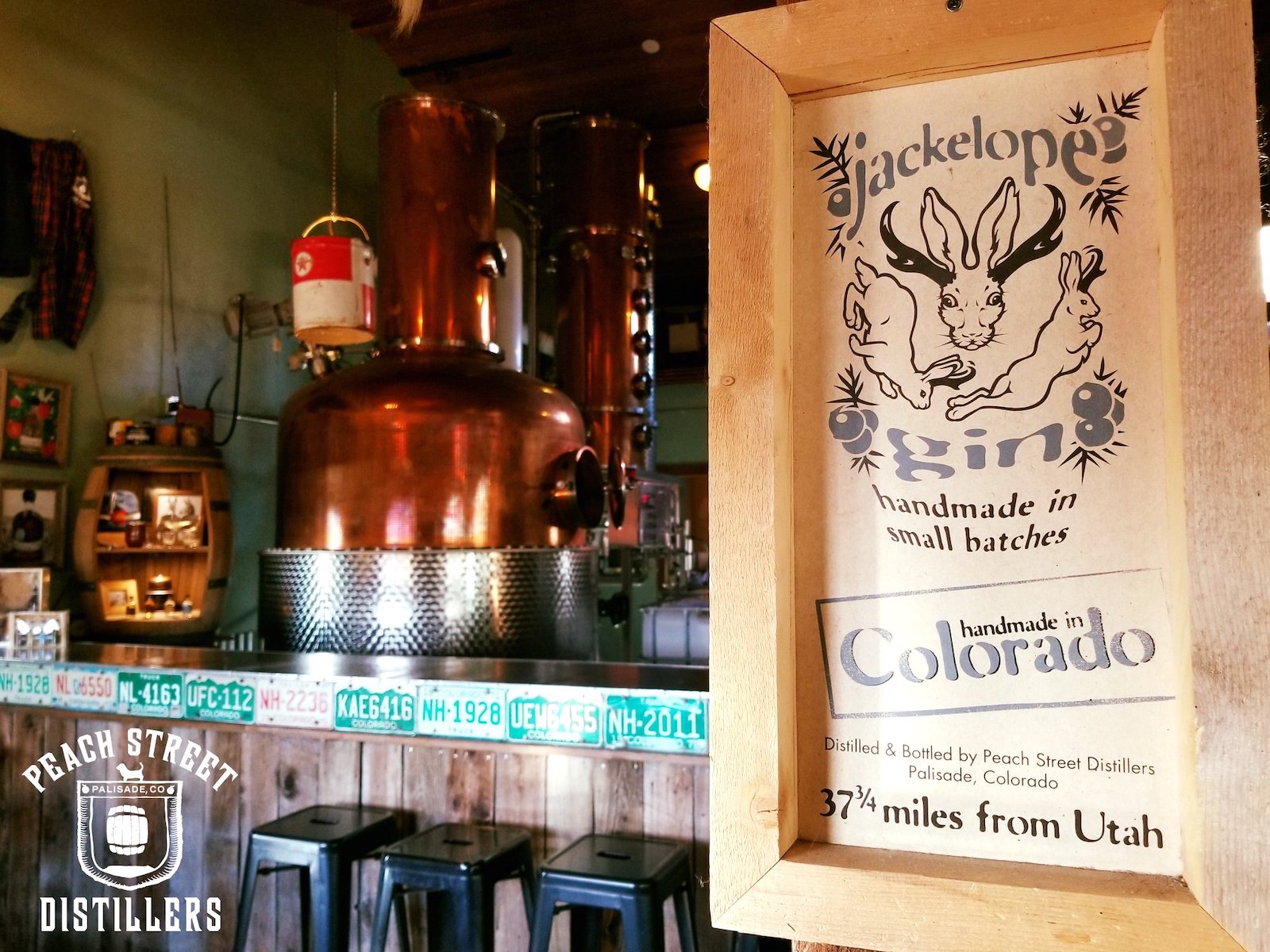 For history and drinking aficionados, Peach Street Distillers also conducts tasting room tours. Visitors can expect to taste their ambrosial concoctions and see how the award-winning spirits are made. A menu of must-haves is also present, which features various celebrated blends like Bloody Mary and classic drinks like martinis, which highlight the company's spirits itself.
During the tasting room tour, their staff can even create truly unique and delicious concoctions based on the guest's current mood and taste. Free distillery tours are offered Wednesday through Friday year-round. Enjoy complimentary craft tastings when you go behind the scenes at Peach Street Distillers. You can reserve your spot online.
Crafted Spirits Made in Palisade
Starting with just two offerings nearly 12 years ago, the town proved to be a great factor for their success. With nearly 4,700 feet of elevation, the town offers crisp and chilly nights during the fruit-growing season.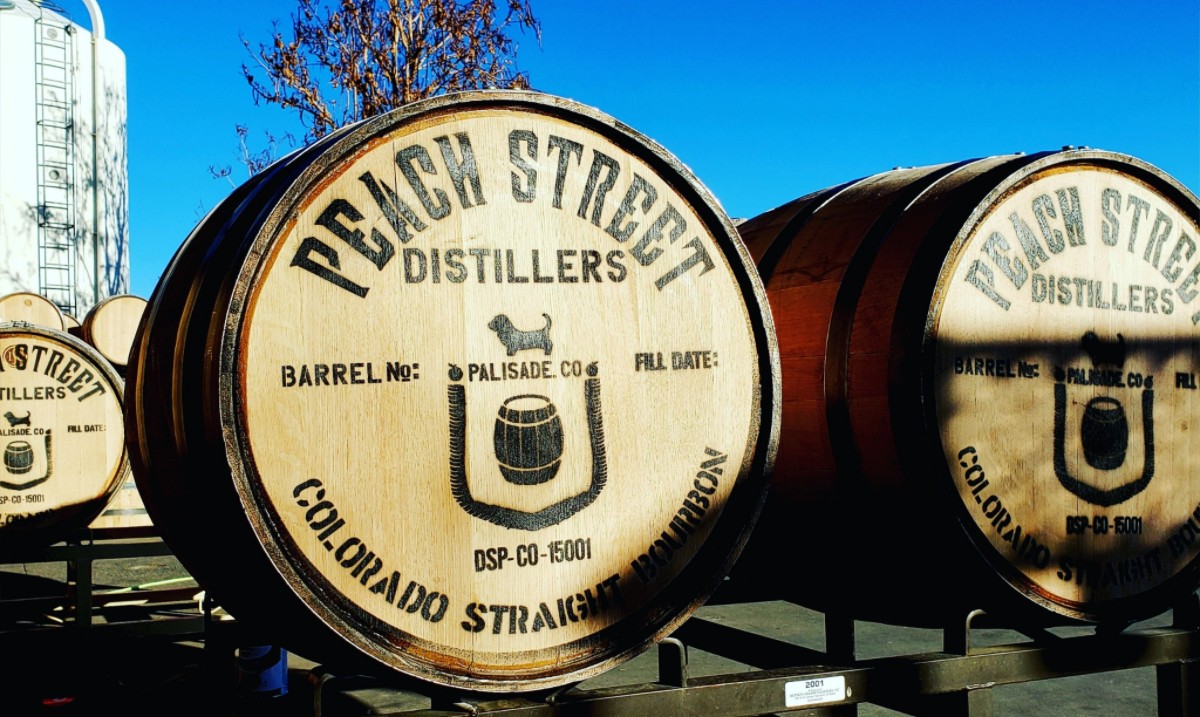 Such an environment allows the surrounding fruit farms to grow produce that contains high sugar concentrations. Using its essence, the company is able to handcraft the most extraordinary and mighty-tasting spirits on earth.
Popular Spirits
With locally-grown fruits, Peach Street Distillers brews a full line of spirits, such as gins, whiskeys, d'agaves, vodkas, brandies, eau-de-vies, agaves, grappas, and rarer airs. The spirits are all made with exemplary dedication to using the highest quality raw materials. For instance, their bourbon and vodka use sweet corn from Olathe, while their Grappa uses Grand Valley's grapes.
Their eau-de-vies and brandies use Palisade-grown fruits. The company's spirits can be purchased from different liquor shops located across various states, such as Illinois, New Jersey, New York, Oregon, California, and Kansas. Among their best-sellers are Goat Vodka and Jackelope.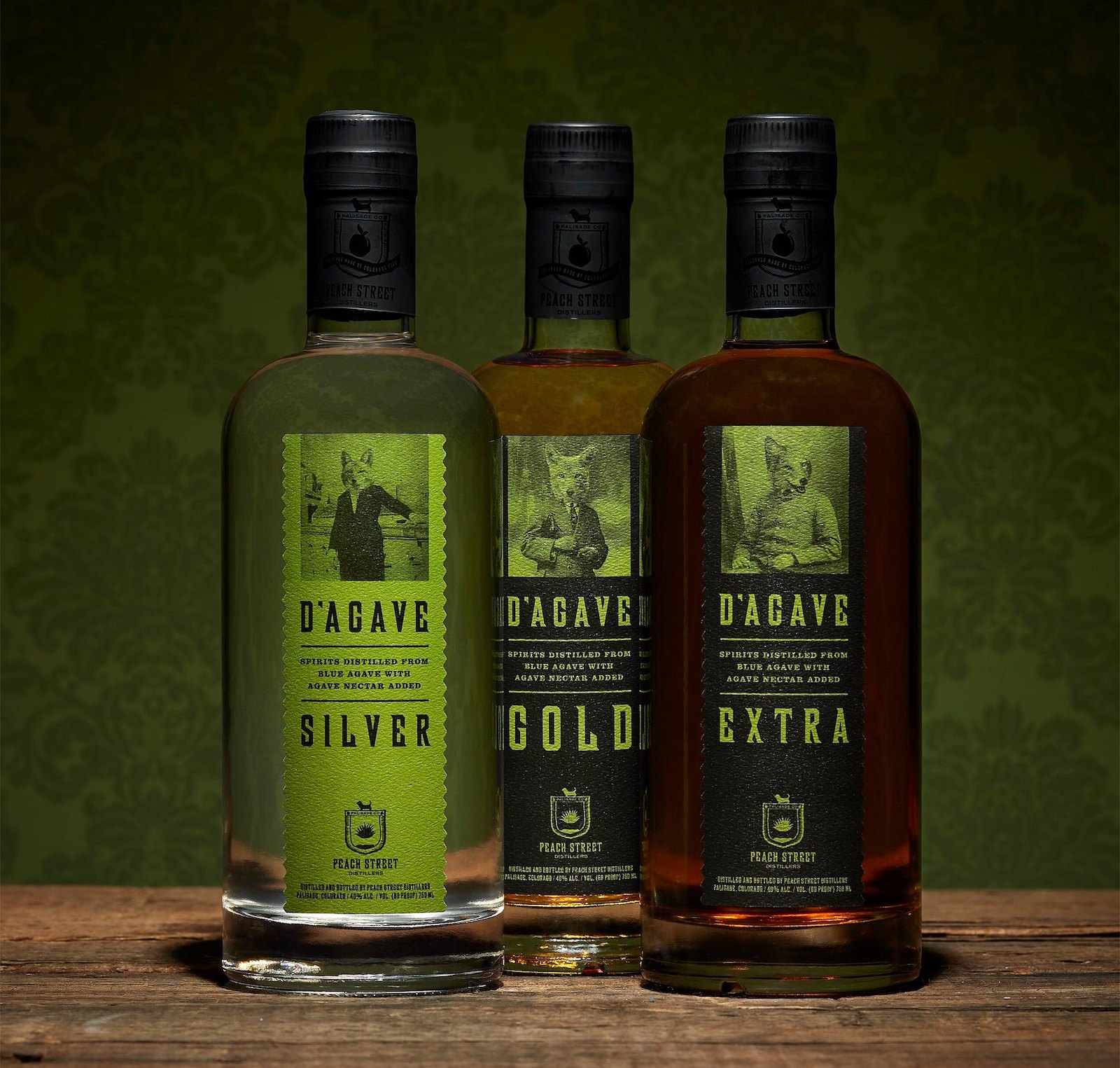 Details
Address: 144 Kluge Ave, Palisade, CO
Phone: 970-464-1128
Tour Hours: Wednesday – Friday | 4 pm
Cost: $20/person
Requirements: 21+
Website: peachstreetdistillers.com