Colorado's vast national forests are probably its biggest asset. They preserve, protect and promote the responsible use of millions of acres of public land in this state only. These federal lands are open to the public year-round, for a wide variety of recreation.
List of 11 National Forests in CO
Eleven national forests cover millions of acres throughout the Rocky Mountains. They are spread across the state, west of the plains. Year round outdoor recreation can be found in these free, federal lands, from fishing and camping, to snowmobiling and Nordic skiing. View all federal lands.
Map of National Forests in CO
Guide to National Forests in Colorado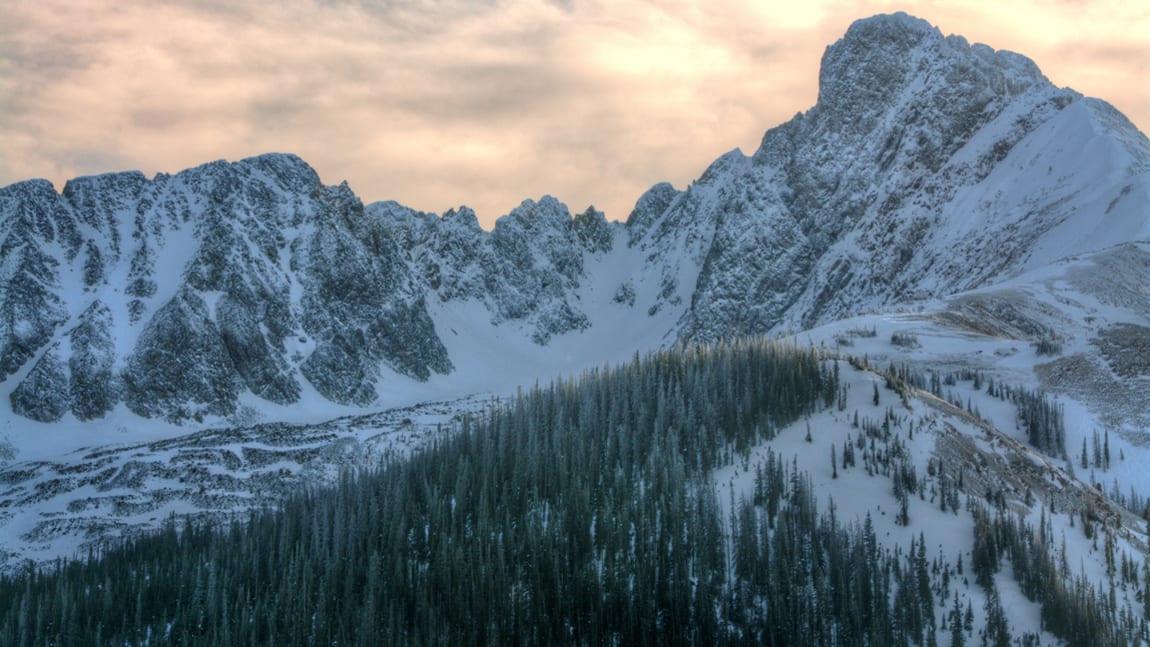 Each of the eleven nation forests in Colorado are unique, with similar, yet different landscapes and ecosystems. Whether you're out west exploring the mesa tops or in the San Juans marveling some of the steepest, you'll love exploring these Colorado's wooded landscapes.
The national forests can be found throughout the Rocky Mountains. They cover millions of acres across the state. The national forests in Colorado include: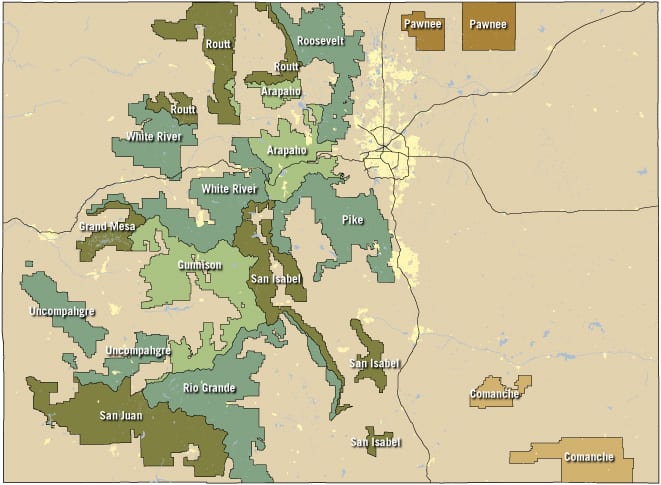 The national forests are generally free to access, though there are some day-use fee areas, as well as paid campgrounds. They offer a huge variety of terrain suitable for many types of outdoor adventures. In the winter cross country skiing, back country snowboarding and winter camping are popular activities in these areas. The summer months host hikers and backpackers. Some areas are open to hunting and fishing with the appropriate permits.
Colorado's national forests are home to an abundance of wildlife including 16 endangered species. Visitors can hope to see bald eagles soaring overhead and should be on the lookout for the elusive mountain lynx.
During the autumn color change, the non conifer trees change to wonderful shades of yellow, orange and red. Entire hillsides contains a single living grove of aspen trees will engulf the forests in lush fall colors. The dates for the autumn color shift vary by elevation and weather, but generally happen from mid September to early October, starting with the highest, coldest places. Prime time for fall color drives.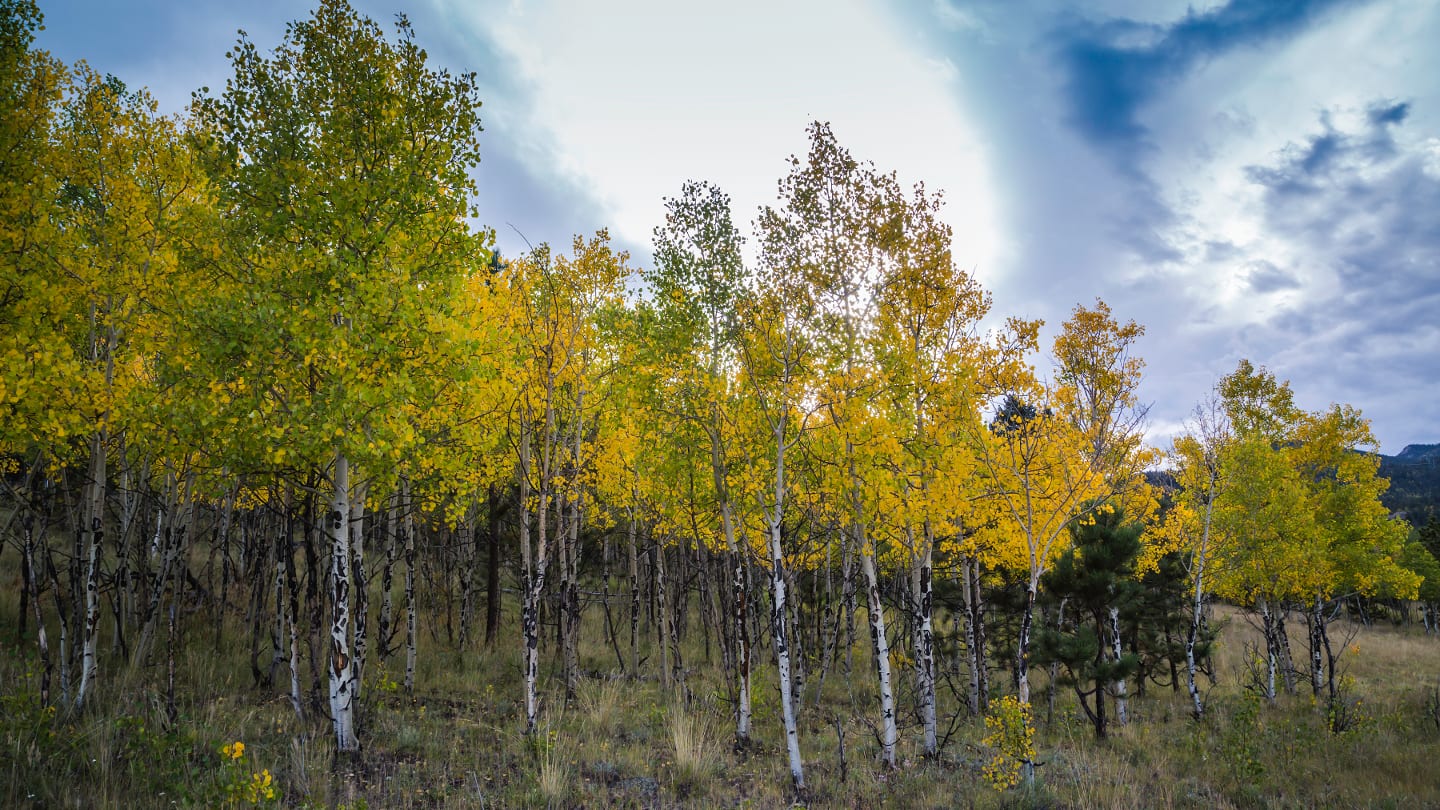 During the spring and summer months wildflowers abound in Colorado's national forests. Visitors will enjoy seeing trails dotted with wild columbines, blue bells and Indian paintbrush. These gorgeous flowers paint the forest with bright colors and lure migrating hummingbirds back to the forest with their sweet nectar. Watch these tiny birds flit through the sky while listening to the chatter of squirrels high up in the trees.
Whether you're looking for a beautiful day hike or an extended backpacking trip Colorado's national forests will provide the peace and solitude you are looking for.
Latest in Federal Lands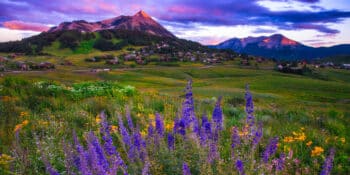 If you're reading this, you probably already know that Colorado is an ideal place to watch…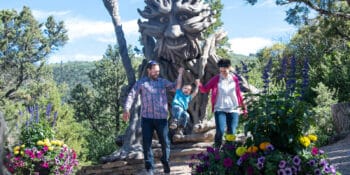 Regardless of where you are in the Centennial State, there are plenty of kid-friendly things to…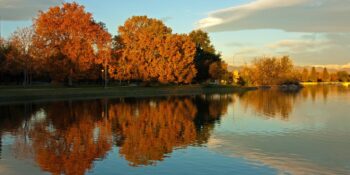 Gorgeous aspen groves, tons of festivals and events, as well as numerous outdoor activities make Colorado…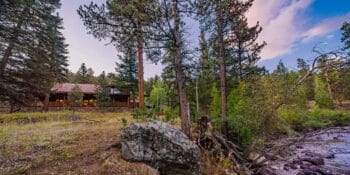 Colorado is home to some of the most scenic and relaxing cabin, hut, and yurt rentals…
View more Federal Lands articles
Other Federal Lands