A state like Colorado is known for its big, blue lakes, especially those high in the Rocky Mountains. With its collection of major rivers, many of which are dammed, a large number of manmade reservoirs, as well as natural lakes exist. It's home to thousands of big bodies of water.
List of Lakes and Reservoirs in Colorado
Colorado's lakes are spread all around the state, most open for some form of recreation year round. They are managed by a number of government organizations, some are even private. Some parks listed below contain a reservoir by a different name, such as Jackson Gulch Reservoir in Mancos State Park.
List of Ponds in Colorado
Featured Lakes
Guide to Lakes and Reservoirs in Colorado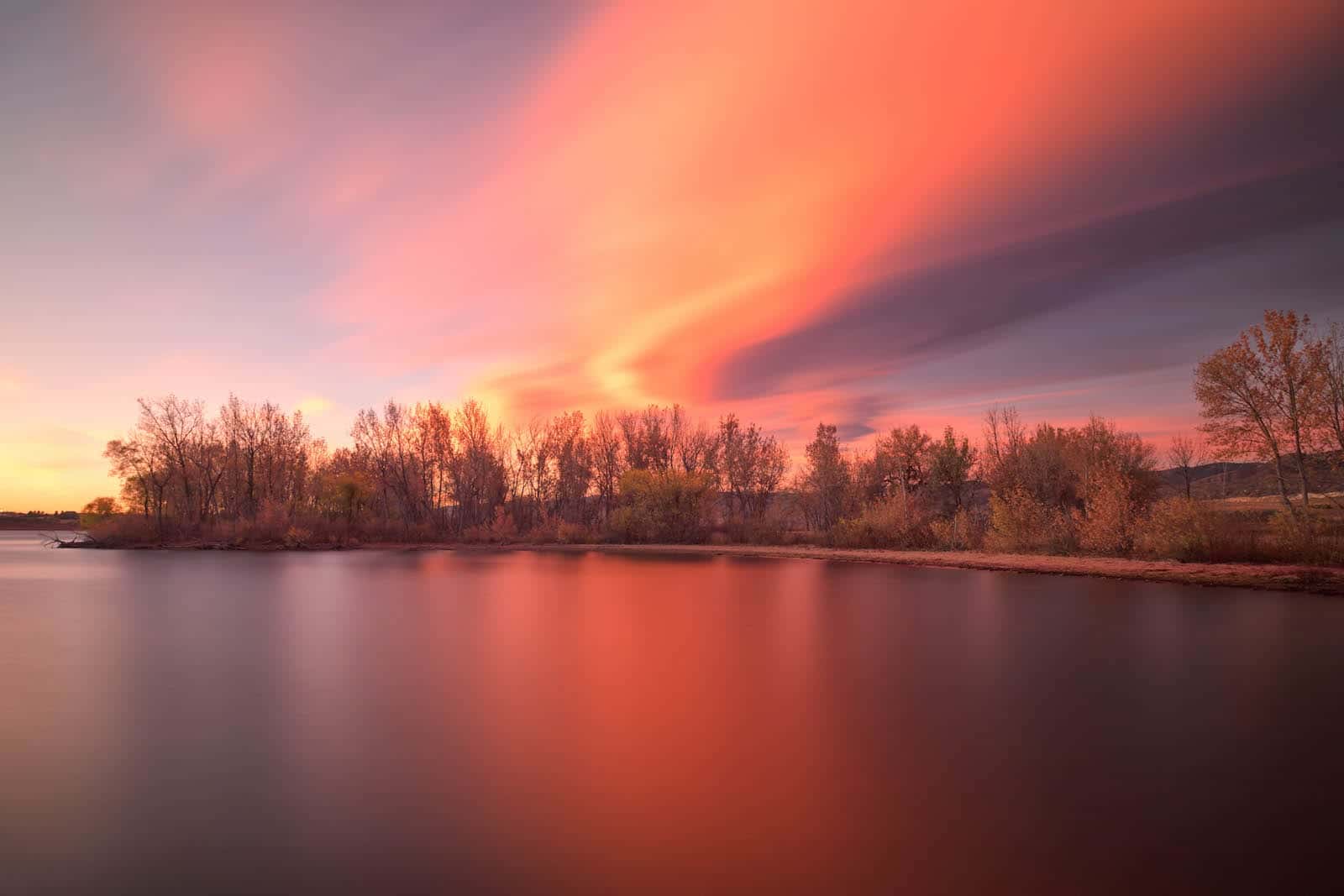 Although the many dammed reservoirs come at a great cost to the environment, they store drinking water and create recreation for its human inhabitants. They sure are pretty to look at. Who knows what Colorado's riparian environments would look like if we didn't dam most of our major rivers
How many lakes are there in Colorado?
There are more than 4,000 lakes and reservoirs in Colorado. The largest that's completely in state is the Blue Mesa Reservoir. The Navajo Reservoir only has a little bit in Colorado, but combined with the majority in New Mexico, it's the largest lake.
What are the largest lakes in Colorado?
These are the largest lakes and reservoirs in Colorado by volume of water. The volumes listed are from Wikipedia. You can view a full Wikipedia table of the largest lakes, which includes the county they reside in, inflow river, any dam built, and other useful information.
Latest in Lakes
Related Activities