A state like Colorado is known for its big, blue lakes, especially those high in the Rocky Mountains. With its collection of major rivers, many of which are dammed, a large amount of manmade reservoirs, as well as natural lakes exist.
List of Lakes and Reservoirs in Colorado
Colorado's lakes are spread all around the state, most open for some form of recreation year round. They are managed by a number of government organizations, some are even private. Some parks listed below contain a reservoir by a different name, such as Jackson Gulch Reservoir in Mancos State Park.
Guide to Lakes and Reservoirs in Colorado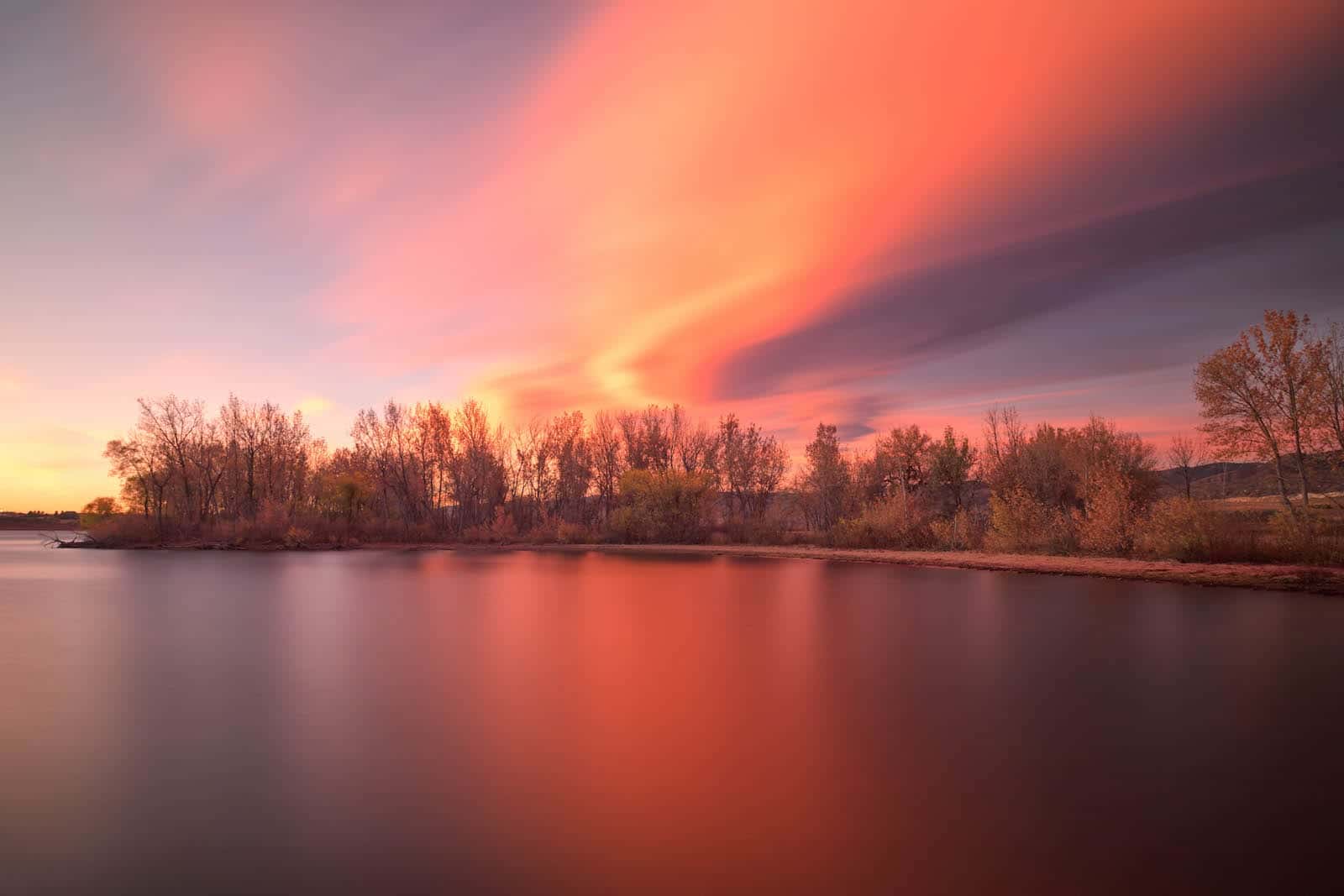 The volumes listed are from Wikipedia. You can view a full Wikipedia table of the largest lakes, which includes the county they reside in, inflow river, any dam built, and other useful information.
Sanchez Reservoir
Latest in Lakes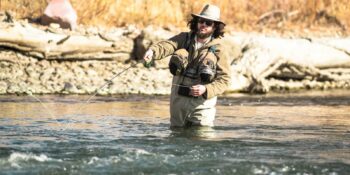 If you find yourself in the Colorado Springs area with an uncompromising desire to fish nearby,…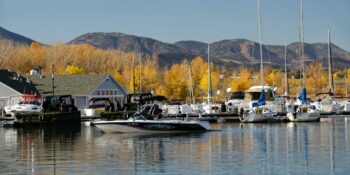 Sometimes you may start to feel a bit landlocked in Colorado, especially if you come from…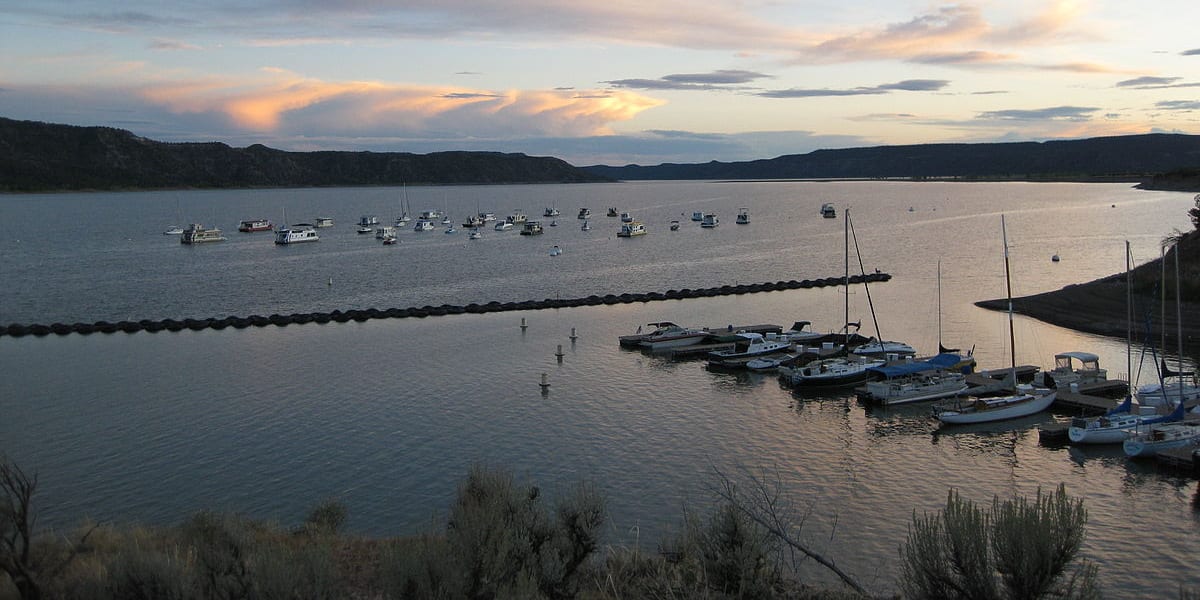 Colorado boasts some pretty big lakes and reservoirs within its state lines. From the eastern plains…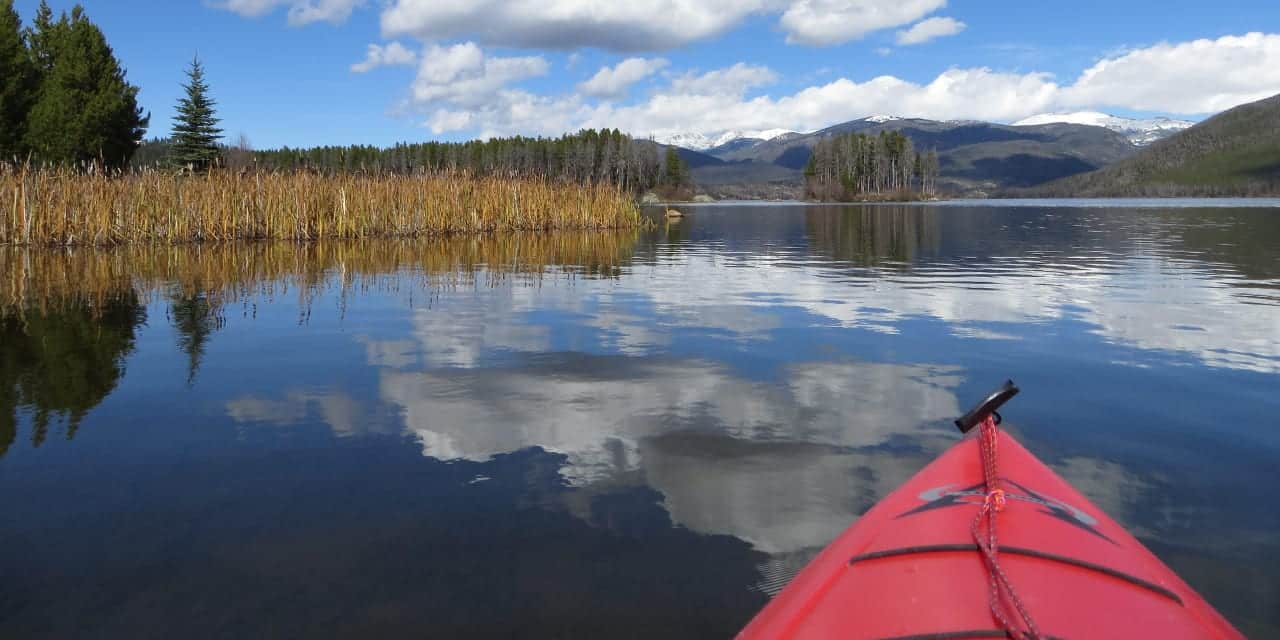 While Colorado is best known for its mountains, there are plenty of beautiful lakes and rivers…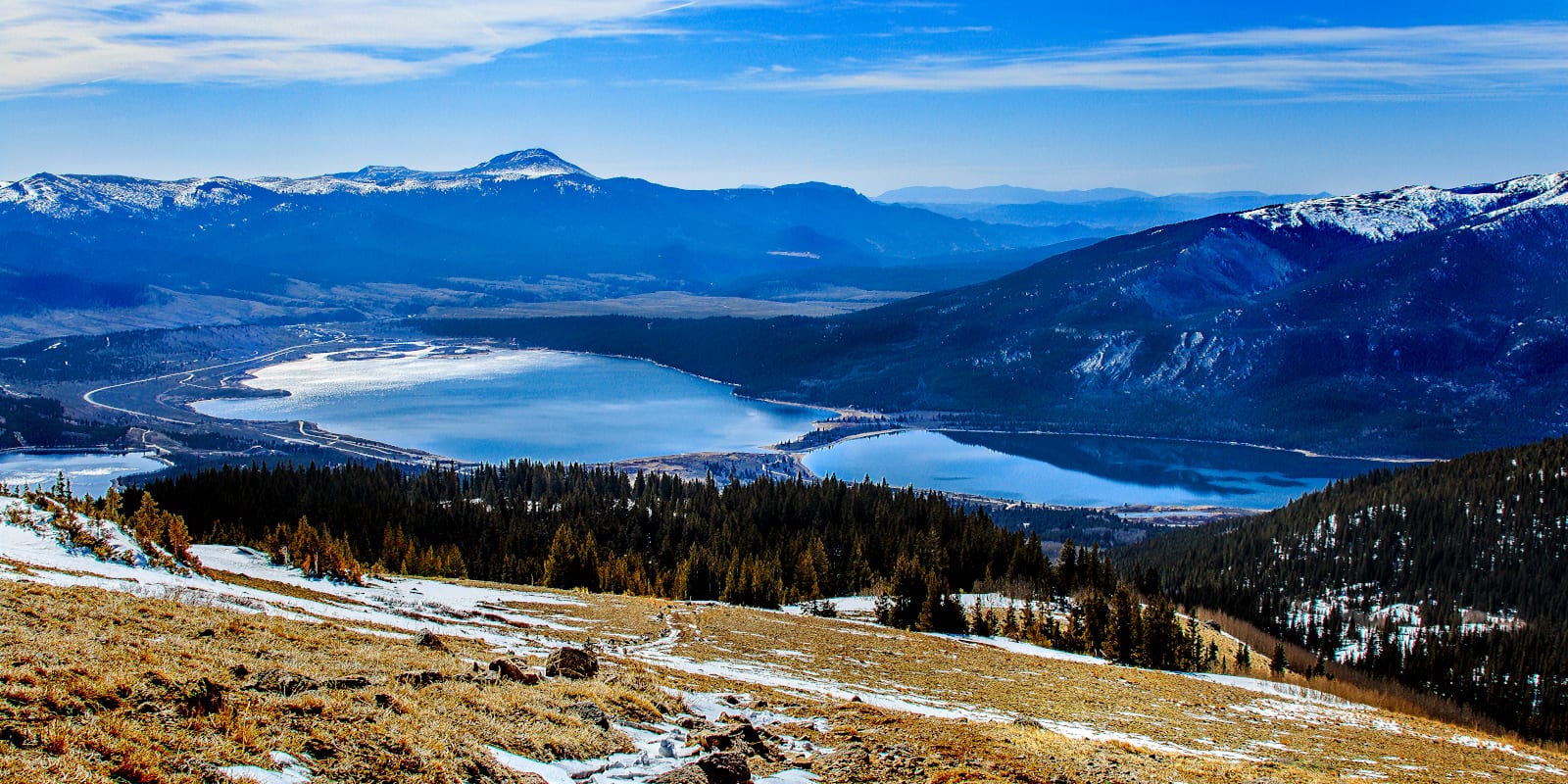 When most people think about nature in Colorado, their minds usually conjure vast mountain landscapes. Sure,…
Related Activities