As part of the City of Westminster's expansive parks and open space system, Hyland Ponds Open Space is one of the area's many lovely recreational stops along the 150 miles of regional trails.
Hyland Ponds Open Space is an understated natural area featuring two small fishing ponds encircled by the Hyland Ponds Trail. A nice spot to spend an afternoon, this outdoor expanse is centrally located and features picturesque views of the surrounding mountains.
Activities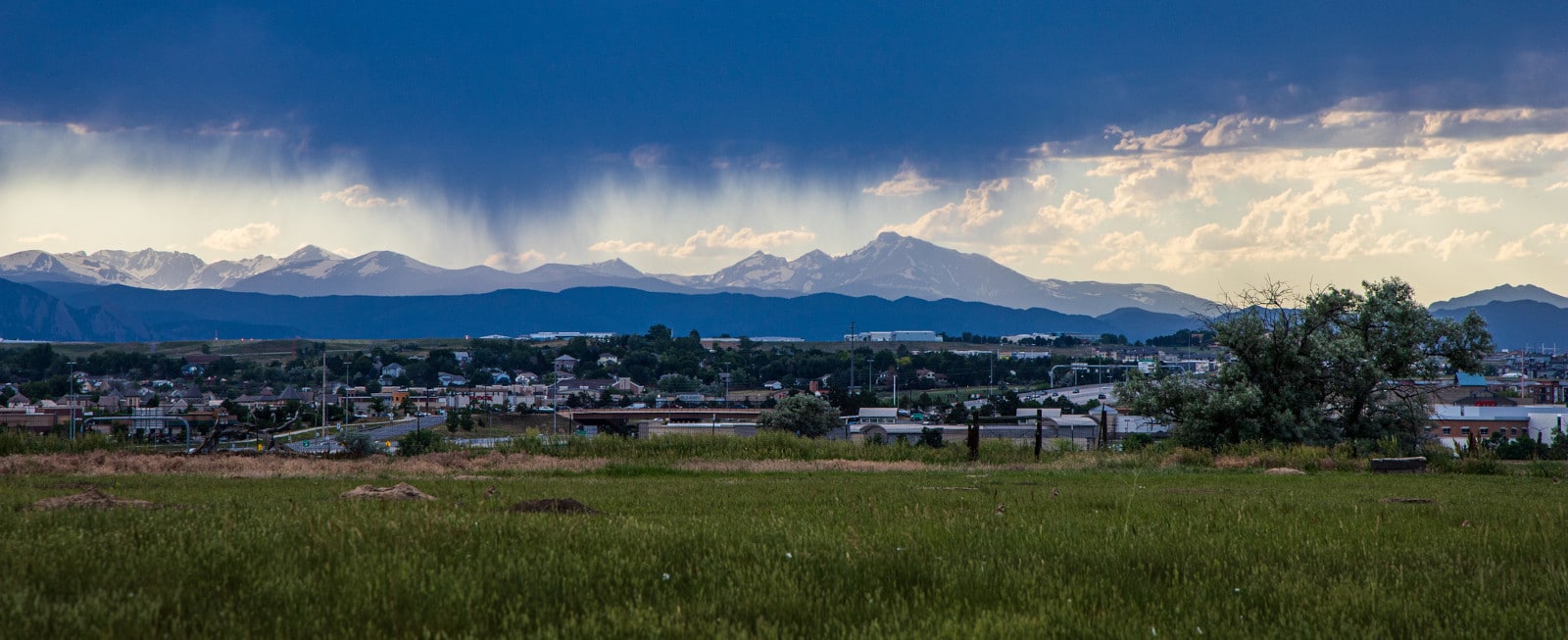 Fishing – On-site, there are two small ponds featuring a surprising variety of fish species. Past visitors have reported catching catfish and carp as well as panfish like sunfish, crappies, minnows, chubs, and bluegill. For fishermen looking to cast a line close to the city or families trying out their poles before a fishing trip, the Hyland Ponds are the perfect place to do it.
Regional Trail System – The short Hylands Pond Open Space Trail allows access from a nearby neighborhood and circles the open space's two Ponds before connecting to the Farmer's High Line Canal Trail. Hikers and cyclists looking for a longer route can then take the Farmer's High Line Canal Trail to the US 36 Bikeway, or follow it north to the Hylands Creek Trail and the City Park Trail.
If you are looking for a breath of fresh air without traveling outside of the city limits, Hyland Ponds Open Space in Westminster is a great option. Enjoy an invigorating walk around the ponds, capture a few fish, and enjoy this little slice of nature.
Details
Address: 5200 W 100th Ave, Westminster, CO 80020
Phone: 303-658-2288
Season: Year-Round
Website: cityofwestminster.us…