Just south of Ordway and Sugar City, Colorado, the Lake Meredith Reservoir, also known simply as "Lake Meredith" or the "Meredith Reservoir", is a popular destination for boating, jet-skiing, and fishing. Access to the reservoir is open from late February to early November for birdwatching, hunting, and camping.
Lake Meredith has a maximum volume of 39,804 acre-feet and is the largest body of water in Crowley County. Covering over 5,500 surface acres, it only has an average depth of about 6 feet. Created by water diverted from the Arkansas River via the Colorado Canal, the dam and reservoir assist in the area's agricultural irrigation.
The dam and water levels are maintained by the Lake Meredith Reservoir Company.
Activities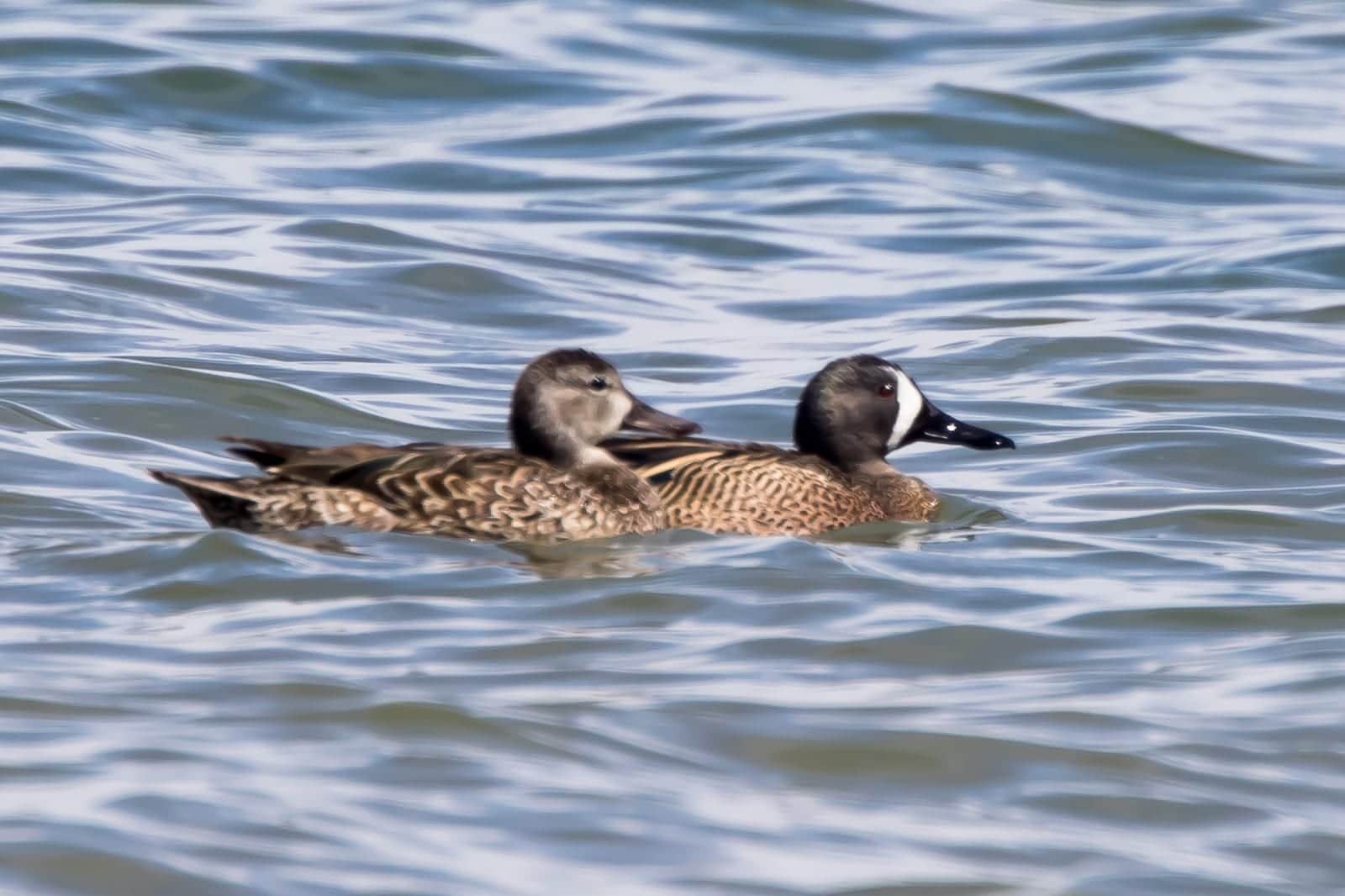 Birding & Wildlife: The large, shallow waters of the Lake Meredith Reservoir make it one of the most popular waterfowl birding destinations in the state. Here, birdwatchers can spy ducks, owls, warblers, pipits, ruffs, Sprague, and geese.
Within the park, high-desert wildlife such as deer, prairie dogs, coyotes, and rabbits also frequent the shores.
Boating: Lake Meredith Reservoir is a boater's paradise with ample room and for waterskiing, tubing, jet skiing, windsurfing, or sailing. There are two boat ramps located on the north side of the reservoir, one of which is designated for jet skis.
Camping: Free, primitive camping is available on the north short of the Lake Meredith Reservoir. There is minimal shade and the area is prone to heavy windstorms, so self-contained camping is generally better than tent camping here. Vault toilet access is available.
Read about the camping near La Junta and Lamar.
Fishing: A valid Colorado fishing license is required to fish in the Lake Meredith Reservoir. Fishing is possible both on the water and from designated shore areas, and anglers have their shot at catching several stocked species including bass, catfish, walleye, crappie, and more. In the winter, ice fishing on the Lake Meredith Reservoir is also permitted.
Additional fishing can be enjoyed a few miles north at Lake Henry.
Hunting: Adjacent to the reservoir is a great destination for licensed and permitted hunting for antelope, deer, dove, rabbit, quail, pheasant, and more.
Swimming: Swimming is permitted in the designated areas of the Lake Meredith Reservoir. Unlike most lakes in Colorado, the water in the shallow portions of Meredith Reservoir can actually be quite warm in the summer.
Details
Address: Lake Meredith Reservoir, Ordway, CO 81063
Phone: 719-267-5555
Season: February – November
Hours: 24/7
Fees: None