Serving as the county seat to Crowley County, Ordway rests in southeastern Colorado, 53 miles east of Pueblo. Founded in 1911, the small town with its hometown slogan, "A Great Place to Grow," has indeed maintained a community of citizens that love where they live.
In the town, visitors will find two local restaurants, Boomer's Café and Bits & Spurs, two parks, the Hotel Ordway for accommodations, and outdoor recreation.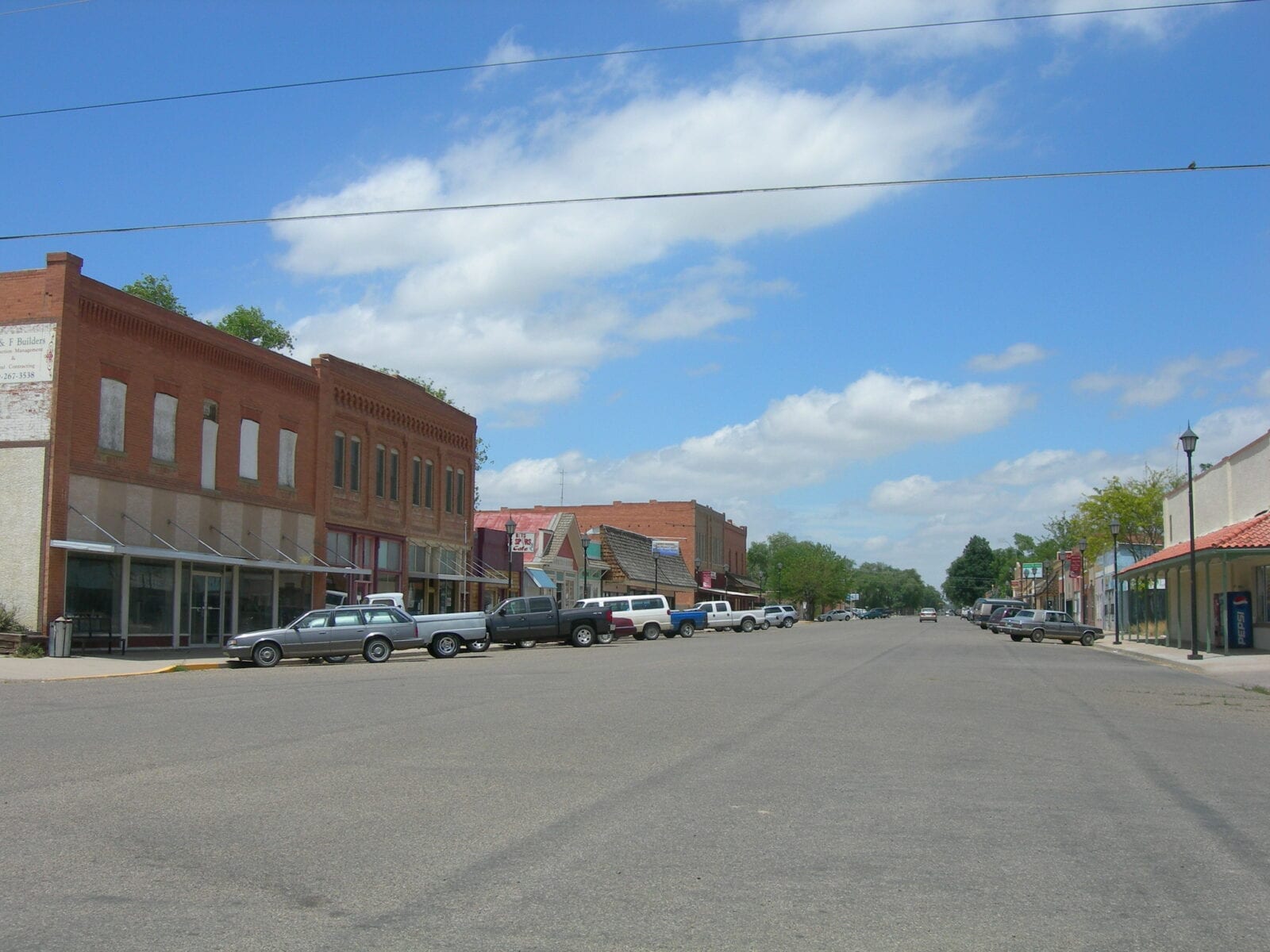 Main Attractions
The Crowley County Heritage Center – in the center of town sits The Crowley County Heritage Center. Originally built as the community school, the building is now the centerpiece to Crowley County's historic past. The museum houses articles, photographs, and various other artifacts revealing the history of Crowley County and Ordway.
Recreation
Fishing, Boating, Camping – Near town, the Ordway Reservoir and Lake Henry provide a haven for fishermen. Both are well-stocked with a variety of fish throughout the year, and the Ordway Reservoir closed to boats. No fee is required but a valid Colorado fishing license is needed. Lake Meredith also provides outdoor recreation for jet skiing, water skiing, boating, fishing, and some primitive camp spots.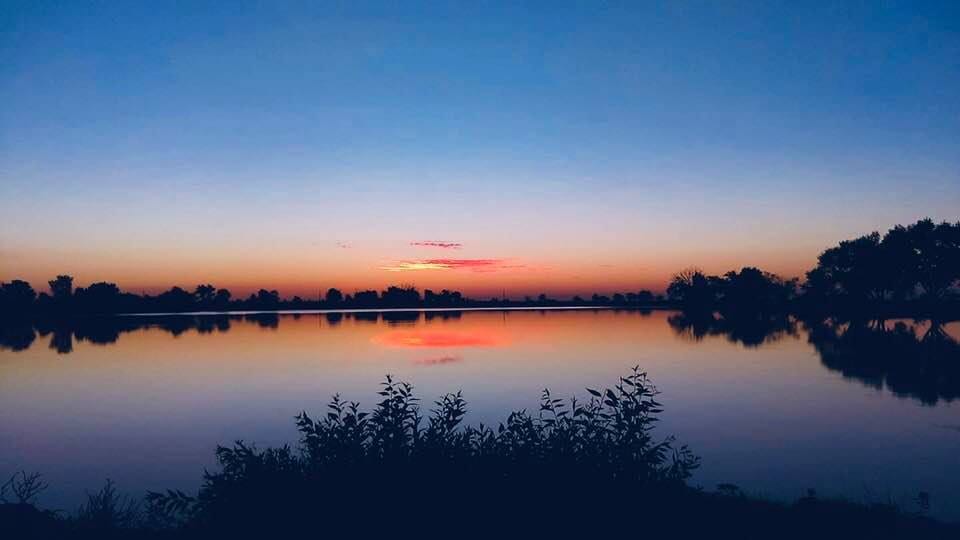 Biking – For cycling enthusiasts, Ordway makes a great stop along the TransAmerica Bicycle Trail. The All Veteran's Memorial Highway (which is Highway 96), is part of this popular trail system and runs right through town.
Ordway also offers to city parks, the Conestoga Park and the Ordway South Park, home to the free water park (open in summer).
Accommodations
Special Events
Crowley County Days – taking place the last week of July, the Crowley County Days is a county event filled with a parade, music, and food from Pitchfork.
Ordway Summer Festival – taking place the third weekend in June, the town of Ordway celebrates summer with its annual festival, held at Conestoga Park. The event features a classic car show and a town parade.
Activities near Ordway
Landmarks:
Towns: