Olney Springs, CO is located off Highway 96 in Crowley County, 43 miles east of Pueblo. The town was incorporated back in 1912 with the railroad coming through the area, creating a need for a community.
The main businesses in town include the Town Hall, Post Office, and Fire Department.
Main Attractions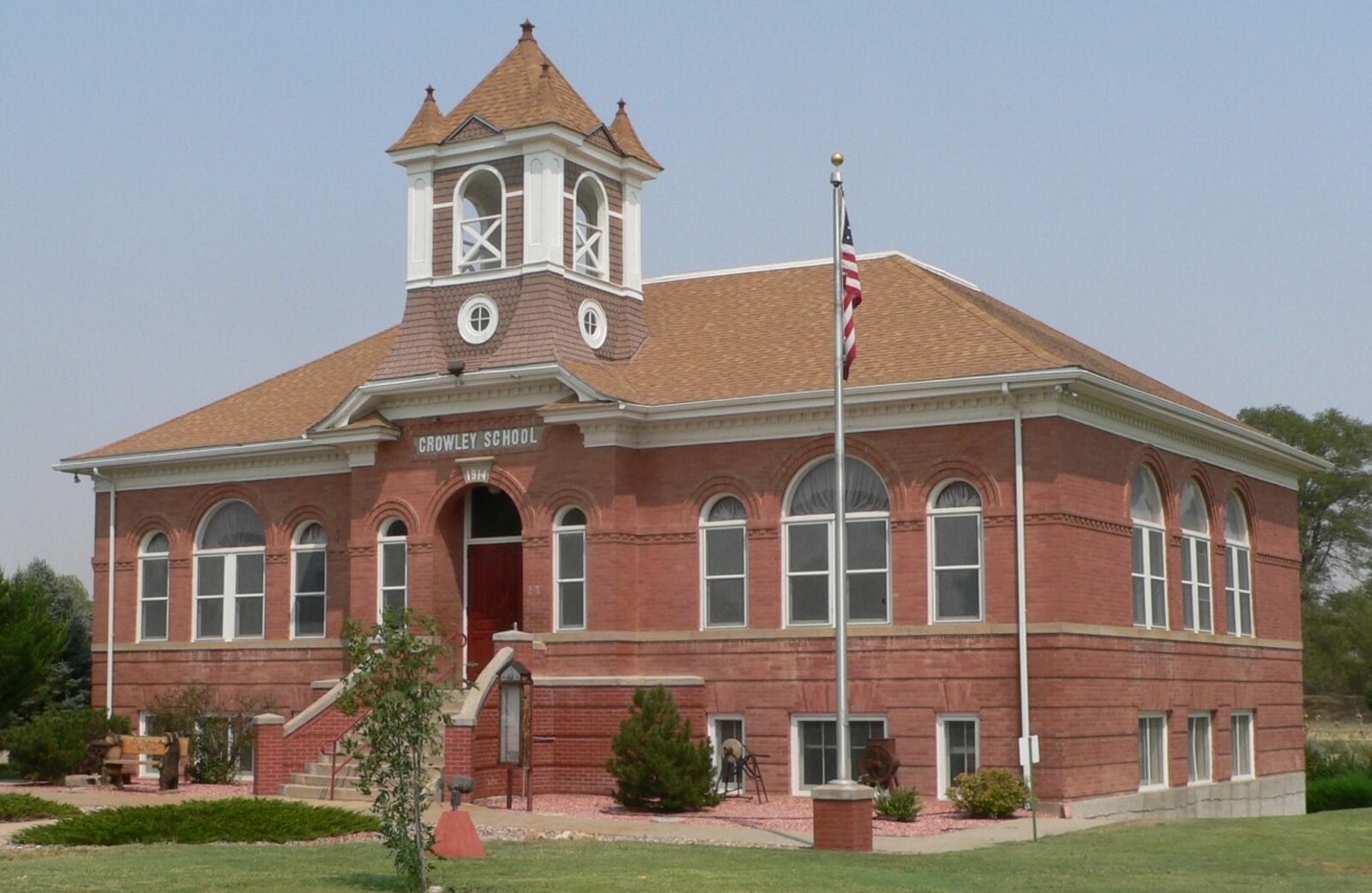 The Crowley County Heritage Center – Located in the nearby town of Crowley (five miles east of Olney Springs) sits The Heritage Center. This historic building, which originally served as the community's school, houses articles, photographs, and various other artifacts laying out the history of Crowley County and the eastern plains.
Recreation
In town, recreation includes a town ballpark, two ponds that offer fishing and camping. Crowley County offers two stocked reservoirs, the Ordway Reservoir and the Olney Springs Reservoir. An angler's paradise, both reservoirs do not allow boats and are filled with trout in the spring and fall and catfish and bass in the summer.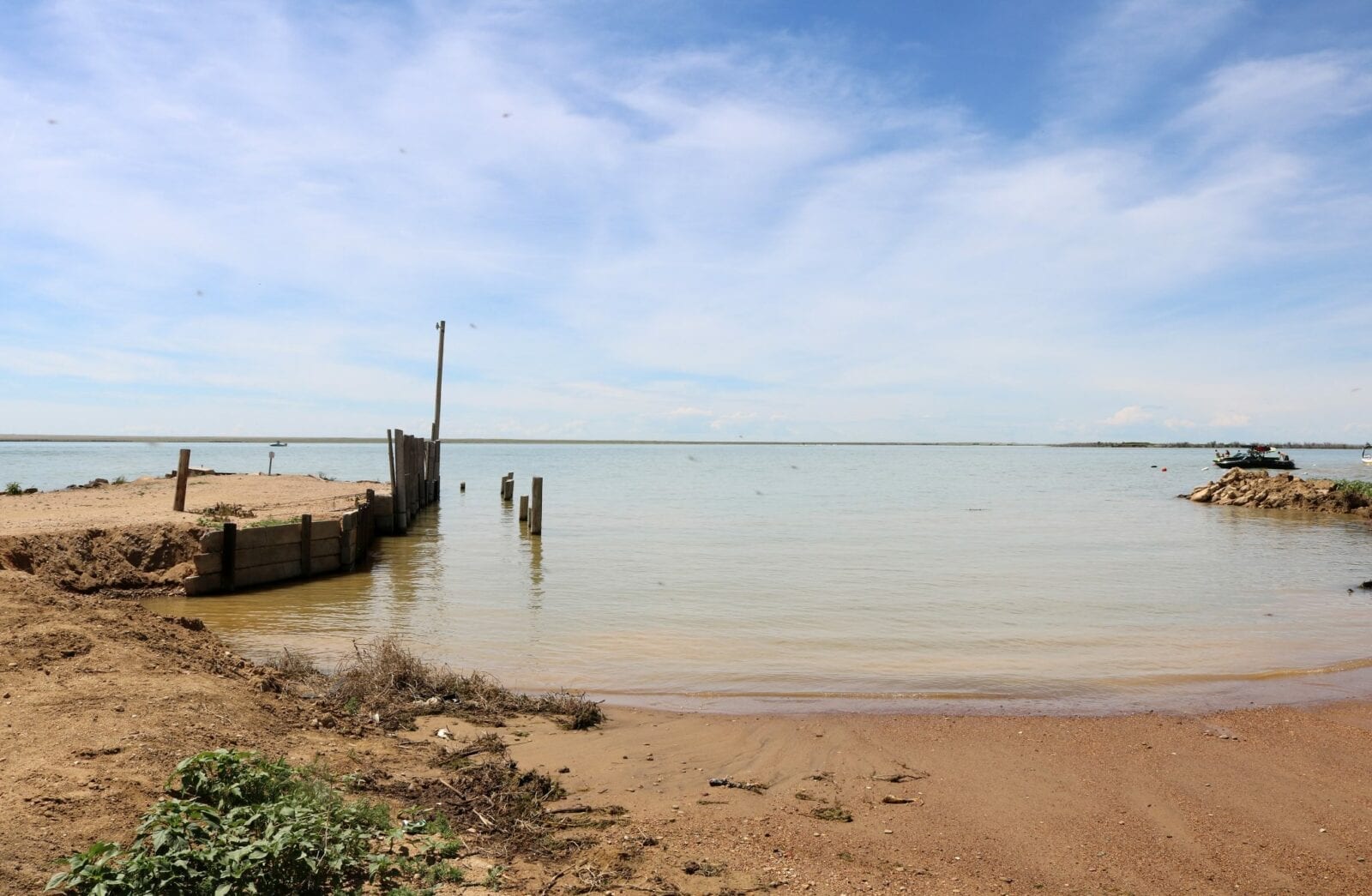 For boating and camping check out nearby Lake Henry (16 miles east of Olney Springs) and Lake Meredith (15 miles east of Olney Springs, just south of Lake Henry), both provide additional recreational opportunities for boaters, campers, and bird watchers.
Also, with its nearby location to the Arkansas River, there are plenty of opportunities for fishing.
Accommodations
Activities in Olney Springs
Colorado Companies:
Museums:
Towns: