On a cold day, there is nothing more comforting than a cozy pair of socks made from the finest wool. Phoenix Fiber Mill, located out of Olney Springs, Colorado, creates warm works of art with the care and love only a family can give.
The Owners
Moving from California to Colorado to raise Alpacas, Karen and Mike, fell in love with their soft fleece. Along with their 3 biological children, 8 adopted children, and son-in-law (yes, that is 14 people!), they collaborate to shear, pick, wash, and card the fleece.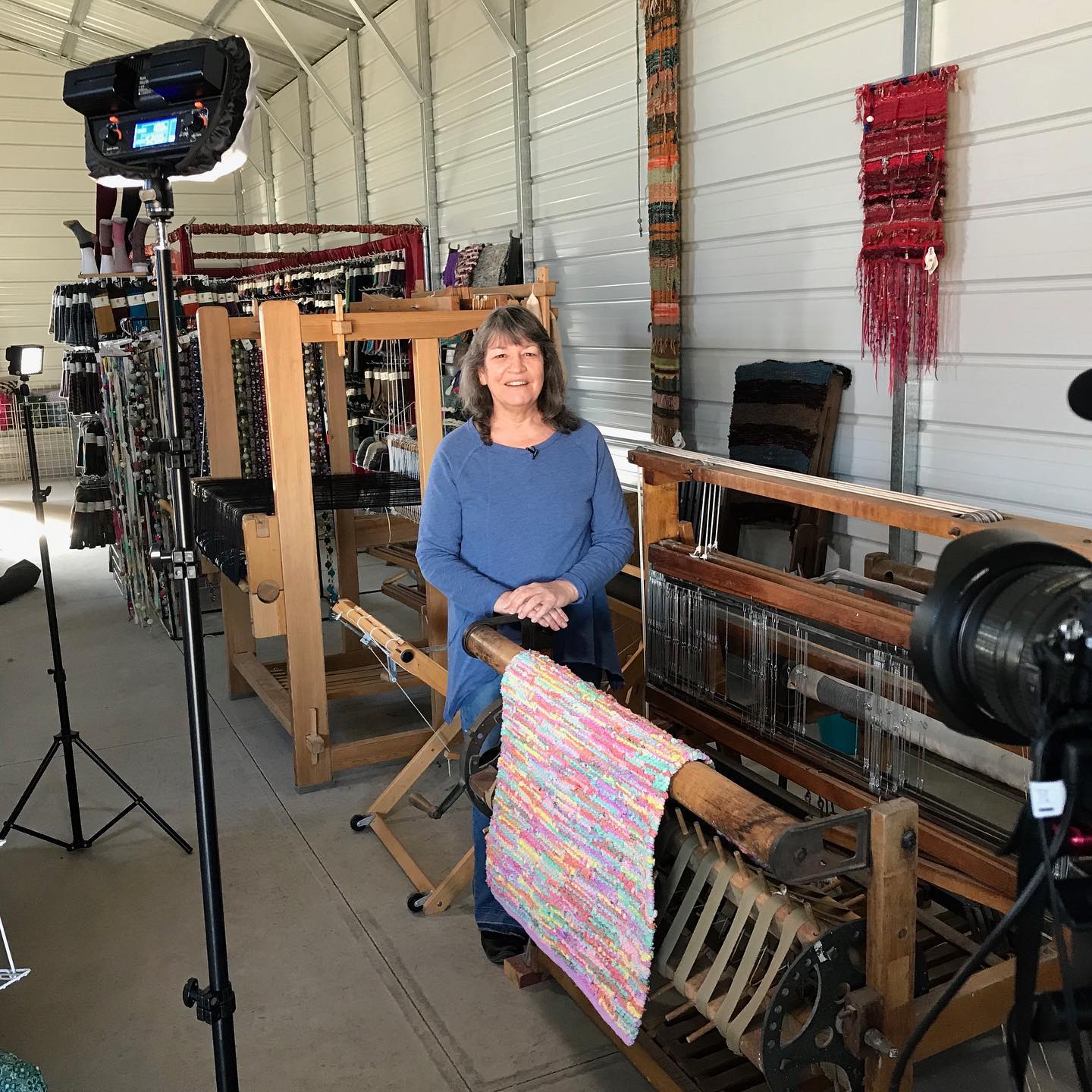 In 2012, the Phoenix Fiber Mill was created and their playful, high-quality socks have been a crowd-pleaser ever since!
About The Socks
The mill's variety of styles ensure that there is a sock for every personality. Additionally, they can easily be worn to work, on the slopes, or while jogging. From the more conservative Bard Peak style to the bright and playful Bennett Peak, you will be able to find a sock for you and all your loved ones.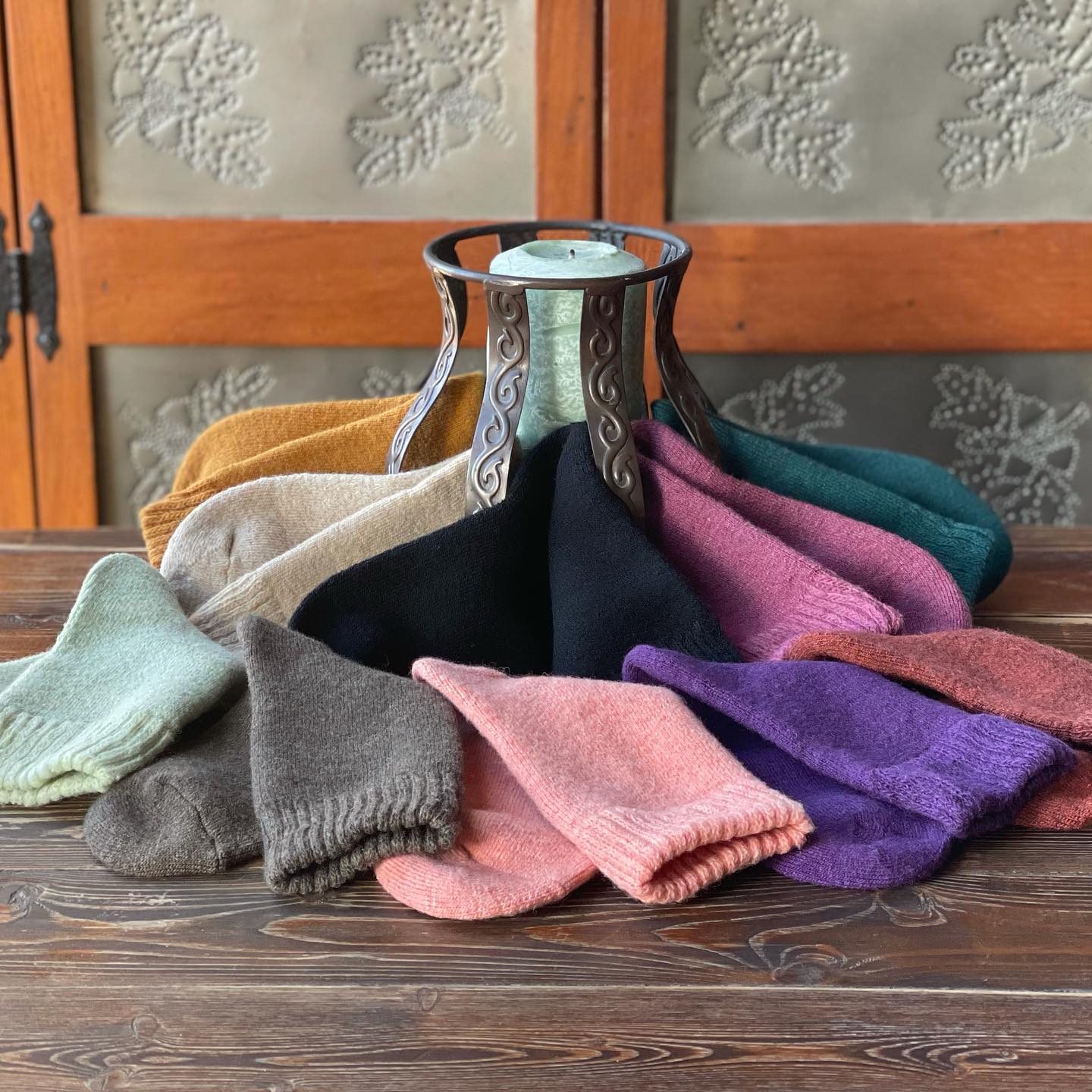 Phoenix Fiber Mill's dyed socks are made from the best fibers and consist of approximately 4% spandex, 10% polyester, and 86% wool (each sock and style slightly different).
All of the socks are machine washable and dryable, fitting most adult sizes. Socks may be made from a variety of combinations of merino, angora, polyester, and spandex.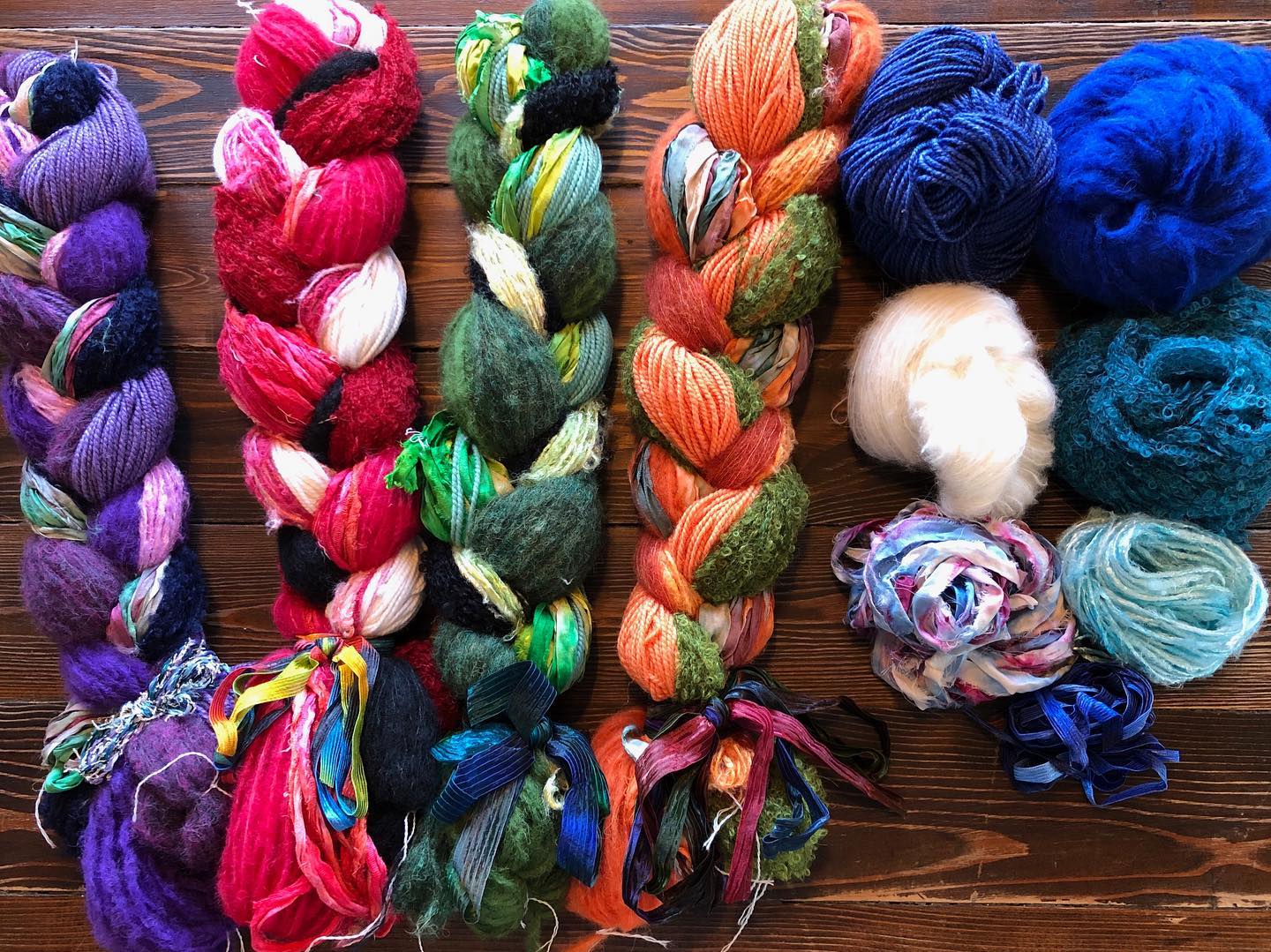 Phoenix Fiber Mill also carries boot socks, which were created with extra heel comfort, flat seamed toes, and 12 inches from the center of the heel to the top of the sock. You can choose from socks made from either alpaca or merino wool.
Why Wool?
When picking a sock, one important aspect is making sure your feet stay dry. Wool naturally wicks sweat and moisture away from the body, which helps to keep you warm. Alpaca fibers can also be ten times warmer than other wools, perfect for wintery Colorado days.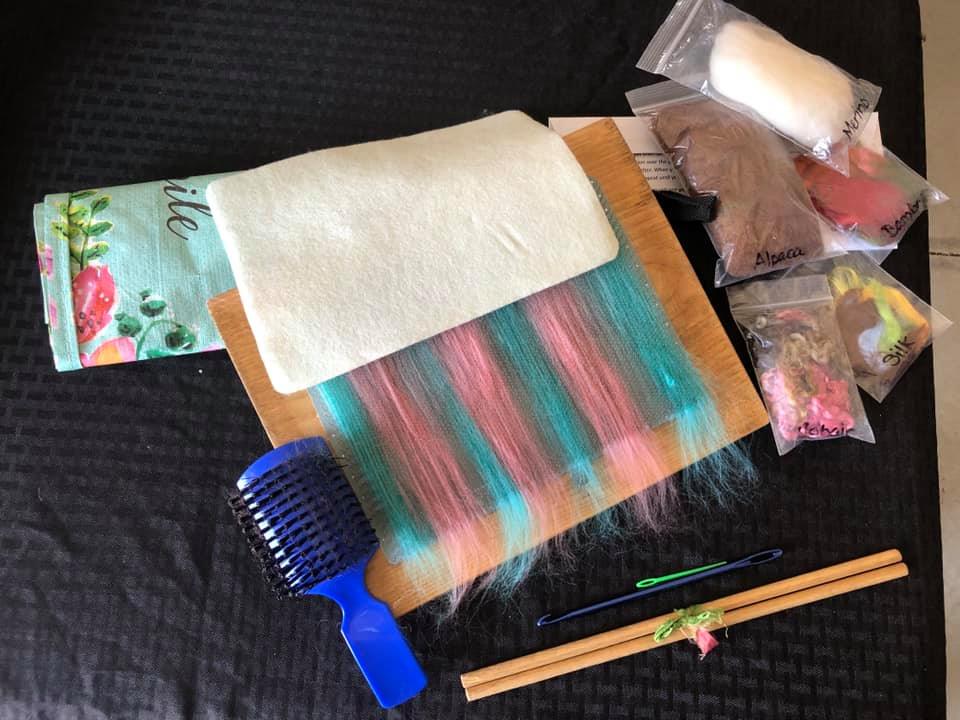 Additionally, the material allows the sock to be extremely breathable, keeping you cool on warmer days. For those of you with stinky feet, wool is both mildew and mold resistant as well as naturally antimicrobial.
How To Get Your Socks
If you are interested in buying a pair of Phoenix Fiber Mill socks, you can purchase a pair on their website. You can also find a schedule of shows or festivals where the socks will be sold on their site in addition to retail stores that carry the product.
This Colorado-made company does its best to purchase all materials from not only Colorado but also from international regions that support Fair Trade Products.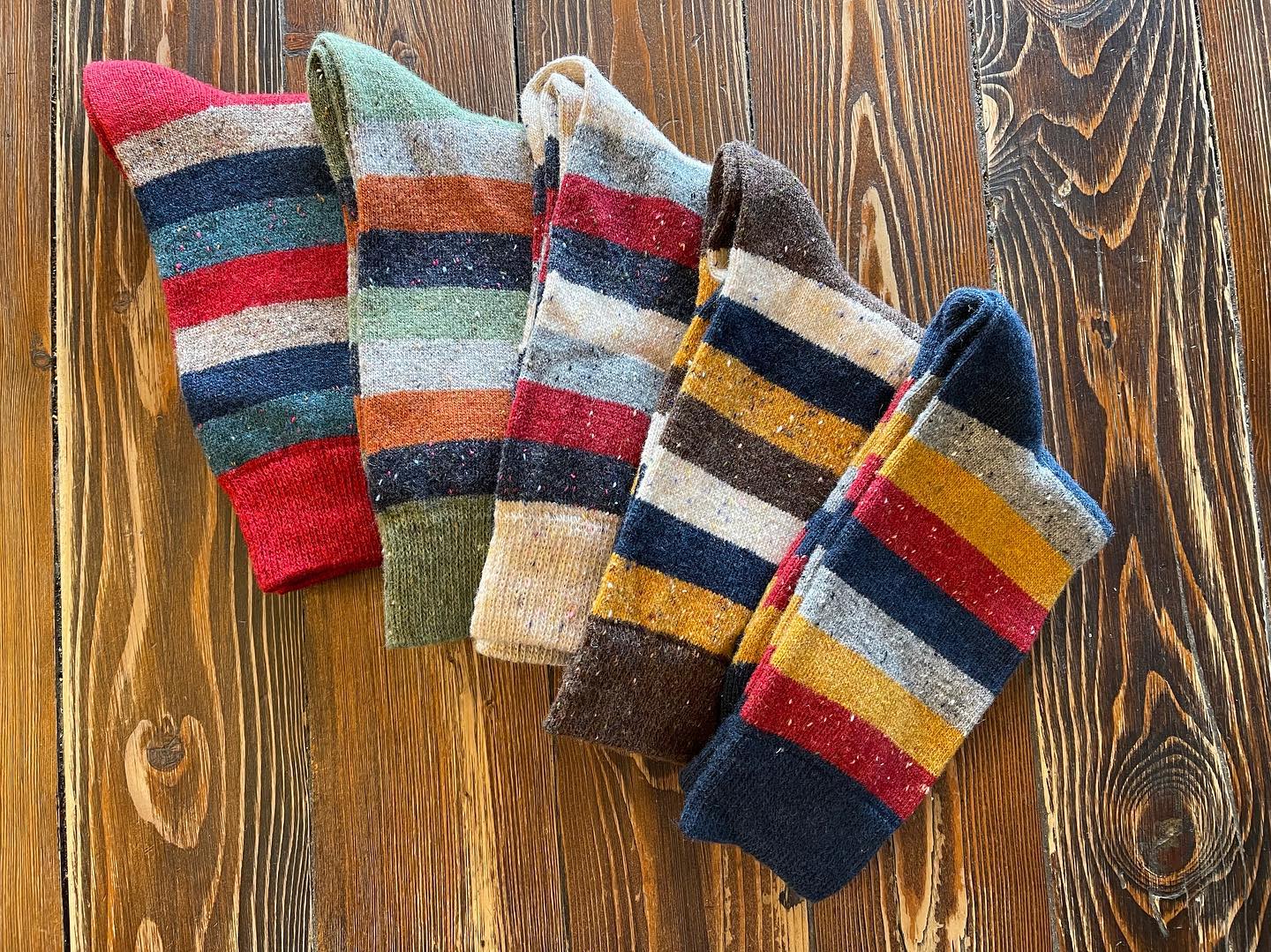 Details
Address: Olney Springs, CO 81062
Phone: 719-323-4452
Email: phoenixfibermill@yahoo.com
Website: phoenixfibermill.com