Lake Henry, also known as Henry Lake, is a 1,100 surface-acre reservoir located north of Ordway and Sugar City, Colorado. Popular amongst anglers and birders, Lake Henry has a surface elevation of 4,367 feet and is free to access in Crowley County. After going dry in 2013, the lake was refilled in 2014 and remains open to the public year-round.
With no entry fee and rare crowds, it is very easy to access and enjoy Lake Henry. The site is typically viewed as family-friendly and can be easily visited by any kind of vehicle. Cars are required to stay on the road at all times, and conditions near the dam can be potentially dangerous during and after heavy rainfalls.
Activities
Boating: Constructed in 2012, there is a cement boat ramp on Lake Henry that is open to the public. There are no boating restrictions on Lake Henry, however, the water is very shallow with an average depth of 6 feet. This makes the reservoir popular for kayaks, canoes, and stand-up paddleboards.
Camping: Available on a first-come, first-serve basis, camping is permitted on the south and east shores of Lake Henry at no cost to the visitor. Campfires are only permitted in designated areas and there is plenty of room for both tents and large vehicles. There are no RV hookups or provided facilities with the exception of a vault toilet available onsite.
Fishing: Permitted from the pier, shores, or boat, a valid Colorado fishing license is required to fish in Lake Henry. Fishing is the most popular activity at the reservoir, with the stocked water offering opportunities to catch catfish, bass, saugeye, walleye, wiper, crappie, and more. Visitors should become familiar with current bagging limits before fishing in Lake Henry.
Additional fishing can be enjoyed a few miles south at Lake Meredith Reservoir.
Hunting: Licensed and permitted waterfowl hunting is allowed around Lake Henry in the designated season. Visitors can purchase both a fishing and hunting license 2 miles south of the lake in the town of Ordway
Swimming: Swimming is permitted in Lake Henry.
Wildlife: Lake Henry is a popular location for birding on the eastern plains, with the expansive, shallow water often visited by pelicans, gulls, herons, terns, and other migrating birds. On the shores, the open plains and thick brush attract diverse species of sparrows, owls, warblers, and more.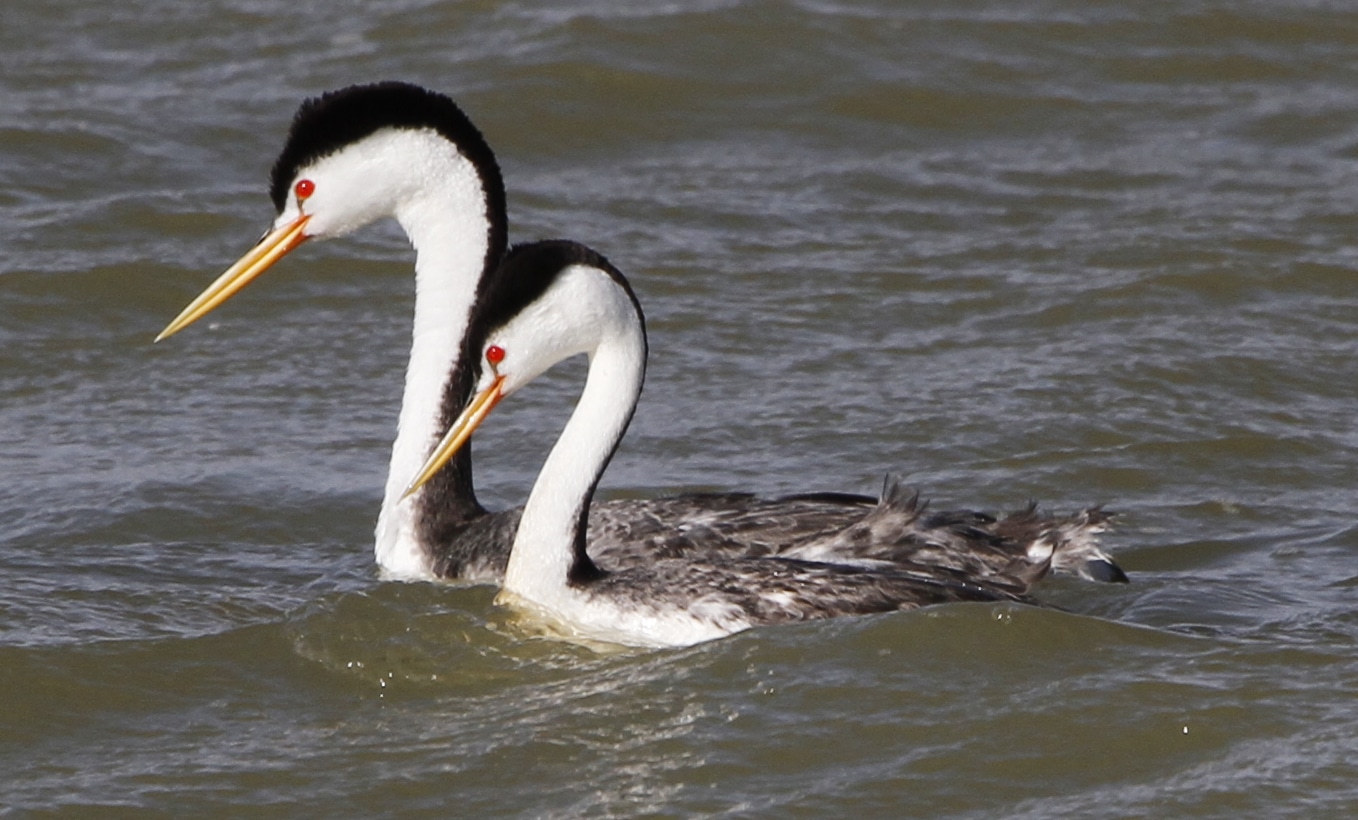 In terms of animal encounters, visitors should be prepared to look out for free-roaming cattle with the chance to spot wild prairie dogs, coyotes, pronghorns, and foxes around Lake Henry.
Details
Address: Lake Henry, Ordway, CO 81063
Phone: 719-267-5235
Season: Year-round
County: Crowley County
Hours: 24/7
Fees: None
Website: crowleycounty.colorado.gov…