There are eight remaining traditional drive-in movie theaters in Colorado. Experience the ambiance of yesteryear with your friends and family at one of these special outdoor film screenings. They are located around the state and many feature more than one movie a night for the price of a single ticket.
Drive-In Movies in Colorado
Most of Colorado's drive-ins are open seasonally each summer, though some are year round. There's a modern, boutique pop-up type of drive-in movie theater in Minturn, CO, attracting visitors from the nearby Vail Valley. Many outdoor movie theaters allow well behaved pets on-leash, but check the official website to be sure.
Guide to Drive-In Movie Theaters in Colorado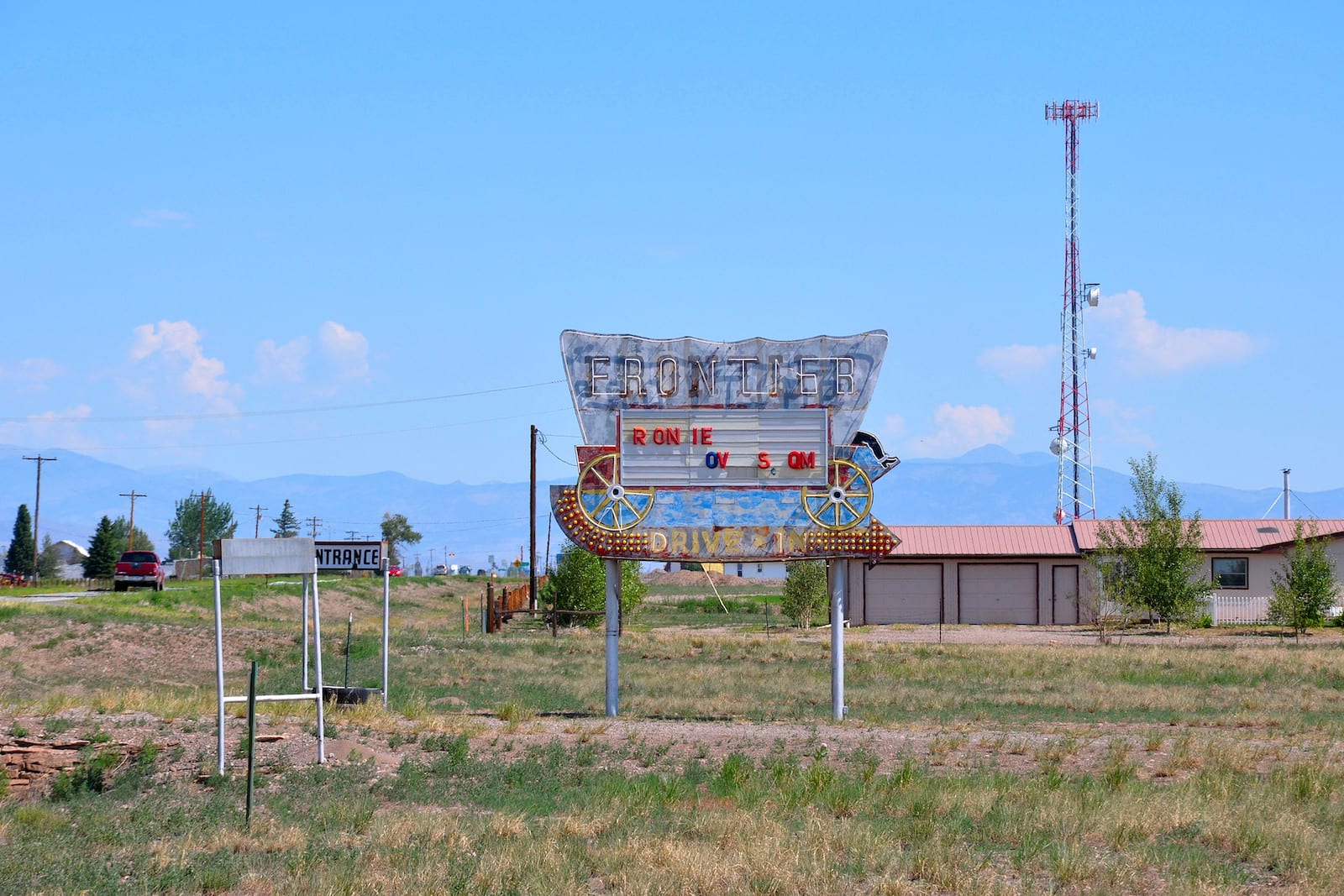 There is something special about watching a movie from your car on a giant outdoor screen. It has a special ambiance and comfort that a typical indoor movie theater does not.
Colorado has less than ten drive-in movie theaters left, so it's important to support the ones we do have. They're located from the front range in towns like Pueblo and Fort Collins, to the far western slope in Montrose and Delta. You can find one in the center of the Colorado Rockies in Buena Vista.
There's even a really unique hotel with an on-site drive-in where you can watch the movies from some of the rooms. If that sounds cool, book a room at Monte Vista's Best Western Movie Manor in the San Luis Valley, and be sure to ask for a favorable room with a view of the screen.
Movies usually kick off right after dusk. You'll need a working FM radio on-board to hear the movie broadcast in your car. Oftentimes, you can bring your dog(s), with the caveat that they are quiet and remain on a leash.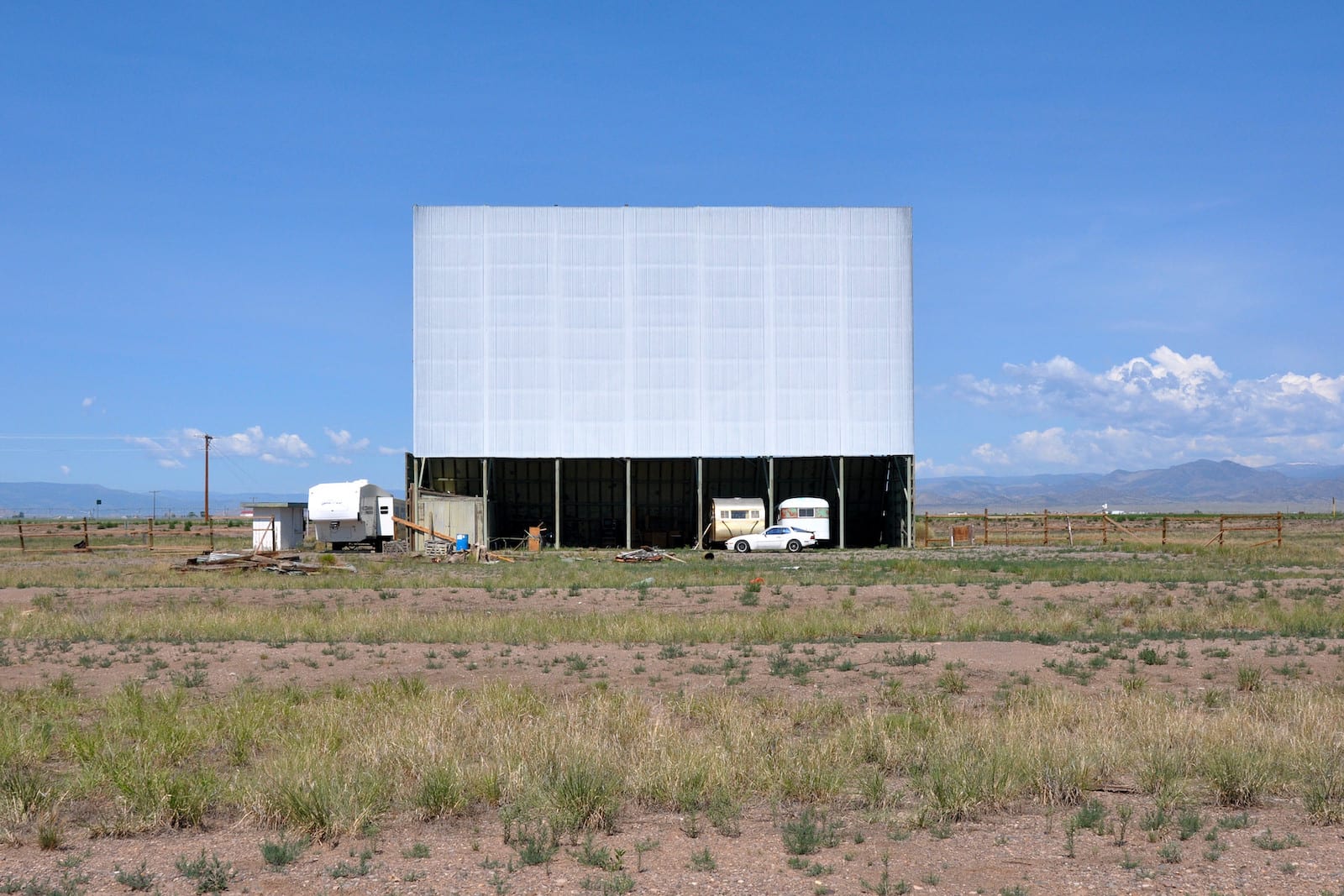 Some movie theaters allow you to bring lawn chairs and small tables to set up, however, they don't rent or provide them. Many theaters offer a 2-for-1 or even 3-for-1 movie showings, so you can stick around to catch another, different flick after the first show.
While many of these theaters permit outside food and drink, it's important and beneficial to them if you buy your concessions there. It helps keep these gems from the past alive and well into the future. Otherwise your local theater may up like the Frontier Drive-In in Center, CO, pictured above.
Alcohol may be permitted, but not to excess. Restrooms are on-site. Enjoy the show!
Latest in Nightlife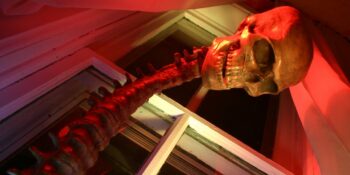 What better way to celebrate fall than getting spooked with your friends and family at one…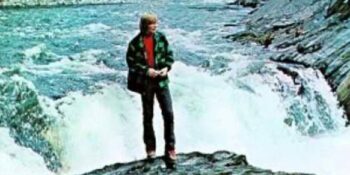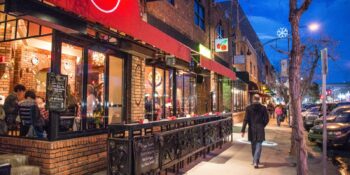 Whether it's your first date or your fifteenth, Boulder's a top town for dating, day or…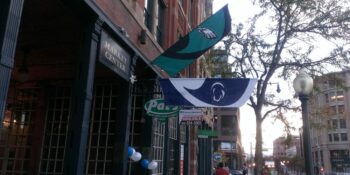 Support your home football team in the Mile High City. The end of summer marks the…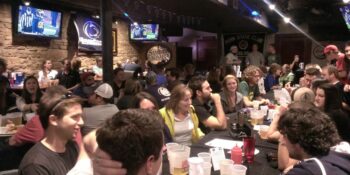 Find your college team's game day hangout in the Mile High City. From September through January,…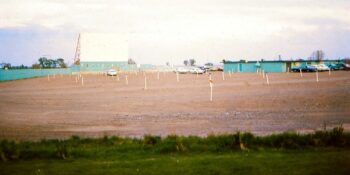 While going to the movies may soon become obsolete with the rise of on-demand movies, there…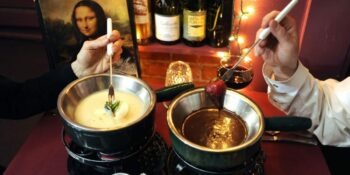 [Creamy fondue at Mona Lisa in Manitou Springs] Colorado Springs is a beautiful city by day…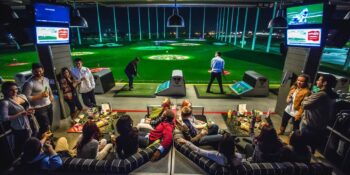 Nightlife in Colorado's capital city is vibrant and varied. Denver offers more things to do on…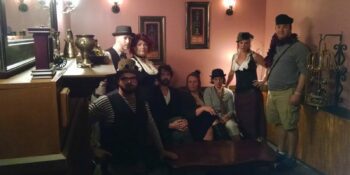 Fort Collins, aka the Choice City, FoCo, or Fort Fun, is northern Colorado's largest city full…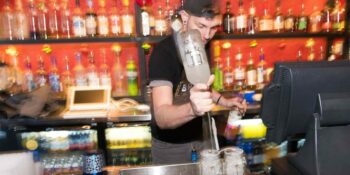 Denver is a unique city that is equal parts metropolitan, historical, and active. That's why Denver's…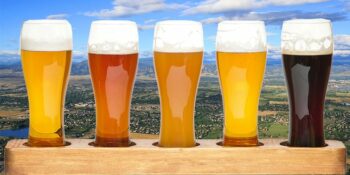 There are two things that are absolute must-haves in Colorado: beer and still performing like Lindsay…
Related Activities
If you're looking for additional nightlife after the show, or another night all together, here are some other entertainment options. Consider catching a performing arts show, be it a comedian, band or play. Maybe test your luck at the casino. Or spin around the go kart track or putt 18 holes of mini golf.