The Star Drive-In Theatre in Montrose, Colorado has been in operation for over 70 years. It showcases classic family-friendly films in an outdoor environment, providing entertainment to children and adults of all ages.
History
The Star Drive-In first opened its doors in 1950 with a single screen and a lot large enough to hold 360 cars. The first film shown on their outdoor screen was the 1949 American Western The Younger Brothers starring Wayne Morris.
Not much has changed since opening day. The theatre still has a single screen, and it's run by the same family who first launched it. The DeVries provide family-friendly double features throughout the summer months.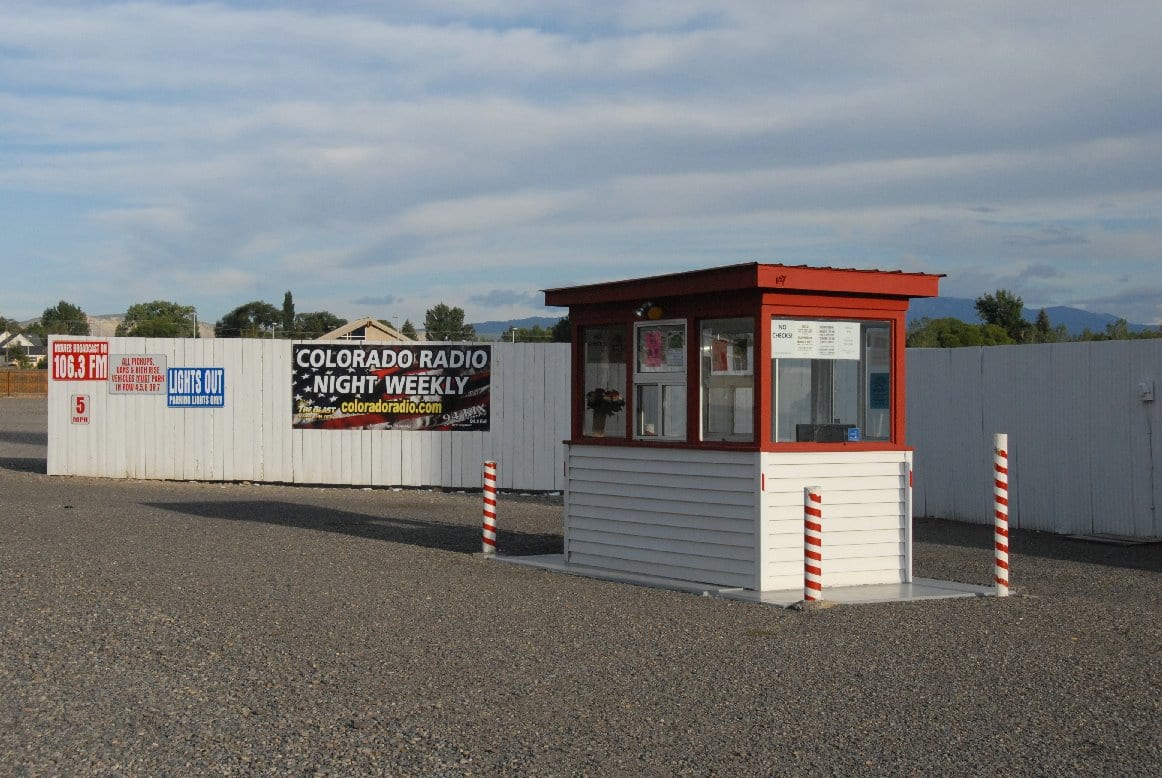 What to Expect
Visitors to the Star Drive-In should expect longer wait times on weekends. The box office opens 45 minutes before dusk and accepts cash only.
Those arriving in SUVs, vans, trucks, and large vehicles will be asked to park in the back row to ensure no one's view is blocked during showtime. Films start promptly at dusk. The exact time may vary from night to night depending upon sunset.
Traditional drive-in speakers are available for each parking space, or you may listen to the audio through your car's FM radio.
Concessions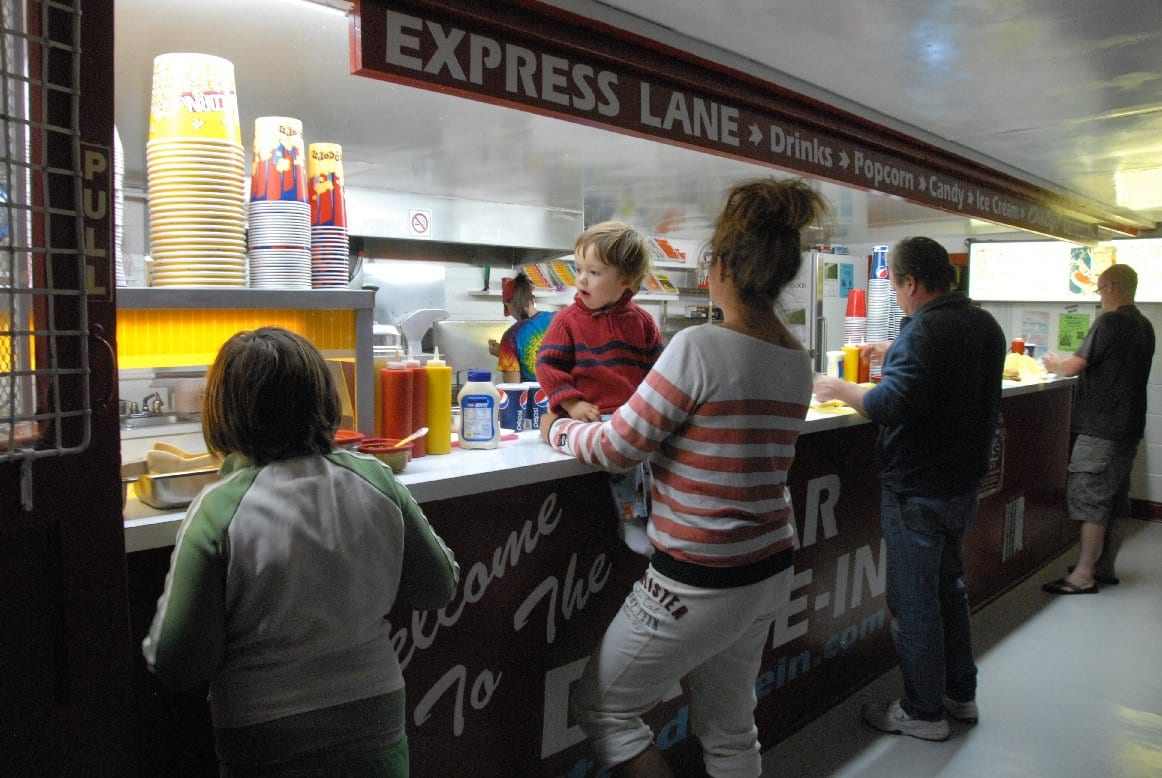 The concession stand is open prior to and during showtime, including intermission. It offers classic drive-in fare.
Candy
Nachos
Popcorn
Hot Dogs
Soft Drinks
French Fries
Hamburgers
Bottled Water
All transactions are cash only. Restrooms are available on site.
Admission and Hours
The Star Drive-In is open 7 days a week. Shows begin at dusk, and the gates open 45 minutes prior to start time.
The drive-in and concession stand are cash only. No debit or credit cards.
Ticket prices include both features. Discounted tickets are available for seniors 60 and older. Children 11 and younger are always free. Every Tuesday adults 12 and older receive a special discounted rate.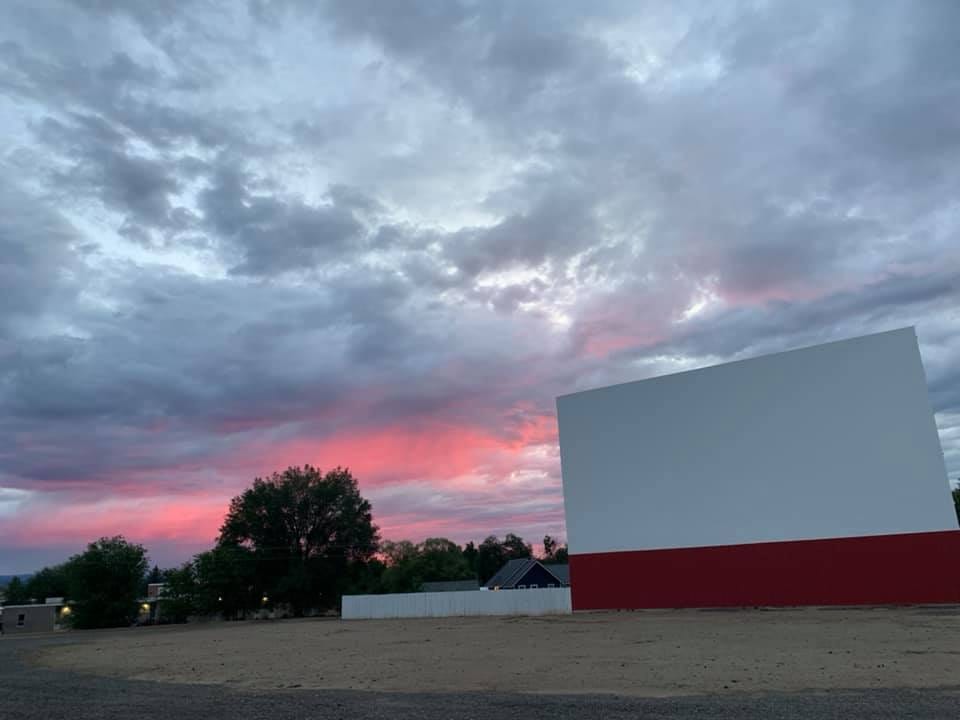 Details
Address: 600 Miami Rd, Montrose, CO 81401
Phone: 970-249-6170
Season: Summer
Website: stardrivein.com
Latest in Star Drive-In Theatre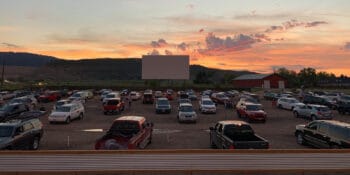 While going to the movies may soon become obsolete with the rise of on-demand movies, there…