Read our federal lands blog. View all federal lands.
National Parks in Colorado
Four of Colorado's biggest gems are preserved in national parks. These signature sites have to be on your local bucket list, as they all offer something unique, from high alpine tundra and steep canyons, to cliff dwellings and sand dunes.
Guide to National Parks in Colorado
Popular Posts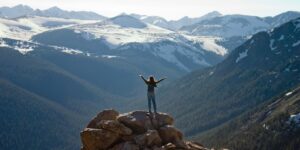 Save these Days: Free Colorado Attractions – There are a lot of free things you can do in a state like Colorado. You can camp under the brightest stars or hike up the highest peak, without ever dropping a dime. And if you remember these dates, you can save money…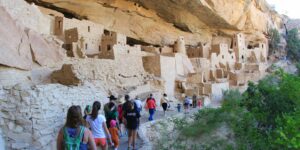 Educational Field Trips in Colorado for All Ages – Field trips were always the best school days you could hope for. They're educational and got you out of the dull classroom and into the real world. Too bad most jobs don't have the pleasure of a field trip, though a lucky a…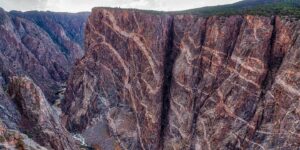 Hiking into the Black Canyon of the Gunnison: The Gunnison Route – For the intrepid adventurer, a weekend trip to The Black Canyon of the Gunnison offers some of the most enjoyable scrambling in the state. One of the lesser known National Parks…