Theaters feature a variety of live performances including plays, orchestra, opera, ballet, and comedy. Colorado has many historic theatres, as well as numerous modern performing arts centers.
Theatre Venues in Colorado
Theatres and performing arts centers can be found all around Colorado. Some like the Creede Repertory Theatre, run seasonally, with that one running each summer. Other theatres host live performances year-round. Check out our full list of performing arts venues, which also includes concert halls and comedy clubs.
Guide to Theatre in Colorado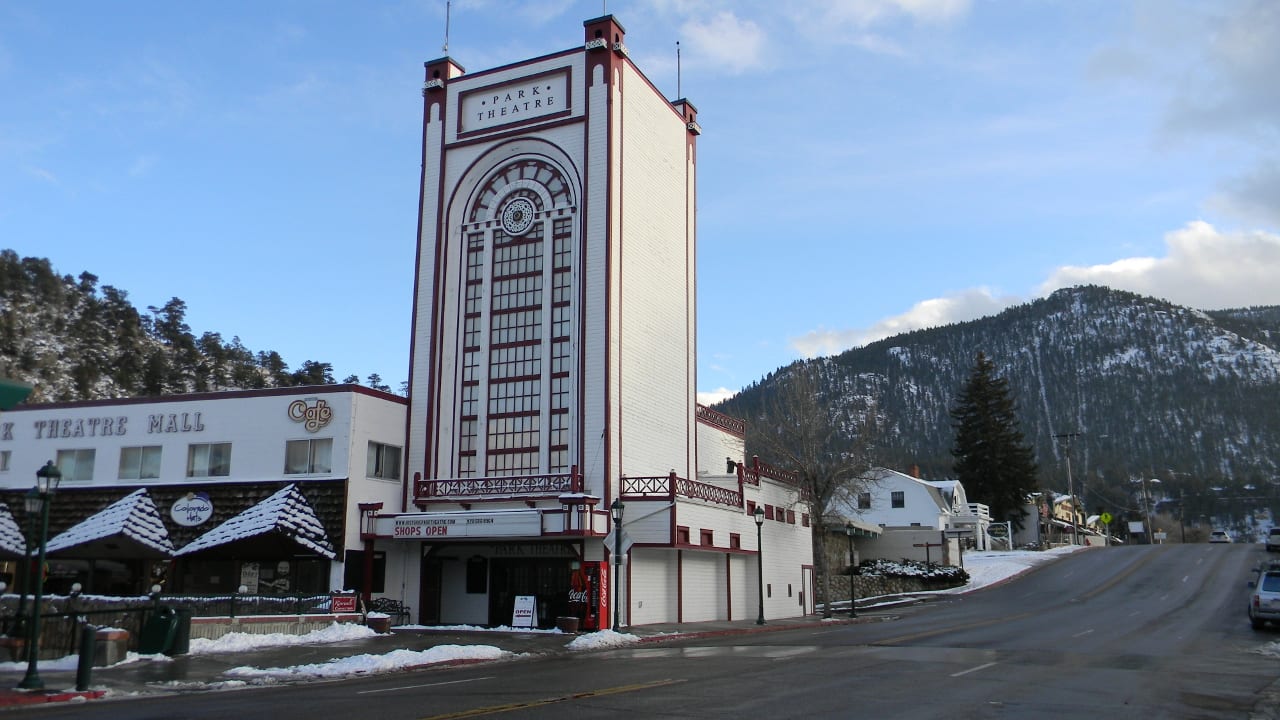 Colorado boasts a wonderful theatre scene, with unique venues located in big cities and small mountain towns. Theatre can be enjoyed year-round at many locations.
Theatrical performances have long been part of Colorado's history. Historic theaters were erected for live entertainment before TV was even a whisper. A night at the theatre was a special event and the go-to place for a good time. Browse upcoming festivals to discover ones with live performances.
Nationally acclaimed shows regularly pass through Denver. Be sure to catch one next chance you have. There are theaters located across the Front Range, with entertaining shows happening all night.
Boulder's Colorado Shakespeare Festival starts every June and runs to mid-August. Each season features a new lineup of plays, most from William Shakespeare, although there are other historic plays.
Special events
Latest in Theatre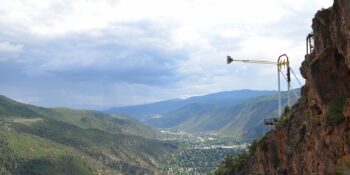 Anchored by its plentiful hot springs and stunning canyon, the historic town of Glenwood Springs features…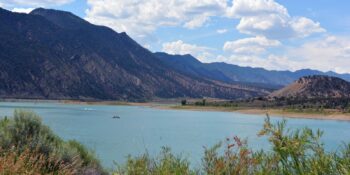 Rifle is a beautiful town resting on Colorado's Western Slope, between Glenwood Springs and Grand Junction.…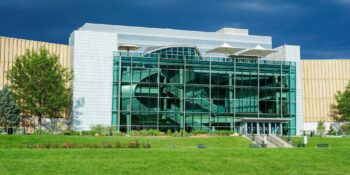 We all know there is plenty to do outdoors in Colorado, but there is also plenty…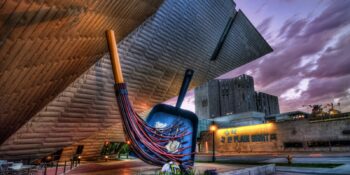 Denver is a vibrant city full of arts and culture. With hundreds of museums and art…
Related Activities