The Arvada Center for the Arts and Humanities has been a Denver area staple since 1976. Featuring visual and performing arts for both children and adults, this multi-purpose cultural center boasts 3 state-of-the-art theaters, an amphitheater, a conference center, music and dance halls, and over 10,000 square feet of gallery space.
Each year, the center draws large crowds with its Broadway-style musicals, original theatrical productions, dance ensembles, art exhibitions, conferences, and educational programs. The Arvada Historical Museum makes up part of the center's main level and provides Colorado natives and visitors with local history through pictures, text, and artifacts.
Expansion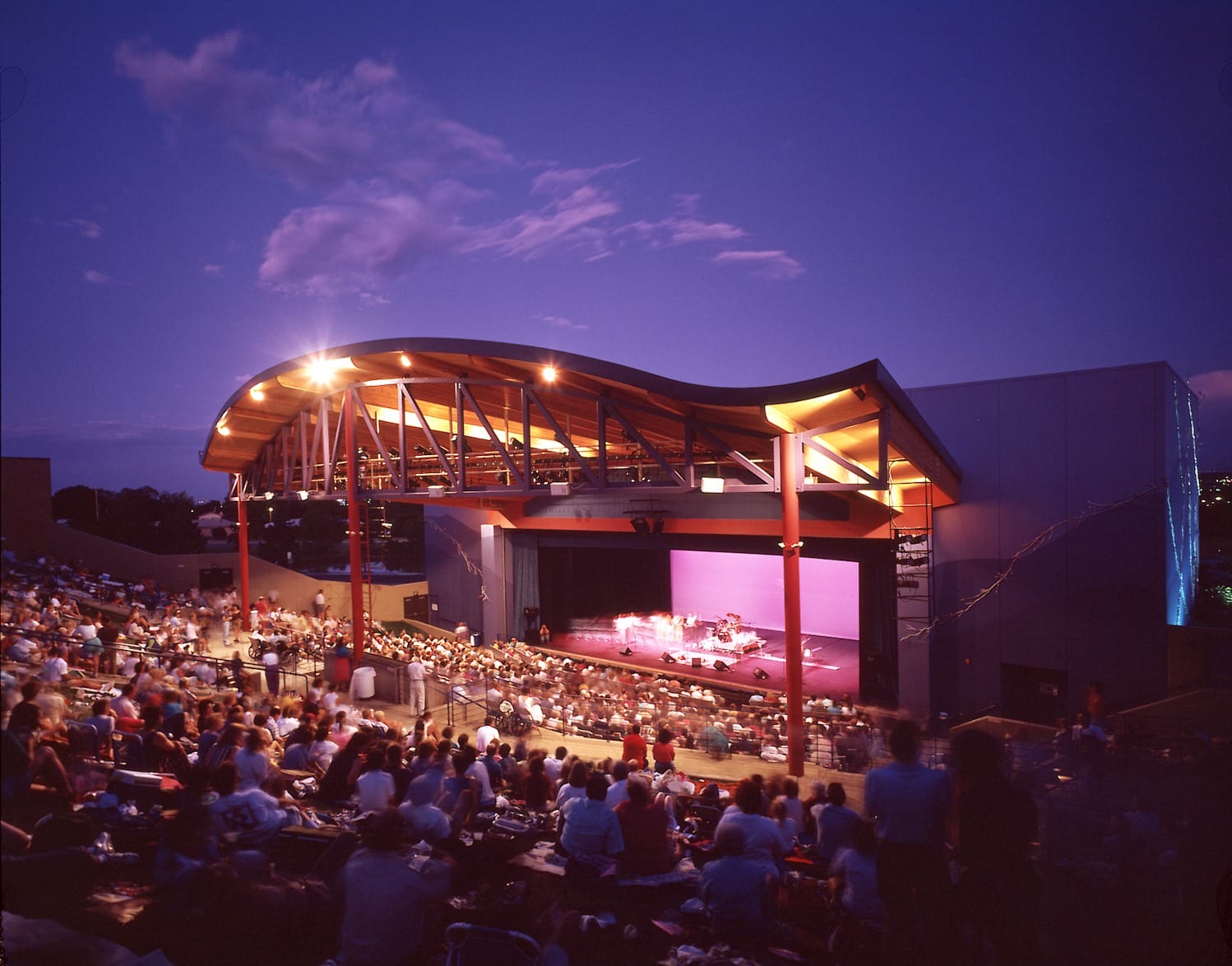 Arvada has been through several phases of expansion beginning in 1992 and ending in 2018. Each expansion was designed to meet the increasing demands of Denver locals and visitors.
The 1992 expansion increased the center's usable space and began construction on a small theater. The 2004 expansion saw the completion of that theater in addition to increased seating in the ballroom, a dedicated rehearsal space for its performing artists, increased museum space, refurbishment of the interior, and an upgraded lighting system.
Expansions since 2004 include additional restrooms, parking spaces, more square footage to the art gallery and ballroom, and a beautified landscape. Since opening its doors in 1975, the center has more than doubled in size. Improvements continue to be made, ensuring the Arvada Center for the Arts and Humanities remains at the heart of Denver's artistic and cultural scene.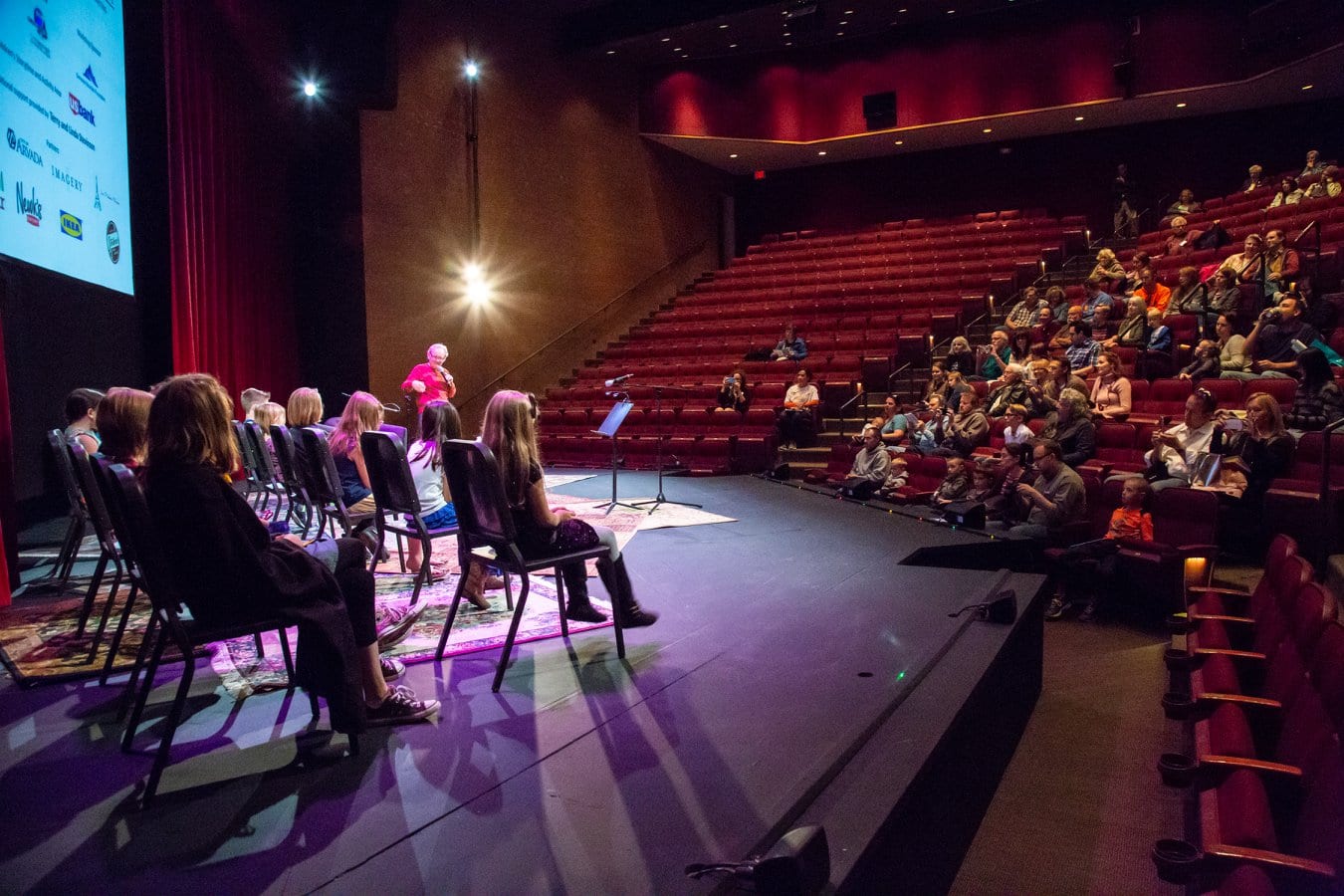 Classes and Workshops
Educational classes for the performing arts are at the core of the Arvada Center. Classes are offered for both children and adults and feature everything from ceramics to the symphony.
Youth summer camps are an affordable way for children to learn the fundamentals of drama, music, and dance from experienced professionals who can spark their creativity and encourage artistic growth.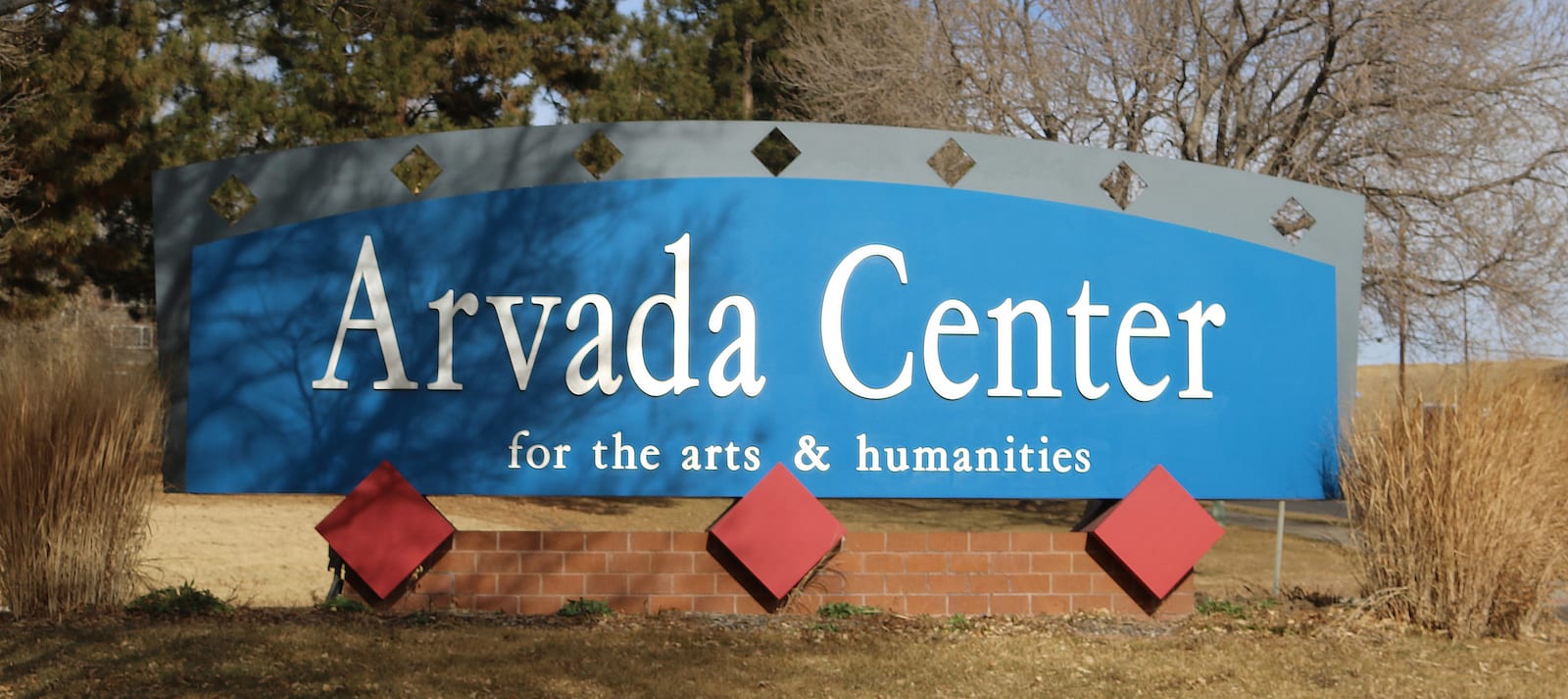 Details
Address: 6901 Wadsworth Blvd, Arvada, CO 80003
Phone: 720-898-7200
Season: Year-round
Website: arvadacenter.org