The Bug Theatre located is a small venue located in Denver that caters to intimate concerts, comedy, and plays. Today, it serves as a place not only for theatre but also for community activities, workshops, benefits, and other artistic events. Originally a nickelodeon movie house from 1912, it now showcases local independent film, performing artists, and international artworks.
Multi-use indoor theatre in Denver
The theatre was originally built as a movie house in 1912 and was called different names like The World Theatre, The Navajo, and The Avalon. At some point, children in the neighborhood started to call it "The Bug House" and that's how it's been known since.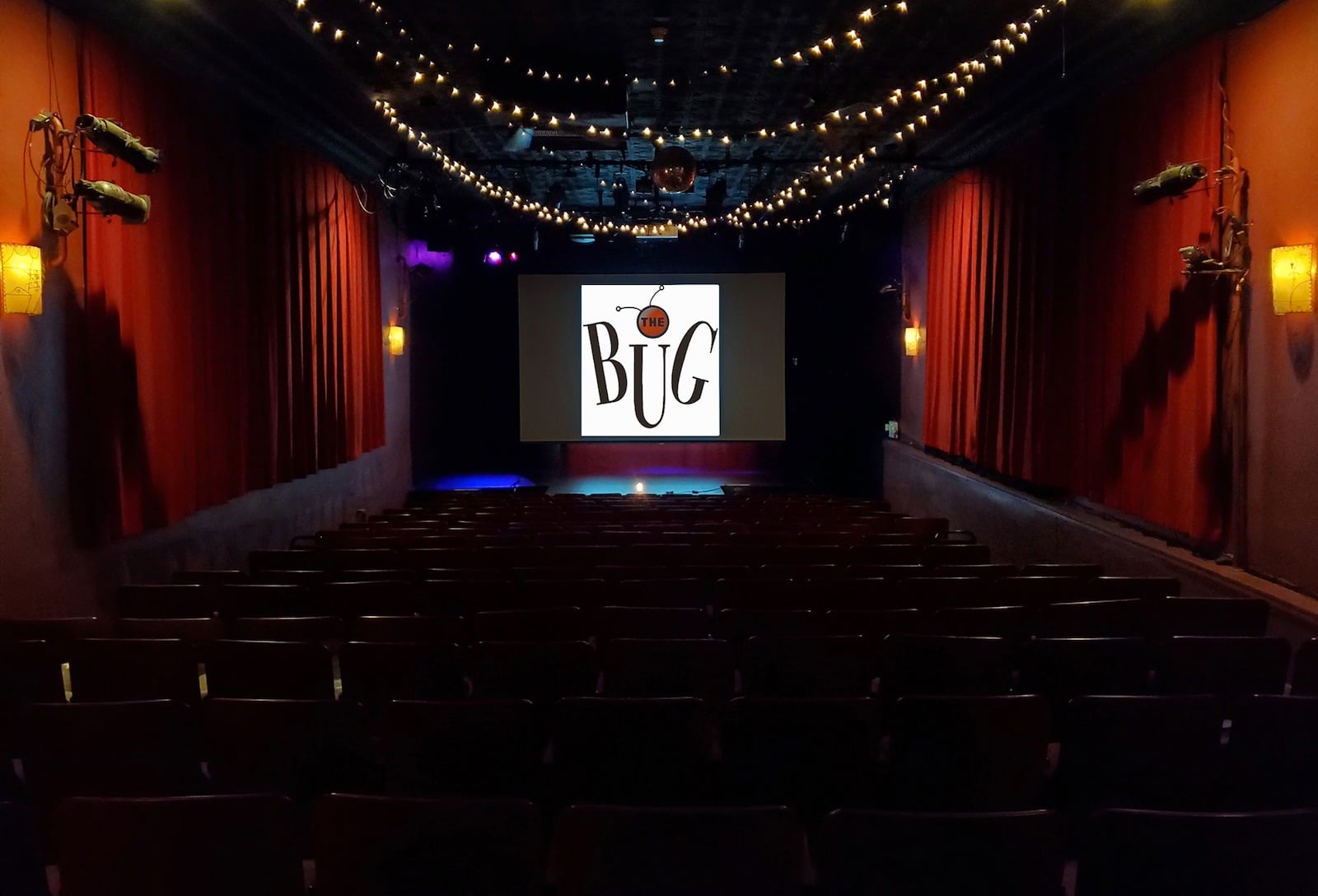 In 1994, it was proclaimed tax-exempt under section 501(c)(3) of the Internal Revenue Code as "Bug Performance and Media Art Center". Four years later in 1998, a resident theatre company was introduced. A small staff was added and with their combined efforts, they were able to turn The Bug Theatre into the artistic venue that it is today.
Throughout the years, The Bug Theatre has shown various performances on its stage. Ranging from small concerts, independent film showing, forums, and classes, the theatre is able to bring together talents from local and traveling artists. Come drop by the theatre every last Monday of the month for their Freak Train.
It's a live entertainment experience that's been going on for 13 years where amateurs and seasoned performers take the stage for five minutes and pretty much do whatever they want. They also host the Emerging Filmmakers Project that happens every third Thursday of the month. It's a great chance to screen your work and support other independent filmmakers.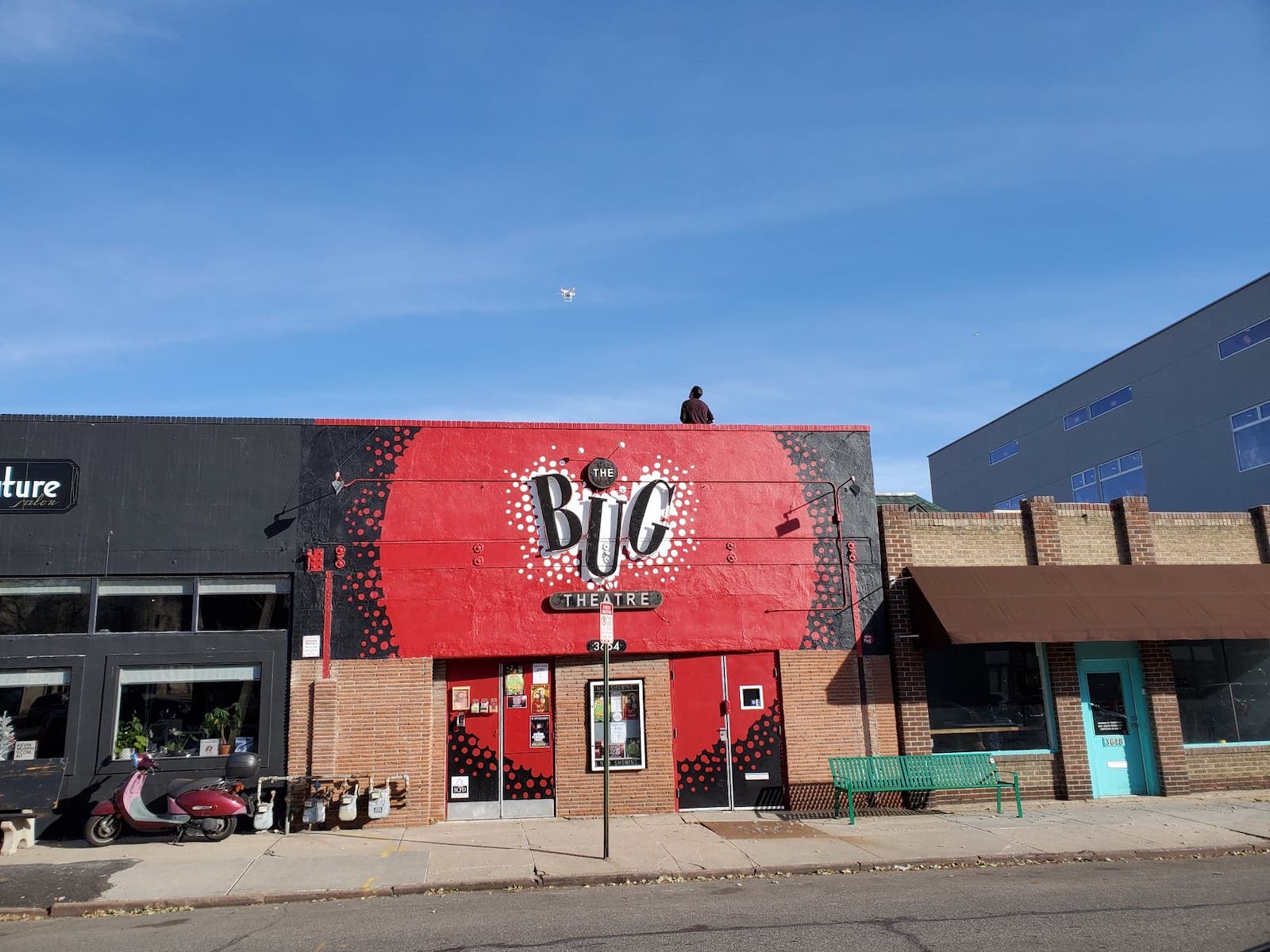 Details
Address: 3654 Navajo St, Denver, CO 80211
Phone: 303-477-9984
Season: Year-round
Website: bugtheatre.org