The Gothic Theatre, located in Englewood, was built in the 1920s and first served as a movie theatre before being converted to a music venue. It has hosted a lot of different events from film shows and private events to local concerts. Events are held year-round, attracting musicians from across the country to this intimate venue.
Year-round Indoor Music Concert Venue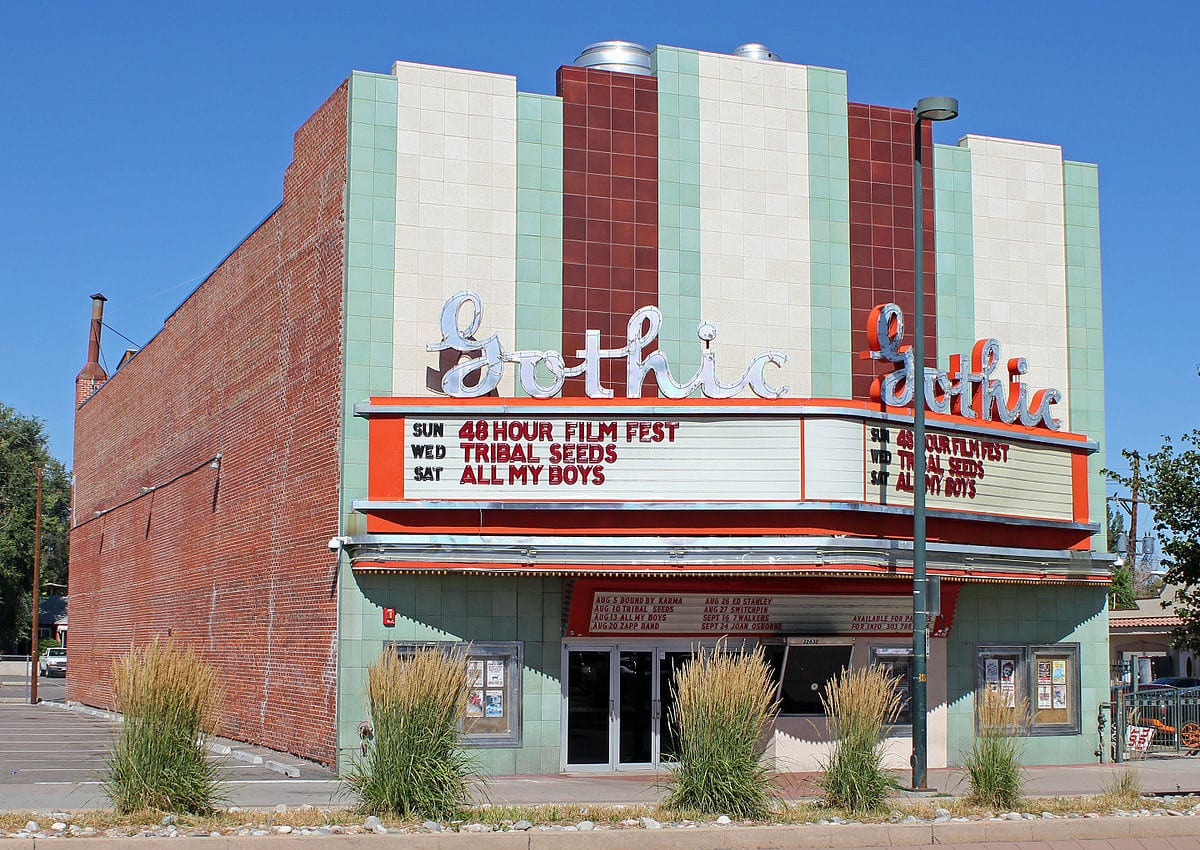 Before it was a concert venue, the Gothic Theatre opened in 1925 to show talkies or what was usually known then as sound films. It became a popular place for entertainment among locals. It went under renovation to keep up with the modern times. When previous owners struggled to make the business successful and eventually, the theater was shut down.
It was restored in 1998 by two friends who saw the potential of the theatre. They hired artists and designers to help transform Gothic Theatre the way they imagined it. After its rehabilitation, the Gothic Theatre soon became popular with local concert goers and in 2013, AEG Live managed the venue.
Gothic Theatre usually hosts concerts and musical shows. Some popular artists who have graced their stage include, Beastie Boys, Nirvana, Lady Gaga, Pat Benatar, The Cranberries, Gavin Rossdale, Death Cab for Cutie, and many more. It's also consistently the venue for local battle of the bands shows. Apart from the music scene, it's also hosts film screenings and comedy tours.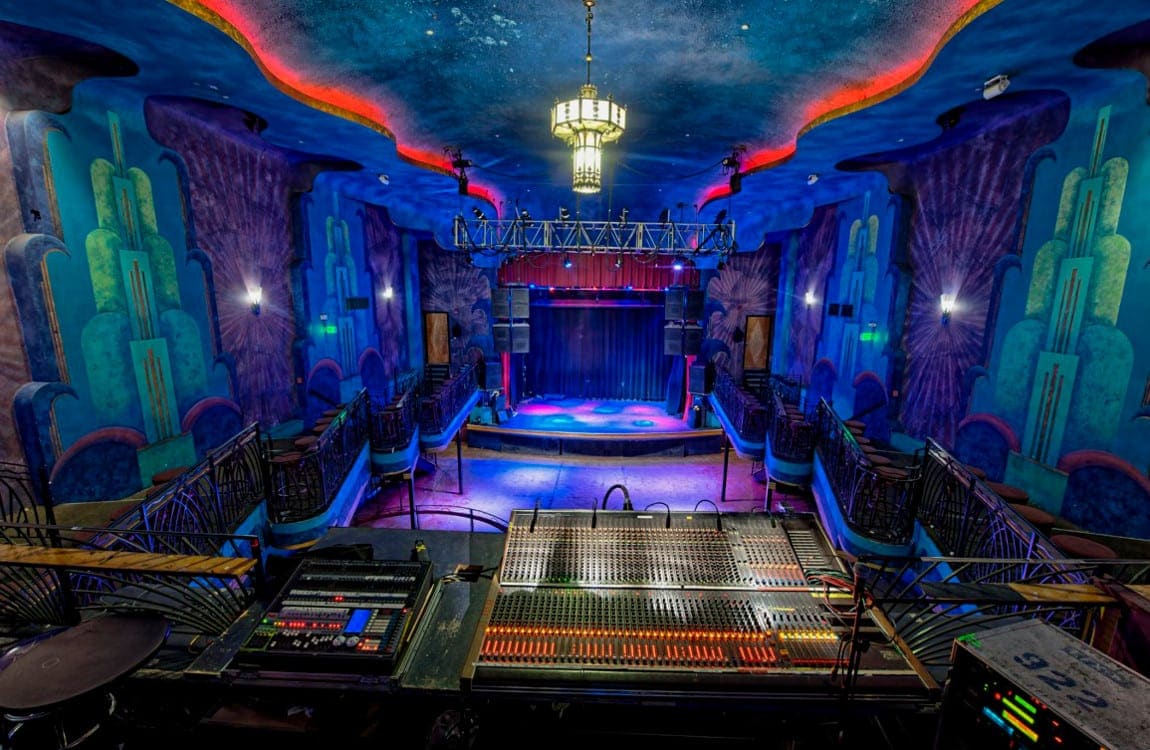 Details
Address: 3263 S Broadway, Englewood, CO
Phone: 303-789-9206
Season: Year-round
Website: gothictheatre.com