Once a forgotten art deco movie theatre, the Longmont Theatre Company bought the space in 1991, revitalizing the property and transforming it into the Longmont Performing Arts Center. Since then, it's become a mainstay of theatrical performances in the Greater Boulder area.
Every year, this community theater produces 5 professionally run main season shows, 2 seasonal shows for Halloween and Christmas, a children's summer show, a free Shakespeare show, and special concerts by the company's own singing group Standing Room Only.
History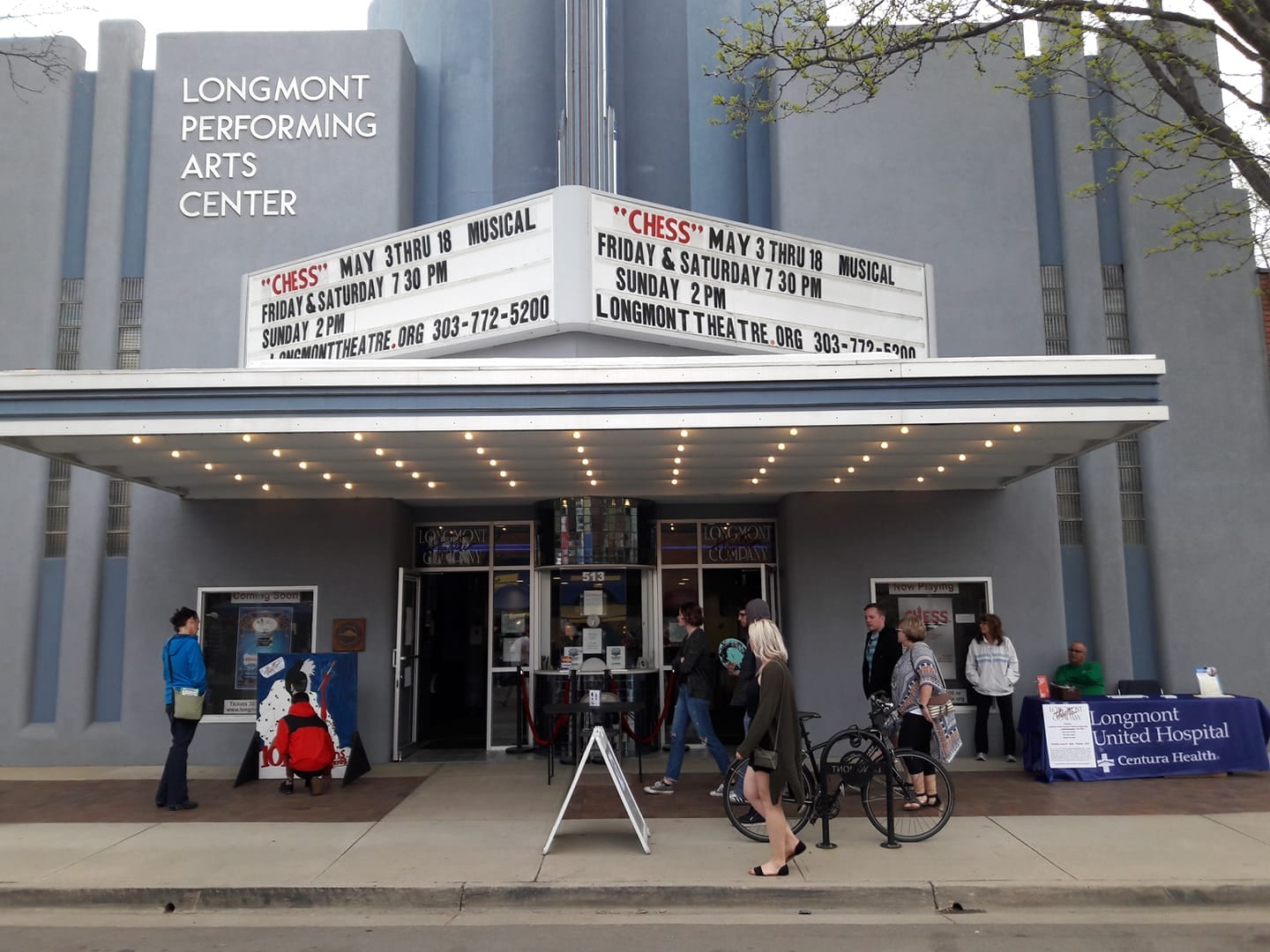 The Longmont Theatre Company started as a group of creative misfits looking to raise money for the Longmont United Hospital. This was way back in 1957 before the Longmont Performing Arts Center was even a glint in our eye. It was a lot of work, and eventually, the hospital found easier ways to make money, but the players kept going.
For a while in the 1980s, the company found a home at Longmont High School, but that too would come to an end as the school grew and room for the company was inched out. When Main Street's Trojan Theatre came up for sale, the Longmont Theatre Company pounced on it.
Unfortunately, money was tight. This was and still is a community theatre. Thankfully, the Richard Klein family, who owned the Trojan Theatre, was a family of theater lovers. They made the sale possible by lowering the price, and after a massive fundraising campaign, the Longmont Performing Arts Center was born.
The Theatre Today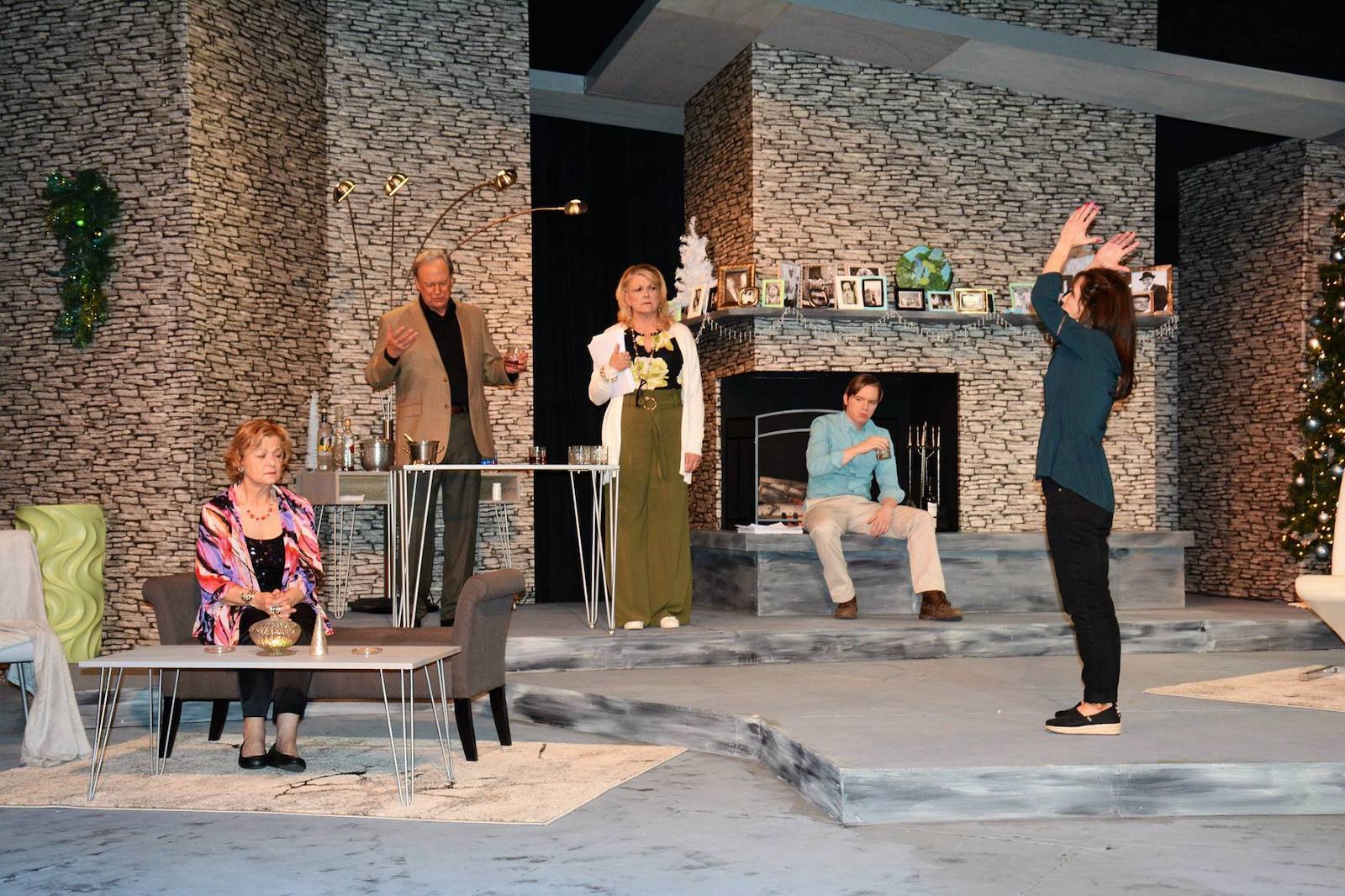 The theatre boasts an 1100 sq. ft stage complete with theatrical lighting and sound effects, a gorgeous lobby inspired by the theatre's art deco history, and a comfortable seating area for its patrons. Backstage space is limited, and eventually, the company hopes to expand this area for its players.
We work with schools, children, and adults in the community to educate others on theater. Free technical training is provided, as well as a free Shakespeare workshop. Every year, the Theater Academy holds paid summer camps for children 5-18 years old, providing opportunities for anyone interested in the arts to experience putting on a show firsthand.
Details
Address: 513 East Main St, Longmont, CO 80501
Phone: 303-772-5200
Website: longmonttheatre.org