The White Opera House was built in 1888 by the Wright family on Ouray's Main Street, where it was intended to balance the town's decadent mining culture with performance art. The opera house was supposed to be the center not only for the town but also for the entire Ouray County.
For decades it served as a venue for entertainment, arts, and culture within the local community and eventually closed in late 2006.
Restoration and Present-Day Use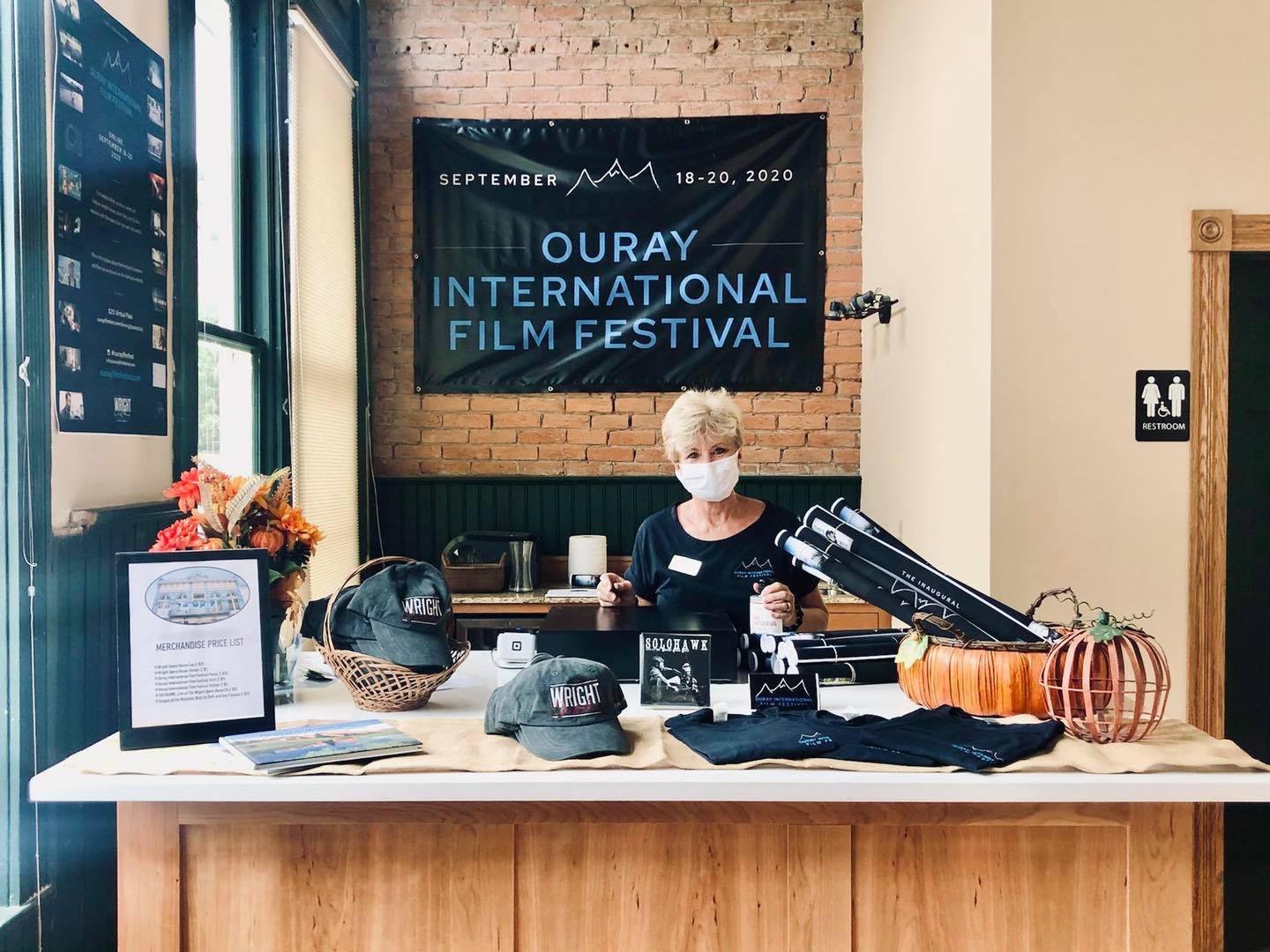 In 2007, a group of volunteers put together the idea of saving the center, and in 2008, launched the "Friends of the Wright" organization to renovate the building for further use. These days, the Wright Opera House operates as a movie house and performing arts venue. It's also a rentable property for special and private events, like weddings, parties, and meetings.
The Wright Opera House also offers educational lectures and lessons on topics ranging from geology to eastern religions. The building was added to the National Register of Historic Places in 1983 and is considered a contribution to the Ouray Historic District.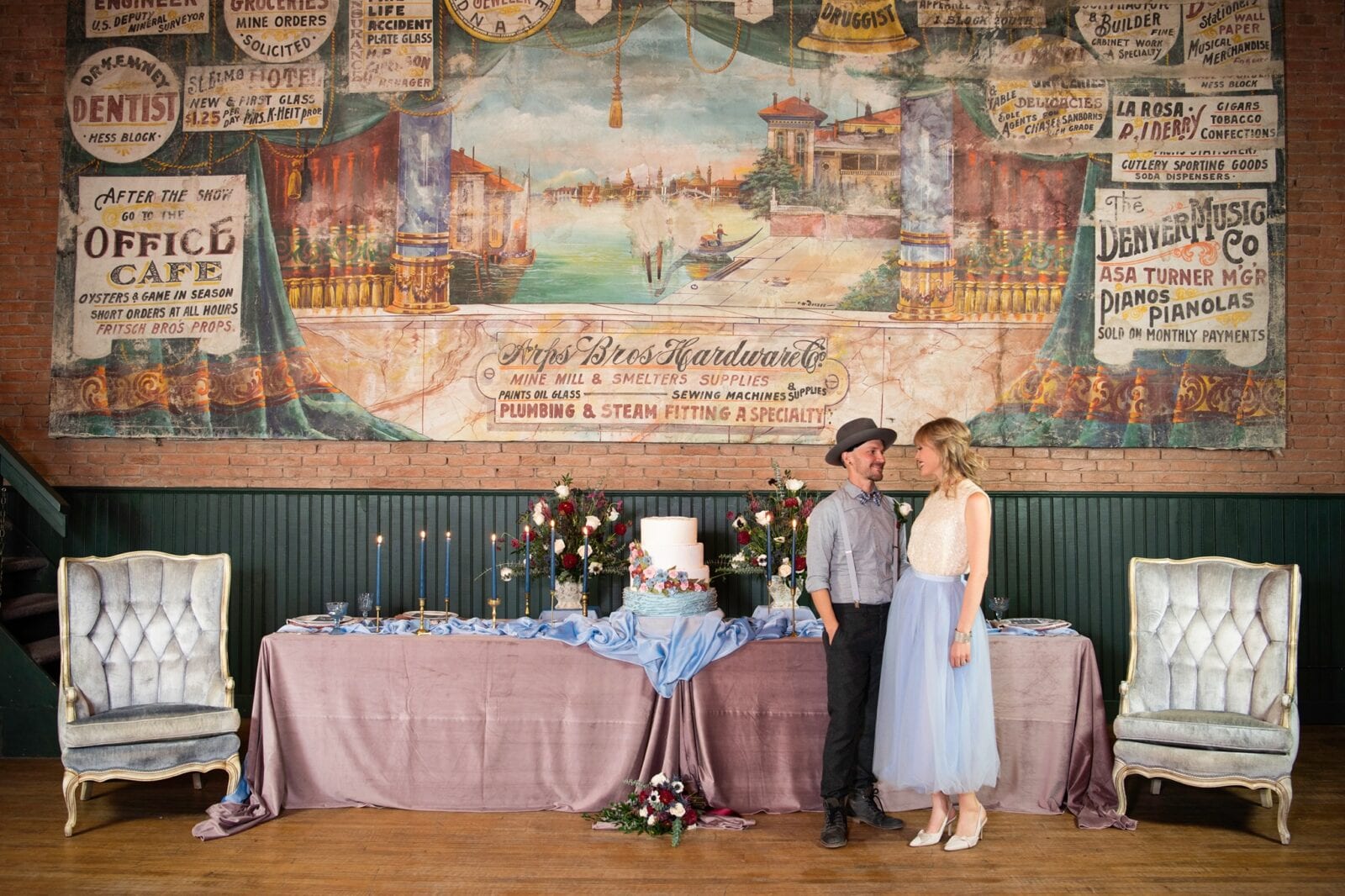 Details
Address: 472 Main St, Ouray, CO 81427
Phone: 970-325-4399
Season: Year-round
Website: thewrightoperahouse.org