Bas Bleu is a 99-seat, intimate theater in the "historic heart" of Fort Collins, Colorado. Since its inception in 1992, they've won hundreds of state, national, and international awards for their theatrical and artistic productions. With affordable ticket prices, Bas Bleu makes sure that the theatre remains open to everyone in the community.
The Bas Bleu Theatre Company hosts a number of events throughout the year including:
Concerts
Poetry readings
Gallery exhibitions
Classes and workshops
Original theatrical productions
Comedy sketches and improv shows
Small Theatre, Big Intentions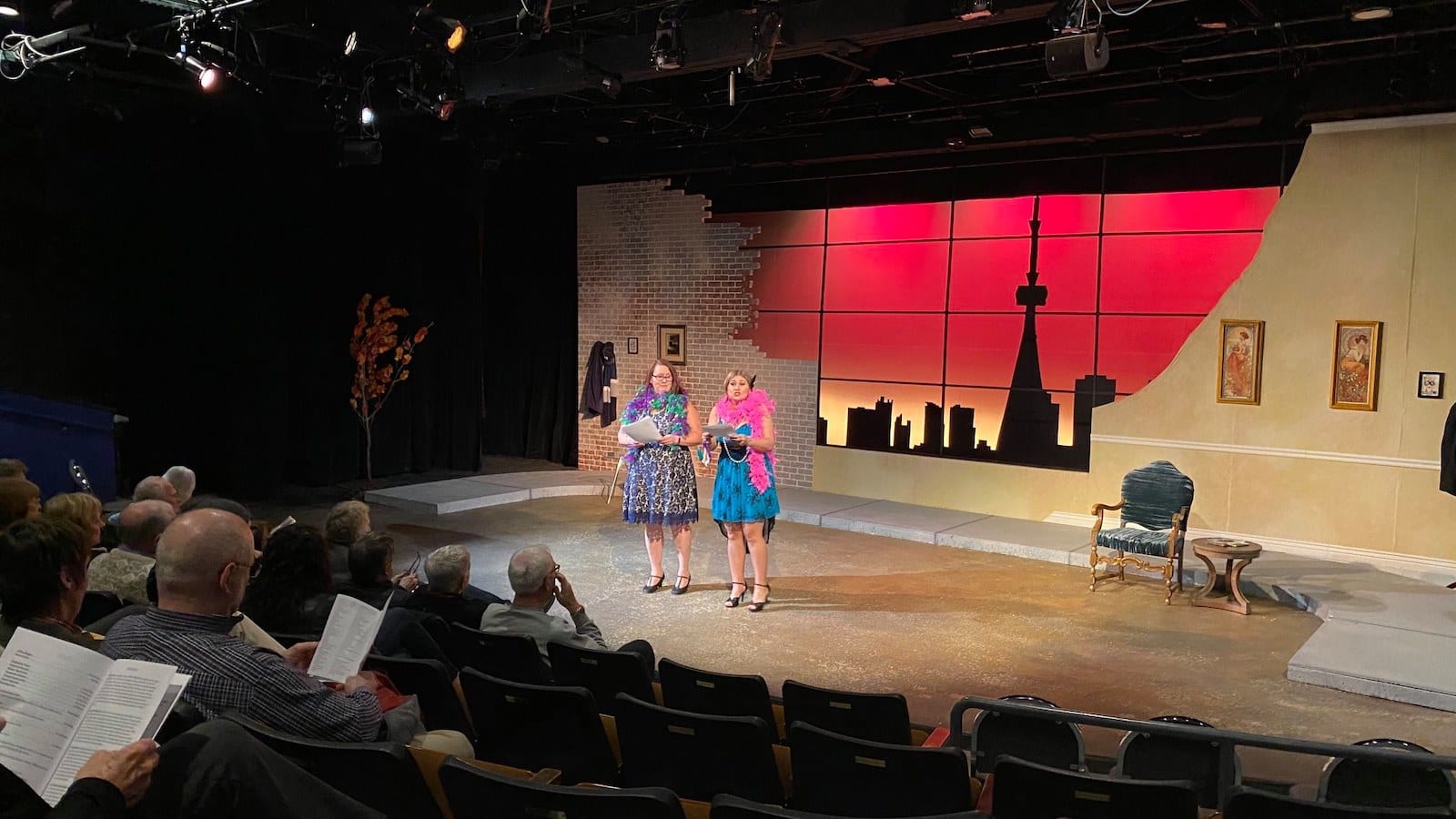 In 1994, Bas Bleu made its debut as a 49-seat theatre in Old Town committed to producing innovative dramas that put the audience at the center of the action. With a small stage and big aspirations, the company renovated its humble home and turned its Pine Street building into a haven for community theatre aficionados.
Soon, positive word of mouth and local enthusiasm for Bas Bleu's small stage productions set them apart from larger theatres, and by 2003 they were ready to expand.
Entering into negotiations for the historic Giddings Building in Fort Collins, Bas Bleu purchased the property and began renovations for $1.5M. Over 3.5 months, they transformed it from an early 1900s steel company to the 99-seat theatre and art gallery that stands there today.
Community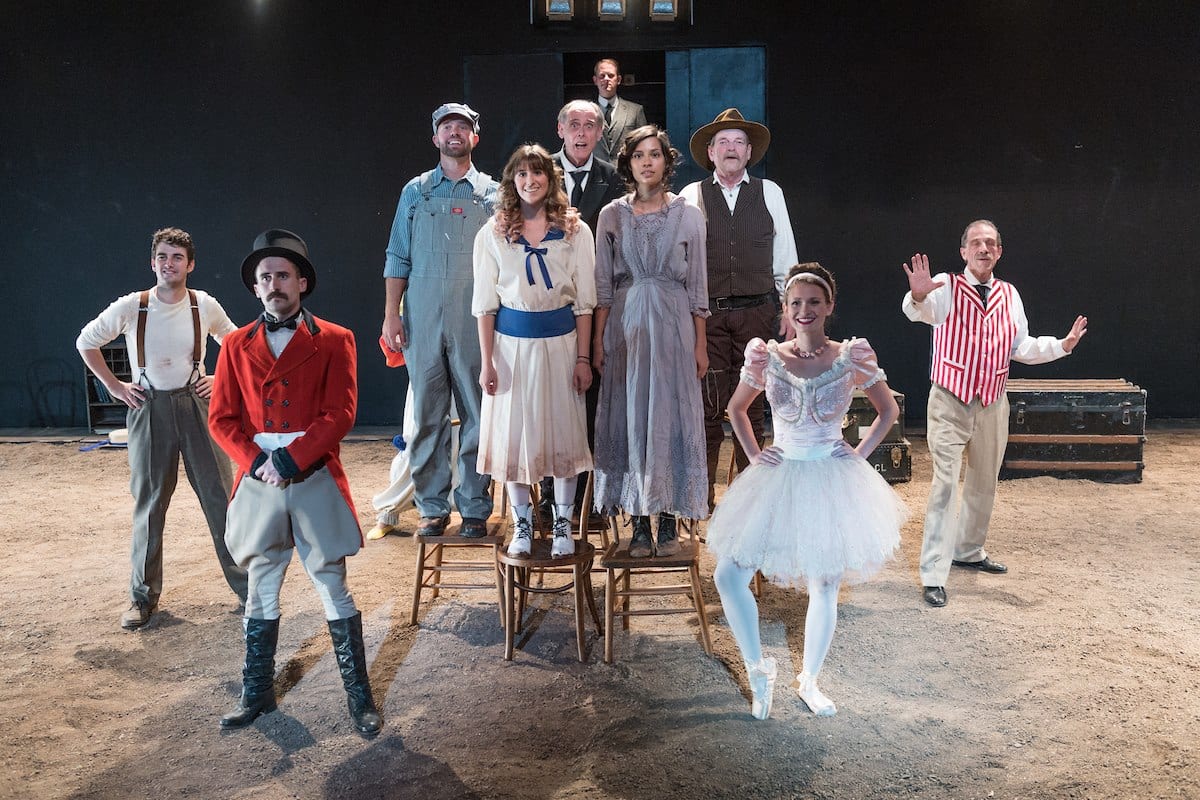 Renovating the Giddings Building brought new life to a forgotten area of Fort Collins that had long been thought of as rundown and unsavable. This revitalization resulted in the creation of a new hub for arts and culture in Fort Collins known today as "Beet Street."
The community has always played a large role in shaping Bas Bleu, and Bas Bleu was happy to return the favor with the 2009 announcement of a long-term partnership with the Downtown Development Authority.
The result of this partnership has been free rental space to community members, allowing one-of-a-kind productions, clubs, and meetings to be held by anyone in Fort Collins no matter the size of their pocketbook.
Today, the Bas Bleu Theatre Company continues giving back to the community with endowment funds, educational programs, and joint community projects that nurture Fort Collins' already established cultural and artistic traditions while also helping new ones to flourish.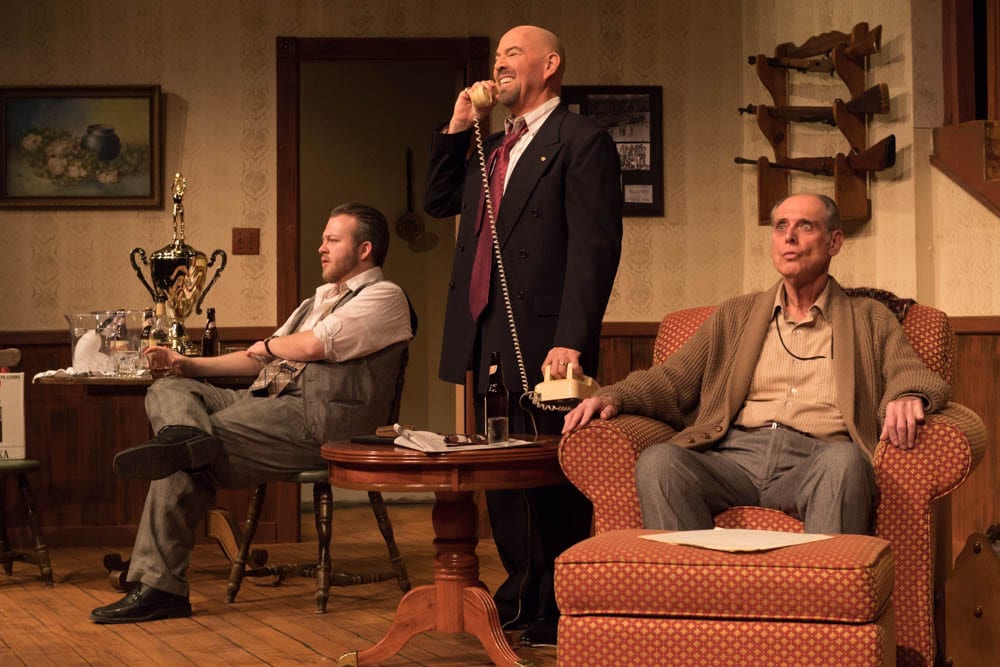 Details
Address: 401 Pine St, Fort Collins, CO 80524
Phone: 970-498-8949
Season: Year-round
Website: basbleu.org