The Newman Center for Performing Arts was started when the University of Denver's then-Chancellor requested Robert and Judi Newman to lead fundraising for the center. Today, it continues to host more than 500 performances each season, with a variety of shows held throughout the year.
After being asked to spearhead a drive to benefit the center located in the University of Denver, Robert and Judi were able to raise a substantial amount and led to the opening of the Newman Center of Performing Arts in the fall of 2002. Almost a year later in the spring of 2003, Newman's three performance venues opened.
3 Year-round Performing Arts Venues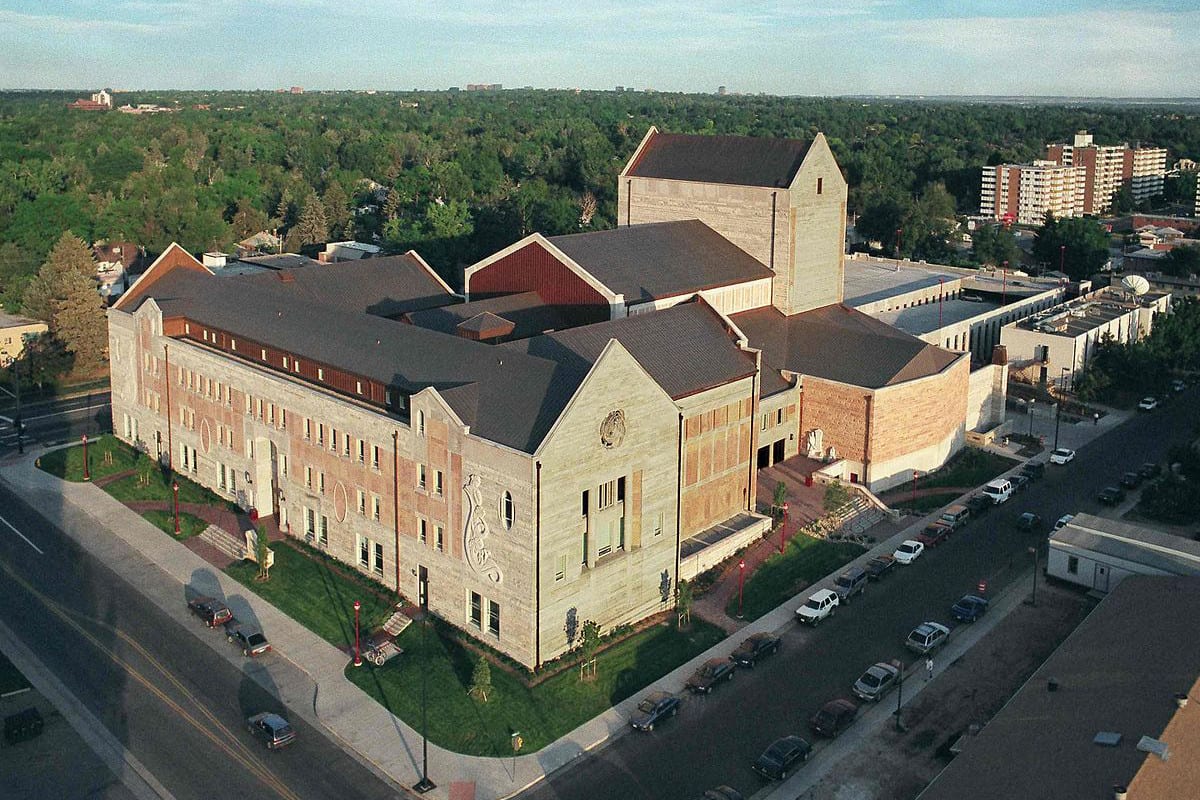 The large building is divided into six buildings including academic and rehearsal spaces. The three main performance venues are located on the main floor.
The Elizabeth Eriksen Byron Theatre is a black box theatre that can sit up to 350 guests.
The Frederic C. Hamilton Family Recital Hall is a recital space that has 222 seats.
Meanwhile, the June Swaner Gates Concert Hall is an opera house with approximately 1,000 seating capacity.
In all the years of its establishment, the Newman Center for Performing Arts has remained focused on its vision to "inspire and enrich the University of Denver campus and the Colorado community" through the performing arts.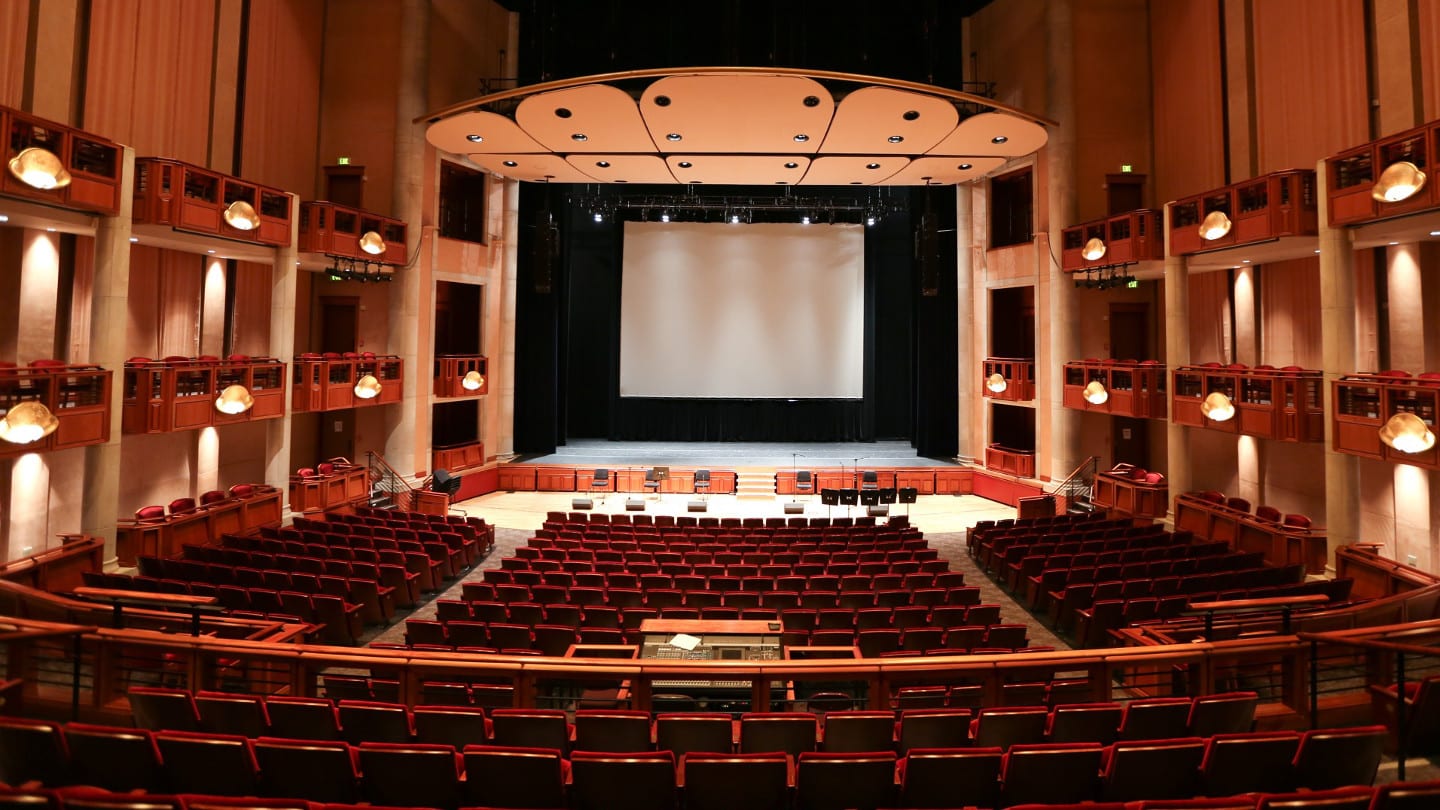 Shows at Newman Center
Each season, nearly 150,000 people visit the Newman Center for Performing Arts to indulge in marvelous performances like theatre, dance, jazz, and music. Singer and thespians from the University of Denver, local performers, award-winning musicians, and international artists on tour have performed in the center.
In the fall of 2003, the University's "Newman Center Presents" which is a multicultural and multidisciplinary offering that pairs famous artists and rising stars from around the world was inaugurated.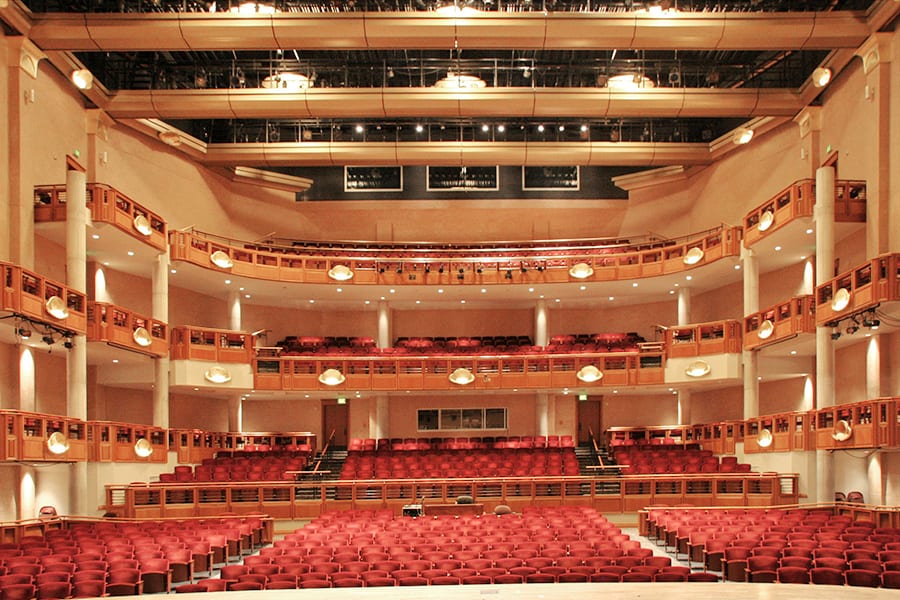 Details
Address: 2344 E Iliff Ave, Denver, CO
Phone: 303-871-7720
Season: Year-round
Website: newmancenterpresents.com