The Central City Opera in Colorado was started by Welsh and Cornish miners. It was built to answer the town's need for a grand opera fitting for the town's reputation of being "the richest square mile on earth."
It hosts a number of performing arts throughout the year. The Central City Opera that sits in the National Historic Landmark District in Central City has a rich history that dates back as far as 1878.
Multi-Use Performing Arts Theatre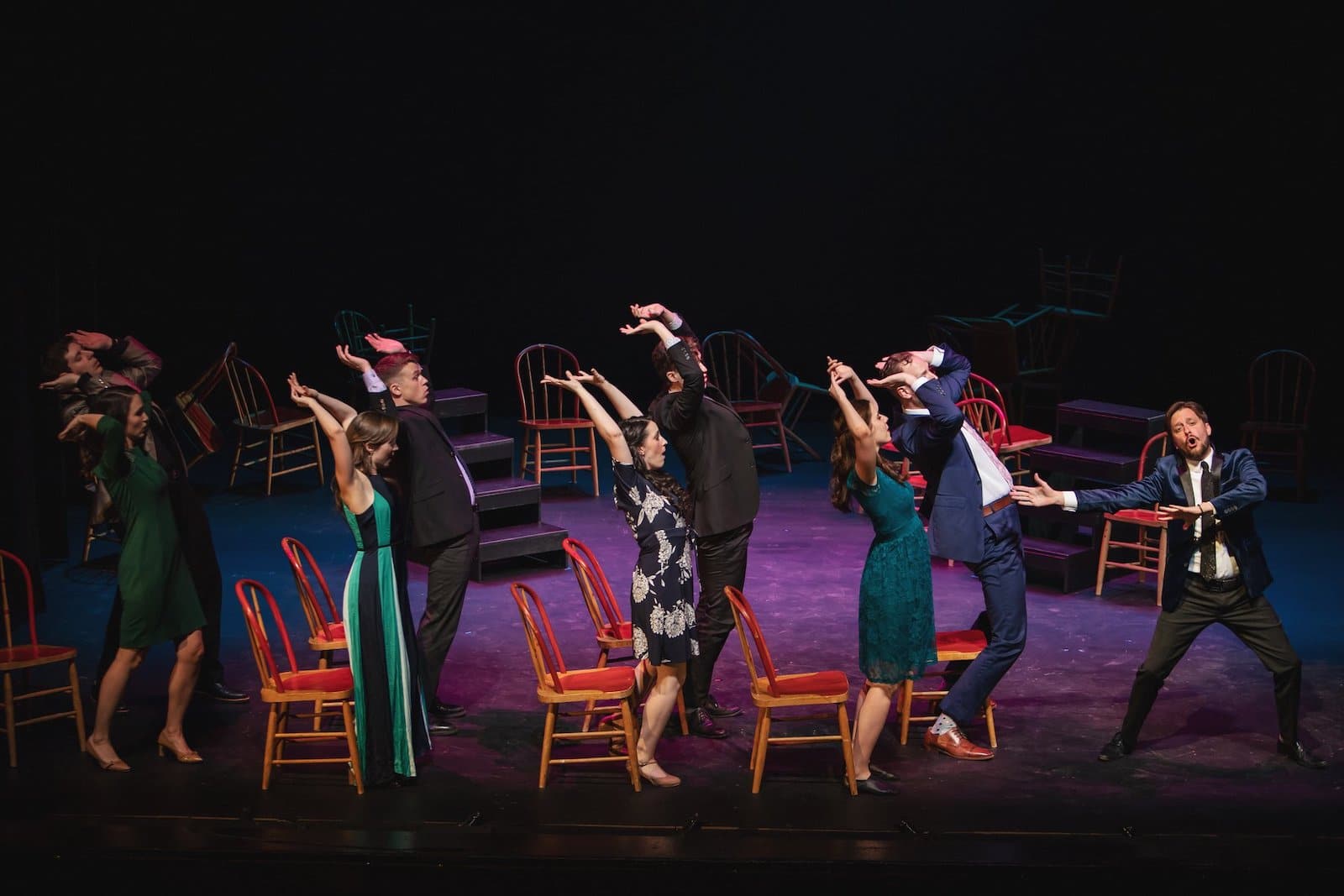 During that time, the community was comprised of many Welsh and Cornish miners, who brought deep music traditions from their country. The locals organized fundraising events to build an opera house and sought the help of Denver architect Robert S. Roeschlaub and San Francisco artist John C. Massman.
It opened in 1878 and one of its most notable guests was P.T. Barnum's circus. However, its glory years soon began to falter. In 1932, a large-scale restoration of the opera house began with volunteer-driven efforts led by Edna Chappell, Anne Evans, and Ida Kruse McFarlane. Actress Lillian Gish started an annual tradition of summer festivals in Central City that still goes on today.
Then, times were bleak again after the 1950s until it was completely revamped in the 1980s and the 1990s. Because of its rich and sustained history, the Central City Opera was labeled a National Historic Landmark in 1973. Throughout the years, the opera house hosts education, guild, and other events in Colorado and Wyoming.
During the summer Central City Opera Festival, various performances are presented on its stage. The Central City Opera is also home to the Bonfils-Stanton Foundation Artists Training Program which helps aspiring young opera singers reach their dreams.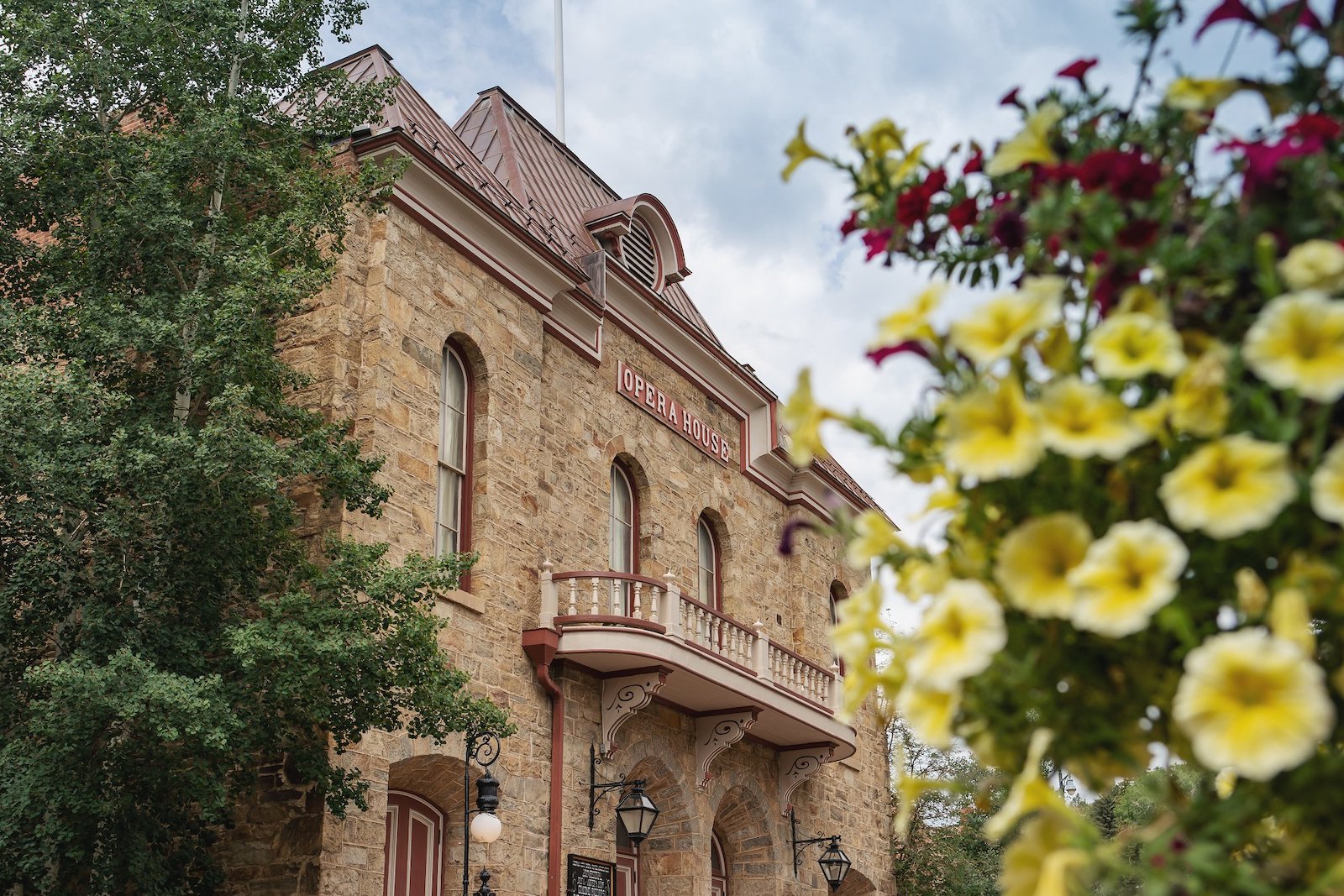 Details
Address: 124 Eureka St, Central City, CO
Phone: 303-292-6700
Season: Year-round
Website: centralcityopera.org