Every year the Central City Opera presents several outstanding summer stage productions in historic mining country. For 2021, they offer three: Verdi's Rigoletto, Rodgers & Hammerstein's Carousel, and Purcell's Dido and Aeneas.
The festival will run from July 3rd to August 1st, 2021 at the Central City Opera House. In addition to the world-renowned opera, they host a number of other exciting events to make your trip to Gilpin County most memorable.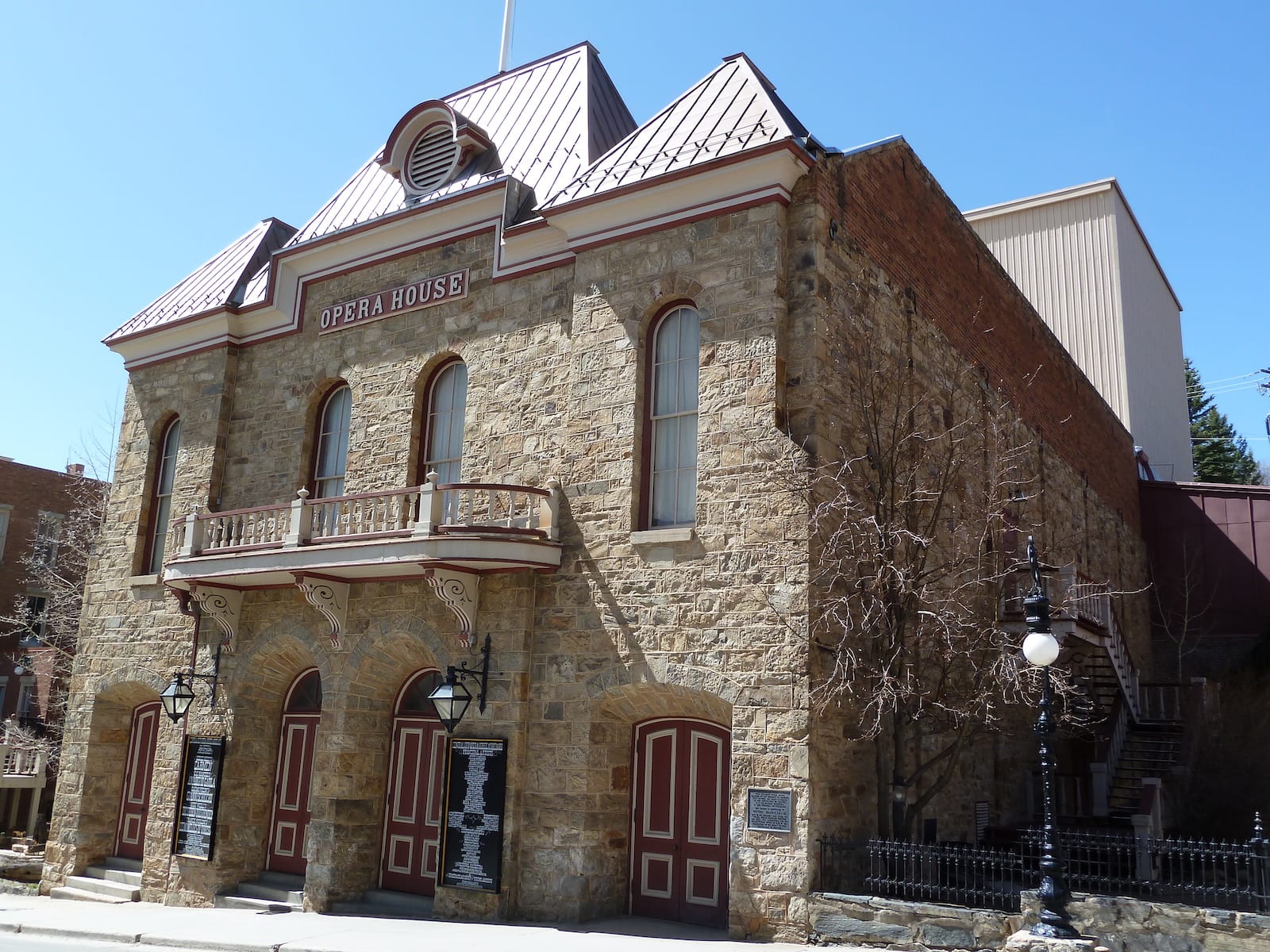 2021 Performance Dates:
Carousel – July 3, 7, 9 & 11, 2021
Rigoletto – July 10, 14, 16 & 18, 2021
Dido and Aeneas – July 17, 20, 22, & 28, 2021
Expect only brilliant performances from opera singers that make it such a unique and extraordinary experience. This is another way to look at art whether you're an avid opera fan or a new guest.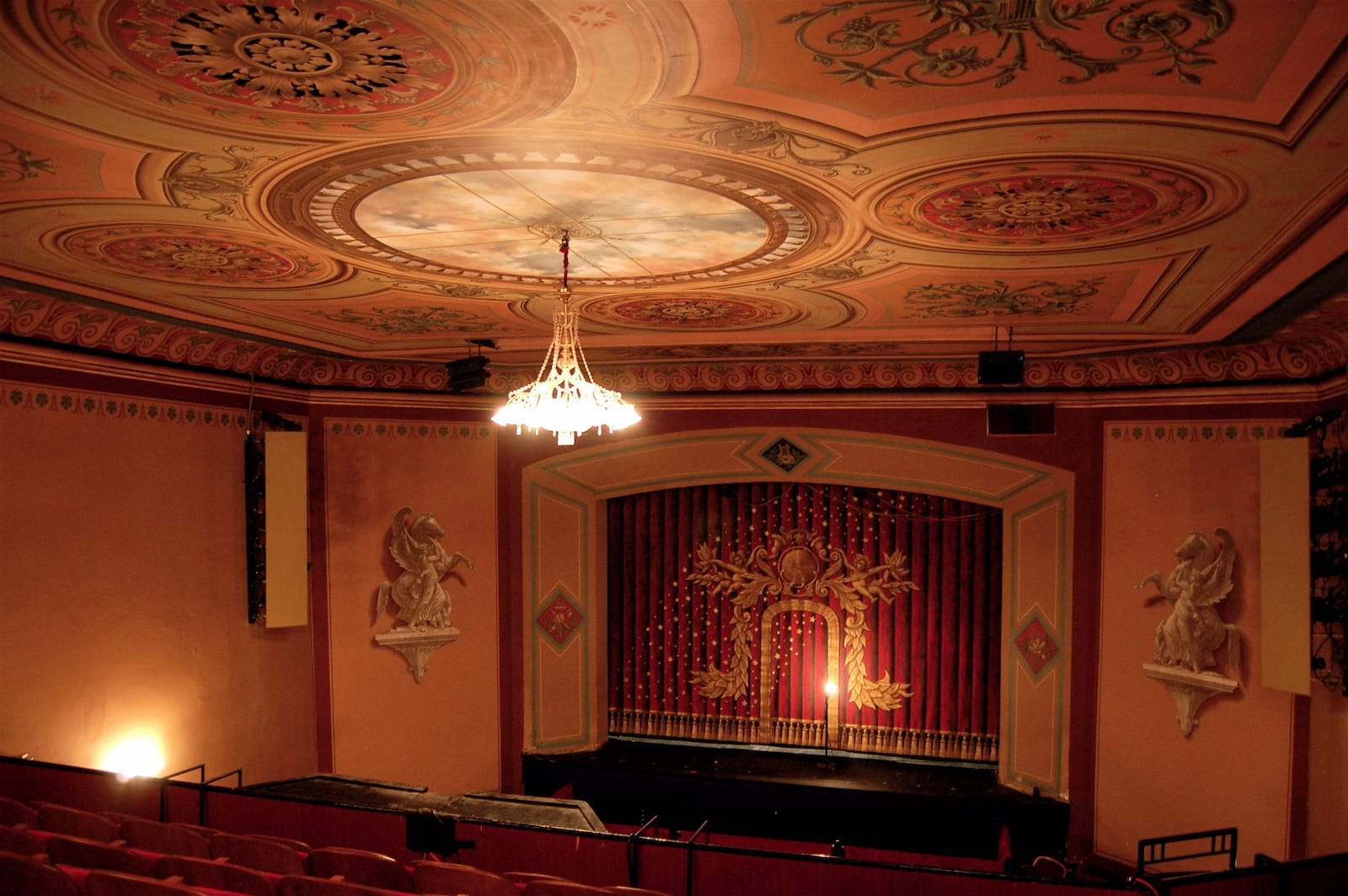 Details
Address: 124 Eureka St, Central City, CO 80427
Phone: 303-292-6700
Date: July 3 – August 1, 2021
Website: centralcityopera.org…