Every year the Central City Opera presents several outstanding summer stage productions in historic mining country. For the 2023 season, they will offer three shows: Romeo and Juliet, Othello, and Kiss Me, Kate.
The festival will run from Saturday to Sunday, June 24th to August 6th, 2023 at the Central City Opera House. In addition to the world-renowned opera, they host a number of other exciting events to make your trip to Gilpin County most memorable.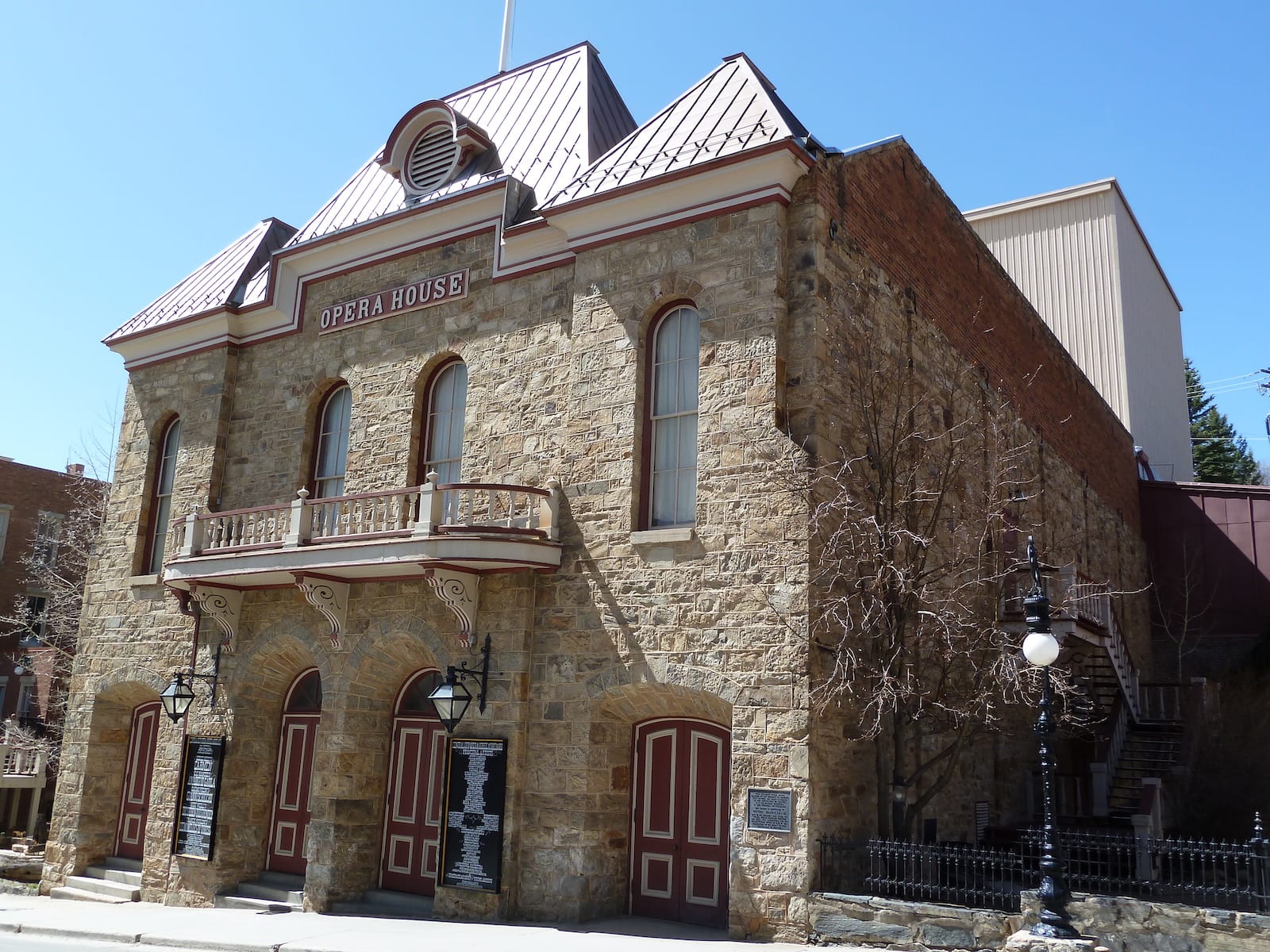 2023 Performance Dates:
Romeo and Juliet | June 24, 30 & July 2, 12, 21, 28, 30 & August 2, 5
Othello | July 15, 19, 23, 29 & August 4, 6
Kiss Me, Kate | July 1, 5, 7, 9, 14, 16, 22, 26, 29 & August 5
Expect only brilliant performances from opera singers that make it such a unique and extraordinary experience. This is another way to look at art whether you're an avid opera fan or a new guest. Each show date includes Lunch & a Song, Opera Notes, and a Talkback after the performance.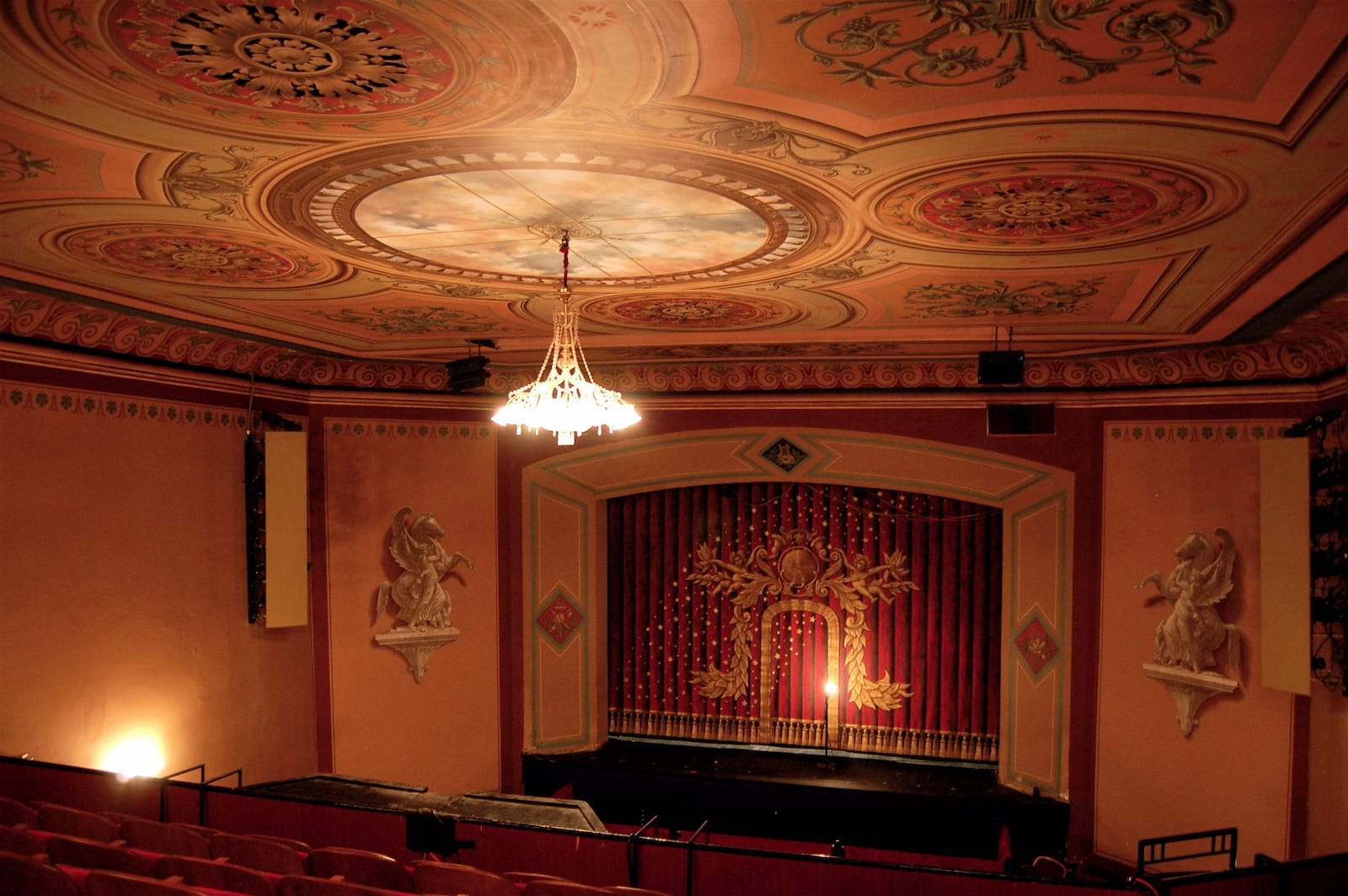 Nearby Accommodations
Read about the best hotels in Central City.
Details
Address: 124 Eureka St, Central City, CO 80427
Phone: 303-292-6700
Date: Saturday – Sunday | June 24 – August 6, 2023
Website: centralcityopera.org…