Although being a notoriously dry state, Colorado boasts a myriad of rivers, creeks, and streams throughout the whole state. These hundreds of waterways are often tributaries to larger rivers, ultimately either flowing west or east, depending on which side of the Continental Divide they fall.
List of Rivers and Creeks in Colorado
From world class fishing spots to epic whitewater rafting, you'll be able to enjoy a plethora of activities on Colorado's rivers and creeks. Probably the most notorious river is its namesake, the Colorado River, which flows southwest through the state all the way past the Grand Canyon.
Guide to Rivers and Creeks in Colorado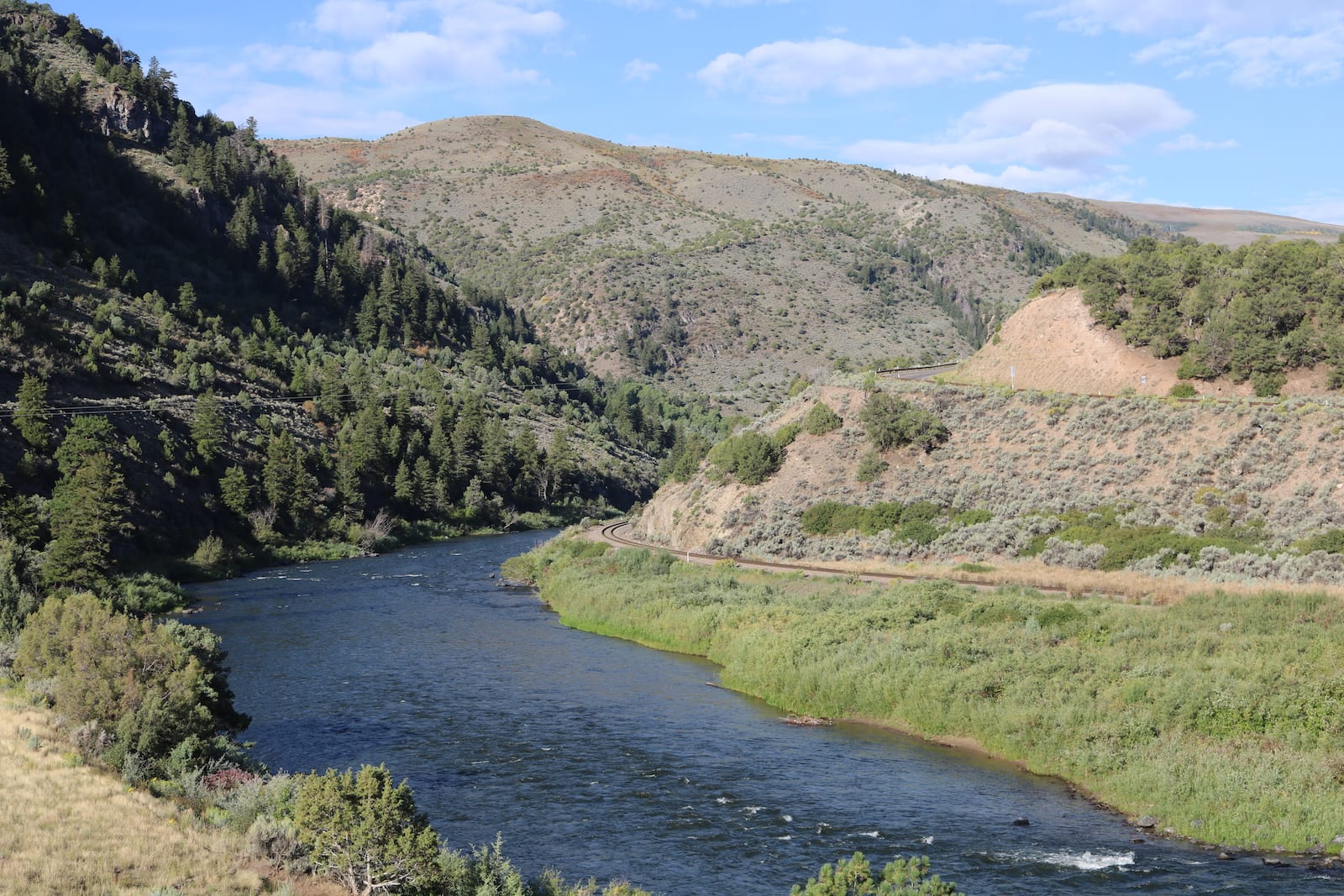 Colorado's hundreds of rivers, creeks and streams are fueled from snowmelt high in the Rocky Mountains. They provide life to millions of residents and even more native wildlife, from birds and moose, to plants and insects.
Some rivers are more well known than others and many flow out of state. There are more than a dozen major rivers in Colorado, like the Rio Grande, Arkansas and Colorado rivers.
Here are the ten largest rivers in the state: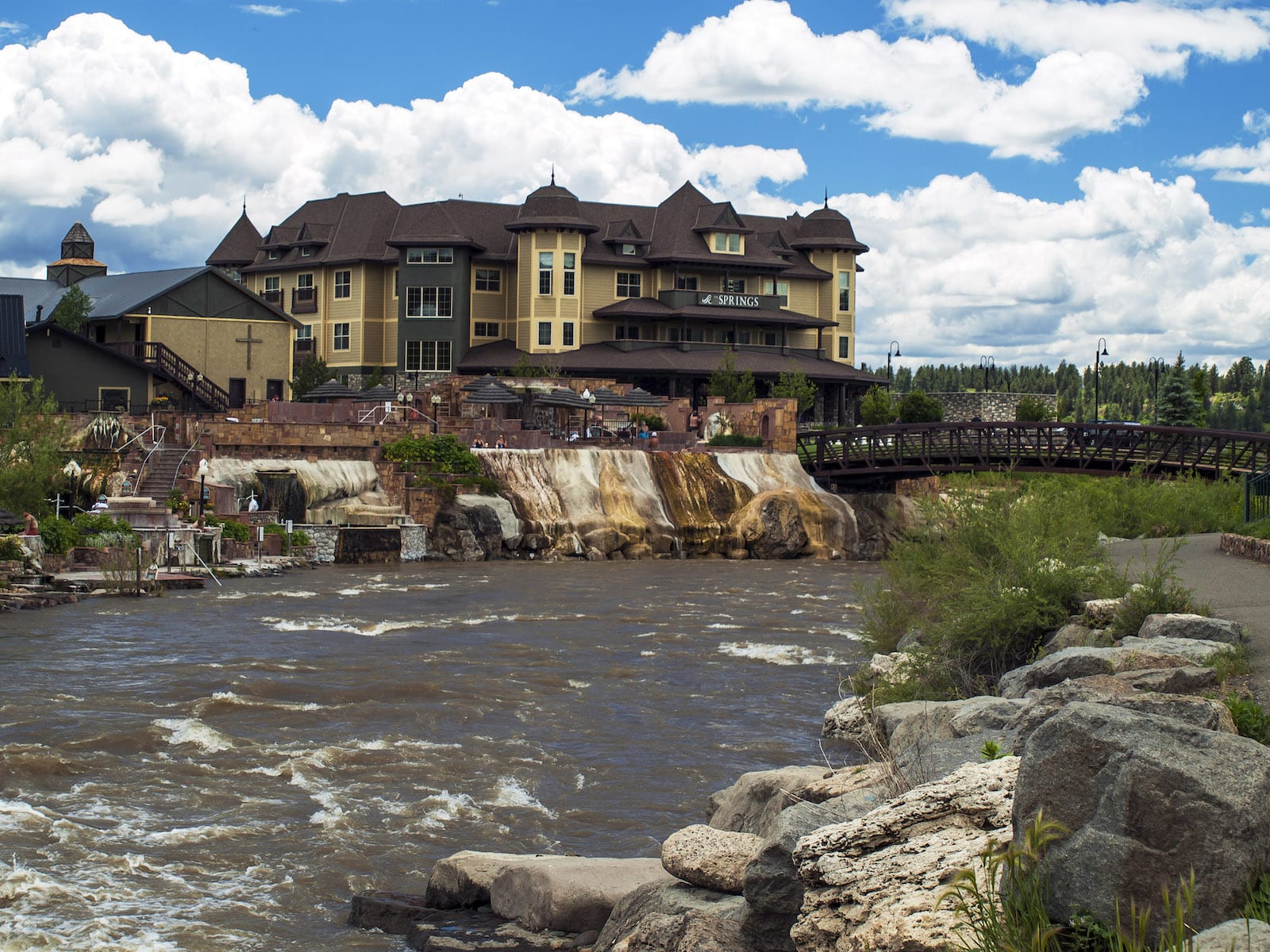 Most of the big name rivers provide opportunities for whitewater rafting, and nearly all of the waterways offer fishing in some form. Take a look at some of the native fish to Colorado. All fishermen over 16 years old needs a valid Colorado fish license.
Whether it's simple sightseeing or in-water recreation, Colorado's rivers and creeks provide a sanctuary for all. Please take care of one of the state's most precious resources, its water.
Latest in Rivers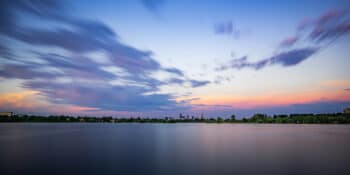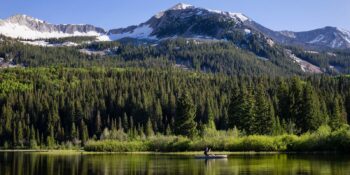 Nestled in Gunnison County north of Almont, Crested Butte is bursting with so much scenic beauty…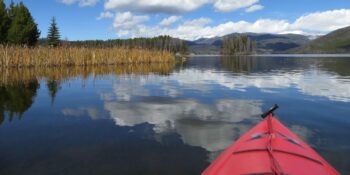 While Colorado is best known for its mountains, there are plenty of beautiful lakes and rivers…
Related Activities