The North Platte River winds 716 miles through northern Colorado, Wyoming and Nebraska. It is a major tributary of the Platte River and is the main drainage route for much of northern Colorado.
The North Platte River begins in Jackson County where it gathers the drainage from the Rocky Mountains and the Continental Divide. It's formed by the confluence of Grizzly Creek and Little Grizzly Creek southwest of Walden in the North Park basin. There are various other creeks, rivers and streams in Jackson County that help form the North Platte River.
The South Platte River begins in the South Park basin of Park County, and flows northeast out of Colorado meeting up with the North Platte River confluence to form the Platte River in Nebraska.
North Platte River Route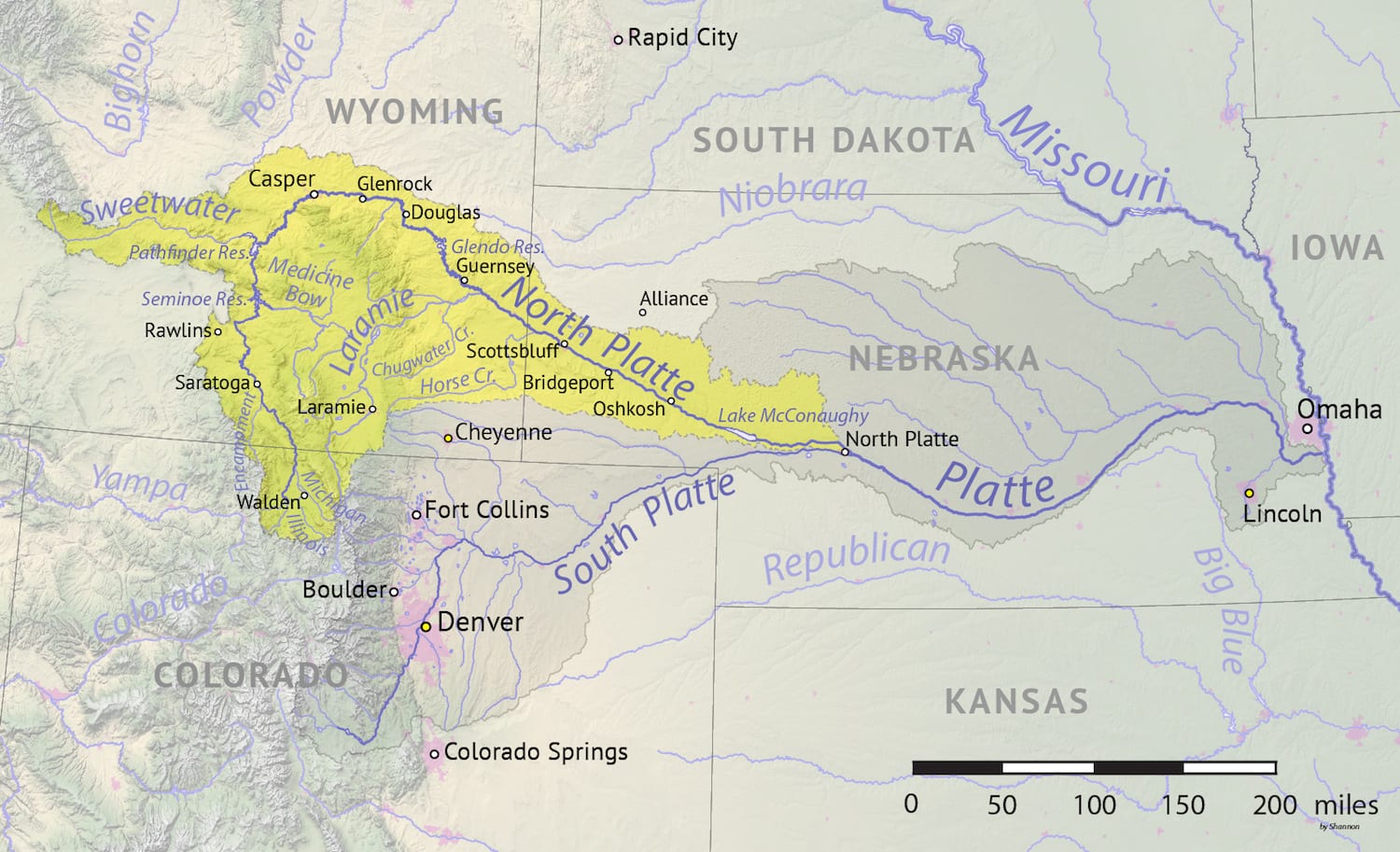 After forming the river quickly leaves Colorado to the north and runs into Wyoming. However, before making a hasty departure from Colorado, the North Platte provides some excellent recreational activities.
Activities on the North Platte River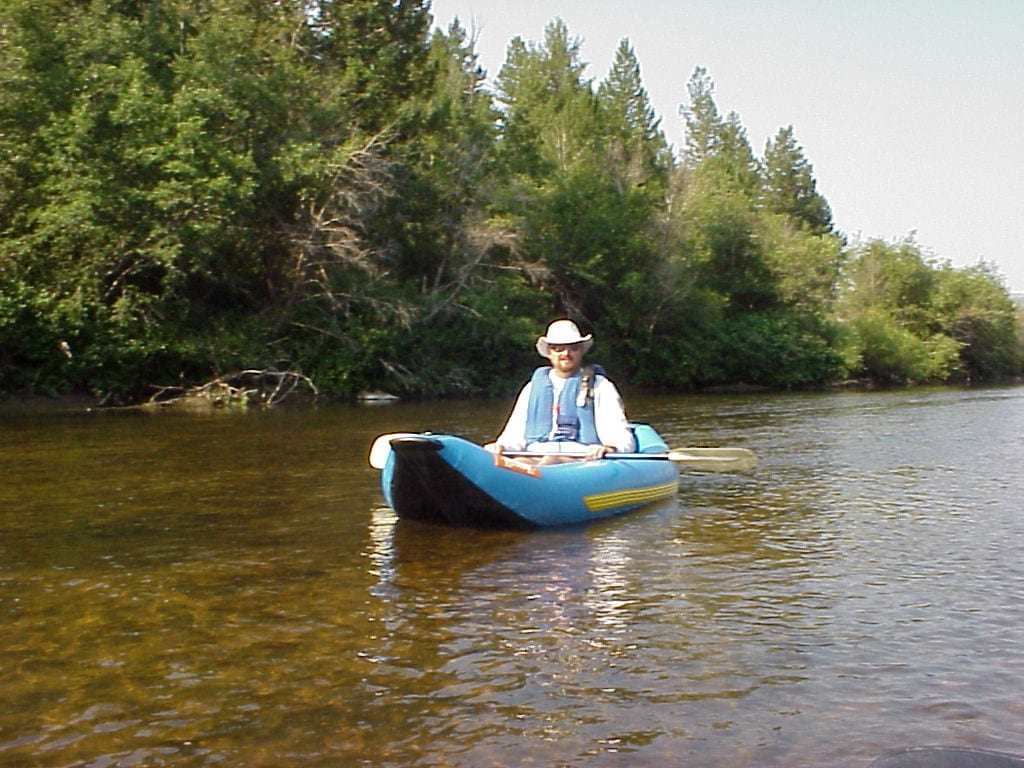 Soon after leaving its source the North Platte runs into Northgate canyon. This scenic canyon is known for its excellent rafting and produces some of Colorado's best class III rapids. While paddling the river rafters could run into elk, bears, deer and even Moose.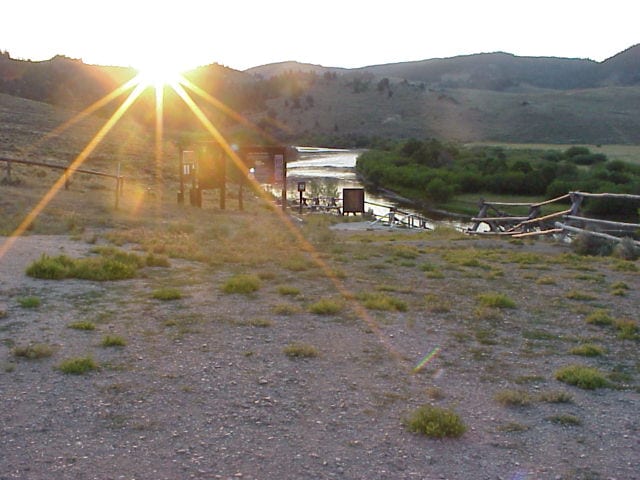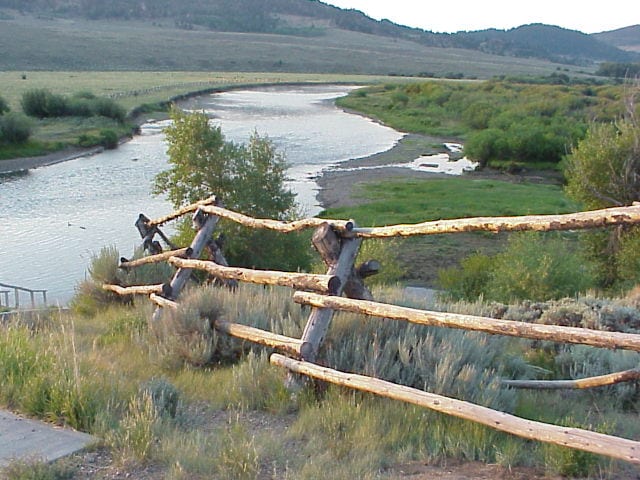 The North Platte River also offers excellent fly fishing opportunities. The Gold Medal fishing area can be found between Routt National Forest and the Wyoming boarder and is known for the wild trout and rugged scenery that surround the area.
For other adventures or for anglers who want to spend multiple days on the North Platte, there is plenty of camping in the area.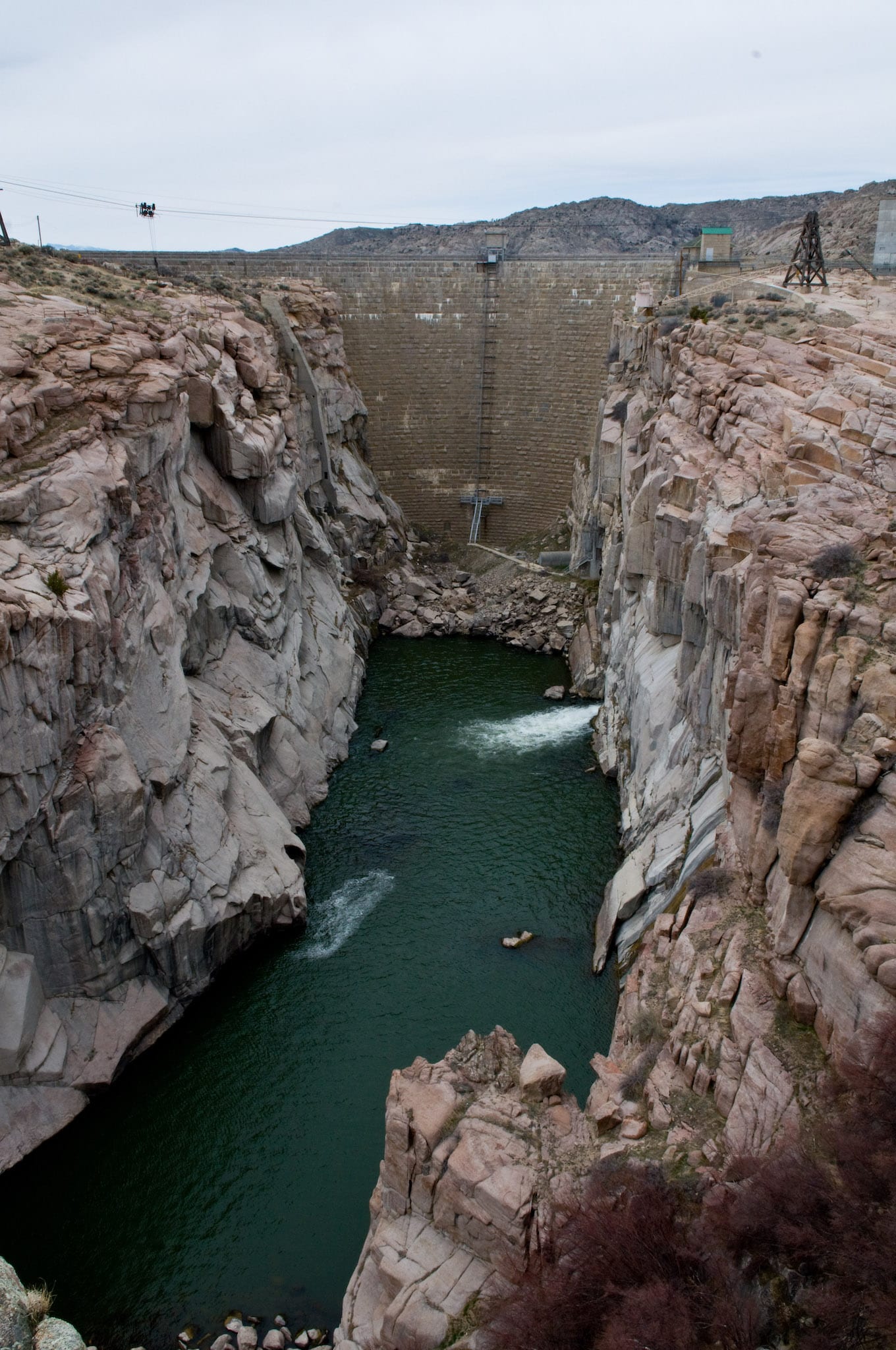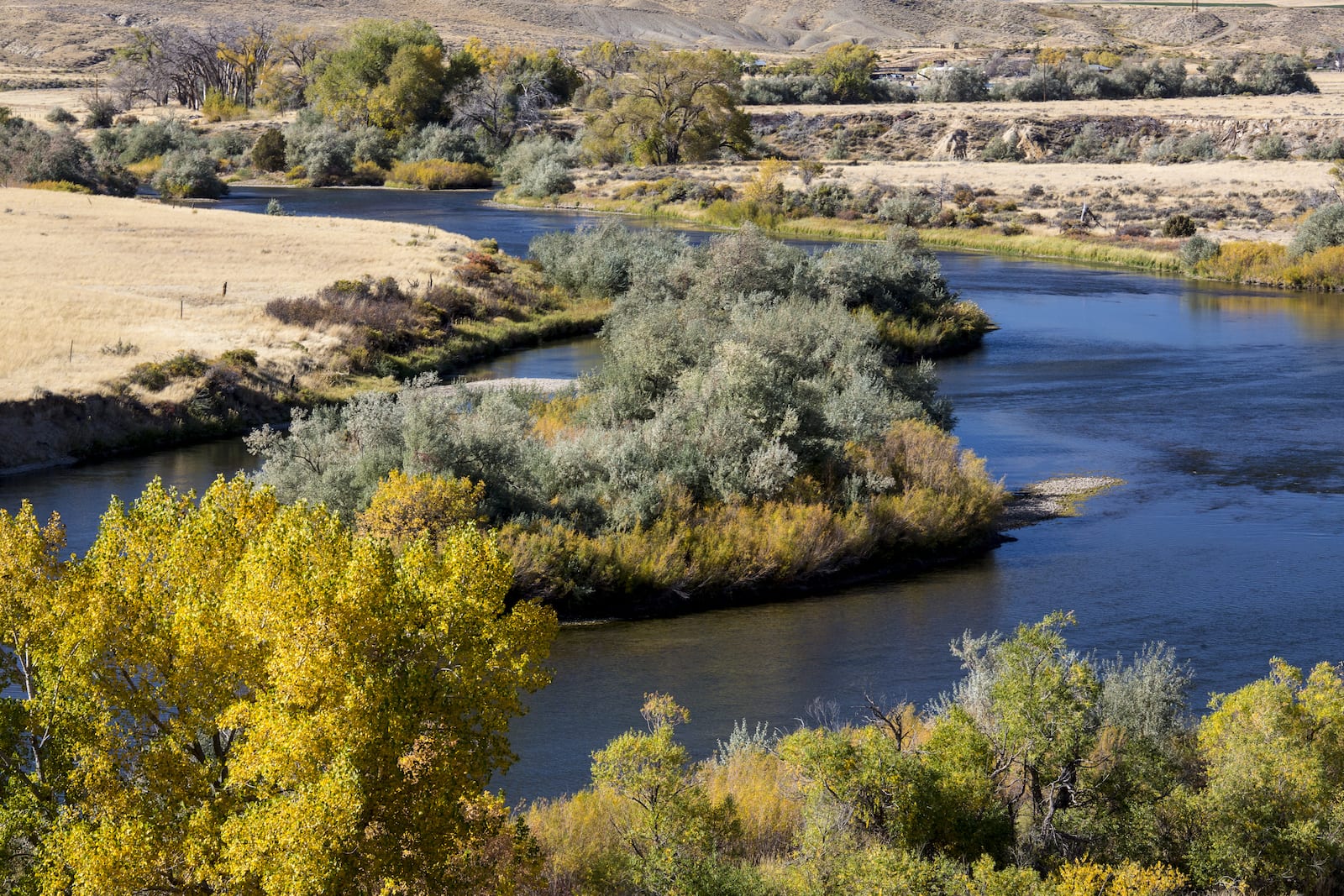 Details
Passes near:
Length: 716 miles
Tributaries:
Grizzly Creek
Little Grizzly Creek
Tributary to:
Platte River (in Nebraska)
Latest in North Platte River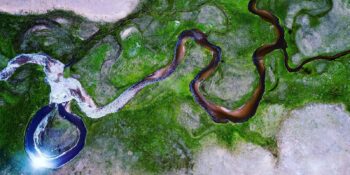 When all of Colorado's famous snow melts in the spring, it becomes the state's gorgeous rivers.…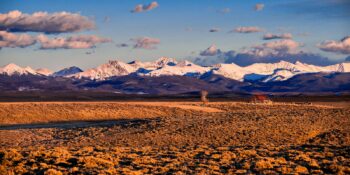 If you're looking for a vast and remote place to get lost, Colorado's North Park region…