Situated in North Park, Colorado near the border of Wyoming, Walden is the "Moose Viewing Capital of Colorado". There are a lot of fun outdoor things to do in this remote town, including camping, fishing, hunting, and wildlife viewing.
It's a small town isolated about two hours west of Fort Collins on Highway 14 with 513 residents as of 2020. There are several places to eat and shop on the quaint, historic Main Street. Walden is located on a high glacial plain known as North Park within Jackson County. at an elevation of 8,100 feet.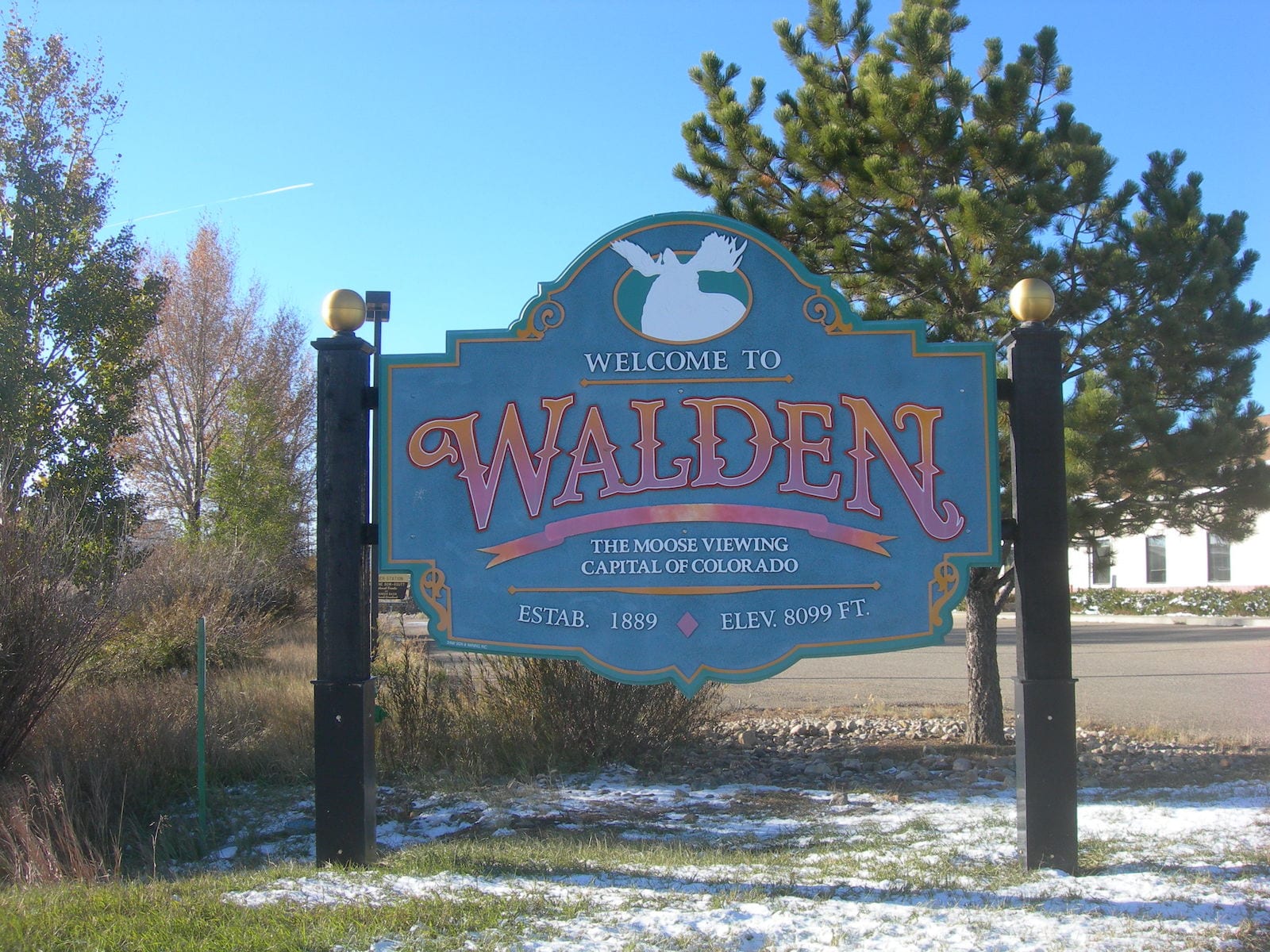 Though it's smaller than neighboring towns, the views and wildlife experiences make Walden unique and worth visiting. It's an ideal destination for recreational travel. From retirees and families to newly-wed couples, the North Park charm definitely captivates everyone.
It is also a place that maintains a lot of old Americana roots, and the ruggedness is a part of its charm. You'll see cattlemen, cowgirls, rangers, and loggers all over town. Farming families are still dominant in these areas, too.
History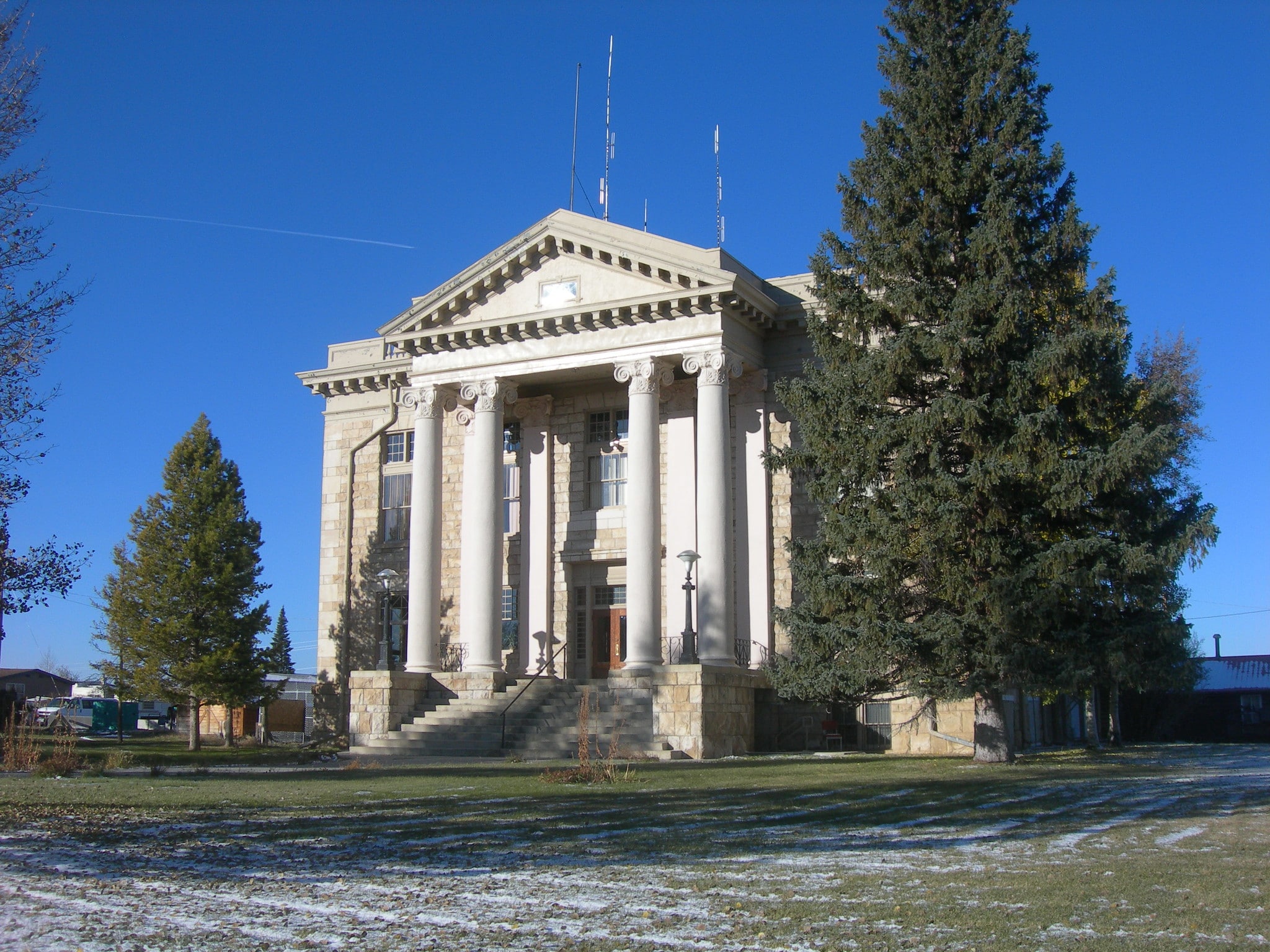 Shortly after Colorado became a state in 1876, an area within Larimer County known as North Park became a popular place for settlers to start ranches and other agricultural endeavors. By 1890, Walden emerged as a commercial hub and was named after a nearby postmaster.
North Park continued to expand, and eventually needed its own jurisdiction. Jackson County was created to solve this problem and since Walden was the only established town, it became the county seat. The railroad and highway were eventually built into town, connecting Walden with even more of the surrounding area.
Today, Walden remains a great place for outdoor recreation in the form of fishing and hunting. It is also uniquely one of the places in the state that is reintroducing grey wolves into the ecosystem after a wolf from Yellowstone was spotted wandering around the area.
Main Attractions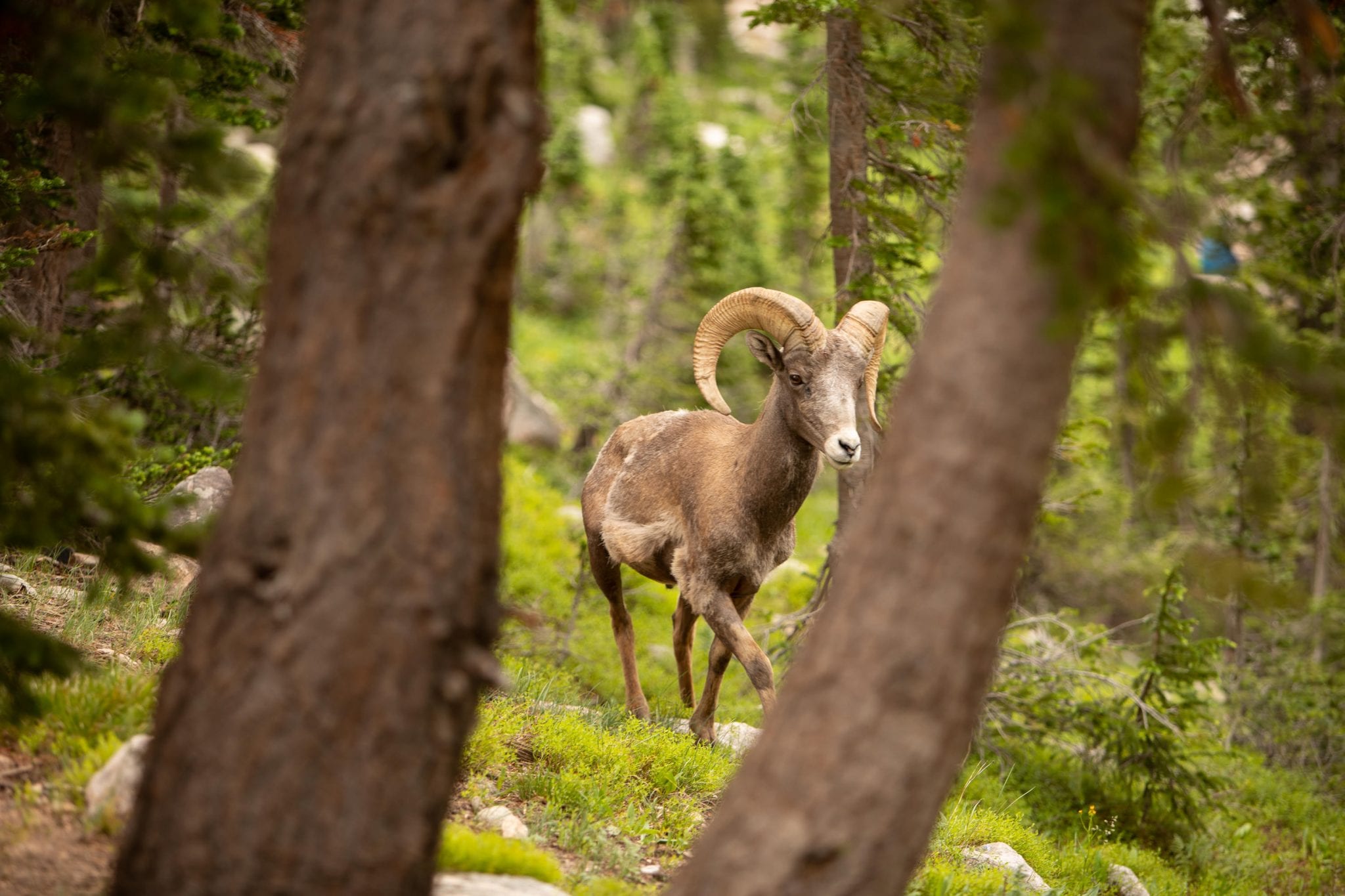 Fishing and Hunting – Surrounded by national forests, Walden is a center for big game hunting for elk, moose, and migratory waterfowl. There are multiple rivers and reservoirs that are frequented by fishermen throughout the year and are stocked with brown trout as well.
State Forest State Park – The biggest state park in Colorado with over 70,000 acres of lush forest and alpine lakes. There's great camping, fishing, wildlife viewing, and 4×4 roads to explore. It surrounds Walden to the south and east.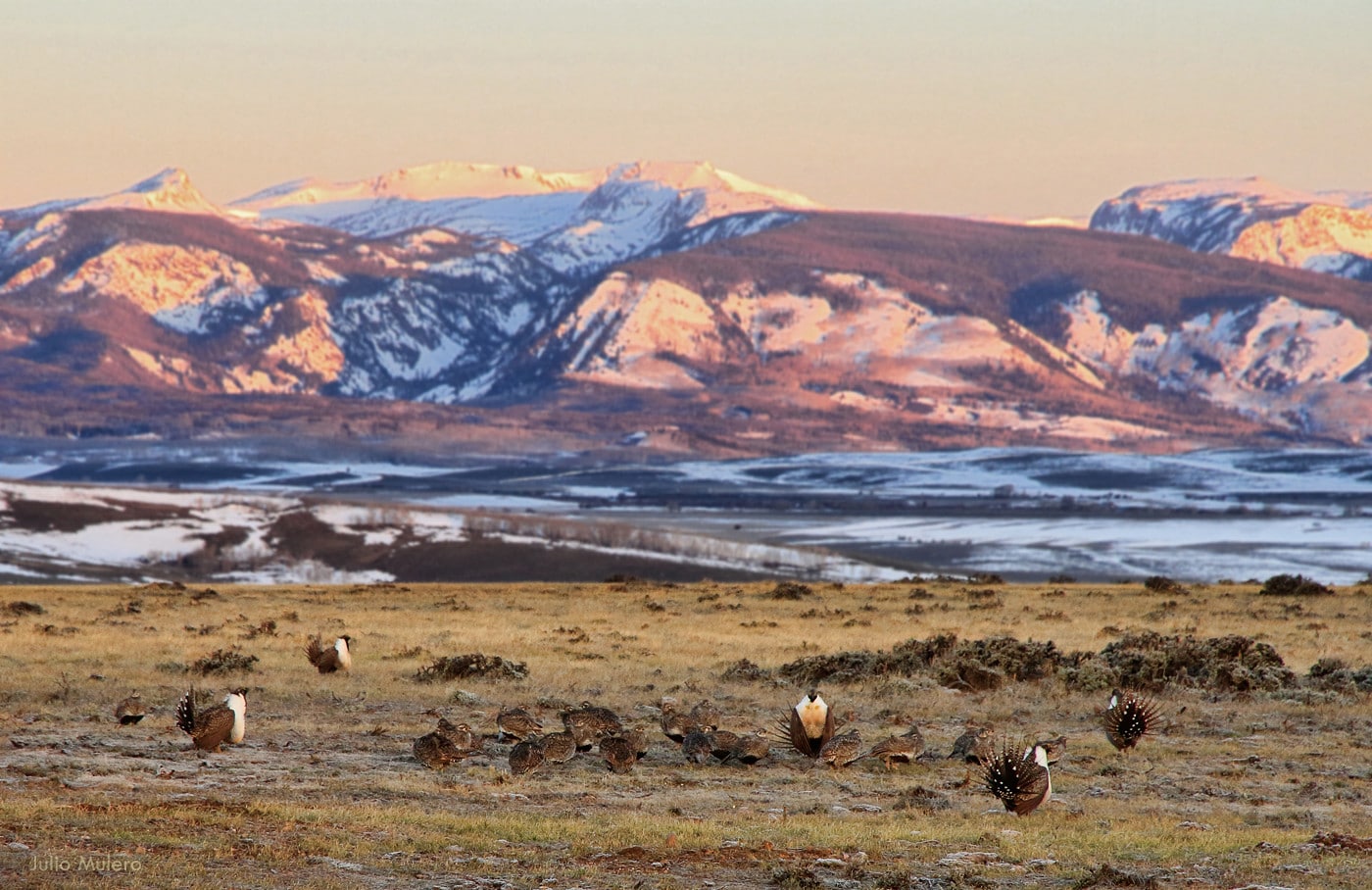 Walden Journeys: Day Trips – As part of the cultural heritage program, there are day trips here called "Walden Journeys" where you get to visit the town's museum, go over iconic buildings in the region, and see breathtaking landscapes. It is a great way to connect with the local culture.
Wildlife – North Park's mix of landscapes including wetlands, forests, and mountains are perfect for big game, like moose. Arapaho National Wildlife Refuge is free to enter and the ideal place to check for moose around sunset. One-third of the moose in North Park reside in the State Forest State Park.
Read about the top things to do in Walden.
Recreation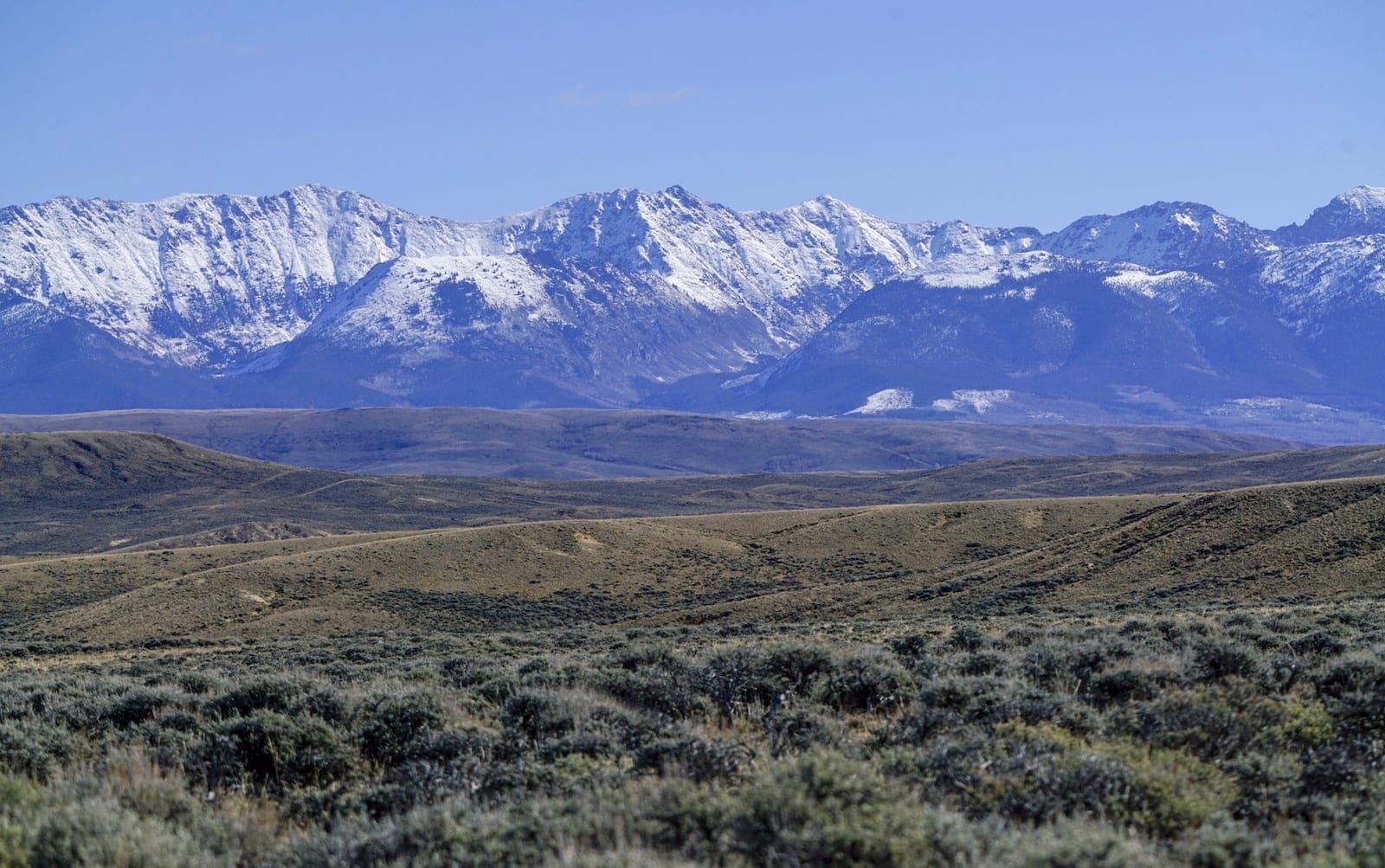 Camping –
Fishing –
Hiking –
Accommodations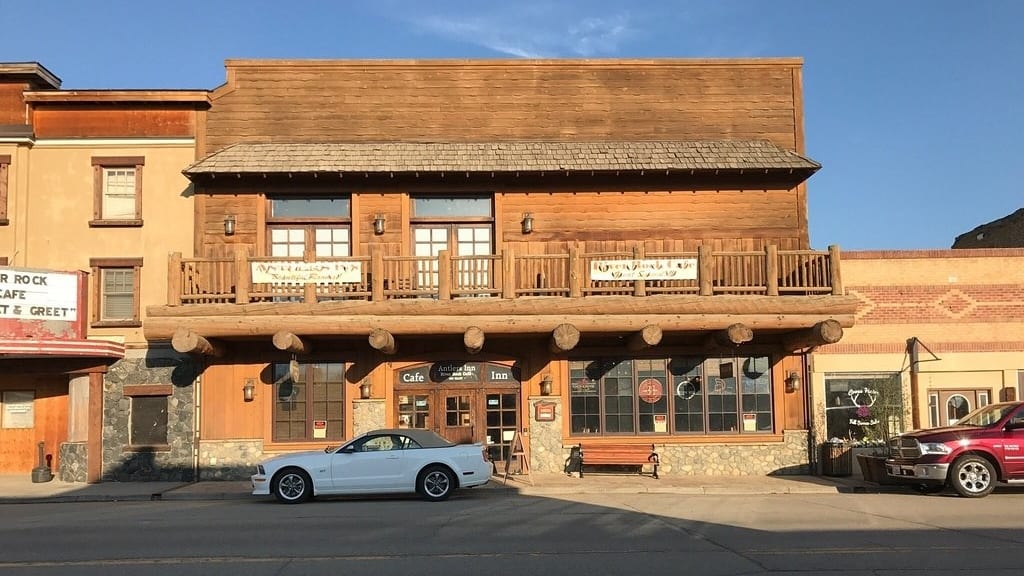 Chedsey Motel – Newly remodeled, locally owned motel with cozy furnishings and free Wi-Fi. It has a prime downtown location for easy access to restaurants and shopping.
North Park Inn & Suites – Each room has a pine-framed bed and plush mattress so you can really feel like you're at a mountain retreat. Some rooms come with full kitchens, and there is a heated garage that makes parking so much easier in the colder months.
Antlers Inn – Right on the Main Street of town, this popular inn is close to everything and even has a restaurant on site. There are plenty of common areas for guests to cozy up in.
Read about the best hotels in Walden.
Dining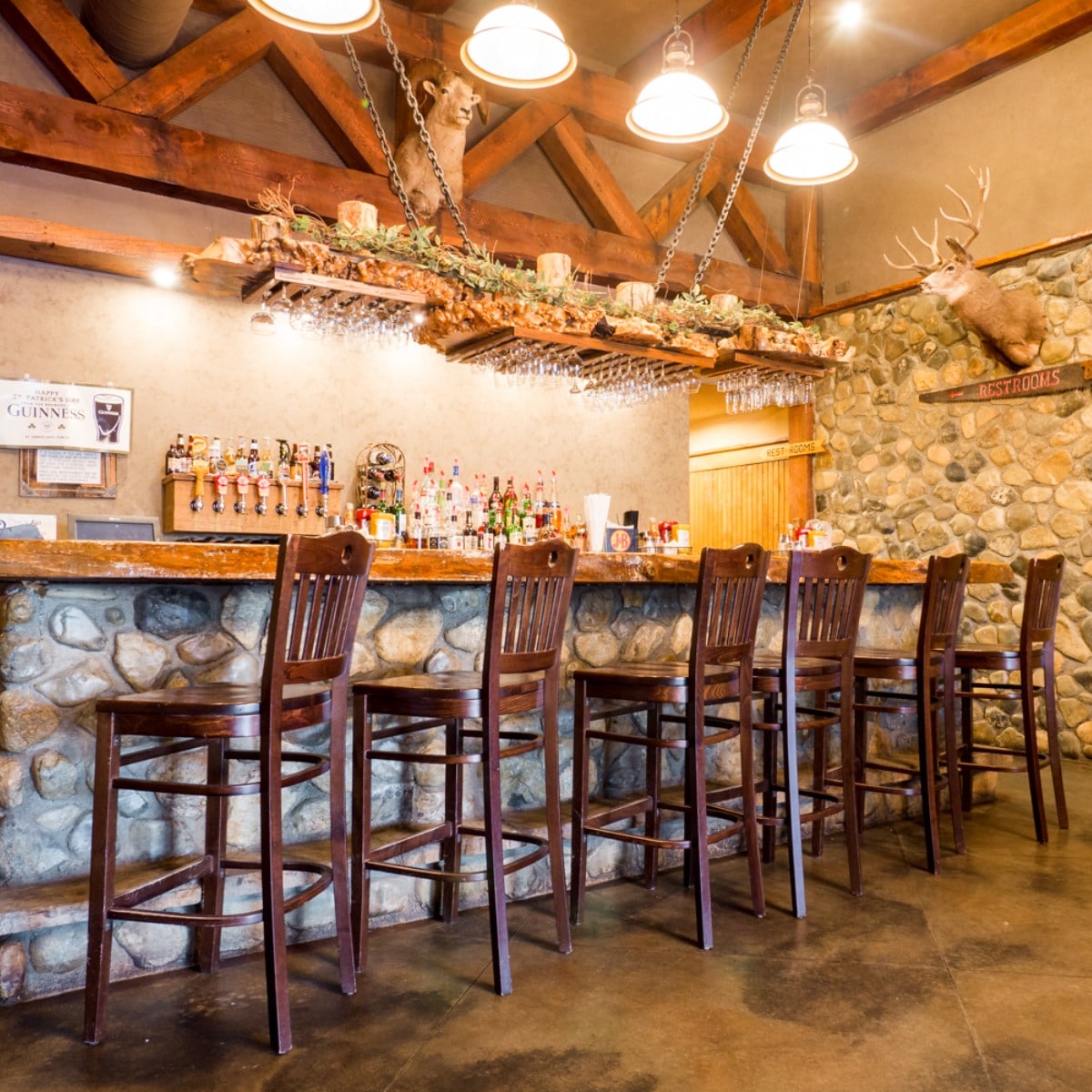 Moose Creek Cookhouse & Saloon – First opened in 1996, Moose Creek offers an all-day menu and accommodation. They are known for the restaurant's cowboy vibe. If you're dining here, make sure to check out their must-have "Burger Barn" menu. They also have a gift shop where you can get a variety of local memorabilia.
Holy Grounds Coffee – Stop by for a warm cup of coffee, freshly baked pastries, and a nice chat with the friendly local owner.
River Rock Cafe – If you're looking for a great burger, crispy fries, and top-notch service, River Rock Cafe is the place for you.
Special Events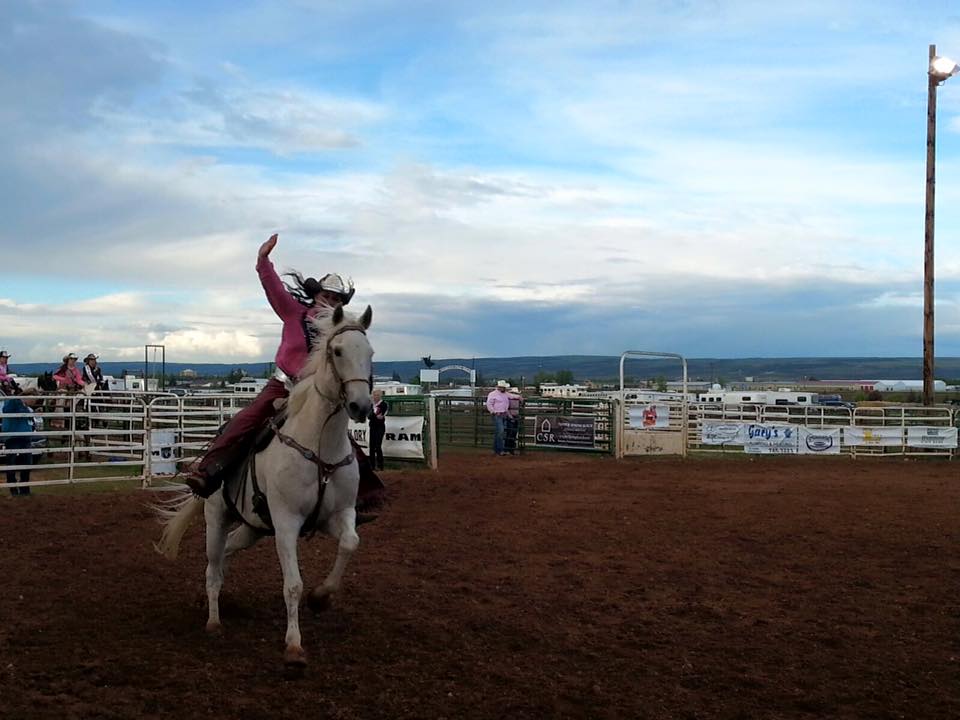 Feb – Ski Scramble – Strap on your cross-country skis or snowshoes and join the 5 or 10k races along Cameron Pass.
Jun – North Park Never Summer Rodeo – A junior and CPRA rodeo complete with a roping team competition, live music, and street dancing to round out the day.
Aug – Moose Festival – State Forest hosts an annual festival to celebrate the gentle giants that roam the area. There will be moose viewing and experts to educate visitors on the animals. Kids' activities, "moose" rides and even guided hikes will be on the schedule as well.
Sep – North Park Fair – This local event brings the community together for classic fair fun and 4-H showings. A horse show and sports shoot will also happen during the 4-day event.
Activities near Walden
Federal Lands:
Ghost Towns:
Museums:
Scenic Drives:
State Parks:
State Wildlife Areas:
Towns:
Whitewater Rafting:
Latest in Walden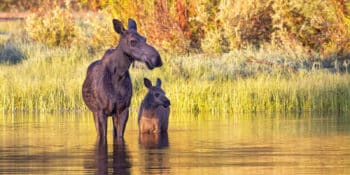 Large, majestic animals that are deceivingly hard to spot, moose are a popular animal for wildlife…
View more Walden articles