Situated in North Park, Colorado, near the border of Wyoming, Walden is the "Moose Viewing Capital of Colorado". There are a lot of fun outdoor things to do in this remote location, including camping, fishing, hunting, and wildlife viewing.
It's a small town isolated about two hours west of Fort Collins on Highway 14. There are several places to eat and shop in the quaint, historic downtown. Walden is located on a high glacial plain known as North Park. You pass by the detour to town when you head to Steamboat Springs.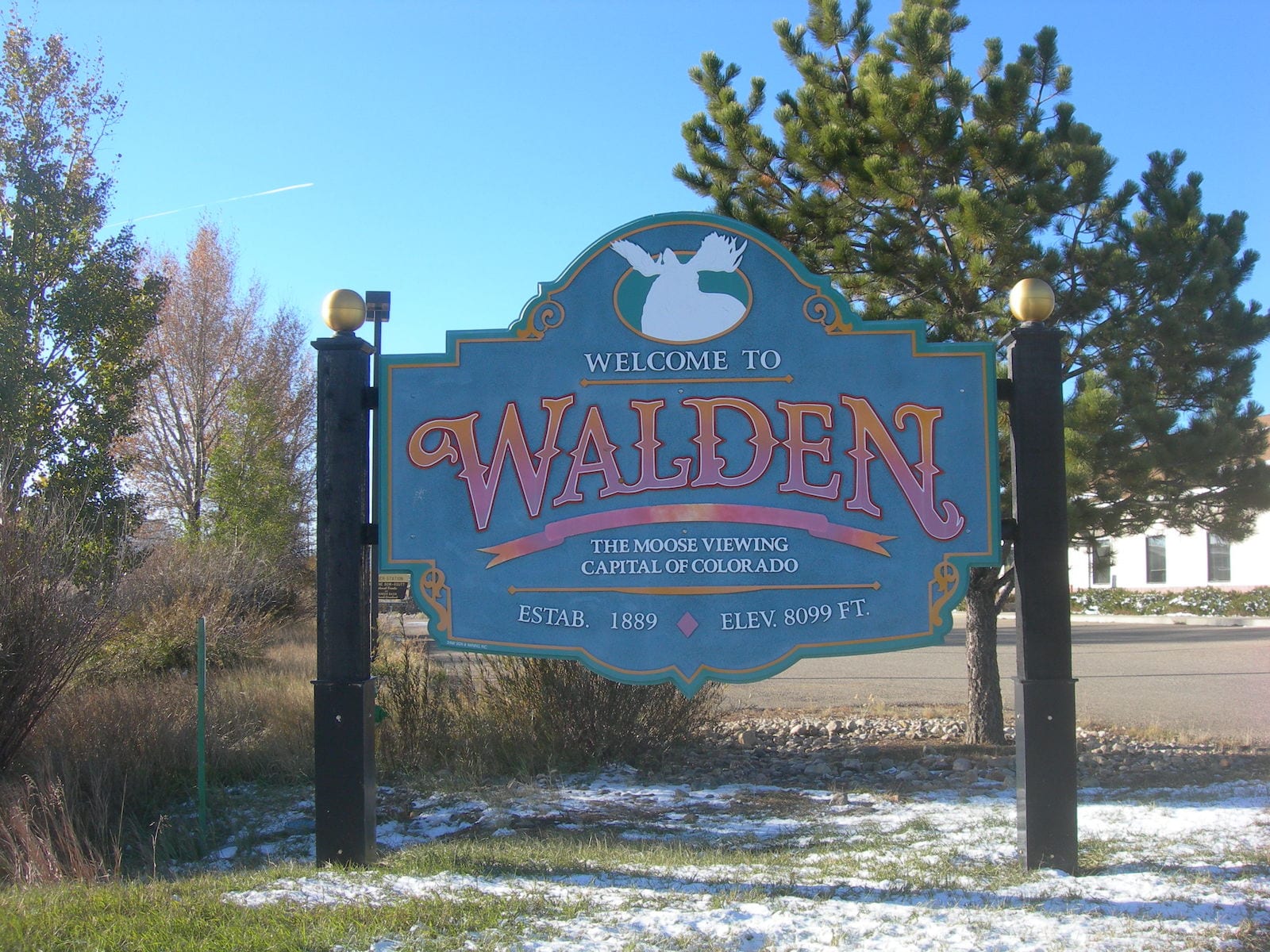 Though it's smaller than neighboring towns, there are views that you can only see when you're in the humble town of Walden. It's an ideal destination for leisure and recreational travel. From retirees, children, families, to newly-wed couples, the North Park charm definitely captivates everyone.
Though a small town, it's a place that still has its old Americana roots, and the ruggedness is a part of its charm. You'd see cattlemen, cowgirls, rangers, and loggers all over town. Farming families are still dominant in these areas, too.
Main Attractions
Fishing and Hunting – Surrounded by national forests, Walden is a center for big game hunting throughout the season. Its multiple rivers and reservoirs are also frequented by fishermen throughout the year.
State Forest State Park – The biggest state park in Colorado. There's great camping, fishing, wildlife viewing, and 4×4 roads. It's located to the south of Walden near Gould.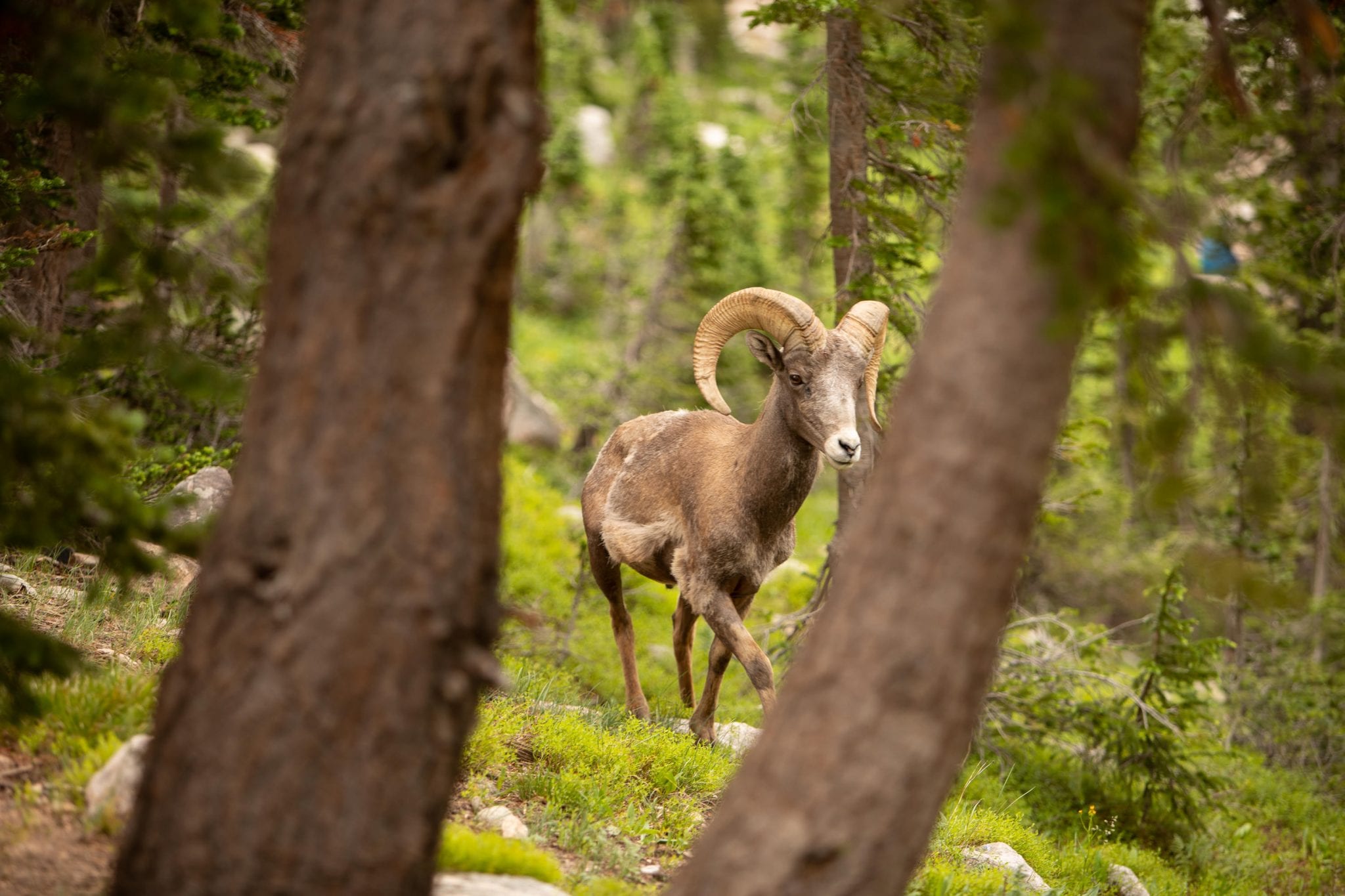 Walden Journeys: Day Trips – As part of the cultural heritage program, there are day trips here called "Walden Journeys" where you get to visit the town's museum, go over iconic buildings in the region, and see breathtaking landscapes.
Wildlife – North Park's mix of landscapes including wetlands, forests, and mountains are perfect for big game, like moose. Arapaho National Wildlife Refuge is free to enter and a smart place to check for moose around sunset. One-third of the moose in North Park resides in the State Forest State Park.
Read about the top things to do in Walden.
Recreation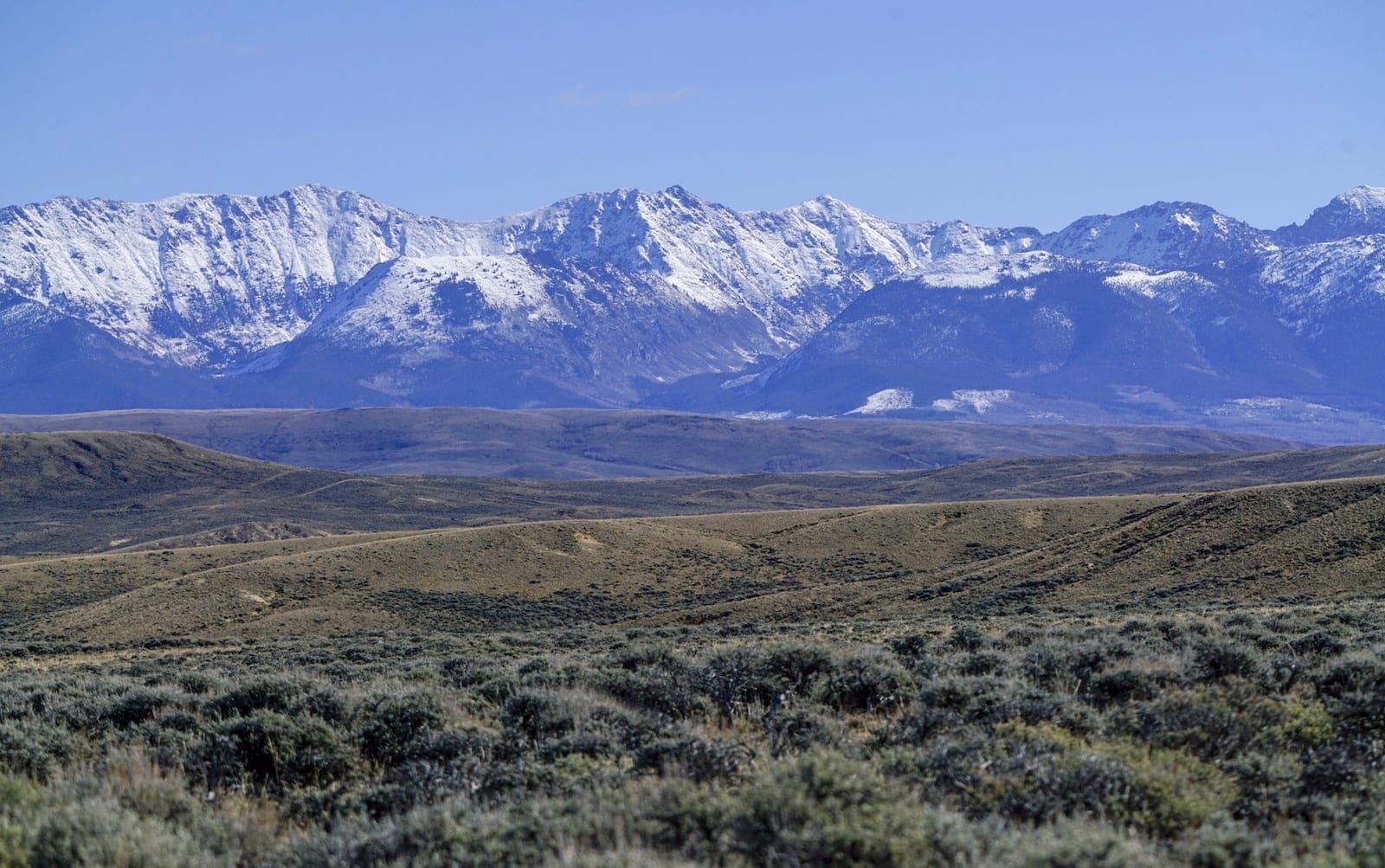 Camping:
Fishing:
Hiking:
Accommodations
Hotels and lodging:
Dining
Activities near Walden
Federal Lands:
Ghost Towns:
Museums:
Scenic Drives:
State Parks:
State Wildlife Areas:
Towns:
Whitewater Rafting:
Latest in Walden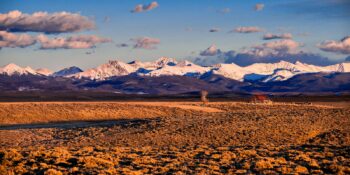 If you're looking for a vast and remote place to get lost, Colorado's North Park region…
View more Walden articles