Sitting at 8,219 feet in elevation in North Park, Coalmont is a rural, unincorporated community with a post office. It was named for soft coal that was mined there.
The community is pretty much a ghost town in Jackson County, the only county in the North Park region, located approximately 16 miles southwest of Walden in northern Colorado. You can visit the old Coalmont School House there, built circa 1915 and restored by the Spicer Club in 1997.
History
Sitting on the Coalmont Geological Formation, Coalmont gets its name from the ample mining opportunities in the area. After over a dozen local coal mines opened nearby, the town was officially founded in 1911 with the installation of the Laramie, Hahns Peak, and Pacific Railroad line.
Slowly growing for the next several decades, Coalmont reached a population of about 200 before all of the coal mines were exhausted. While inhabited, the town was home to 60 company-owned houses, a post office, store, doctor's office, and stable.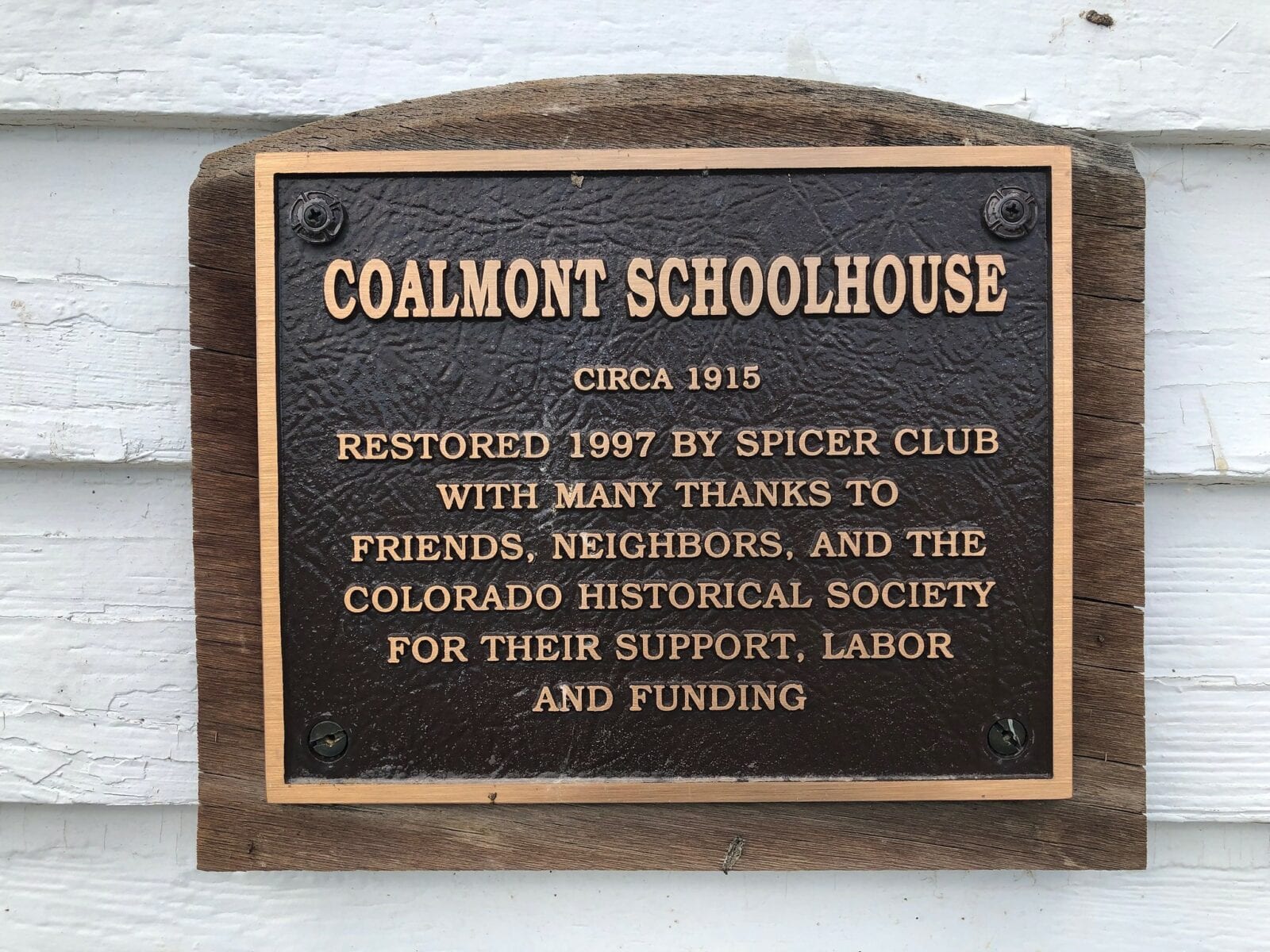 According to local legend, Coalmont developed after local hunters chased a coyote into a hole where easily accessible coal was found. The vein, then known as the Riach Coal Field, is estimated to have produced 400 million tons of coal.
Today, Coalmont's land is mainly private, although there are opportunities to see a few dilapidated and restored century-old buildings. Notably, the old schoolhouse has been restored, and now serves as a community center.
Recreation
Camping: Read about the camping near Walden and Gould.
Accommodations
Getting There
Access through Coalmont is typically open year-round but could be blocked in the winter due to excessive snowfall. In ordinary conditions, a 2WD passenger vehicle can easily reach the town.
From Walden
Begin by traveling southwest along Colorado State Highway 14
Approximately 13 miles from town, turn right onto County Rd 24
Drive for three miles before turning left on County Rd
Here, you will pass through the original townsite of Coalmont
Activities near Coalmont
Federal Lands:
Ghost Towns:
Museums:
Scenic Drives:
State Parks:
Towns:
Latest in Coalmont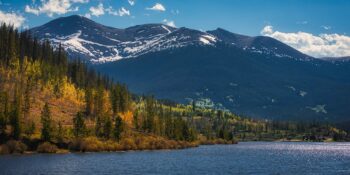 The North Park region of Jackson County, centered around its county seat, Walden, makes for a…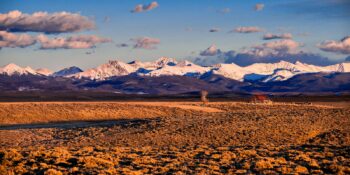 If you're looking for a vast and remote place to get lost, Colorado's North Park region…