Southeast of Steamboat Springs, Dumont Lake is a scenic alpine body of water that is popular for both day trips and overnight visits in the Routt National Forest. Dumont Lake has about 50 acres of surface area, sits at 9,620 feet in elevation, and is surrounded by towering mountain peaks, dense forests, and seasonal wildflowers.
It's located and easily accessed from Rabbit Ears Pass on Highway 40.
History
In 1954, the State of Colorado's Department of Natural Resources created Dumont Lake by constructing the Muddy Creek Dam along what is now the reservoir's southern shore. The lake was primarily constructed to increase the amount of recreational fishing water available to the public. The dam is 483 feet wide and underwent major repairs after an inspection in 2011.
Today, Dumont Lake and the surrounding facilities are maintained by Colorado Parks & Wildlife and the U.S. National Forest Service.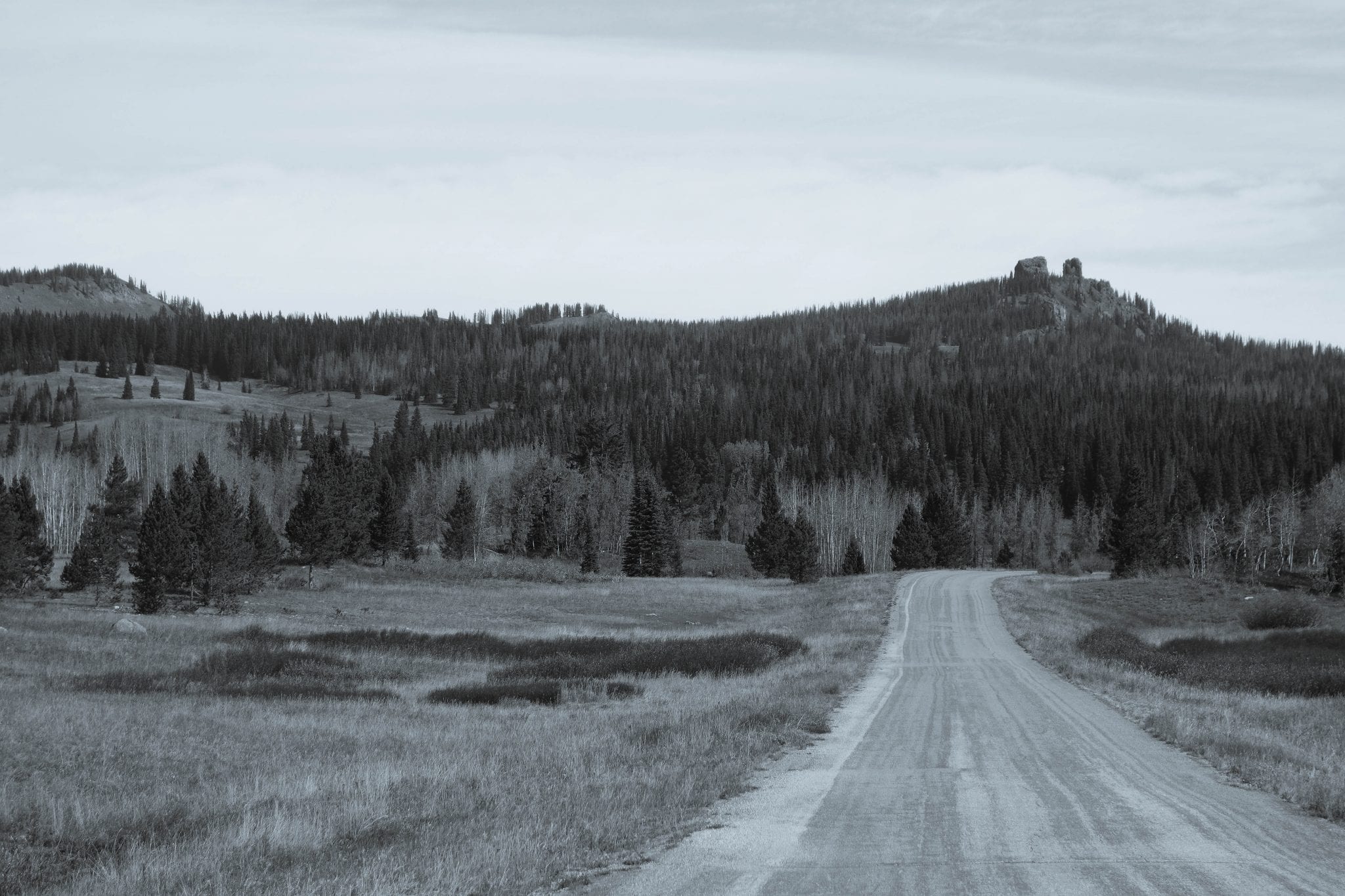 Activities
Neighboring the Continental Divide, Dumont Lake's dramatic alpine scenery can be enjoyed while taking part in a large number of outdoor activities. Surrounding the lake the activities lie within the Routt National Forest.
Birding & Wildlife: Dumont Lake is a great place to see Rocky Mountain wildlife and a ton of both native and migratory bird species. Notably, big game, such as deer, moose, and pronghorn, frequent the area alongside foxes, rabbits, and other critters. Bird watchers can spot woodpeckers, owls, towhees, pigeons, waterfowl, and even the occasional Bohemian Waxwing.
Boating: Gas-powered motors are prohibited on Dumont Lake, however hand-pushed and electric motorboats are permitted. Dumont Lake is popular for canoes and kayaks, with launch access from the picnic area.
Camping: The Dumont Lake Campground is located on the southeast shore of the water, operated by the US Forest Service. On-site, there are vault toilets and potable water. Campsites are basic, with ample room, a picnic table, and a fire ring. Reservations can be made ahead of time, and each site requires a small overnight fee.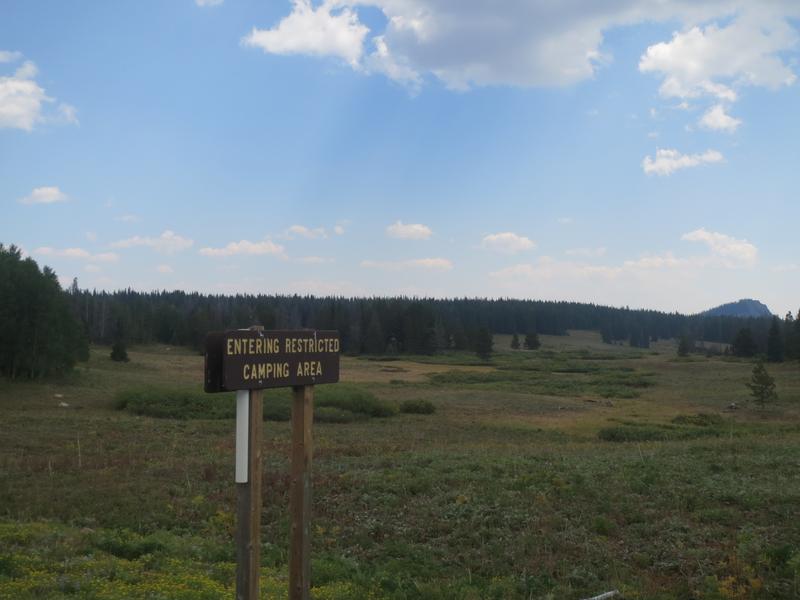 Fishing: Both spin and fly fishing are permitted for licensed anglers in Dumont Lake and its surrounding streams. The area is very expensive and not typically over-visited, which provides plenty of space for incredibly scenic, remote trout fishing.
Nearby Muddy Pass Lake is another option for casting a line and looking for that trophy trout.
Hiking and Biking: Dumont Lake is surrounded by a dense network of trails and dirt roads that provide the opportunity for hiking, mountain biking, and multi-day backpacking trips. For a quick and informative walk, there is an interpretive trail near the lake.
Otherwise, adventures can explore the Rabbit Ears Trail, Continental Divide National Scenic Trail, or any of the other trails in the Hahns Peak/Bears Ears Ranger District of Routt National Forest.
Hunting: Dumont Lake is a popular basecamp and portal for hunters spending time in the Medicine Bow and Routt national forests as well as the nearby Thunder Basin National Grassland. Big game and upland hunting are available with a valid Colorado hunting license.
Picnicking: The Dumont Lake Picnic Site is located next to the campground and can be enjoyed for a small day-use vehicle fee. Here, there are six picnic tables, bathroom facilities, fire grates, and trash services.
Details
Address: Dumont Lake, Coalmont, CO 80430 (near Steamboat Springs)
Phone: 970-870-2299
Season: Early July – late October
Hours: 24/7 | Day-use area is open from 6 am – 10 pm
Fees: Day-use | Camping
Maps: Topo Map (link)