Just north of Muddy Pass along the continental divide on Interstate 40, Muddy Pass Lake sits at 8,770 feet in elevation. It's located 24 miles east of Steamboat Springs, Colorado.
Muddy Pass Lake sits in-between Muddy Pass and Rabbit Ears Pass. It's a popular fishing destination located within the Hahns Peak/Bears Ears Ranger District of the Routt National Forest.
In terms of water surface area, Muddy Pass Lake takes up approximately 10 acres of Jackson County. The lake offers sweeping views of national forest land and is generally not crowded in comparison to other Rocky Mountain fishing holes.
Activities at Muddy Pass Lake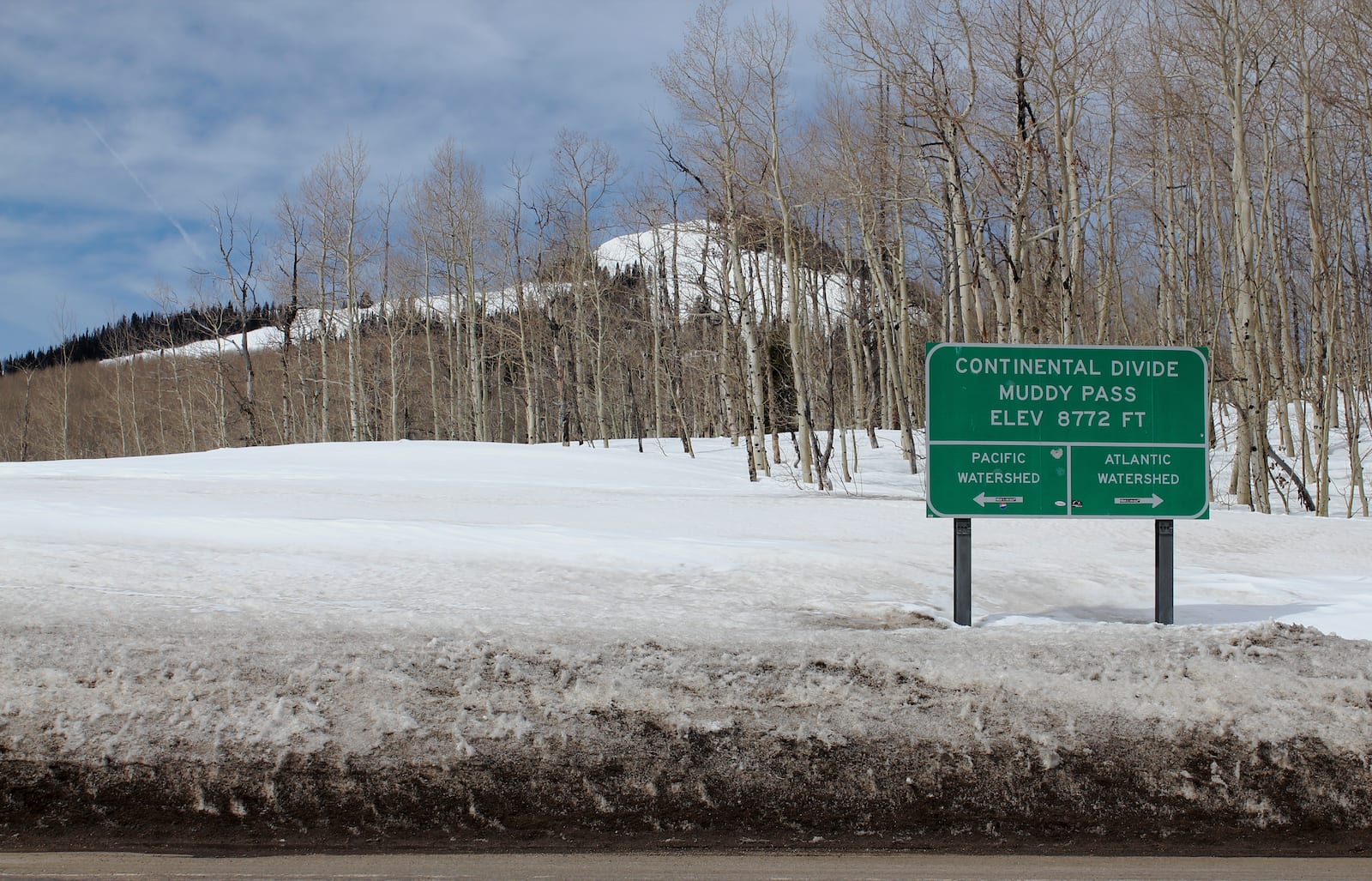 There are no bathrooms, water, or trash facilities available at Muddy Pass Lake. Instead, Muddy Pass Lake visitors looking for a picnic or overnight stay can travel to the nearby Dumont Lake which has more developed areas maintained by the US Forest Service.
Muddy Pass Lake is almost exclusively used for fishing, birding, and wildlife viewing. Licensed anglers have the chance to catch a variety of trout in the lake and surrounding streams. Muddy Pass Lake is popular among birdwatchers hoping to spot a large variety of species including owls, woodpeckers, migratory birds, waterfowl, and more.
There's even more recreation in the surrounding Routt National Forest. Snowmobiling is very popular on neighboring Rabbit Ears Pass in the winter, and off-highway-vehicles in the summer.
Details
Address: Muddy Pass Lake, US-40, Coalmont, CO 80430
Phone: 307-745-2300
Season: Year-round, access may be limited in winter
Hours: 24/7
Fees: None
Website: fs.usda.gov/…