The Mount Zirkel Wilderness was one of the first five wilderness areas designated by the United States Congress during the Wilderness Act of 1964. It was named after the highest peak Mount Zirkel, which was named after the geologist, Ferdinand Zirkel. The sprawling wilderness area was expanded in 1980 and again in 1993.
It now contains over 160,000 acres of land, situated within the Routt National Forest. The large land area of the Mount Zirkel Wilderness features a diverse range of environments and wildlife. This wilderness features lush green meadows, snowy alpine tundras, rocky mountains, and flowing rivers. There will surely be something for everyone in the Mount Zirkel Wilderness.
Activities in Mount Zirkel Wilderness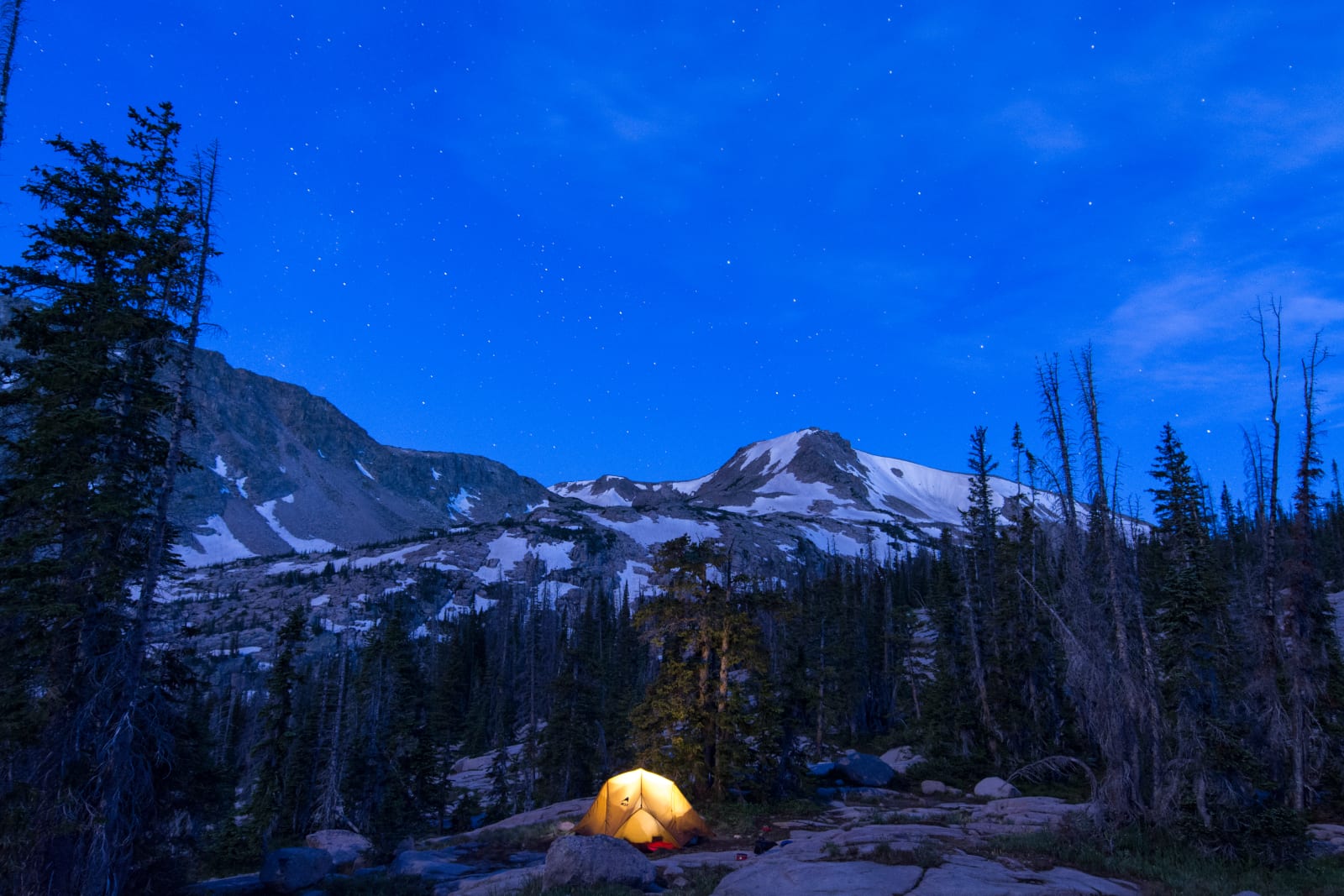 Mountain climbers can choose from the fifteen peaks to climb within the wilderness. The highest peak is the namesake of the wilderness, Mount Zirkel, which stands at 12,180 feet. Hikers can rejoice as there are over 150 miles of trails winding into the wilderness, all of which afford lovely scenic views and vistas.
For those looking for fishing, the Mount Zirkel Wilderness also has the headwaters of the North Platte, Elk, and Encampment Rivers.
Getting There
Going to the wilderness is easy enough since there are many trailheads that can provide access to the wilderness. Visitors should go to either Steamboat Springs or Walden and decide from there which trailhead is best suited to their needs.
Details
Nearby Towns:
Phone: 307-745-2300
Season: Year-round
Established: 1964
Management: USFS
Website: fs.usda.gov…