Teller City is a remote ghost town located southwest of Gould, CO near Walden. There are only a couple of cabins in okay shape still standing and some foundations.
Much of this former boom town needs to be explored on foot, as it's spread throughout the woods. Plan on spending an hour or so walking around.
The area is beautiful and there are numerous lakes and streams to fish. Dispersed camping is permitted in much of the Roosevelt National Forest, just not at this historic site. Jeeps, ATVs, dirt bikes, and other OHV riding are popular. The town sits at around 8200 feet.
History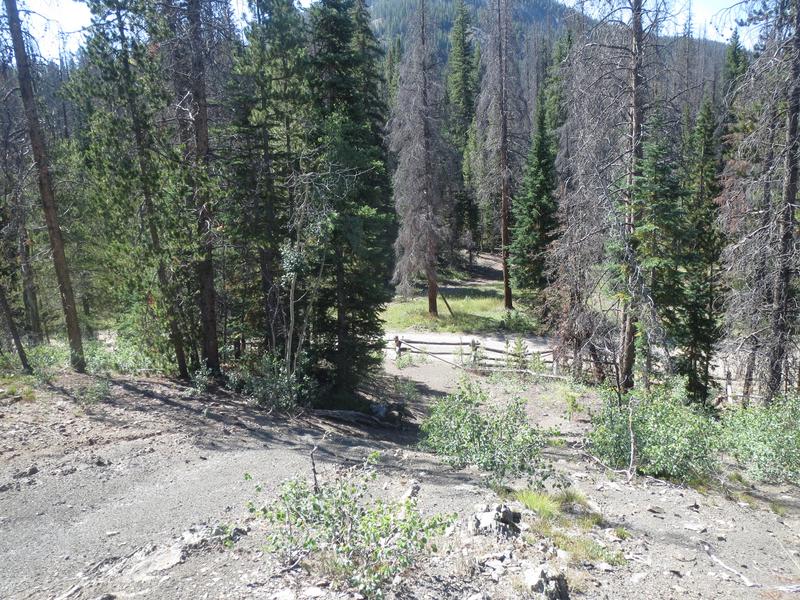 Silver was discovered in the area in 1879 and within a few years, Teller City was booming. It was said to be the largest town in the Grand Lake region, with over 1500 people. The Yates House Hotel was a 40-room hotel and the largest building in town.
There were reported 27 saloons, as well as hundreds of log cabins. In 1884, silver dropped dramatically and the town was quickly abandoned. By 1887, only 300 residents remained and by 1902 it was a ghost town.
Getting There
Teller City can be accessed from both Highway 125 near Rand and Highway 14 near Gould. From downtown Gould (there are only a couple old buildings) take County Road 21 which is Roosevelt National Forest access.
Follow for signs for Teller City. It's 10 miles down the road. The first 7 miles are on a smooth dirt road, the last 3 are on a high-clearance 4×4 road that climbs over a narrow mountain pass.
Details
Nearby Towns:
County: Jackson County
Roads: 4WD
Season: Summer
Latest in Teller City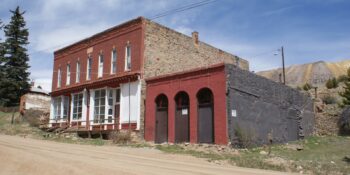 Driving on 1-25 during rush hour, it's hard to imagine that Colorado wasn't always filled with…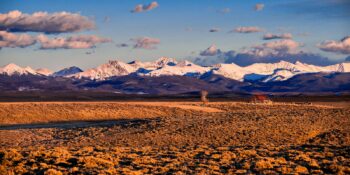 If you're looking for a vast and remote place to get lost, Colorado's North Park region…