In north central Colorado, Cameron Pass is a popular traverse among motorists traveling between Fort Collins and Walden. Located just east of Gould, the 10,276-foot pass is easily accessible by driving along the paved State Highway 14/Poudre Canon Road.
Cameron Pass constitutes a critical meaning point in the Front Range of the Rocky Mountains. Not only does the pass separate the Jackson and Larimer counties, but it is also the boundary between the Roosevelt National Forest and the State Forest State Park.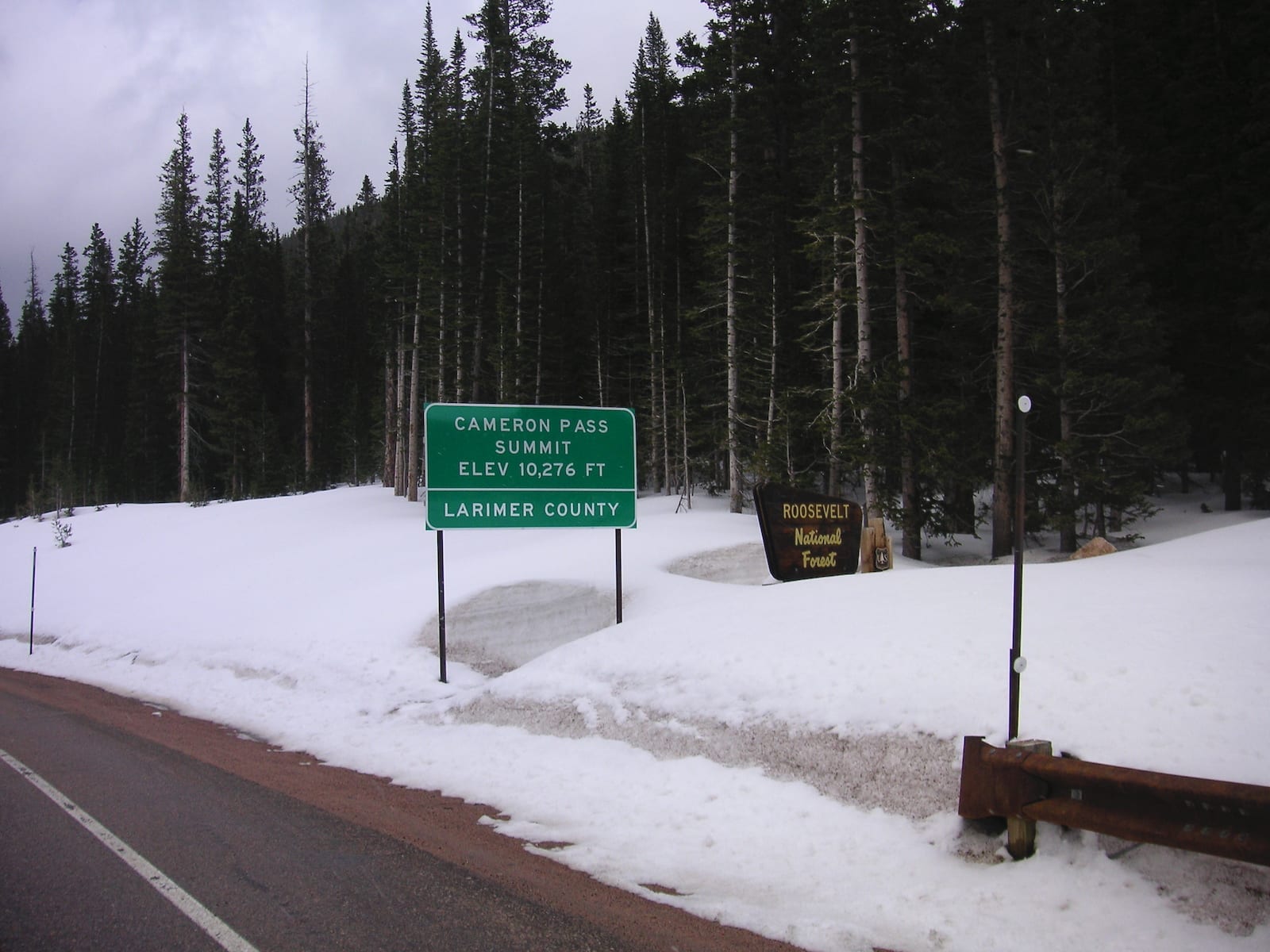 History
Cameron Pass has a rich history of use throughout early mining activity in Colorado. The spot has been surveyed several times as a possible railroad route through northern Colorado, though tracks were never laid. In 1870, the pass was officially named after Robert Cameron, who was a former Union General and founder of the Fort Collins Agricultural Colony.
Cameron Pass Accessibility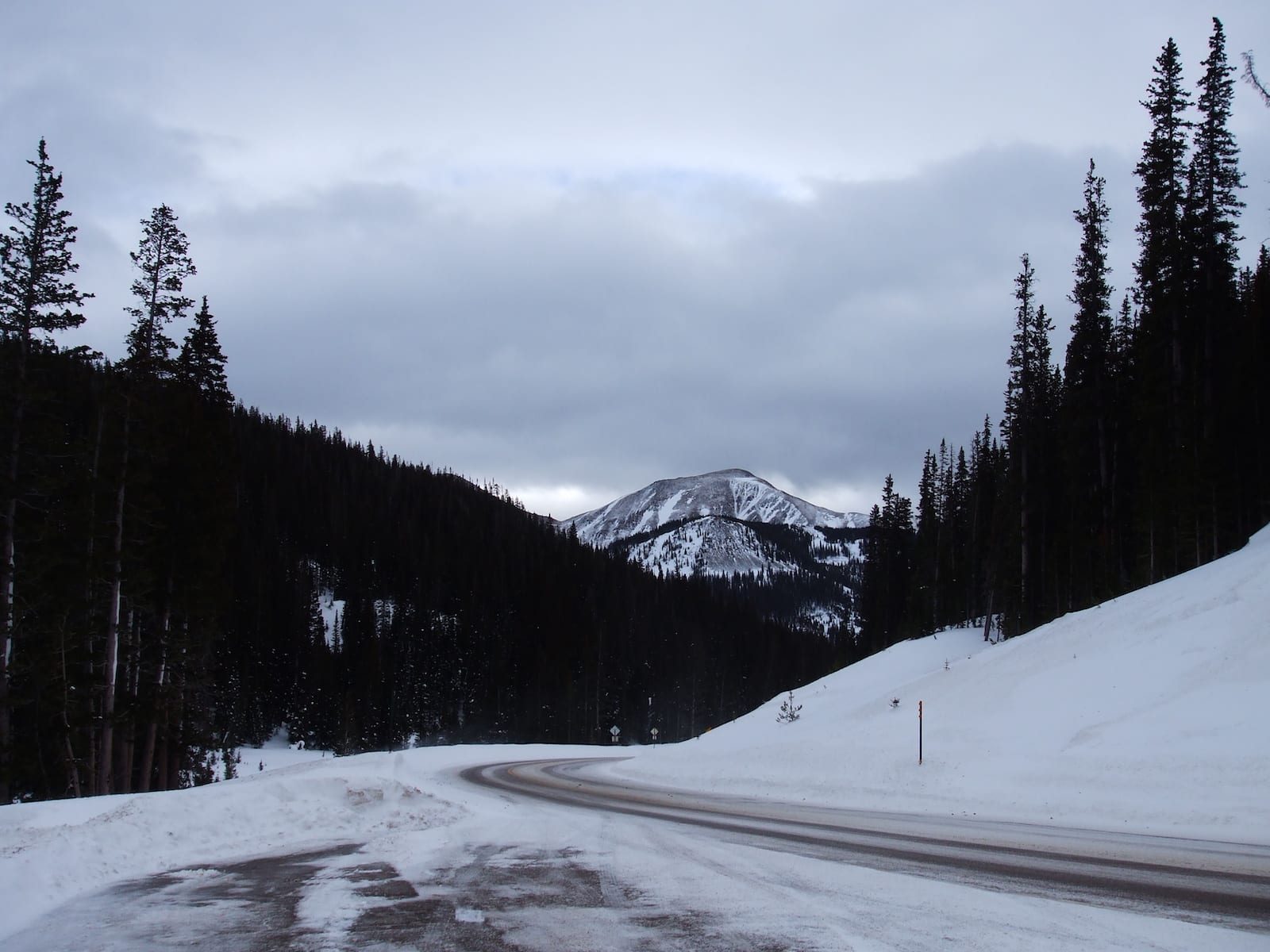 Cameron Pass is extremely accessible for any kind of passenger vehicle. The paved State Highway 14 allows for cars, trucks, motorcycles, and more to take in the scenery. There is plenty of parking on both sides of the Summit.
Although the road through the canyon has many twists and turns, the ascent up to Cameron Pass is relatively easy and gradual. The scenic drive includes snow capped mountains and interesting volcanic rock formations among green trees and rushing waters. It's located on the Cache La Poudre-North Park Scenic Byway.
Seasonality – Cameron Pass receives a lot of snow and is also subject to avalanches. However, the road is well maintained and can generally be accessed all year round.
Vehicle Restrictions – There are no vehicle restrictions on Cameron Pass. In the winter, 2WD vehicles are advised to carry chains in case of harsh weather conditions.
Getting There – Getting to Cameron Pass is very easy. From Fort Collins, enjoy the scenic Poudre Canyon Rd (also known as State Highway 14) westward. The pass is approximately 67 miles from the Fort Collins City Center. After the summit, the town of Walden, Colorado is about 30 miles further west along SH 14.
Activities by Cameron Pass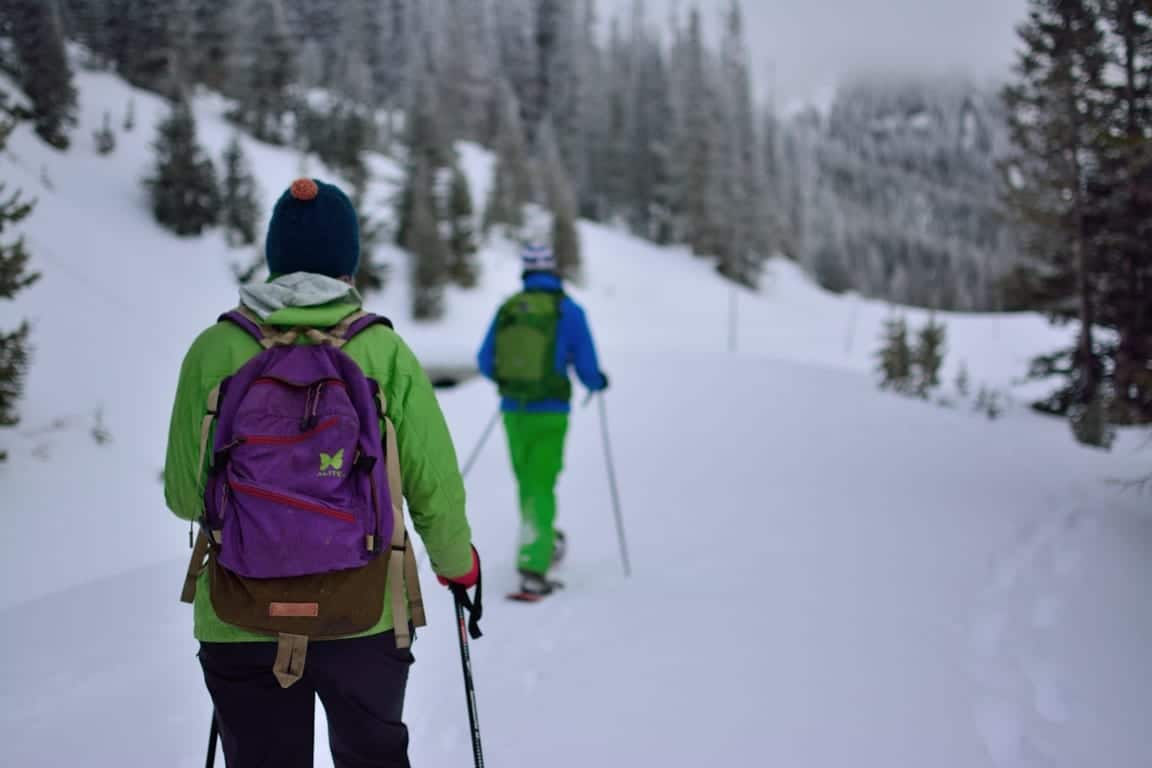 The accessibility of Cameron Pass makes it a popular destination for hiking, mountain biking, rock climbing, and wildlife viewing. The pass lies near a tributary of the Cache la Poudre River, which is a popular summer spot for fly fishing, whitewater rafting, tubing, and kayaking in the Poudre Canyon.
Details
Address: Poudre Canon Rd/ Highway 14, near Gould, CO (between Fort Collins and Walden)
Season: Year round
Elevation: 10,276 ft (3,132 m)
County: Jackson County & Larimer County
Mountain Range: Medicine Bow & Never Summer
Coordinates: 40°31′15″N 105°53′33″W
Access: Paved State Highway 14