Founded in 1881, Rand is a tiny unincorporated community located in the southern part of North Park, Colorado. It has an elevation of 8,627 feet.
One of the few towns situated in the sparsely populated Jackson County, Rand consists mostly of homes and a few businesses. Walden to the north roughly twenty miles has most of the commerce in the county. There is a post office in town, since 1883, with zip code of 80473. The rest of the community's economy is based on ranching.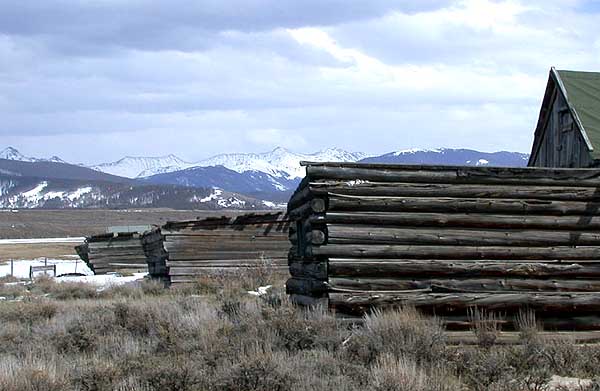 Rand sits on Highway CO-125 close to its junction with County Road 27. Indian Creek flows by town. It's speculated to be named for Charles Rand, or J.A. Rand, both pioneers of the late 1800s.
Accommodations
Activities near Rand
Federal Lands:
Ghost Towns:
Museums:
Scenic Drives:
State Parks:
Towns:
Latest in Rand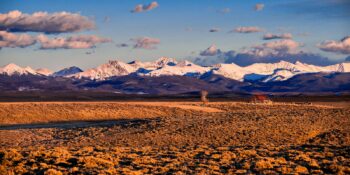 If you're looking for a vast and remote place to get lost, Colorado's North Park region…
View more Rand articles