The Illinois River is about 71 miles long and a tributary of the Michigan River in north-central Colorado. The views around the river are picturesque, with portions of it flowing through the Arapaho National Wildlife Refuge.
Illinois River Route
The Illinois River's source lies in the Never Summer Mountains not far from the Continental Divide. It starts traveling northwest by Rand, then through the Arapaho National Wildlife Refuge. It continues north until it meets with the Michigan River near Walden.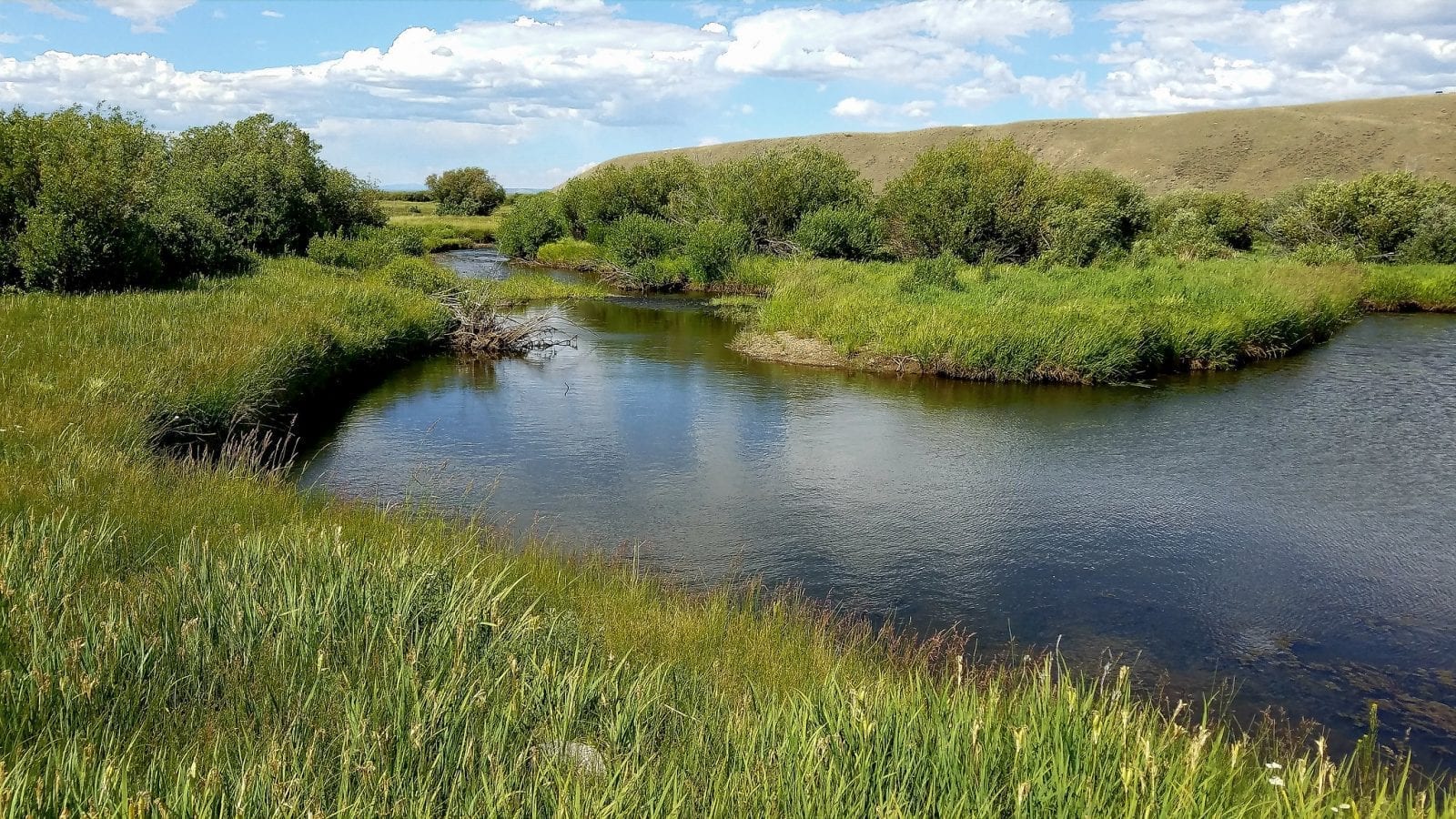 Activities on the Illinois River
The Illinois River has a handful of good fishing locations for mostly trout. Brown trout are easy to find along the river, as well as in a few of the creeks that segway off the main area.
This isn't a difficult place to fish, and because it's also rarely crowded makes it an ideal location for some people. During certain times of the year, fishing along the river, inside the Arapaho National Wildlife Refuge, is possible when it's open to the public.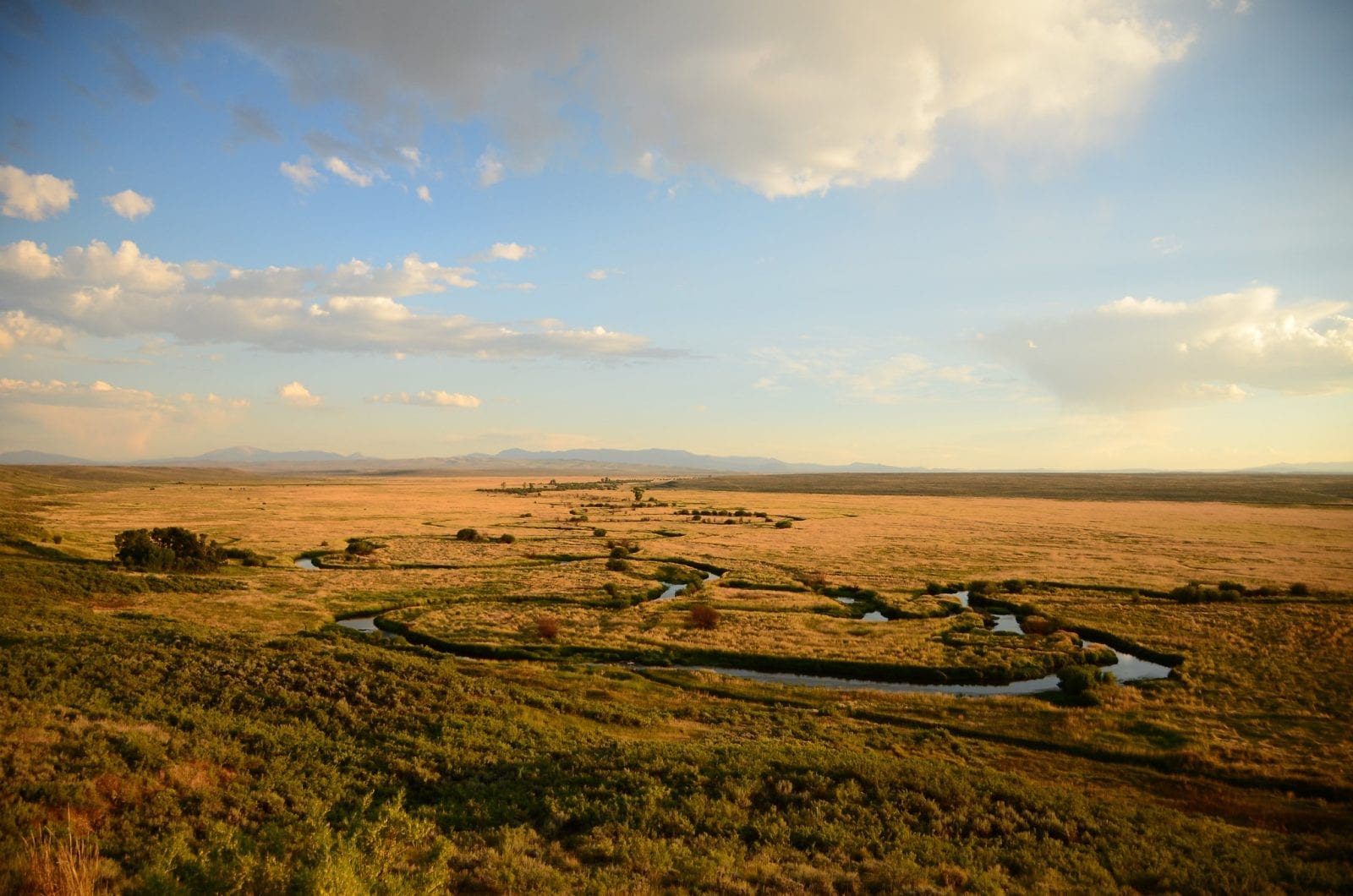 Details
Passes through:
Length: 71 miles
Tributary to: Michigan River