In Jackson County, between Cowdrey and Walden, Colorado, the Cowdrey Reservoir is an 80-acre manmade lake that sits at roughly 9,400 feet in elevation. The Cowdrey Reservoir serves as the namesake and focal point of the Cowdrey Lake State Wildlife Area, which also includes 15 acres of designated land along the lake's eastern shore.
Although they share a name, the Cowdrey Reservoir is not connected to the Cowdrey Reservoir Number 2, which is located over 100 miles away in Boulder County. Instead, the Cowdrey Reservoir is connected to the Carlstrom Reservoir, which is a name occasionally used to describe both bodies of water at once.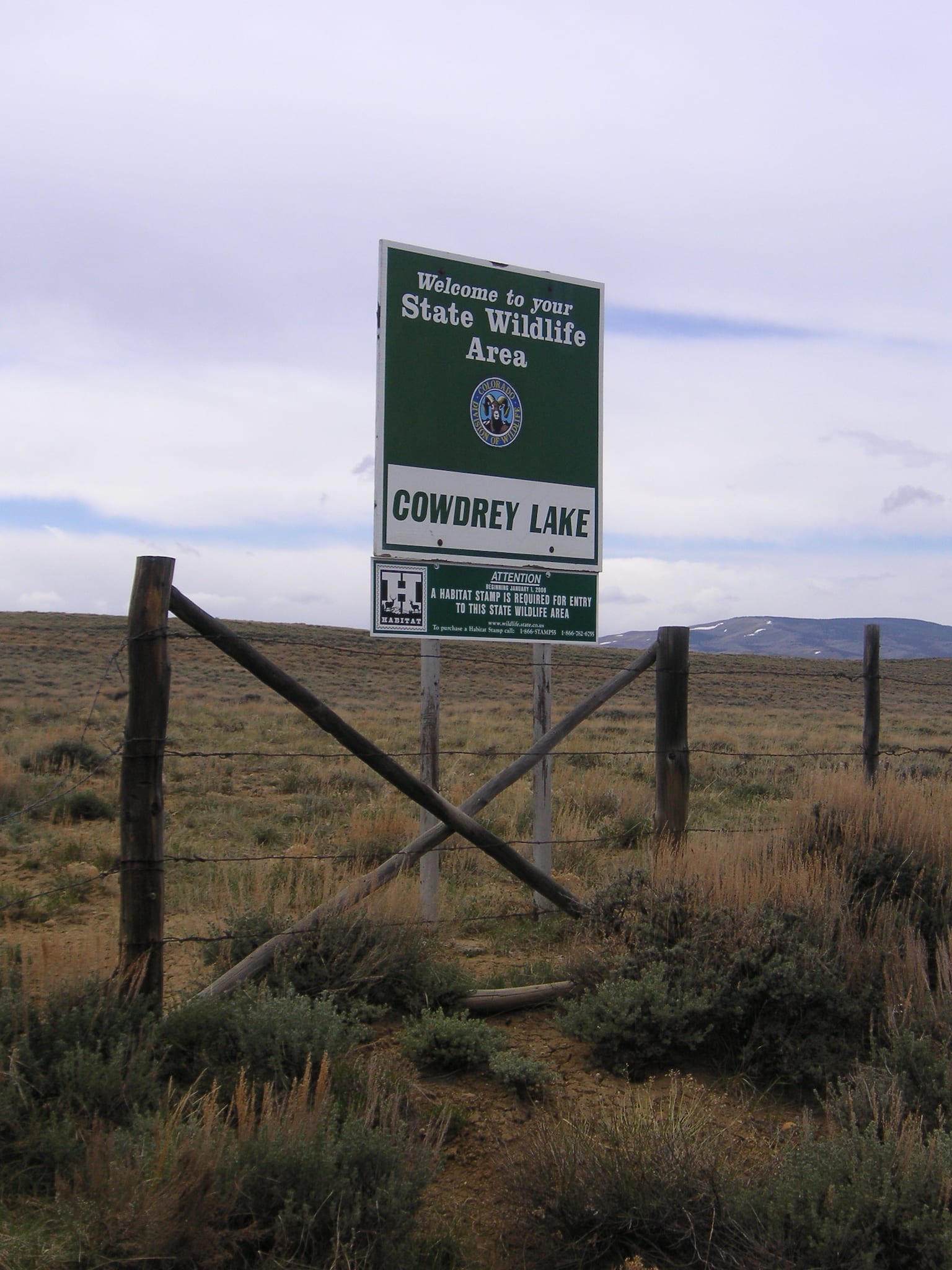 History
The Cowdrey Reservoir was created after the construction of the Cowdrey Dam in 1952. At approximately 700 feet in length, the Cowdrey Dam blocks the Michigan River and is privately owned by the North Park Angus Ranch.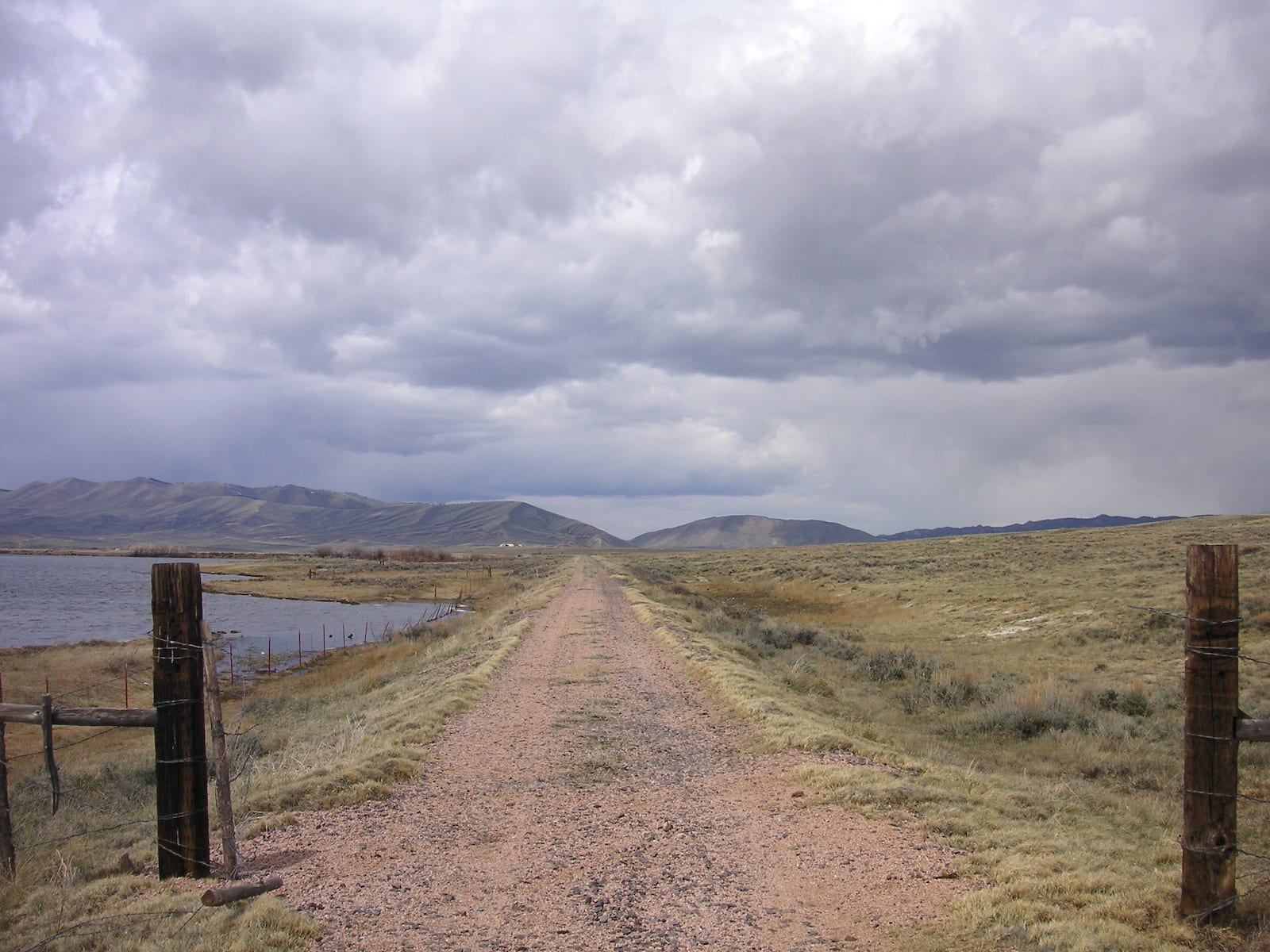 Activities
Although it is relatively small, the Cowdrey Reservoir SWA attracts outdoor enthusiasts for both day trips and overnight camping. With easy access from State Highway 125, the Cowdrey Reservoir is free to enter and enjoy with a valid state license for hunting, fishing, or public lands access.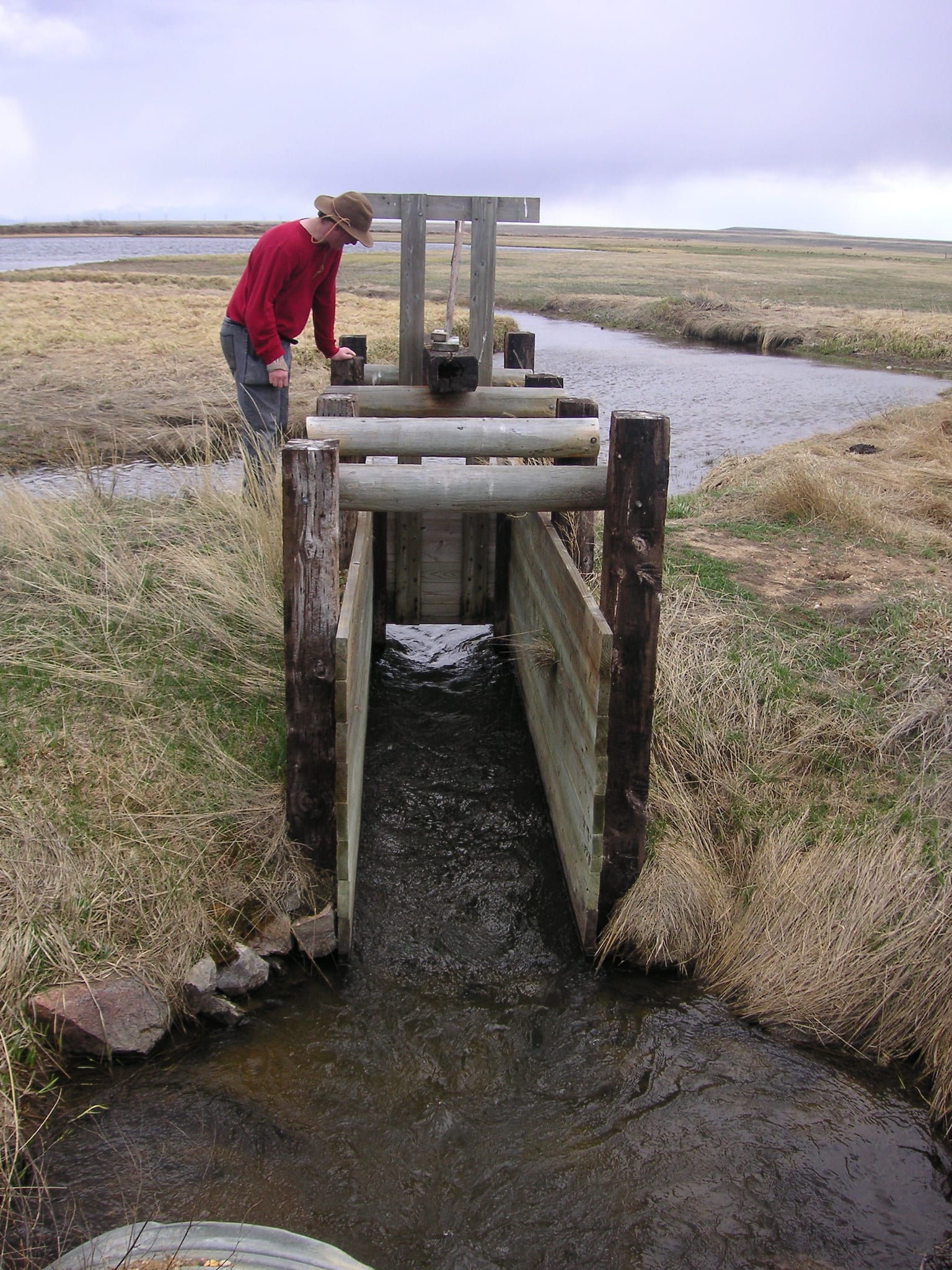 Birding & Wildlife: As a State Wildlife Area, the Cowdrey Reservoir is home to many species of birds including geese, duck, and loon. Above the water, bird watchers may also spot a variety of eagles, hawks, sparrows, and more.
Despite having very little tree coverage around, the Cowdrey SWA will still occasionally have visits from wild elk, deer, moose, and other Rocky Mountain wildlife.
Boating: Boating of all kinds is permitted in the Cowdrey Reservoir, so long as it is not a surf sailboard. Wakeless travel must be maintained at all times. There is a public boat ramp on the east side of the lake, near the bathroom facilities.
Camping: Currently, there is no fee to camp at the Cowdrey Reservoir, and overnight guests are free to use the vault toilets and parking facilities. The grounds are very open, with plenty of room for large trailers or RVs.
Fishing: Fishing is permitted for licensed anglers in the Cowdrey Reservoir both from the shore or a watercraft. Coldwater lake conditions make it possible to catch primarily brown and rainbow trout.
Hunting: Waterfowl and small game hunting are available to licensed Colorado hunters in the Cowdrey Reservoir State Wildlife Area.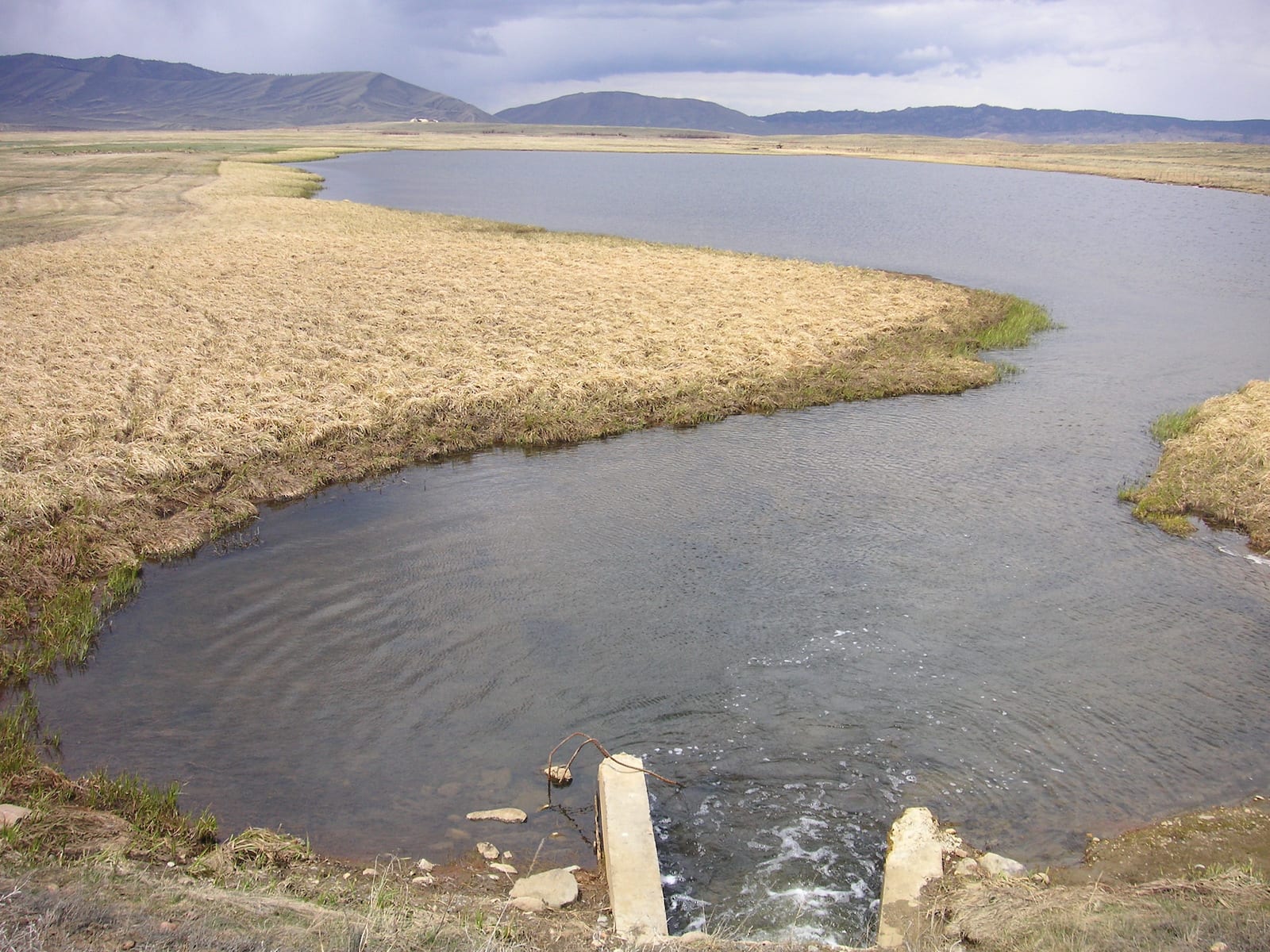 Details
Address: Cowdrey Lake SWA, State Hwy 125, Cowdrey, CO 80434
Phone: 970-871-2855
Season: Year-round
Hours: 24/7
Fees: A valid hunting, fishing, or public lands license is required
Maps: Cowdrey Lake SWA (PDF)
Website: cpw.state.co.us…