The Canadian River is 55 miles long and situated in Jackson County in north-central Colorado. It's a tributary of the North Platte River and brains into the North Park basin located by the Medicine Bow Mountains on the west side.
Canadian River Route
The Canadian River begins right where the South Fork Canadian River and North Fork Canadian River meet. It flows north through the State Forest State Park and continues in a northwest direction going through Cowdrey.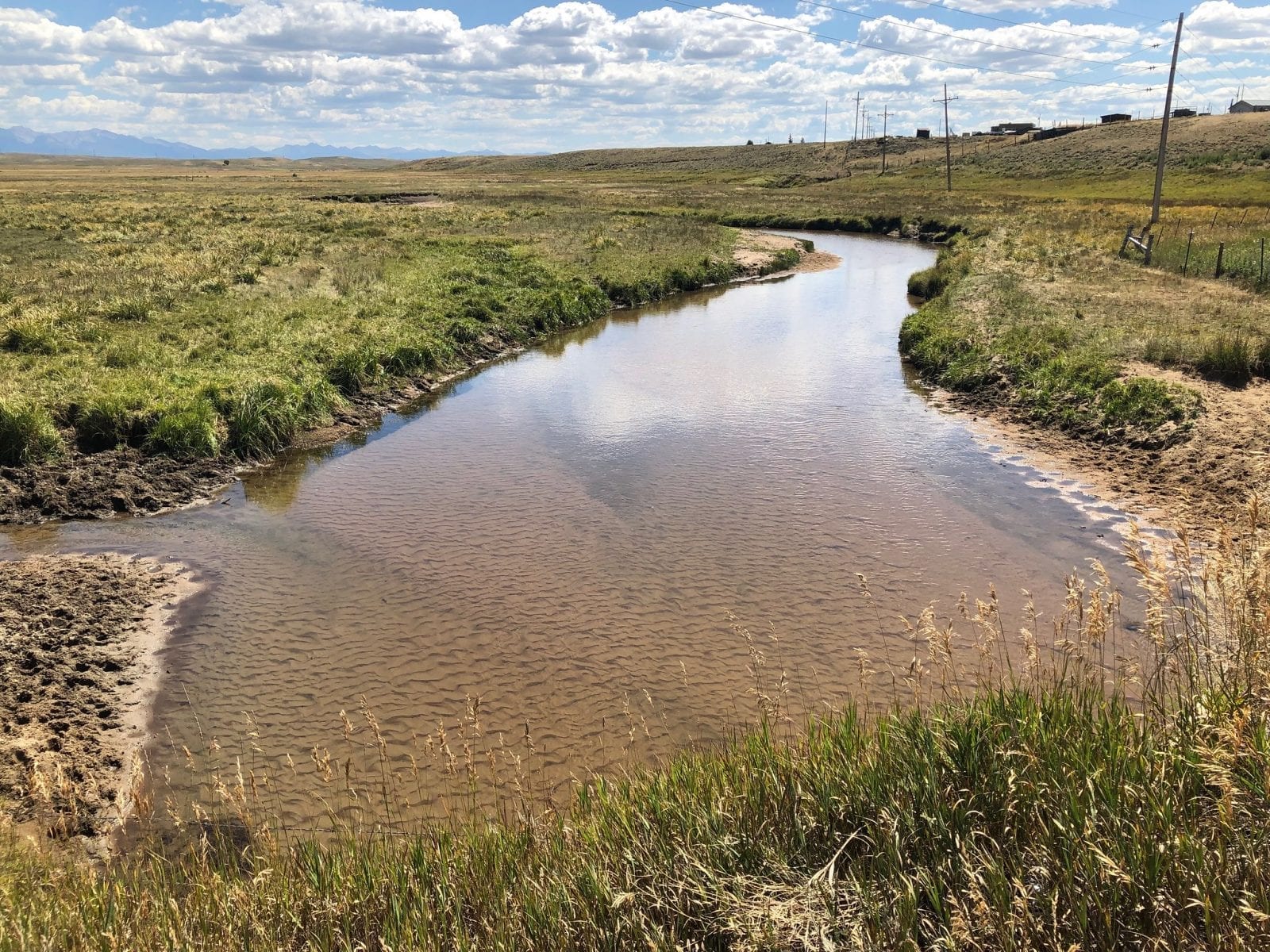 A little further north, it merges with the North Platte River, roughly one mile south of Watson Mountain.
Activities on the Canadian River
Most of the lower part of the Canadian River is private, but its upper sections have a few areas to fish in with public access. The majority of the fish you'll find in this part of the river are smaller-sized brown and brook trout.
Details
Passes through:
State Forest State Park
Cowdrey
Length: 55 miles
Tributaries:
Crystal Spring Creek
Coon Creek
Stillwater Ditch
Sand Creek Ditch
East Sand Creek
Medicine Bow Ditch
Kelly Creek
Dry Creek
Tributary to: North Platte River