Nestled in beautiful Central Colorado is Gore Creek, a modest 18.5 mile-long river with lots to offer outdoor recreation visitors. The river is situated in Eagle County and drains part of the Rocky Mountains at the south end of Gore Range via Gore Valley.
Gore Creek is a tributary of Eagle River. The majority of people who visit Gore Creek live in or are visiting the Vail area, as this is the closest town to the river and provides access to it.
Gore Creek Route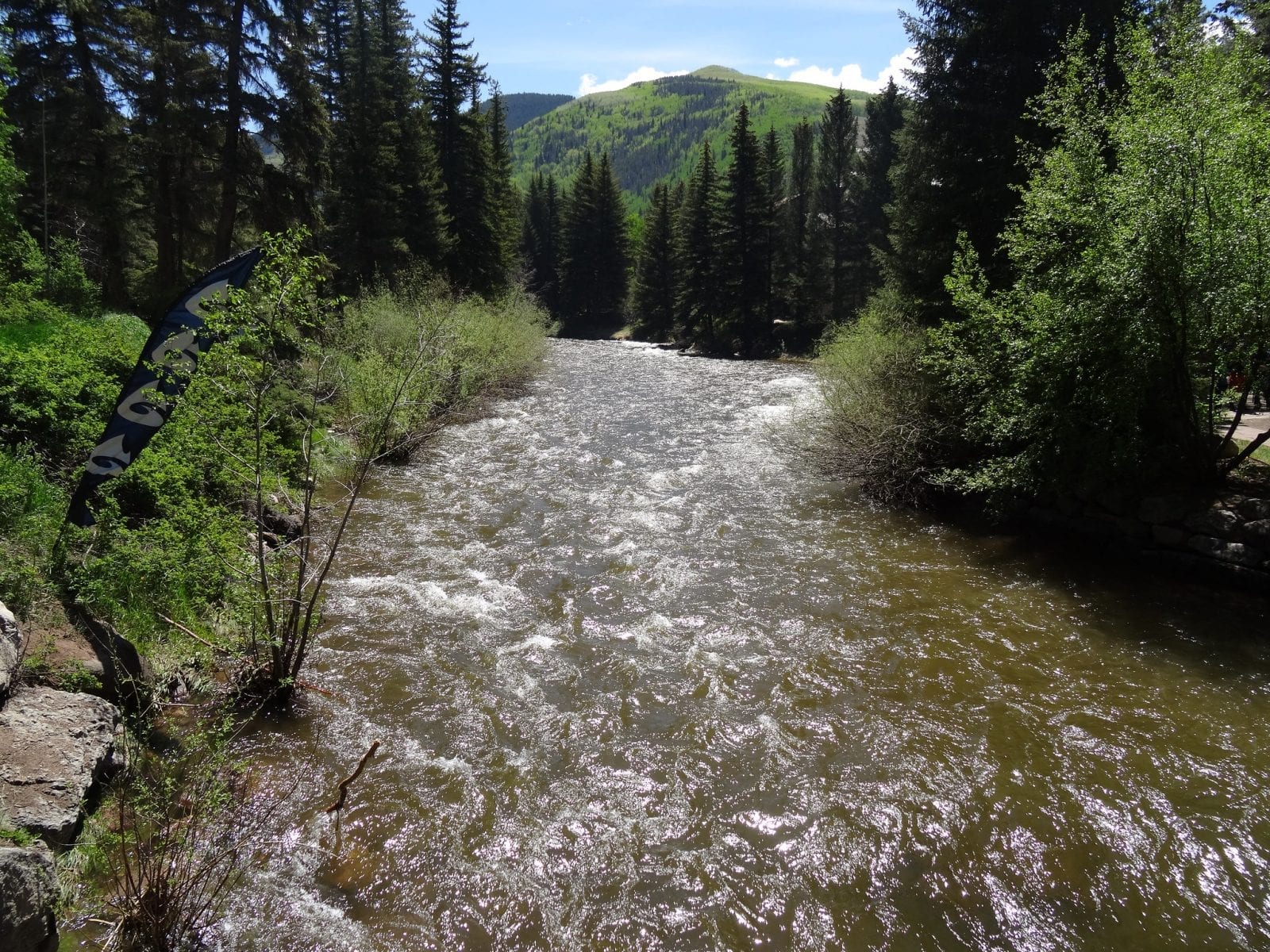 Gore Creek starts in the White River National Forest, about four miles north of Vail Pass, and descends to the west through a narrow pathway. Downstream from here, it runs along the U.S. Highway 6 and Interstate 70. Eventually, it flows through Vail and joins the Eagle River.
Activities on Gore Creek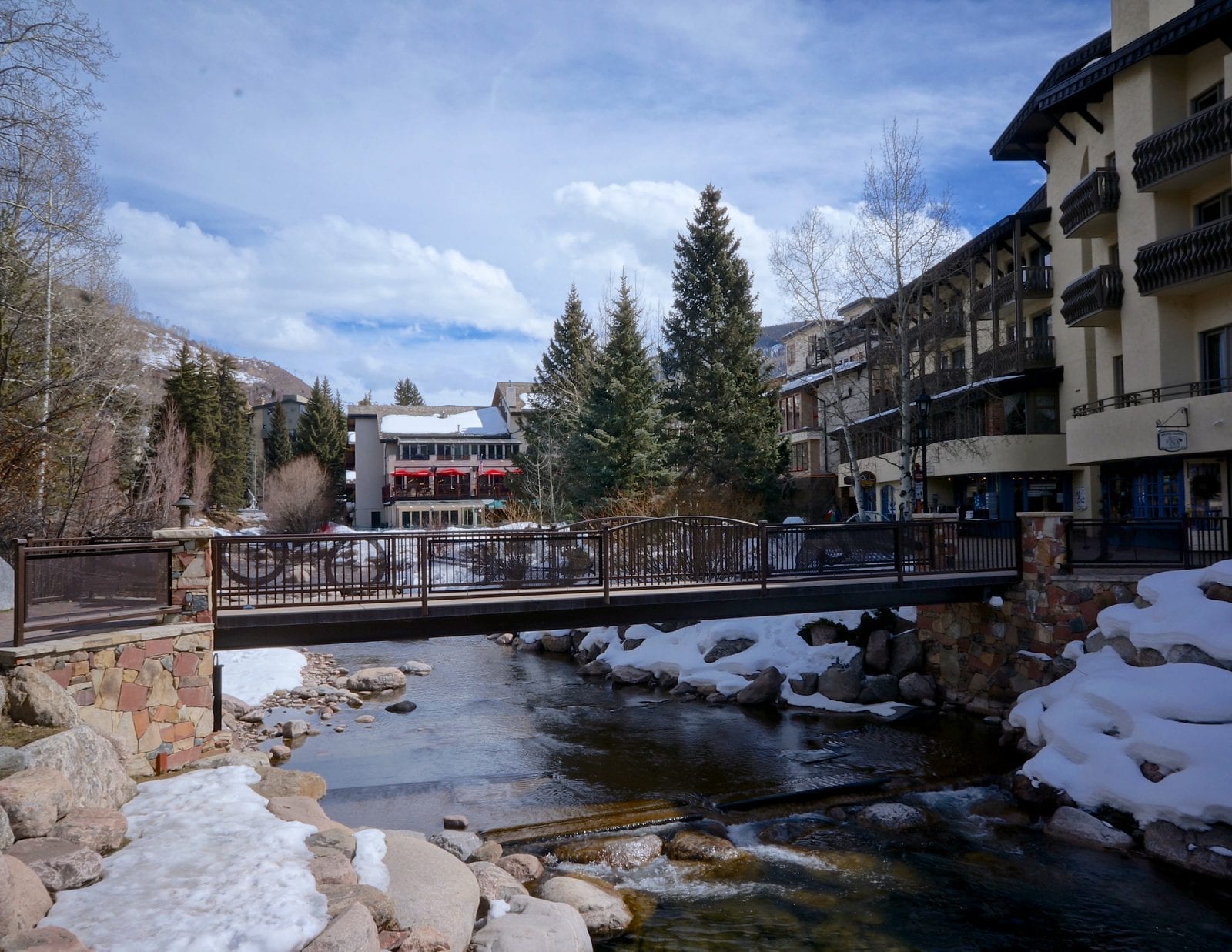 The portions of Gore Creek that head downstream are a part of the Gold Medal Brown Trout fishery.
Fishing at this river is good year-round, even during the wintertime when sight fishing is a popular activity after a day on Vail's slopes. The upper portion of Gore Creek has a faster current, so fish like trout, browns, cutthroats, and rainbows can be found in larger populations.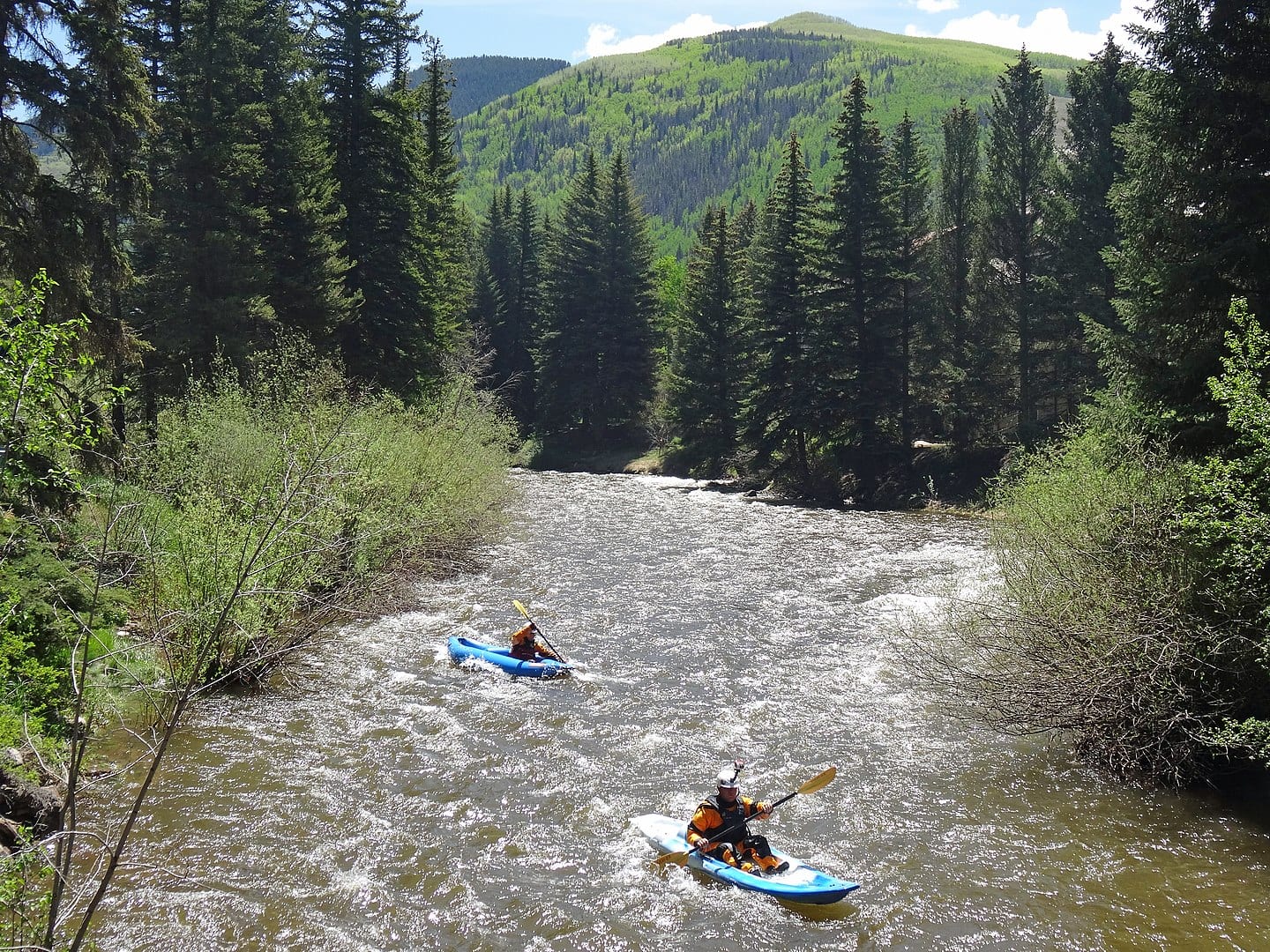 During the summer months, particularly May and June, Gore Creek is ideal for rafting as the mountains' snowmelt is in full flow. Many sections of Gore Creek are surrounded by outstanding trees, creating a very peaceful environment for boaters and others taking part in water sports.
Another area loved by locals is the Vail Whitewater Park, where kayaking and river surfing are trendy activities. This part of Gore Creek is also the whitewater capital of Summer Mountain Games.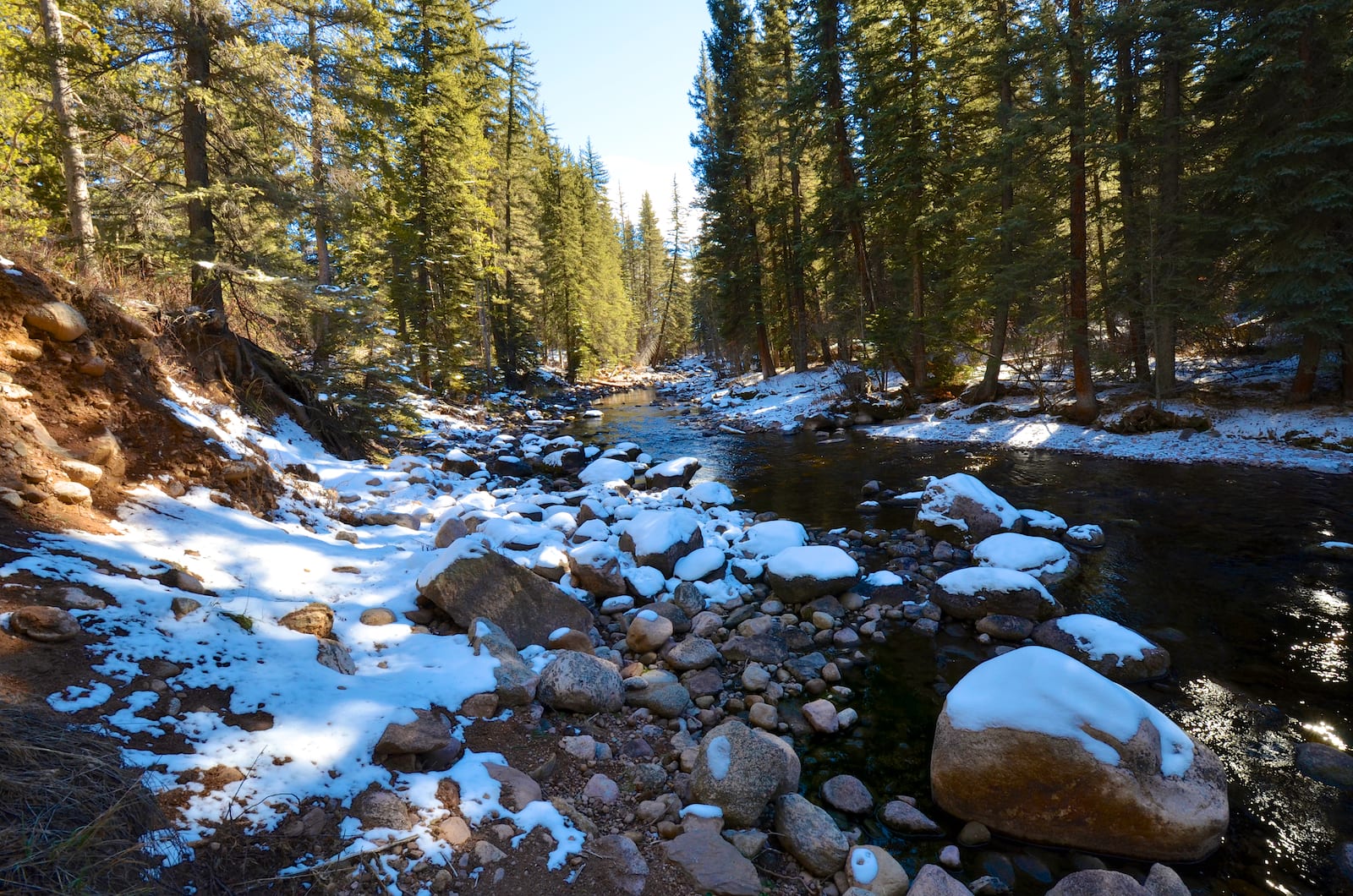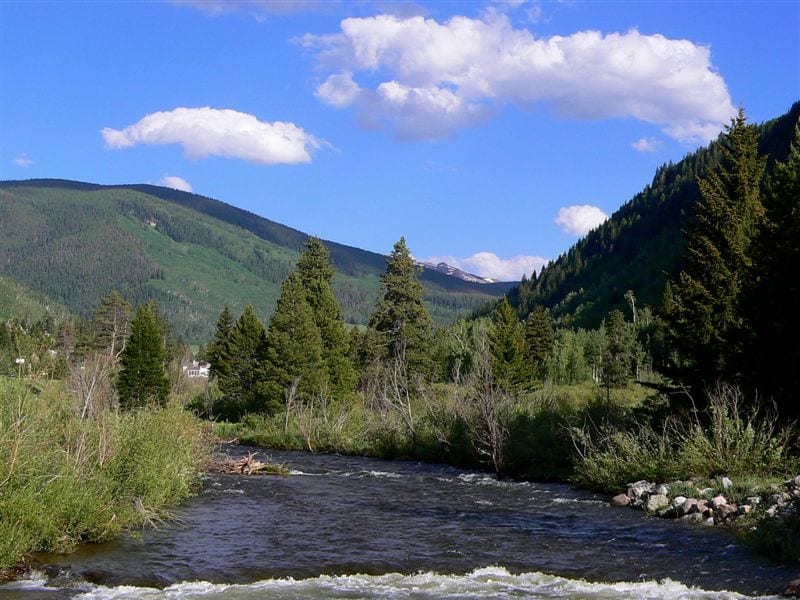 Details
Passes near:
Length: 18.5 miles
Tributaries:
Tributary of: