The Piedra River is about 40 miles long, flowing through several box canyons in the San Juan Mountains. While it may be one of the smaller rivers in Colorado, it's known for its abundance of wildlife, including river otters, thanks to its somewhat remote location.
There are a few ways to reach the Piedra River, but, being that none of the access points are close to the metropolitan area, visitors will be required to drive off major roads and interstates.
Piedra River Route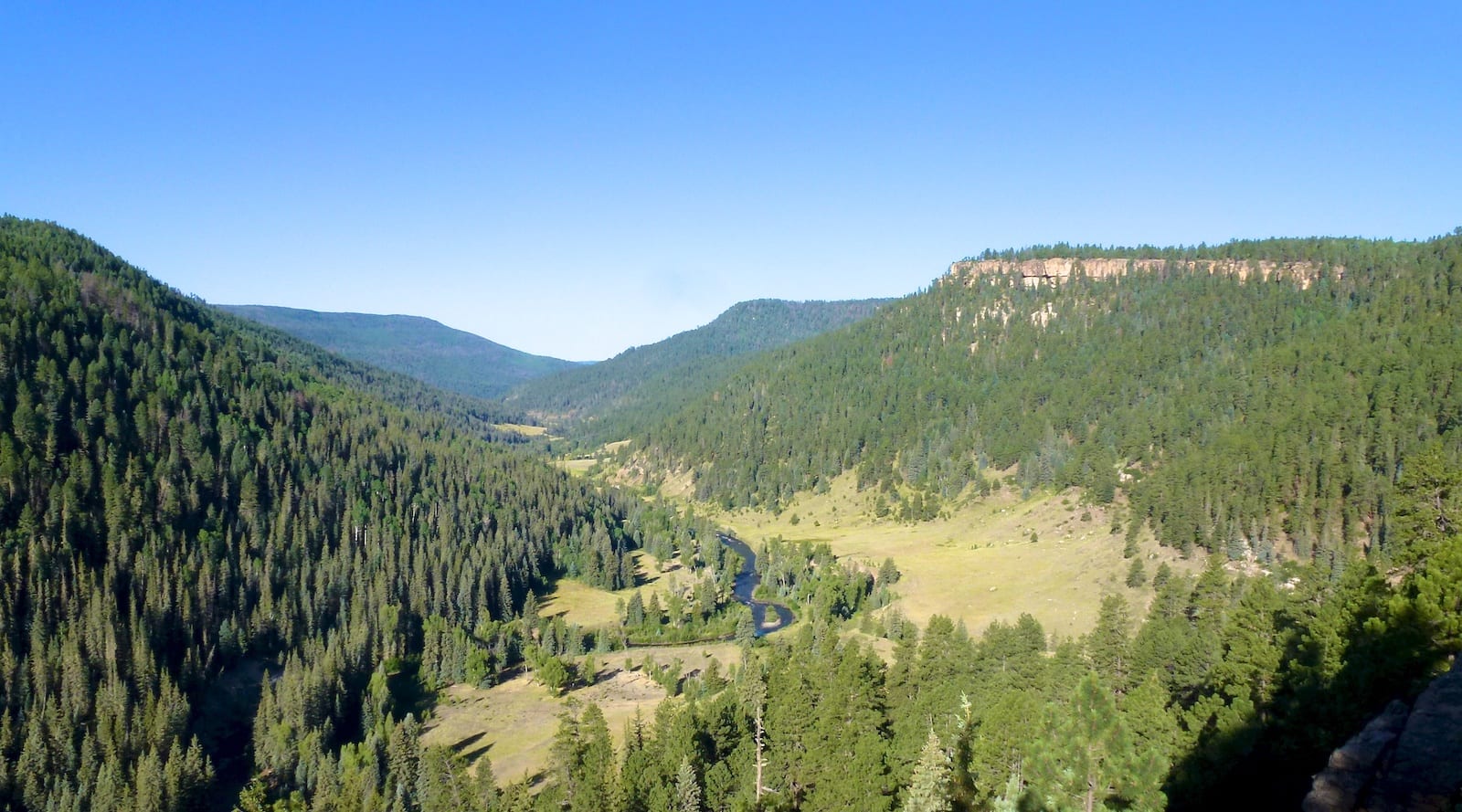 The Piedra River begins in the San Juan Mountains where its East Fork and Middle Fork meet. It then continues to flow south, passing through a lake in the San Juan National Forest, until it ultimately reaches the Navajo Reservoir near New Mexico's state border. It flows west of the town of Pagosa Springs.
Activities on the Piedra River
Many outdoor enthusiasts who visit the Piedra River will say the best way to experience the area is to backpack and camp along the water for a few days. Since the Piedra is in a more natural, quiet location, it takes a little more effort to get there, and it's worth the hike to stay a couple of days.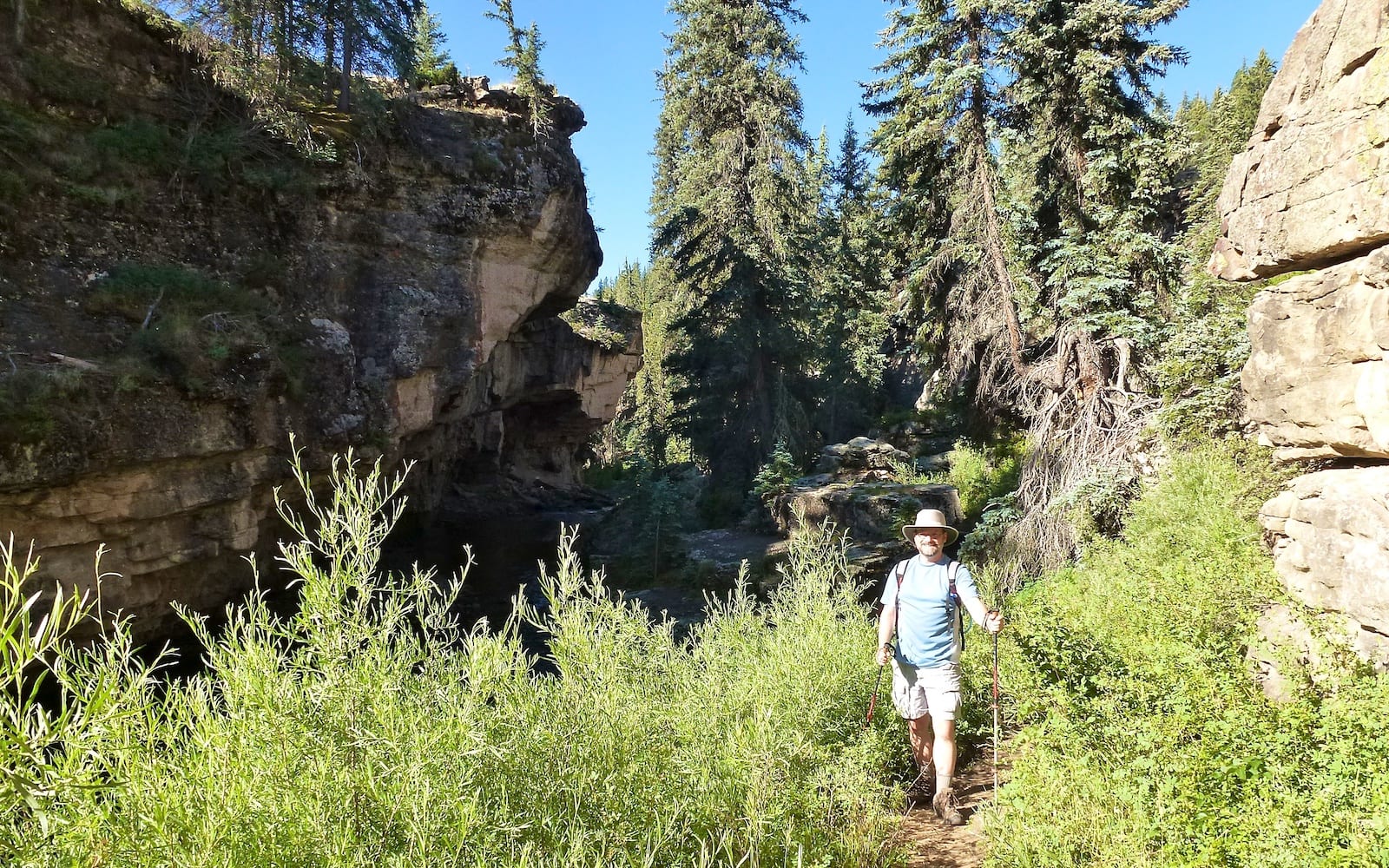 Besides hiking, the Piedra River provides excellent whitewater rafting for those experienced on the rapids. Furthermore, one of the Piedra River's unique features is all of the exciting places to fly fish within the canyons, where varieties of trout are plentiful.
Locals will say that the best fishing spots are along a 10-mile stretch that can only be reached by foot. The largest fish are often caught between mid-May and mid-June, while more technical fishing occurs in July and August when water levels are lower.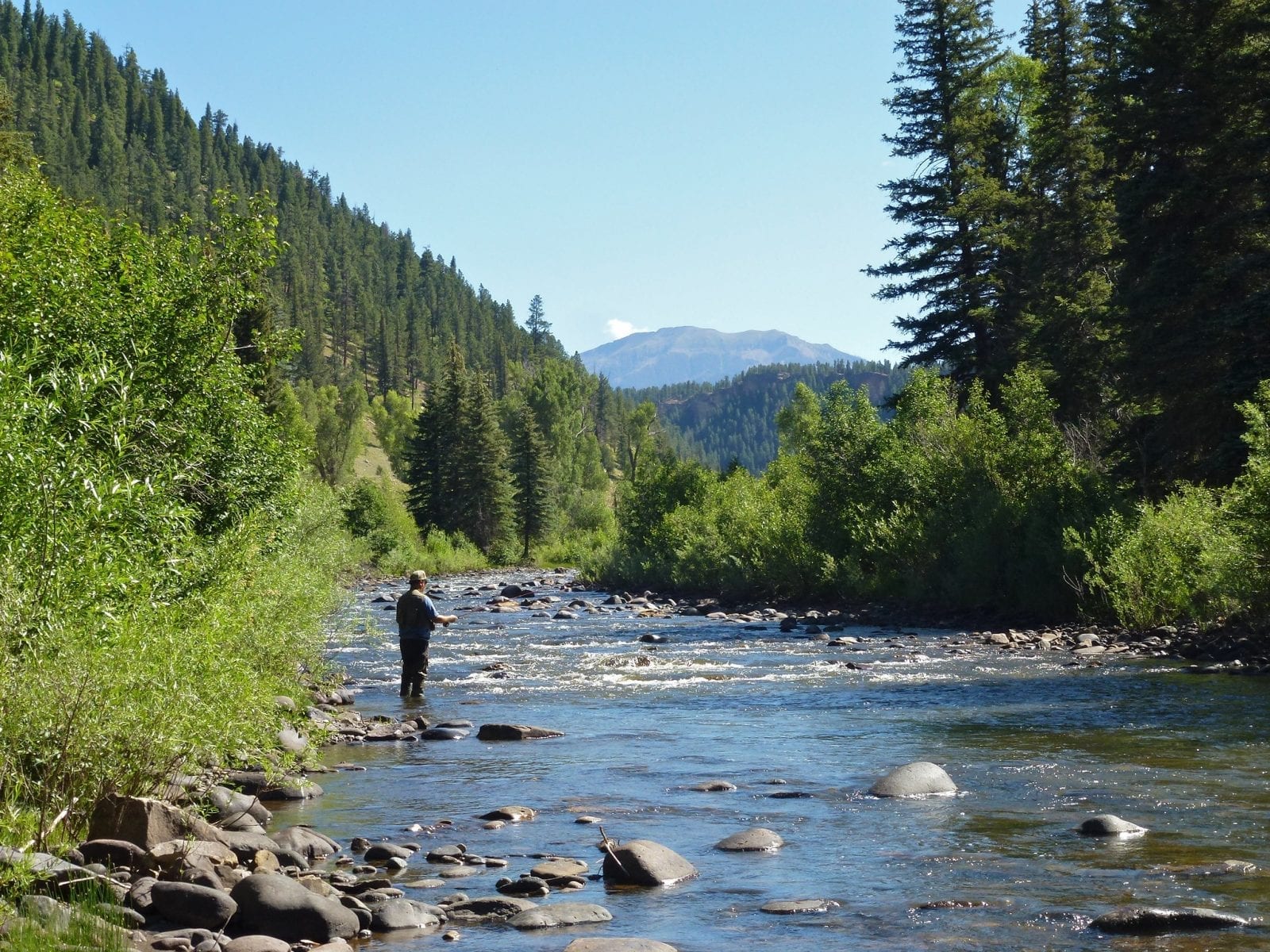 For those looking to unwind, the Piedra River naturally feeds into the primitive, clothing-optional Piedra River Hot Springs. Reaching this site requires a short hike, but once there, guests can soak in the 100°F – 107°F naturally occurring waters.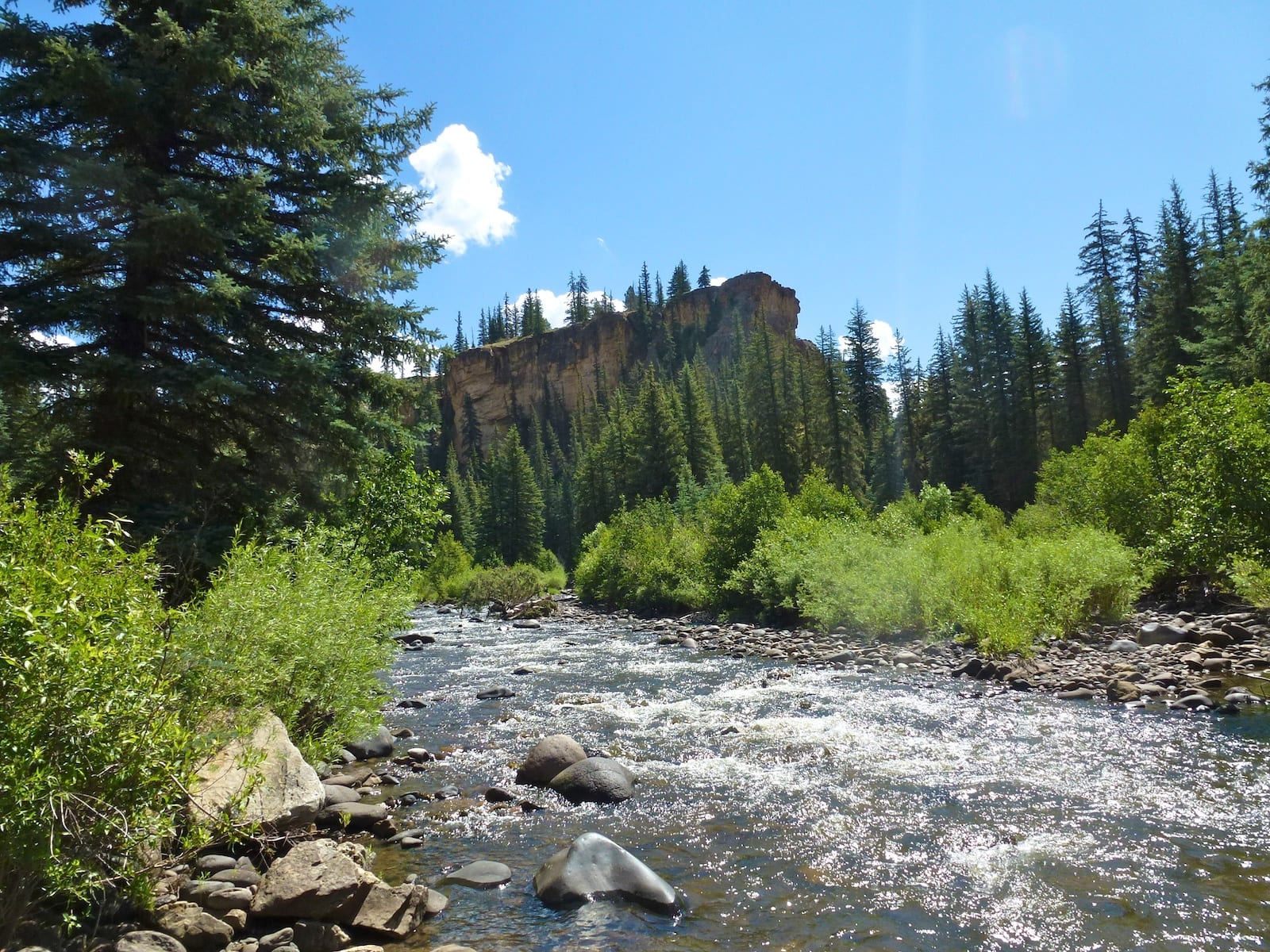 Details
Passes near:
San Juan Mountains
San Juan National Forest
Length: 40 miles
Tributaries:
Tributary to:
Latest in Piedra River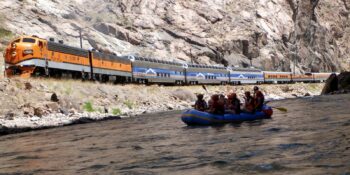 The Rocky Mountains are well known for the epic whitewater rivers they produce, and Colorado boasts…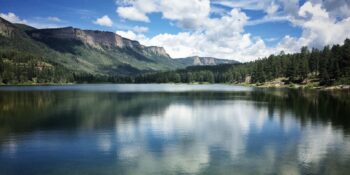 The small and exciting southwestern Colorado city of Durango checks all the boxes when it comes…