Arboles is a tiny town near the New Mexico border at an elevation of 6,279 feet. It's situated on the north end of Navajo State Park, which extends much further into New Mexico.
Situated in southern Archuleta County, there were 308 residents in the 2020 census. There aren't many facilities in town, so bring in your supplies for whatever adventure you're on.
Historically, the railroad carried passengers and goods through Arboles and its neighbor Allison until the 1950s. Agriculture has long played a role in the economy and still does today. In Spanish, arboles means "trees", which is fitting because of the dense forest bordering the nearby Navajo Reservoir.
Main Attractions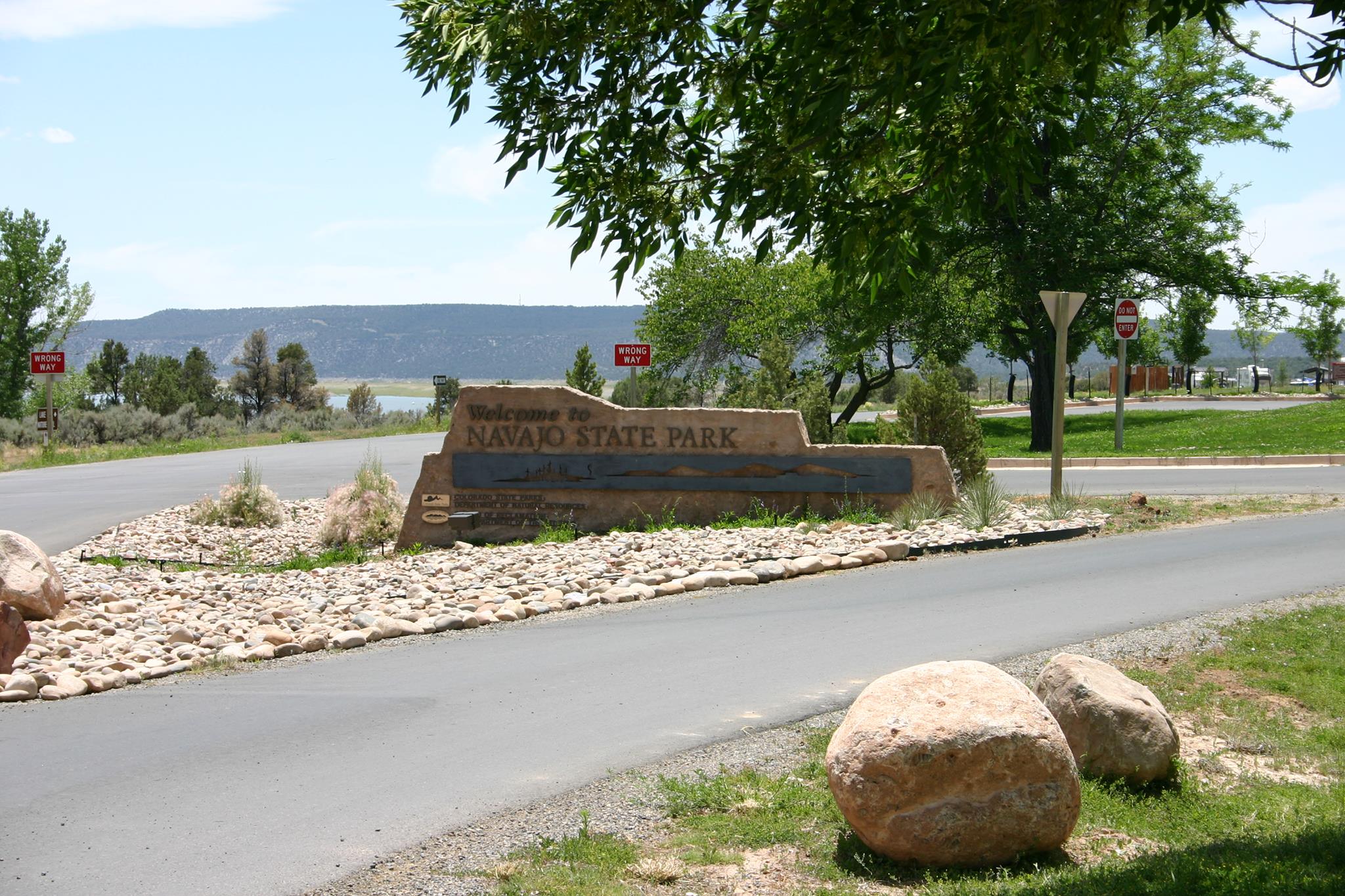 Navajo State Park – When filled, Navajo Reservoir offers 15,000 surface acres of water, which allows boating and fishing. There are also year-round camping and cabins for rent and plenty of trails for hiking, biking, and cross-country skiing in the winter months.
Recreation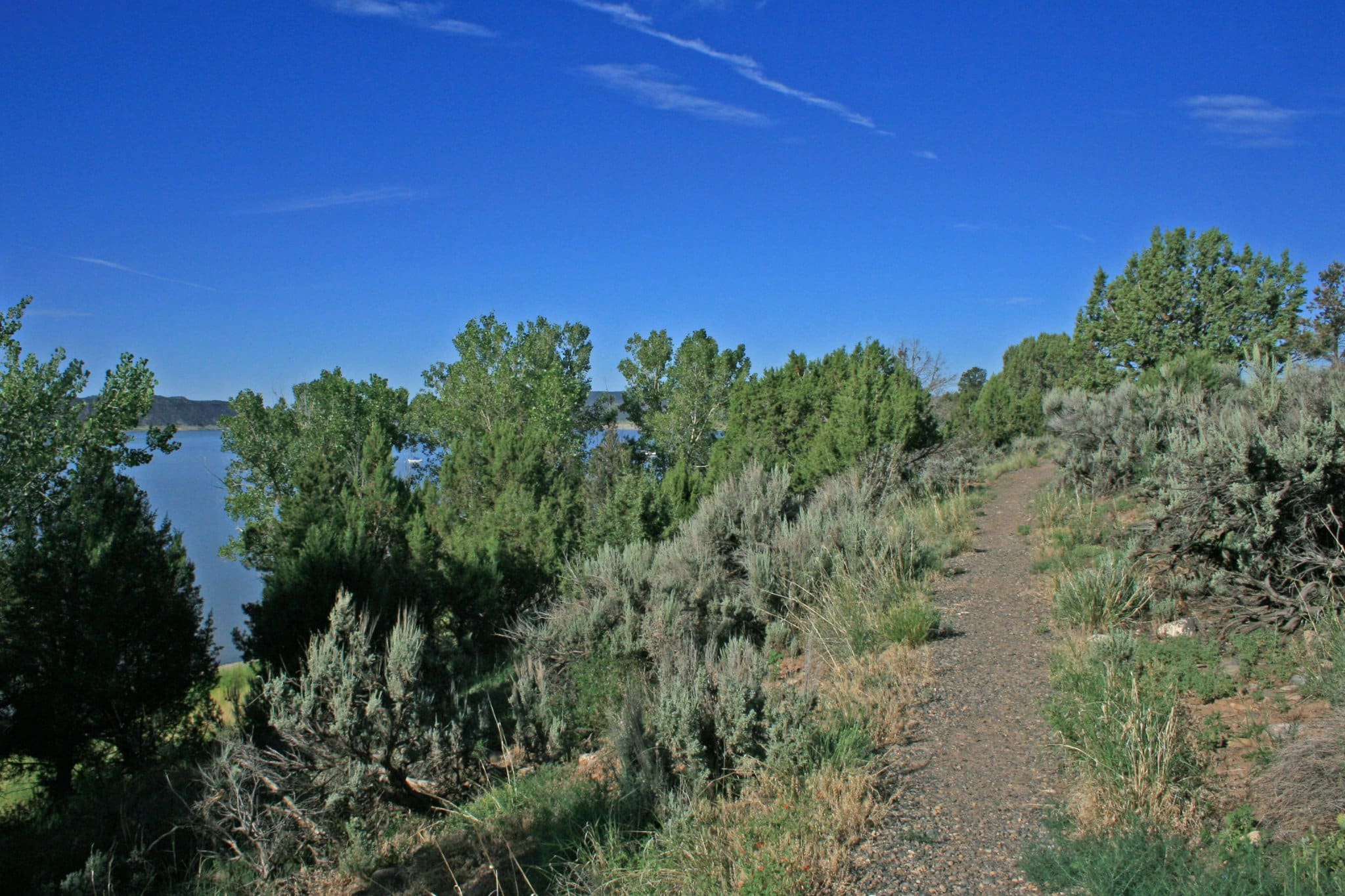 Camping – 
There are 3 campgrounds within the state park: Tiffany, Caracas, and Rosa. All offer shoreside campsites for RVs and tents as well as shower facilities and hook-up options. There are also a handful of primitive sites at Windsurf Beach campground.
Navajo Lake Resort has 24 RV sites with full hookups, a picnic table, and a charcoal grill. There are private restrooms, coin showers, laundry facilities, boat parking, and even a fish cleaning station. The property is just a short walk down to the lake and next to the community center.
Fishing – Navajo Reservoir allows all types of watercraft including sailboats, houseboats, and other personal watercraft as long as it passes aquatic nuisance species inspection before launching. The water has a nice mix of shallow and deep areas with kokanee salmon, catfish, crappie, and northern pike.
Hiking – 
The short and sweet Nature trail is only about 1,000 feet long and follows the lakeshore.
If you want something a little longer, start at the Visitor Center on the Windsurf Beach trail and wander along an old railroad track to overlook the lake. Eventually, you'll make it to the Windsurf Beach campground.
Piedra Trail is just under 1 mile of gravel trail starting from the Windsurf Beach primitive campground and making its way along the Piedra arm of the lake before climbing to views above the river.
Accommodations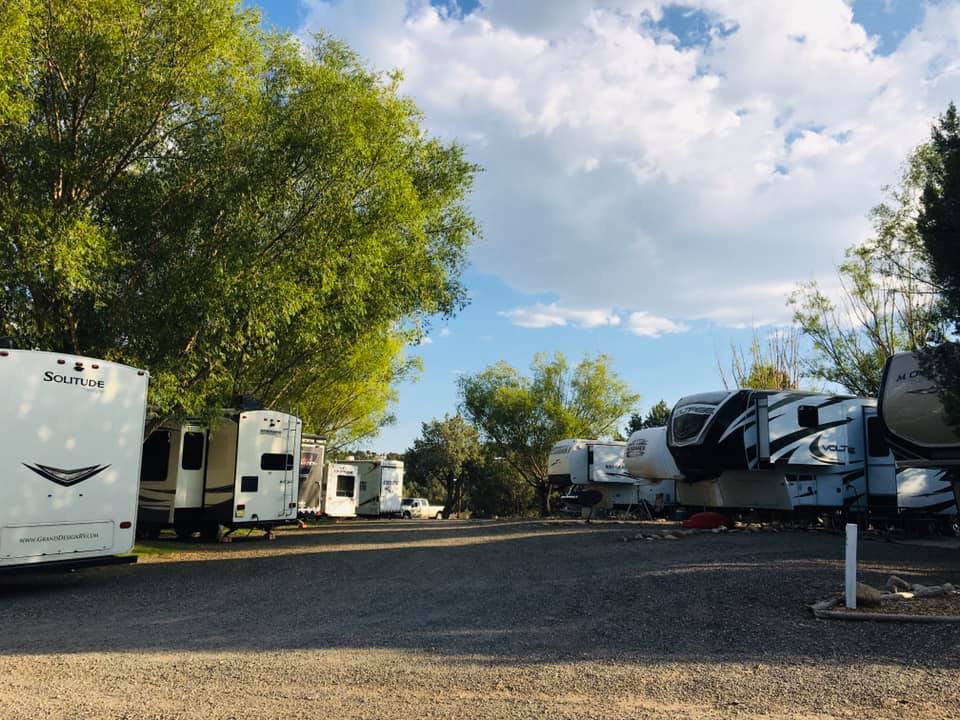 Navajo Lake Resort – Along with its RV sites, this privately owned resort offers a camper cabin for rent. The heated cabin has 3 full beds, sleeping up to 6 guests. Bedding is not included, so be sure to bring a sleeping bag or linens for your stay.
Navajo State Park – Tiffany campground features 3 full-service cabins for rent, each with 2 bedrooms, a fully stocked kitchen, and private restrooms. There are no linens included, and all cabins are pet-friendly.
Activities near Arboles
Casinos:
Federal Lands:
Ghost Towns:
State Parks:
Towns:
Transportation:
Latest in Arboles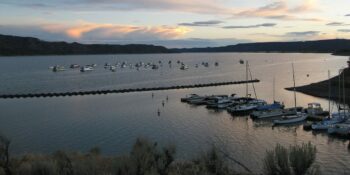 Colorado boasts some pretty big lakes and reservoirs within its state lines. From the eastern plains…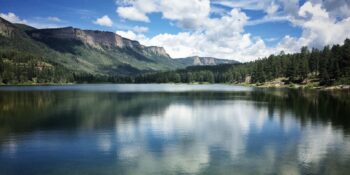 The small and exciting southwestern Colorado city of Durango checks all the boxes when it comes…