Navajo State Park is centered around the gigantic Navajo Lake which extends south into New Mexico. The lake is over 25 miles long. Water recreation is king here with fishing, swimming and boating of all types permitted.
The park is situated in southwest Colorado between Durango and Pagosa Springs. Most of the land around the park is part of the Southern Ute Indian Reservation.
Boating, Camping, Fishing, Hiking, Swimming in Arboles, CO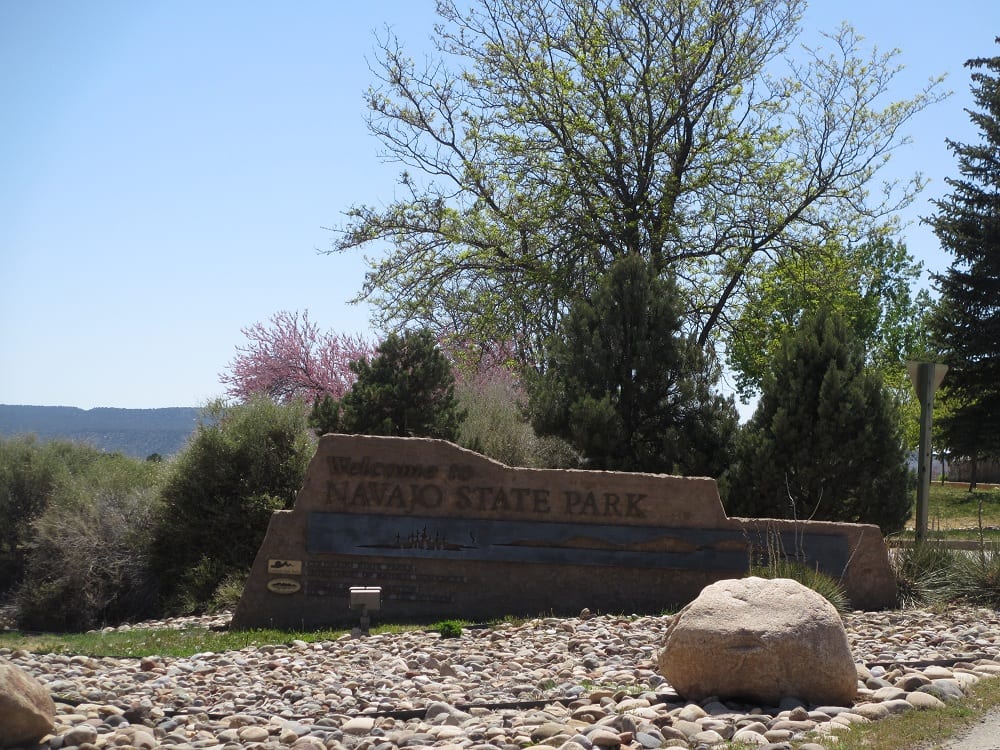 Navajo State Park is a jewel for water recreation in the southern Rockies. It's centered around the massive Navajo Lake, which continues for 20 miles south into New Mexico.
The park is well-spread out with several different access points. The biggest chunk of the park is in New Mexico. The park is located south and in-between of Pagosa Springs and Durango.
There are several campgrounds situated around the park, all within walking distance to the lake. Camping is $16/night for a basic site, $20 for electric hookup, and $24 for full-service.
Activities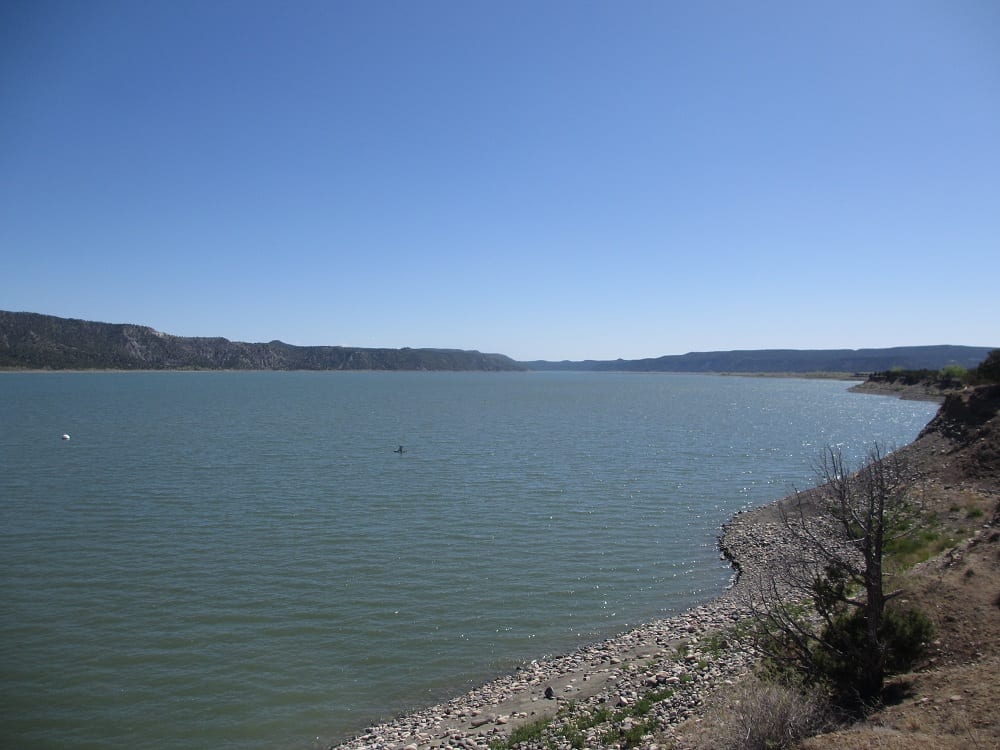 Boating: Navajo Lake is open year round for boating. 15,000 surface acres of water; Power boats, personal watercraft, sailboats, sailboards and water skiing. Jet skiers can access an area of about 20 miles from the boat ramp to the dam. The marina has pontoon, fishing and ski boats available for rent.
Cabins: 3 full-service, 2 bedroom log cabins available for rent. Heated in winter, swamp coolers in summer. One of the cabins allows pets for additional fee and remains open year round.
Camping: Open year round; 118 RV and tent sites. Reservations
Carracas Campground – 41 RV sites up to 55 ft, with electric.
Rosa Campground – 39 RV sites up to 55 ft with electric, water, sewer hookups, 8 tent sites overlooking the lake.
Tiffany Campground: 25 RV sites up to 25 ft, 6 tent sites overlooking lake.
Primitive Campsites: 19 sites for tents or small RVs, first come, first serve located at Windsurf Beach and Arboles Point.
Fishing: Great fishing year round, from either boat or shoreline. Catfish, crappie, large & small-mouth bass swim in shallows and near lake surface. Kokanee salmon, northern pike, and varieties of trout are found in deeper water.
Hiking: There are 5 designated trails in the park, and miles of trails outside the park that follow the San Juan River.
Horseback Riding: Permitted along the San Juan River off Co Rd 500.
Hunting: Deer, elk and bird hunting are permitted during established seasons in certain parts of the park.
Picnicking: Picnic sites at Windsurf Beach primitive campground and 2 group sites available for reservations.
Swimming: Permitted in the lake, however, there is no swim beach.
Whitewater Rafting: Some rafting occurs on the San Juan and Piedra rivers in the park. Better rafting can be found in Durango or Pagosa.
Winter Recreation: Snowshoeing and cross country skiing, when conditions permit. Campgrounds remain open.
Details
Address: 1526 County Rd 982, Arboles
Nearby Towns:
Phone: 970-883-2208
Season: Year round
Hours: 5am-10pm, unless camping/fishing
Pets: Yes, on leash
Fees: $7/daily, $70/annual (vehicle)
Maps: (PDF)
Campground: Reservations (Apr 15-Oct 15)
Website: cpw.state.co.us/…
Popular Posts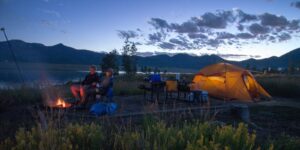 Camping at 34 of Colorado's Stunning State Parks – Before Jack Frost bedecks the punkin and fodder sheaves into shocks, there's still time left this year to camp at Colorado's state parks. With summer crowds now gone, you'll likely find more flexibility to schedule your…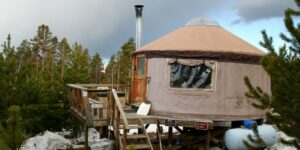 Affordable Rustic Retreats Year Round Colorado State Park Cabin & Yurt Rentals – When it comes to rustic retreats, there is certainly no shortage here in Colorado. From cozy cabins to backcountry huts and yurts, there are a plethora of options for creating…