While Colorado is best known for its mountains, there are plenty of beautiful lakes and rivers where you can go kayaking. If you're looking for more than just views, and also a little excitement on the water, then you'll be able to find that in the Centennial State as well.
Kayaking on Colorado's Lakes & Rivers
Whether you're looking for an easy paddle or rigorous whitewater, you can find it in Colorado's lakes and rivers. Take a kayaking trip just about anywhere in the Rocky Mountains, and even along the front range plains. Kayak rentals can be found anywhere near where the sport is popular, including marinas and sporting good stores.
Here are eleven of the our favorite spots for a kayak trip in Colorado, in no particular order:
1. Arkansas River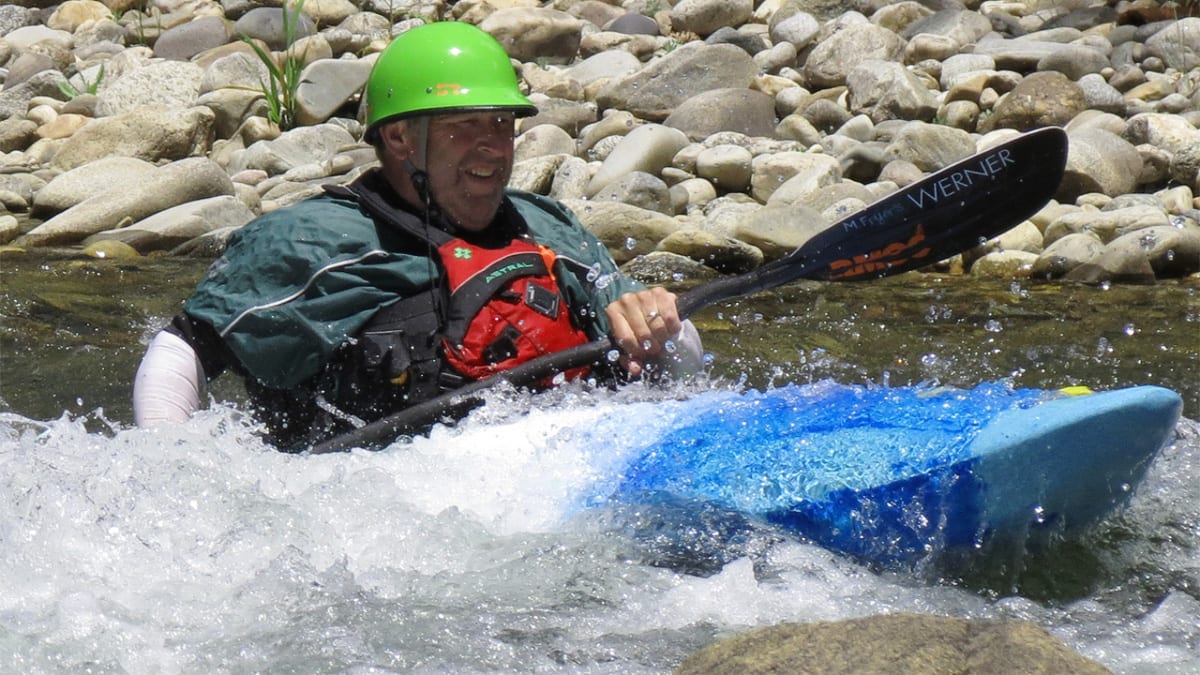 While there is plenty of space to kayak along the Arkansas River, there is a particular area that you will want to visit if you really enjoy whitewater kayaking. That is the Arkansas Headwaters Recreation Area.
This is an area that you will have to register before you head up because of how popular it is. There are class 4 and 5 rapids along the river that you can experience. It's truly a great time, but it's not for the faint of heart or those that are new to kayaking.
READ: Arkansas River Rafting in Browns Canyon
READ: Whitewater Rafting on the Arkansas River
2. Navajo Reservoir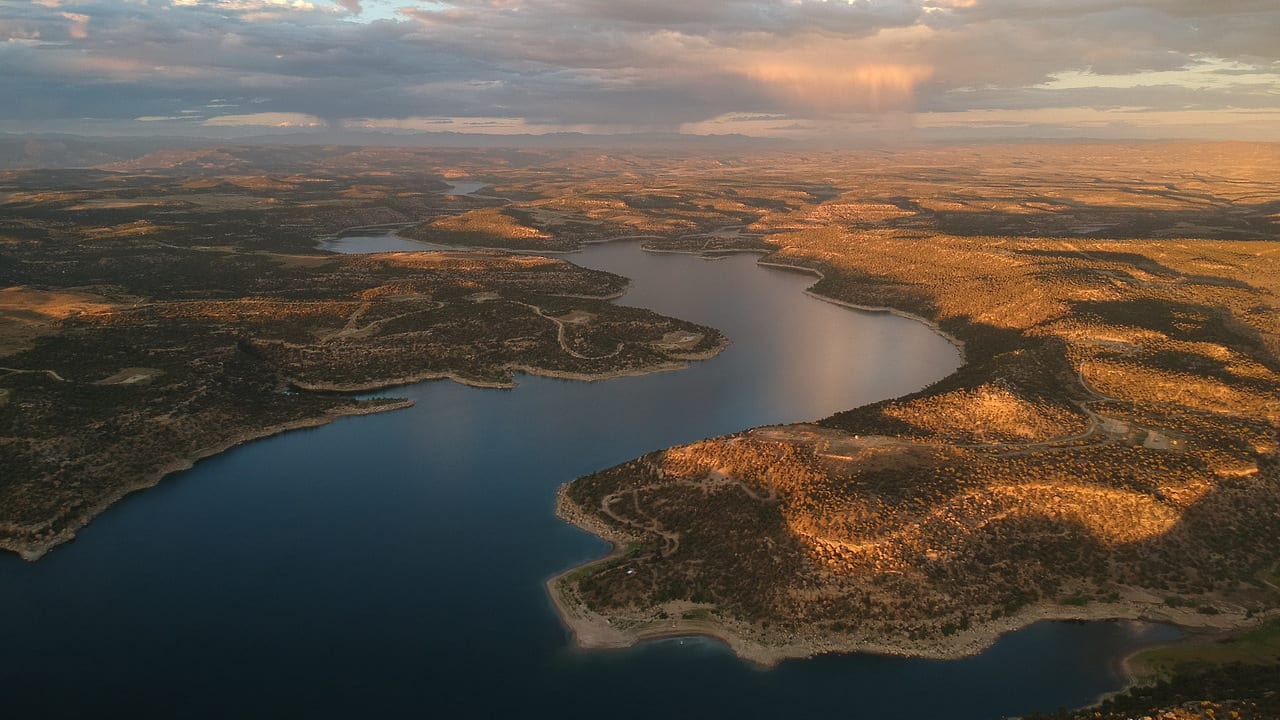 The Navajo Reservoir is part of the Navajo State Park. Part of the park crosses into New Mexico, but there's a lot more to experience on the Colorado side of the park.
The reservoir is huge and there are plenty of ways for you to enjoy the reservoir, but kayaking will be an excellent way to get out there and see everything that is out on the water. You'll not only be surprised by the number of people in seemingly the middle of nowhere, but also by all the spectacular sights. Extend your kayaking trip by making it a camping trip down there as well.
3. Lake Pueblo
While the area around Lake Pueblo isn't as picturesque as some, there's a layer of history to this area. Going for a kayak trip out on this lake is easy for newbies since you won't even have to bring your own kayak.
The lake is a popular state park and so there is a spot to rent out kayaks for the day. The desert area around the lake may look a little intimidating, however, you might be lucky enough to see fossils along the beach or spot the history that's in the lake if the water is down low enough.
4. Eleven Mile Reservoir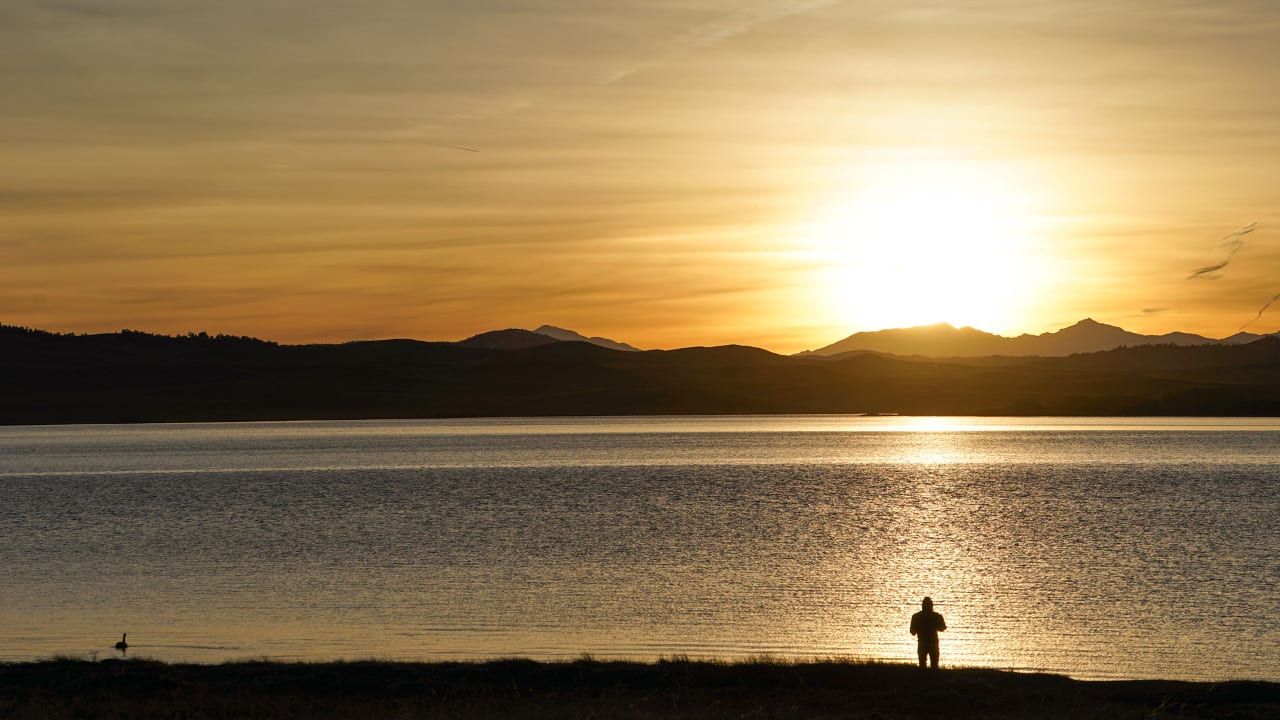 If you want to see interesting and weird rock formations, then this spot is going to be a good place for you. The Eleven Mile Reservoir may not have tons of trees, but there are plenty of rock outcroppings that you'll get to kayak near.
The reservoir is also quite large. This means that you won't have too many problems with other boats on the water, even on busy weekends. You may still want to be careful as the area can get a bit windy which can make it a little dangerous for kayaks and other small boats.
5. Bear Creek Lake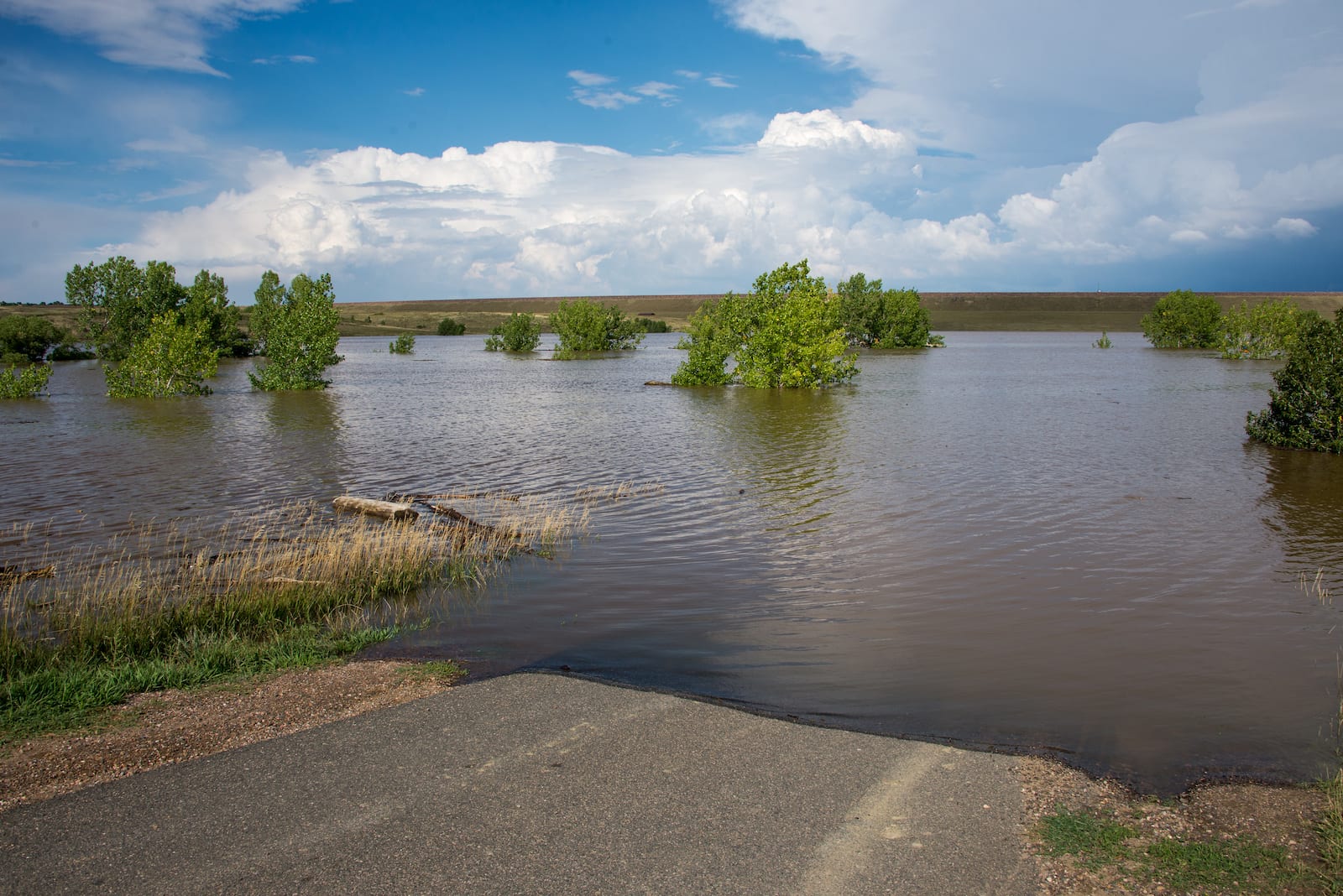 Because of this reservoir's Lakewood location, you'll be able to get out on the water at a moments notice. There are three lakes in Bear Creek Lake Park: Bear Creek Lake is open to motorized boats, Big Soda Lake is only for no motors and Little Soda Lake is for classes. There are beautiful Front Range landscapes all around, so this is definitely a place to go for a pretty afternoon.
You can pack up lunch and find a spot along the reservoir in the shade to eat your lunch and enjoy the view. This spot is a developed park and there is easy access to get to the reservoir, so you shouldn't have any problems getting your family onto the water here.
6. Elkhead Reservoir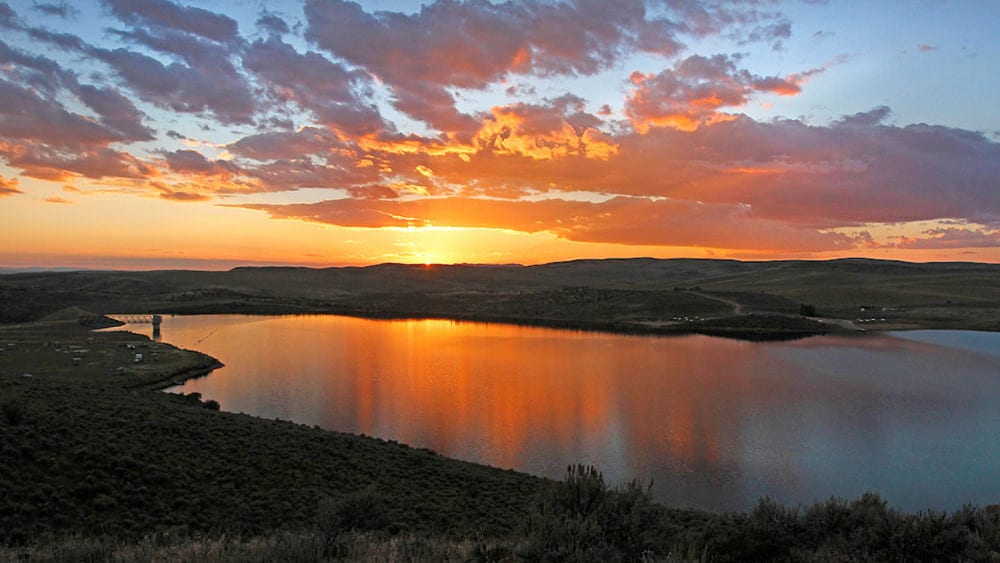 While Elkhead reservoir isn't the largest place to go kayaking, it's still a wonderful place to visit. It's part of the Yampa River State Park between Steamboat Springs and Craig. There are roughly 900 Northwest Colorado acres for you to spend time on.
If you want a relaxing couple of days, then you can camp out near the reservoir and spend a couple of days leisurely kayaking on the water. Even if you don't want to spend multiple days on the water, this will be a great place to visit with your family and friends for a fun day on the water.
7. Harvey Gap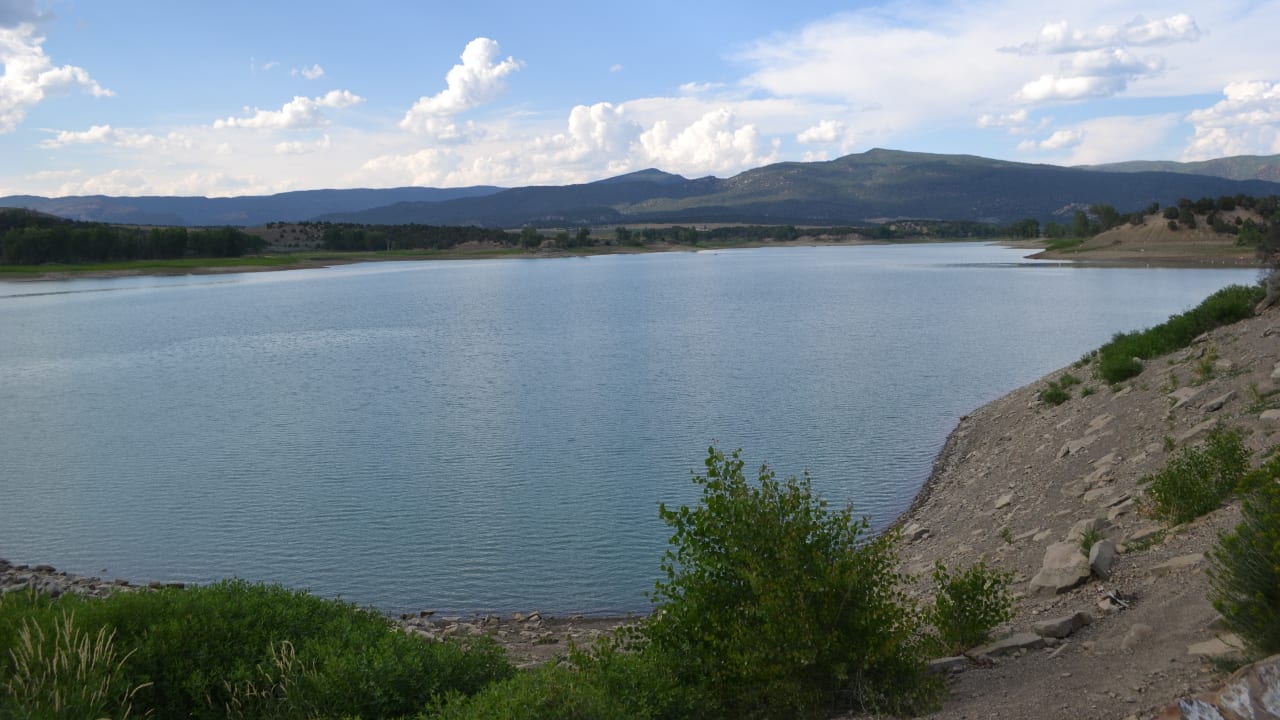 Harvey Gap may be smaller than other locations, but there are many reasons that you will want to visit. You'll have great views of Western Colorado all around you, plus there won't be any giant boats on the water.
This means that the water will be extremely peaceful and easy to paddle your kayak on. This isn't whitewater exciting, but it's one of the most stunning turquoise lakes in the state. It's actually perfect for fishing, so perhaps consider an affordable fishing kayak to do the job!
8. Sylvan Lake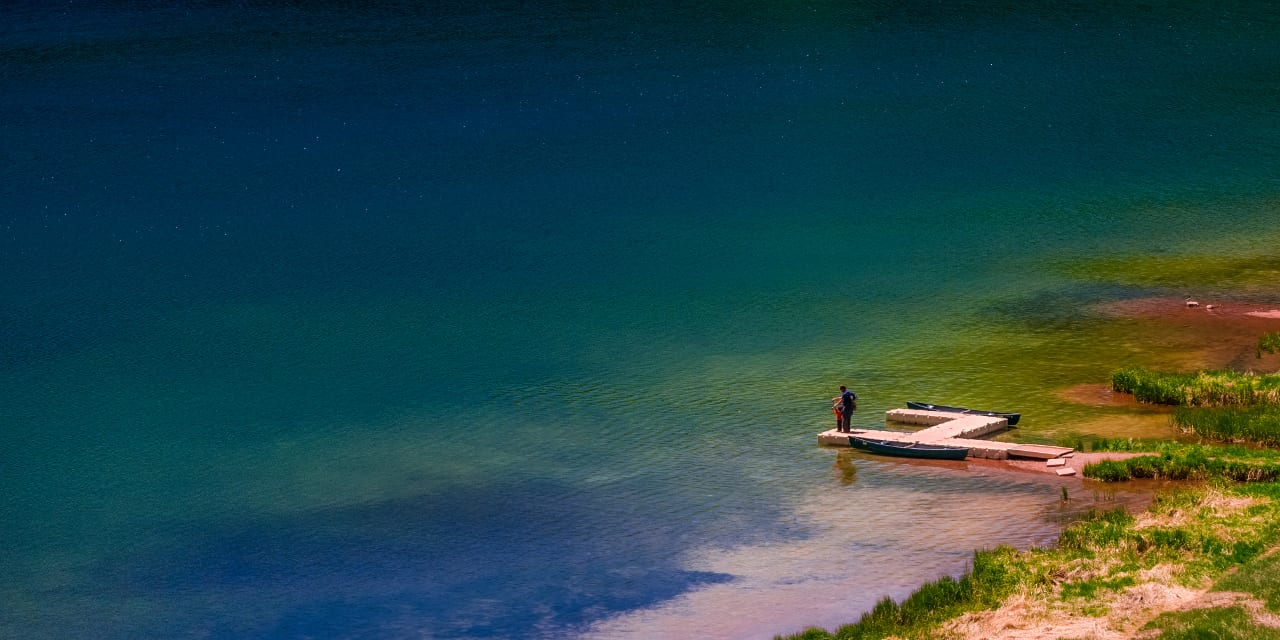 If you want to be surrounded by thick trees on a secluded alpine lake, then this is the right place for you. Sylvan Lake makes for a perfect short amping trip where you not only kayak but spend time hiking.
It's easily accessed off I-70, twenty minutes south of Eagle. Of course, you don't have to camp out there or spend any time hiking when there's so much pretty landscape to see from your kayak on the water. There are boats with motors on the lake, so you might have to deal with a little bit of a bumpy ride if a boat gets a little too close to you.
9. Rifle Gap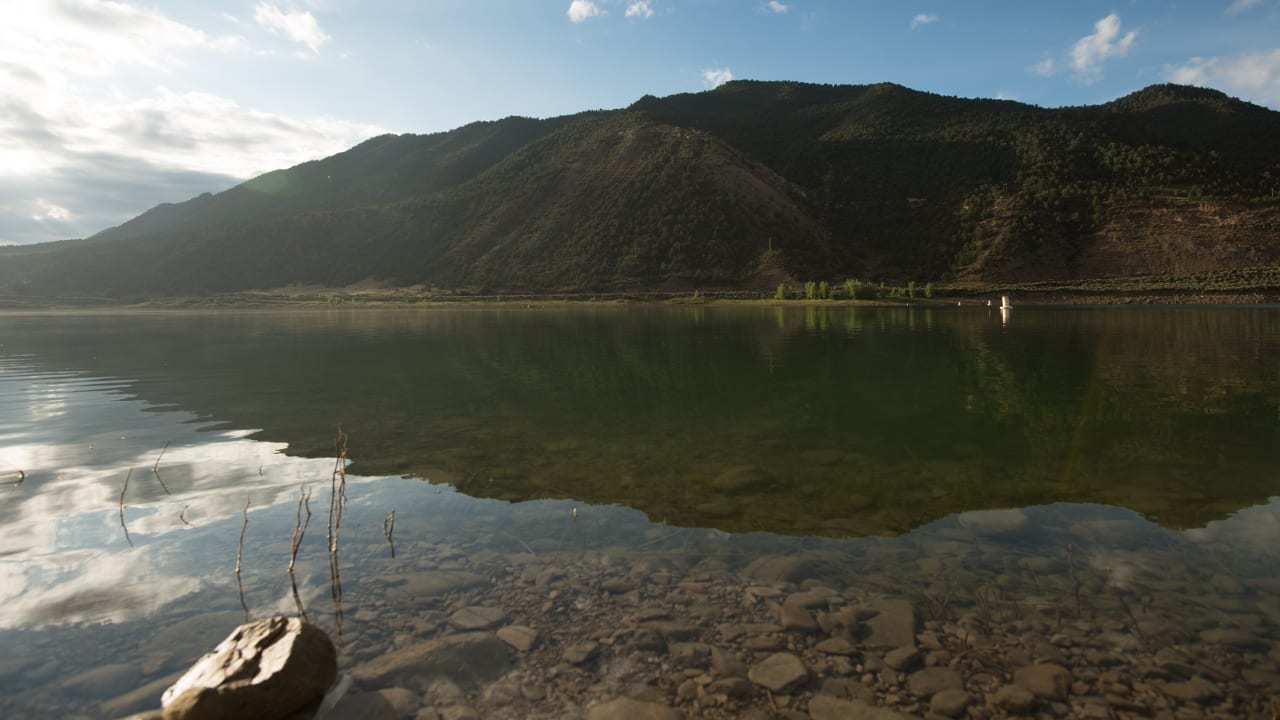 Rifle Gap Reservoir seems to attract more of those with powered boats, but that doesn't mean that you can't really enjoy this gem on a kayak. There's plenty of space on the lake for you to find calm ripples, away from motorized craft.
This is a great state park in Rifle to fish and have picnics too. Remember to bring supplies with you on the water, so you can enjoy it best. You can also camp out here if you want to spend a couple days relaxing by the water.
10. Shadow Mountain Lake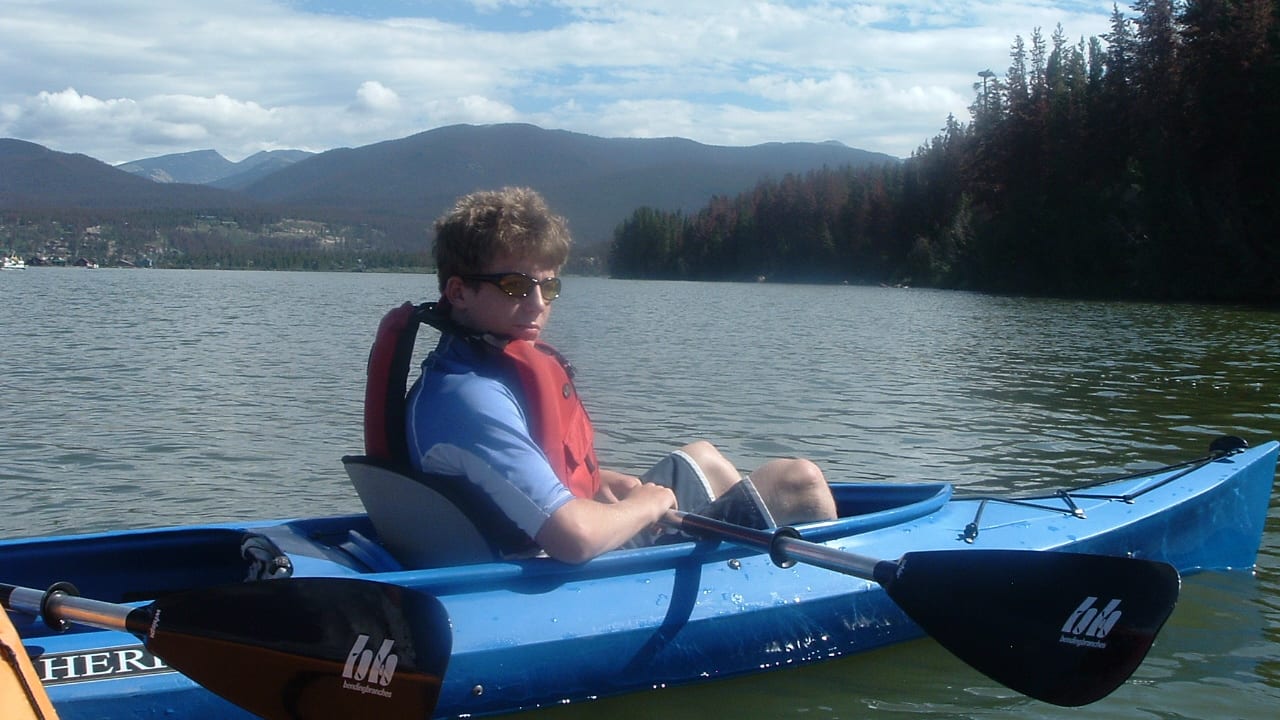 Shadow Mountain Lake is one of five bodies of water in the Arapaho National Recreation Area north of Granby. This lake provides 1400 acres to play on and a canal connecting to Grand Lake. It's going to have plenty of different kinds of boats, so you will want to be prepared for some choppy water.
There are islands on the lake and one edge is right up against the Rocky Mountain National Park. There is a lot for you to explore, so you may enjoy this as a solo adventure or with friends and family to have a fun day together.
11. Colorado River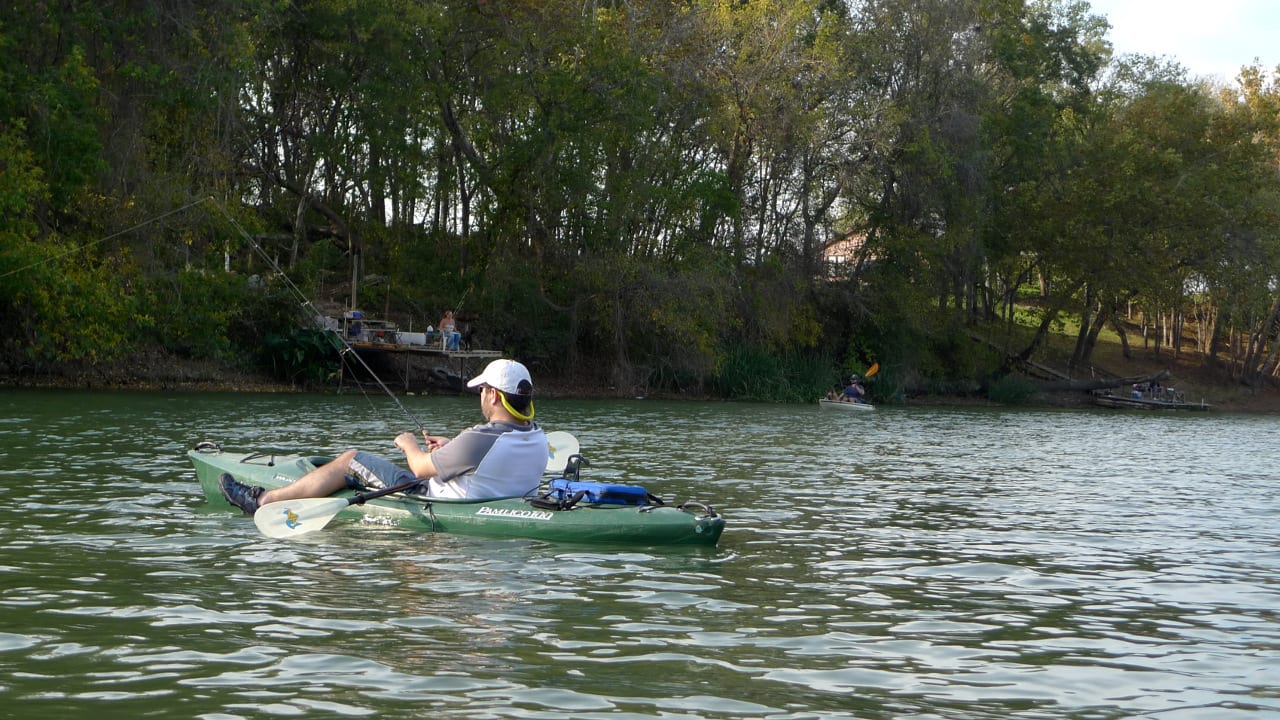 Kayaking the Colorado River is a really fun thing to do, either in the Upper Colorado River in Colorado or the Lower Colorado River further southwest. This western Colorado river is a little bit different when compared to the Arkansas. It has many more gentle spots for you to kayak through. Many sections are located within the Colorado River State Park, offering ample opportunities for camping, picnicking and playing in the park.
There are sections that you can do as a day trip, which will take a couple of hours and don't have many rapids. Then there are a few more adventurous spots, but even then they are a little bit on the easy side with class two rapids. There are some sections that are up in the mountains and you will have to hike your way out to them. However, that can make a great trip for the more athletic and adventurous.
Time to go Colorado kayaking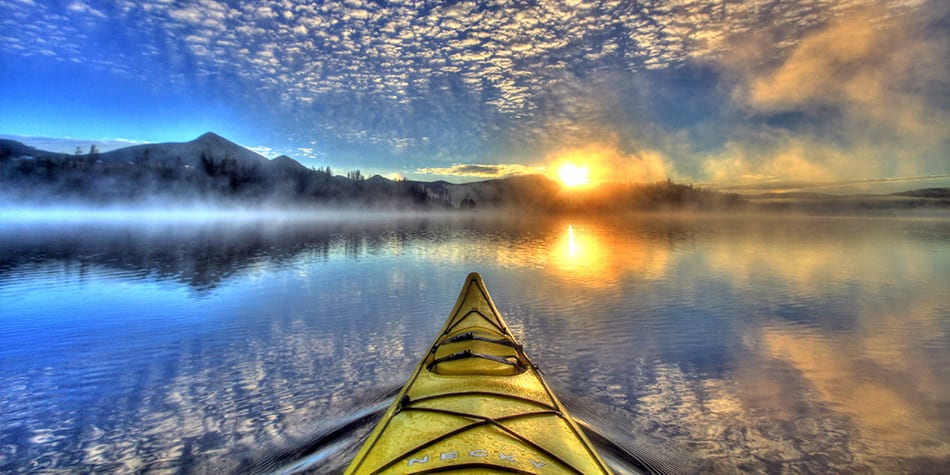 There are tons of bodies of water in Colorado. Some of them aren't great for kayaking, some are fantastic! If you're looking for something more adventurous, you will want to keep an eye on the conditions of the rivers. Some Colorado rivers need to be at a certain level before you want to kayak on them. As well, if they get below another level, then they're not going to be safe.
While the lakes don't need to be a certain level for you to go out on them, you may want to track the depth because it can tell you whether or not you can fish while you're out on the water. And if you're fishing, make sure you choose the recommended kayak for fishing, as various models have various features, with excellent ones for under $1000.
There are plenty of great places in Colorado to spend some time on the water with great views or interesting gems out there for you. Hopefully, one of these will help you get out on the water, whether you are by yourself or with others.