History is preserved and exhibited at museums all across the state. They're a great way to learn about the past and appreciate the present. Colorado has all types of museums, from world-class art galleries to historic cliff dwellings. Read our museums blog.
Museums in Colorado
Most of the museums in Colorado are open year round. However, there are a fair share of seasonal ones, usually when it relates to a summer activity, such as a railroad museum or if it's outdoors, like the South Park City museum, a relocated Old West town.
Guide to Museums in Colorado
From the American Indians to the Old West gold rush, Colorado has a long rich history. Explore its culture at local museums around the state.
Whatever you're into or want to learn about, chances are high you can find it here. Nearly every notable town has a museum of sorts, whether its about the town or county's local history or something unique to the area. We have museums for: art, sports, trains, kids, miners, firefighters, jails, cars, dinosaurs, and on and on.
While visiting a museum might not be a hair-raising, adrenaline packed couple of hours, it can certainly be thrilling. If you have a vivid imagination, they are skilled at transporting you back in time through photographs and insightful texts. Most people end up spending longer than anticipated at your average museum, enjoying every moment.
And museums are for kids too! Most realize it's families on vacation, and do their best to cater exhibits to all ages. If you're in Denver, visit the Children's Museum at Mariso Campus, for a fun-filled afternoon of interactive exhibits. Even the Denver Art Museum has a section for kids to play in.
No matter what time of year or which part of Colorado you'll be visiting, there's always a lesson to be learned at a nearby museum. Fees are reasonable and generally go towards a rewarding cause, such as keeping the lights on. Support a local museum this trip!
Popular Posts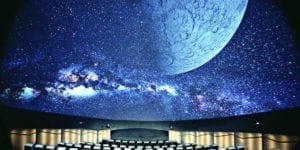 Discover Another World at these Two Colorado Planetariums – Experience a mesmerizing journey into outer space all year long at two of Colorado's top planetariums. Both Denver and Boulder are home to a first rate planetarium, which feature a variety of…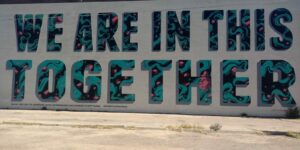 7 Art Galleries in Colorado Springs You Won't Want to Miss – One of the most overlooked aspects of Colorado Springs' charm is the warm presence of its amazing art galleries throughout the city. The downtown area is especially loaded with friendly…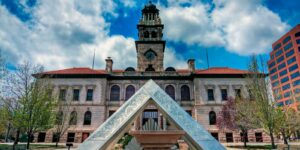 A Handful of The Springs' Marvelous Museums – The amount of history and culture packed into Colorado Springs might surprise even long-time residents. It's no wonder–the area was first settled in 1871 and has grown substantially in the almost two centuries…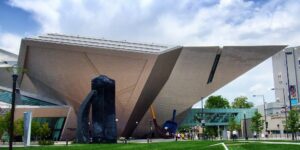 8 of Denver's Best Museums – While most think of New York City or San Francisco as a cultural hub of top museums and shows, Denver, Colorado has quietly become its own epicenter for art, science, and architecture. Over the years with Denver's expansion…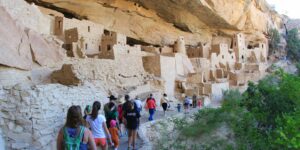 Educational Field Trips in Colorado for All Ages – Field trips were always the best school days you could hope for. They're educational and got you out of the dull classroom and into the real world. Too bad most jobs don't have the pleasure of a field trip, though a lucky a…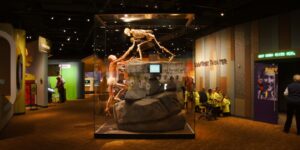 Take Your Kids to these Interactive Denver Museums – There are many museums in Denver that make learning fun for families. More and more museums are welcoming children with fun, interactive exhibits. Some even have dedicated areas for kids. So ditch…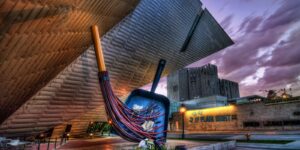 4 Cognitive Cultural Experiences in Denver – Denver is a vibrant city full of arts and culture. With hundreds of museums and art attractions around the city, you can experience the history and culture of a tantalizing amount of topics. See some memorizing art and…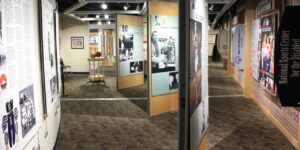 Explore These 5 Colorado Halls Of Fame – The hall of fame is a uniquely American creation. Other cultures have honored their famous artists and statesmen in museums. But it was the Americans, steeped in democratic tradition, who began voting on fame, actually…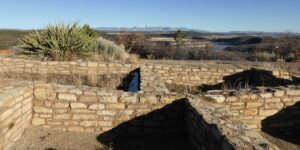 5 Museums of Mesa Verde Country – Southwestern Colorado is rich in archaeology and American Indian culture. The museums in this remote corner of the state preserve the story behind these sites. A light-filled structure of stone and glass, the Mesa Verde National…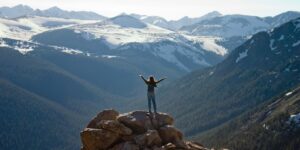 Save these Days: Free Colorado Attractions – There are a lot of free things you can do in a state like Colorado. You can camp under the brightest stars or hike up the highest peak, without ever dropping a dime. And if you remember these dates, you can save money…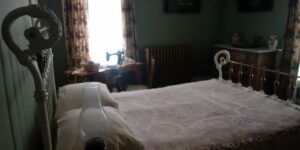 8 Ghostly Haunted Places To Inspect In Colorado – Haunted and spooky places are located all around the world, and Colorado is no exception. It's one place high elevation state that offers some great paranormal activity. If you're traveling to Colorado and want to…
Related Activities
Let your mind wonder at an ancient Anasazi village or learn about dinosaurs. See what's left of many old towns from the mining boom. Or go inside a mine and experience Colorado's history first-hand.