Since 2012, the History Colorado Center has dedicated its time, space, and exhibitions to teaching locals and visitors about Colorado's long and fascinating history. Timeless artifacts are on display year-round, and both permanent and rotating exhibits offer a peek into Colorado's past.
Through its art, stories, and displays, the History Colorado Center delivers a snapshot of Colorado life when the American West was still alive and well.
Popular Exhibits
Exhibits change regularly throughout the year, but there are a few permanent displays too popular to go anywhere. For years, these exhibits have had a home inside the History Colorado Center and continue to delight new and previous guests with each visit.
Living West – This 7,000 square foot exhibit walks you through the Mesa Verde, Dust Bowl, and Mountains that have helped make Colorado what it is today.
Destination Colorado – A guide narrates you as you stroll through general stores, shop in catalogs, and get a glimpse of Colorado life in the 1800s.
Colorado Stories – A showcase of Colorado communities and the importance of togetherness through artifacts and media.
Denver A-Z – A fun, interactive exhibit that uses the alphabet to lead you from one end of Colorado to the other.
Permanent exhibits are always included with admission, but rotating exhibits may cost extra. Check with the museum ahead of time to make sure you don't miss anything.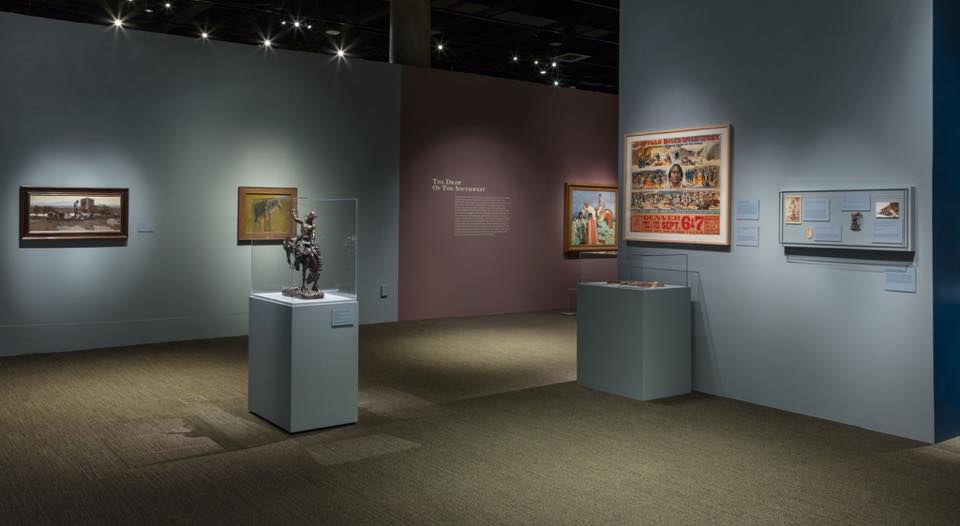 Research and Education
The Stephen H. Hart Research Center offers year-round collections available to both private researchers and the general public interested in learning more about Colorado history. Here you can view archives, photographs, artifacts, and request reproductions. The center is free to use and open to the public Tuesday through Saturday, 10 a.m. – 4 p.m.
Need-to-Know FAQs
The museum is open year-round from 10:00 am – 5:00 pm. It's closed Thanksgiving, Christmas Day and New Year's Day and closes at 3pm on Christmas Eve and New Year's Eve.
Parking is available nearby. Public lots, meters, and street parking surround the museum blocks, just keep in mind that the museum does not validate and plan accordingly. Bike racks are available outside the museum.
Memberships are available and provide special discounts to the museum gift shop and café, as well as members-only events throughout the year. Visits are unlimited, and exhibits change regularly so there is always something new to see. Regular priced tickets are available for non-members. Students and children 5-15 receive discounted rates. Children 4 and under are always free.
Check out our archive on Colorado's exciting history.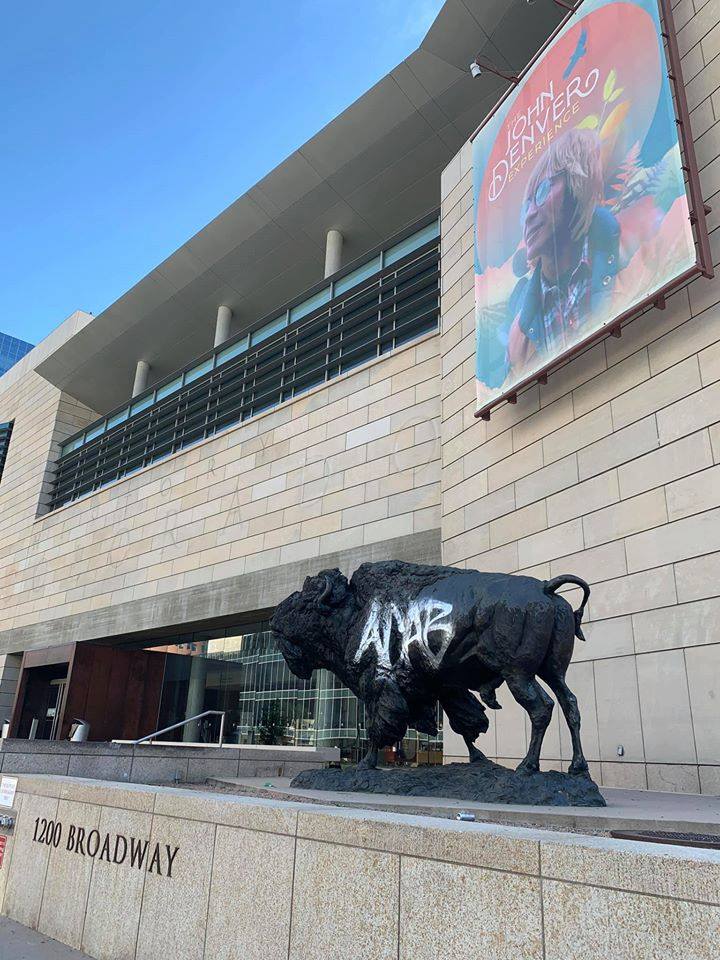 Details
Address: 1200 N Broadway, Denver, CO 80203
Phone: 303-447-8679
Season: Year round