The Frontier Historical Museum is a wonderful place to learn about what life was like in Glenwood Springs, Colorado during the pioneer days. This little museum is located in an old home, which was considered to be upscale at the time, and features old photographs, artifacts, and maps.
The Museum
The staff at Frontier Historical Museum are avid history lovers and are happy to answer visitors' questions. Learn about Glenwood Springs' ranching and mining days as well as all the influential people that were drawn to the area, which included presidents, outlaws, gangsters, and movie stars.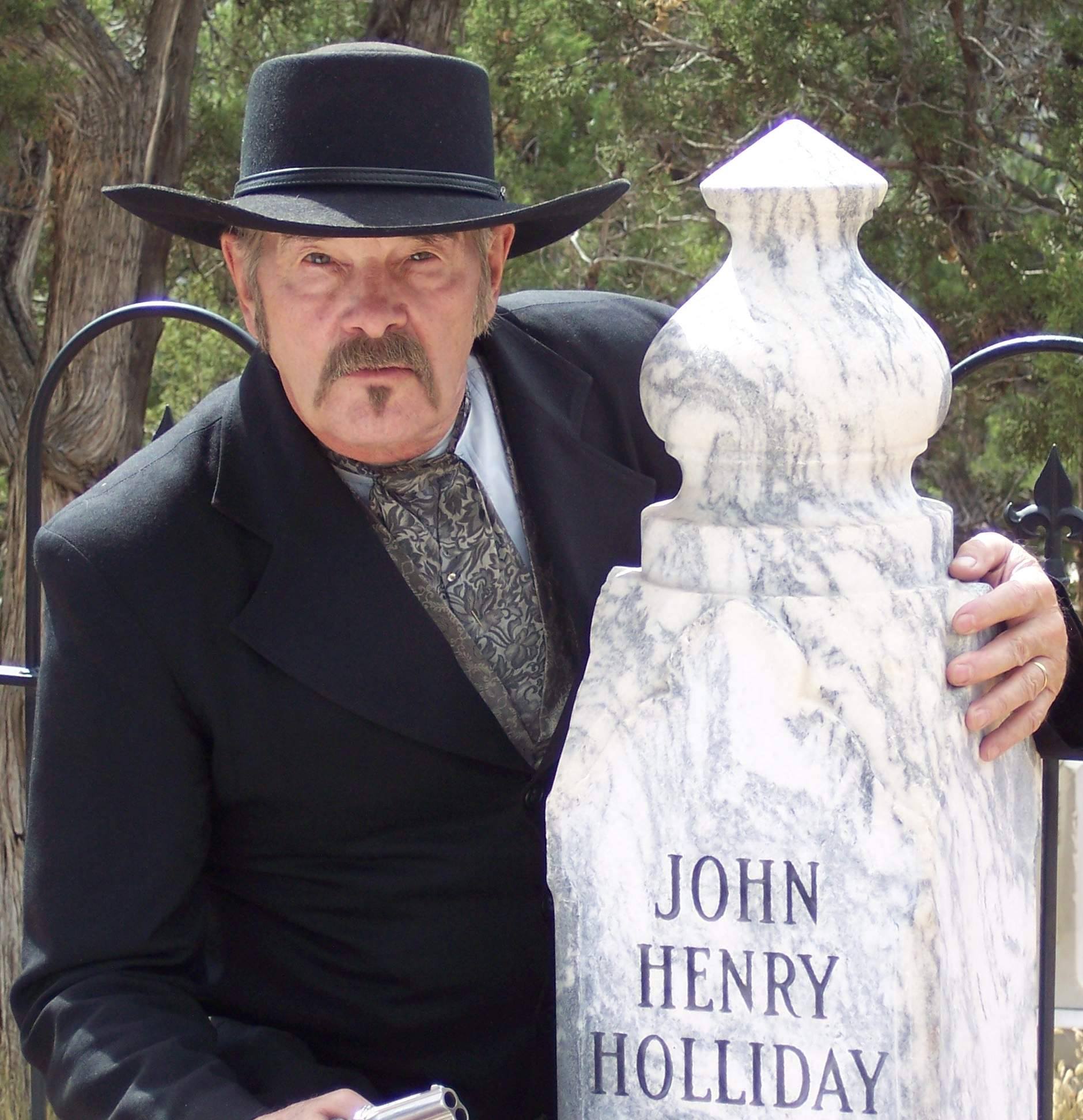 Each October, the annual Lindwood Cemetery Ghost Walk is hosted by the Frontier Historical Museum. The event consists of a guided tour of the final resting spots of American gunfighter Doc Holliday and Harvey Logan, members of Butch Cassidy and the Sundance Kid's gangs.
Although small, the Frontier Historical Museum, especially around Halloween, is a great place to get the know more about the area. Next time you're in Glenwood Springs, make sure to add this site to your itinerary!
Details
Address: 1001 Colorado Avenue, Glenwood Springs, CO 81601
Phone: 970-945-4448
Season: Museum (Year-Round) |  Ghost Walk (October)
Hours: Monday to Saturday ( 1 PM – 4 PM) | Please call ahead to check availability
Website: glenwoodhistory.com