The towering Redstone Castle sits on a sloping hillside overlooking the sparkling Crystal River just south of Glenwood Springs and Carbondale. The 50 acres of land the property is on offers magnificent views and recreational activities for every season.
Visitors can participate in hiking, biking, and horseback rides. The Avalanche Ranch Hot Springs is just five miles away and offers two pools of mineral-rich, naturally heated waters. The Crystal Mill – one of the most photographed locations in North America – is eight miles from the castle, but requiring a high-clearance 4×4.
History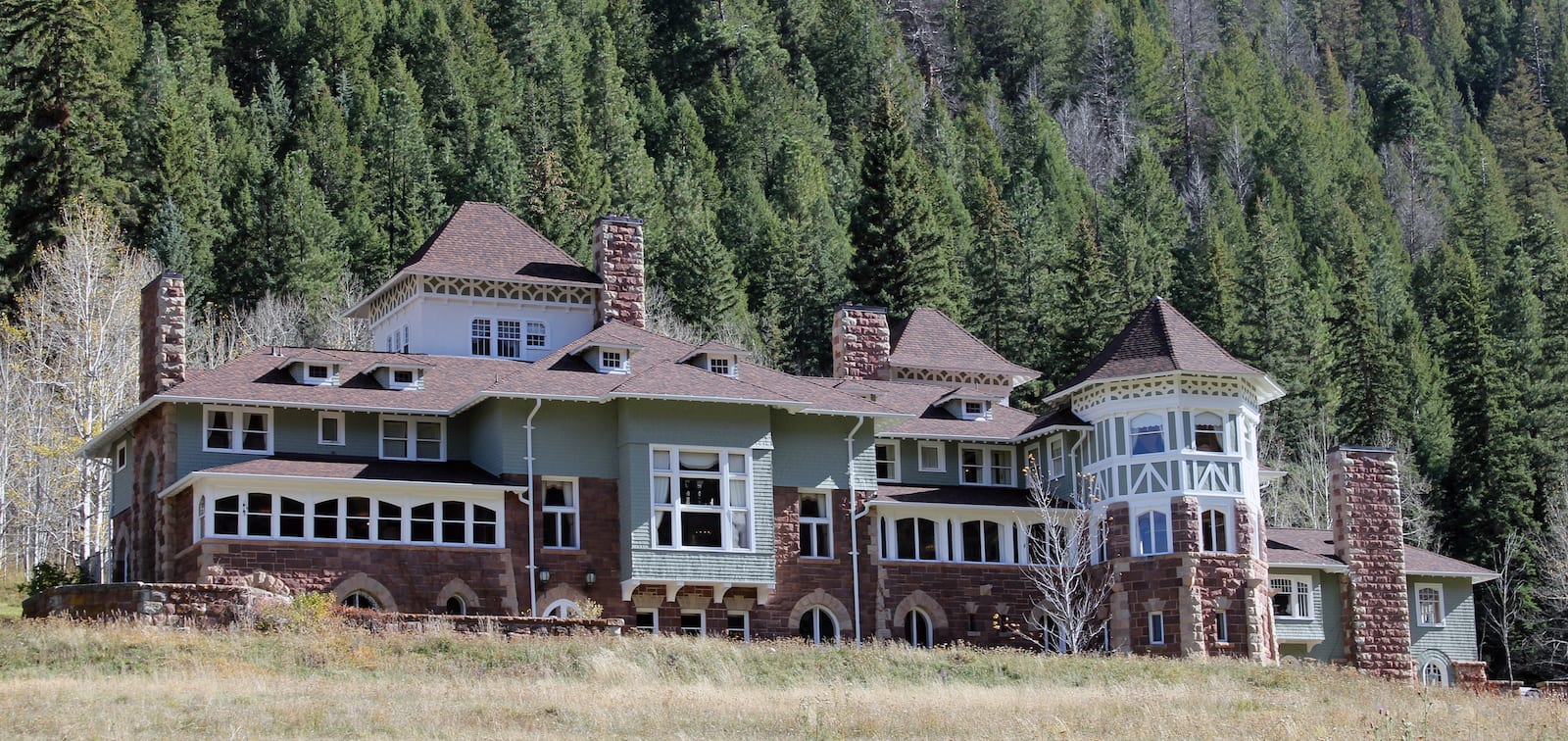 Originally named Cleveholm Manor, the castle was built in 1902 by one of the wealthiest men in the nation. John Cleveland Osgood spared no expense in constructing this unique home, having cost him $2.5 million (equivalent to $71.1 million today).
In 1882, Osgood had moved to Colorado at the request of his employer Quincy Railroad in search of coal. Just a year later, Osgood and his three associates found high-quality deposits in the Crystal River Valley prompting him to buy thousands of acres in the valley.
He sold most of this land to his company, the Colorado Fuel Company, but kept a portion to develop a hunting lodge on. This hunting lodge turned into an extravagant castle. Many of Osgood's elite friends, including President Teddy Roosevelt, the Rockefellers, and Belgium's King Leopold stayed at the castle, enjoying abundant hunting and fishing opportunities in the valley.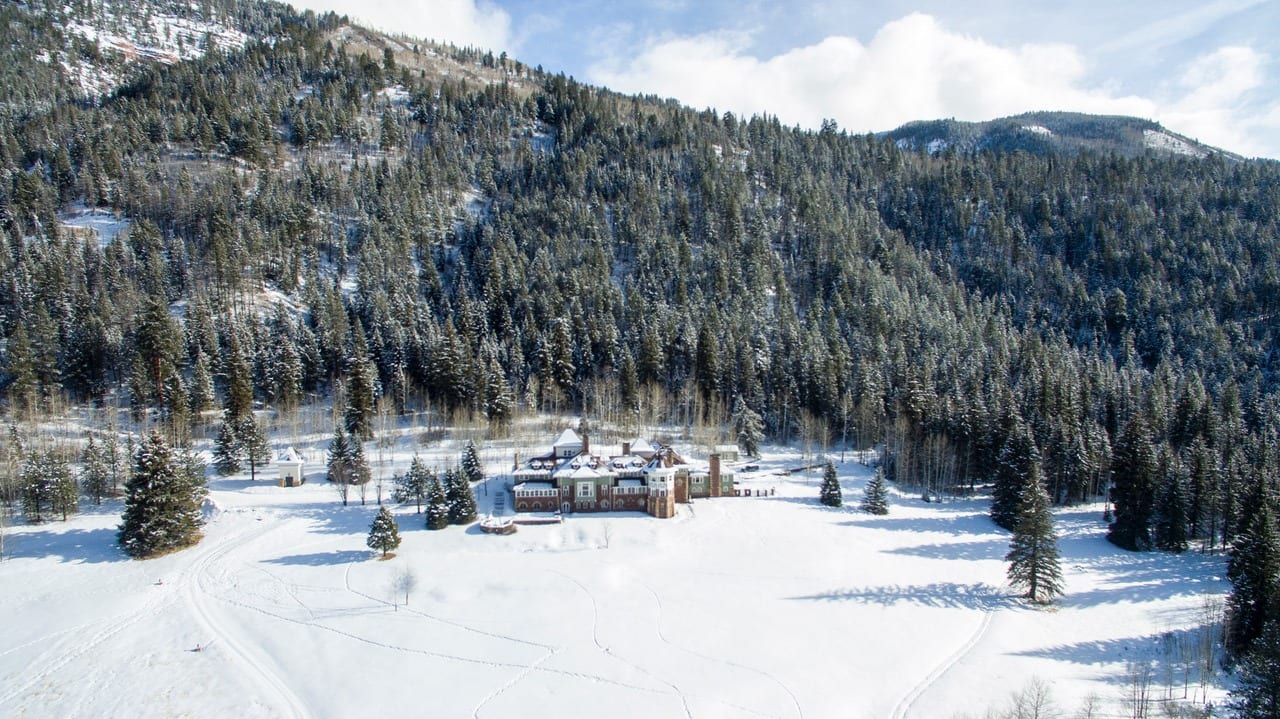 Osgood would later lose control of his company and finally return to the castle in the 1920s. After he passed away, his wife attempted to turn it into a resort but failed mainly due to the onset of the Great Depression. It served as a hotel in the 1990s and after a recent owner was involved in a financial fraud scheme, the IRS sold the property.
In 2016, it was purchased by the current owners, Steve and April Carver, who reopened it as a boutique hotel in November 2018.
Guided Public and Private Tours
Visitors to the castle can experience a unique historical glimpse into the luxurious life of America's elite in the early 20th Century.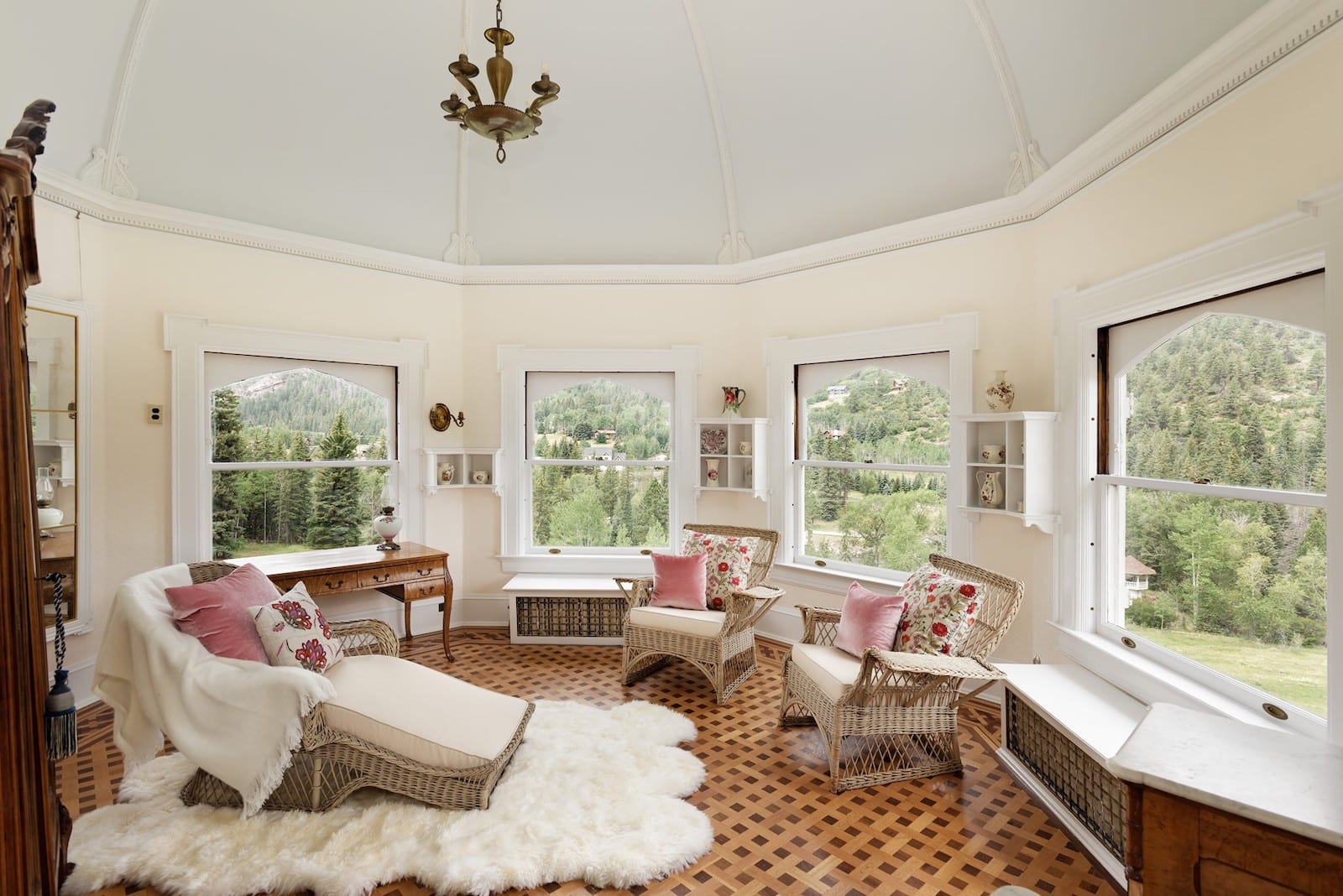 Filled with the finest furnishings from its time, including wooden panels designed by Gustav Stickley, intricate brass globe lights created by Louis Tiffany, and furniture and art Osgood collected during his many trips to Europe, about 60% of the original furniture is still in the castle today.
The guided history tour lasts about an hour and a half. Advance tickets are required and can be obtained online or via phone. It's not uncommon for tickets to sell out fast, so purchasing them early is advised. Private tours can also be arranged for four people per set charge, plus an additional per person charge after four with a maximum group size of 20.
Lodging and Events
Today, the castle can be reserved for events, offers overnight stays in its nine suites, and can be booked for exclusive use. All overnight guests receive a hot breakfast every morning of their stay. Redstone Castle does have a liquor license, so you imbibe in your favorite cocktail, wine, or beer.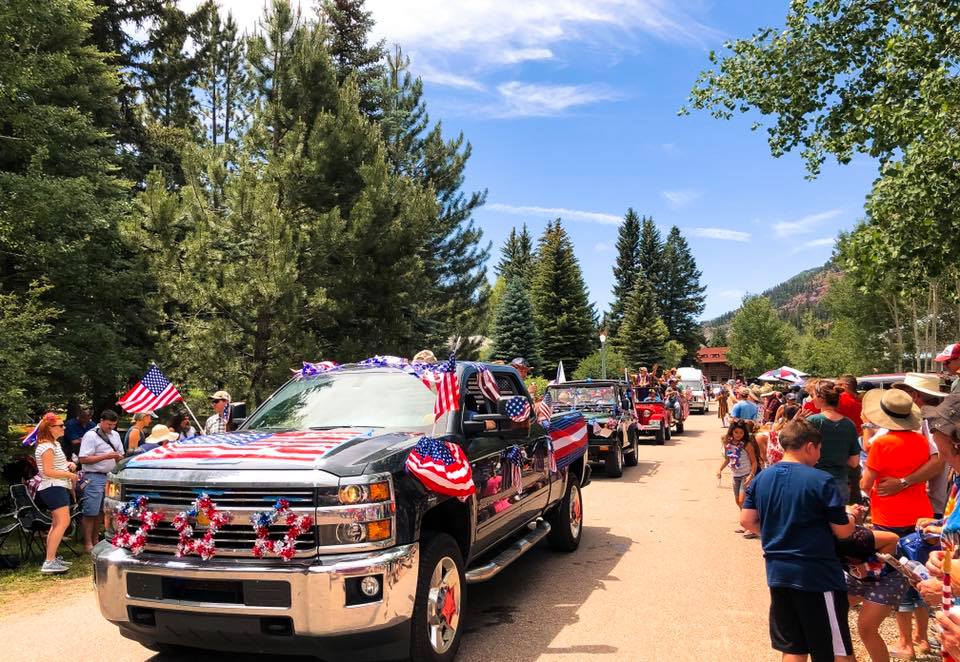 Castle Rooms – Choose from a collection of large and luxurious, individually decorated suites:
Roosevelt Suite
Sunshine Suite
Aviary Tower Suite
Watchman Valet Suite
Lady Bountiful Suite
Mr. Osgood's Suite
Octagon Suite
Morgan Suite
Study Suite
Private Cabins  – In addition to the historic castle room suites, private cabin rentals are available. These aren't your typical backwoods cabins, they are luxurious and castle-like just like Redstone.
Check prices, availability or book Redstone Castle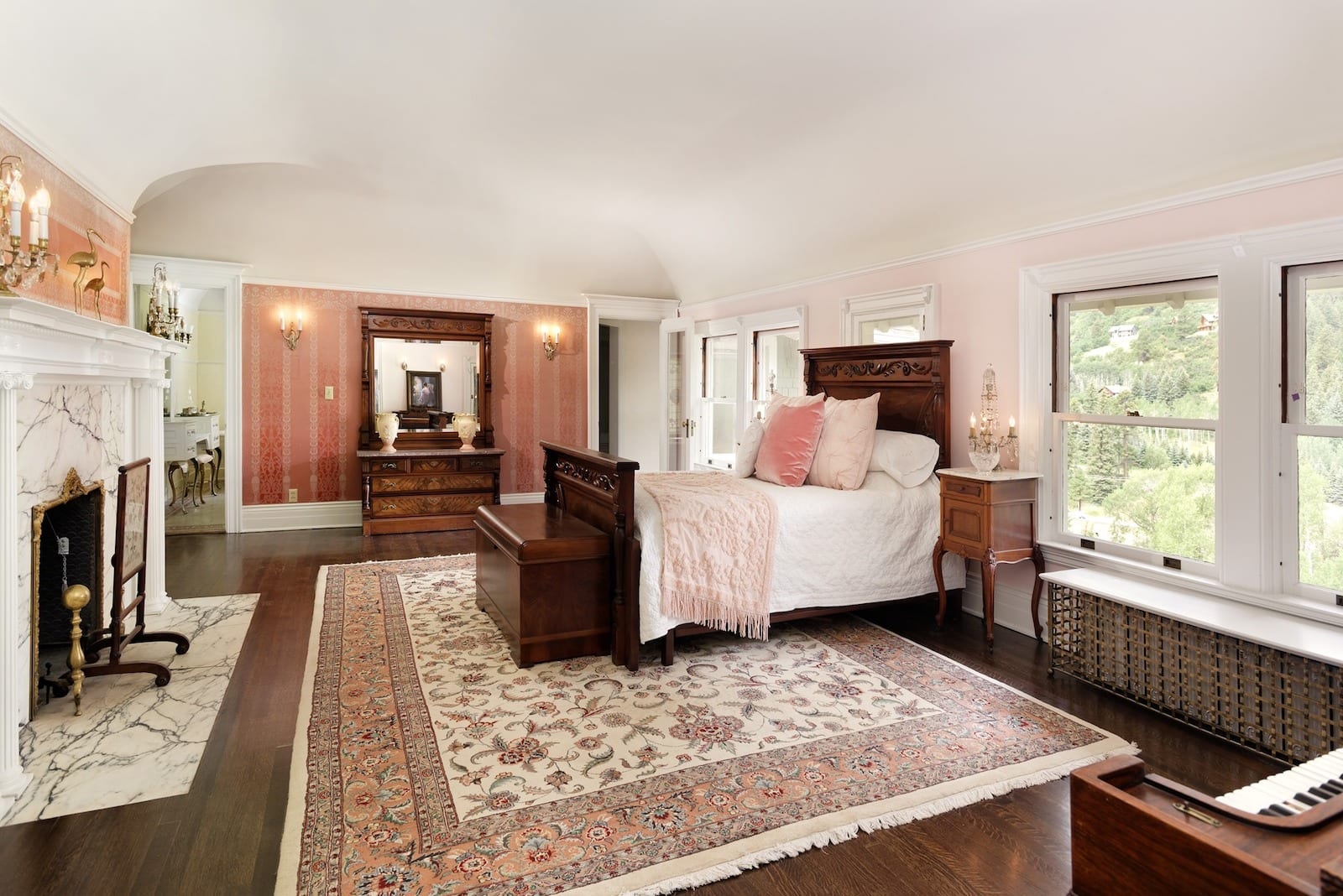 Getting There
The castle is located at the south end of Redstone Boulevard. Those who purchase advance tour tickets can also reach the castle via the shuttle from the parking lot of Propaganda Pie Pizza Restaurant, 467 Redstone Blvd. While you're touring Redstone's most famous property, take look at the local Redstone Museum. It shows a bigger glimpse into the former company town's past.
Details
Address: 58 Redstone Blvd #1, Redstone, CO 81623
Phone: 970-963-9656
Season: Year-round
Website: theredstonecastle.com