Known as "The Ruby of the Rockies", Redstone is a tiny mountain town nestled south of Carbondale. There are a couple of shops, restaurants, and accommodations in this quiet village.
The population in 2010 was 130 people. Redstone resides at an elevation of 7,200 feet in Pitkin County.
History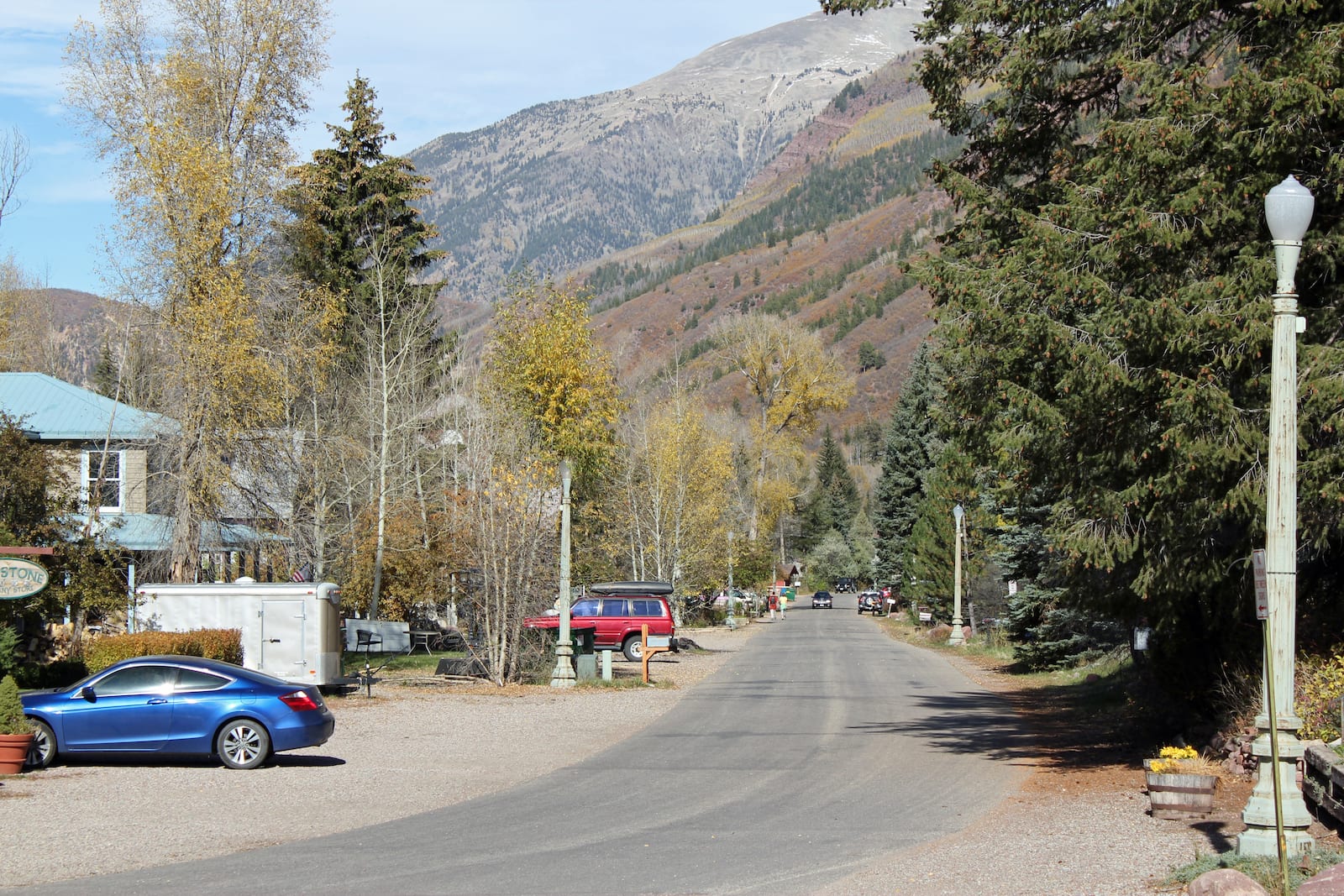 Redstone was founded in 1898. Originally the town was built as a model company town for coal and steel pioneer, John Osgood. He was the sixth wealthiest man in America at the time in 1900. He had 88 individually-styled European cottages, complete with plumbing and electricity for his workers.
The village of Redstone also had a clubhouse, schoolhouse, a model farm, and an inn for bachelor workers. His own home was the 24,000 square foot Redstone Castle.
Main Attractions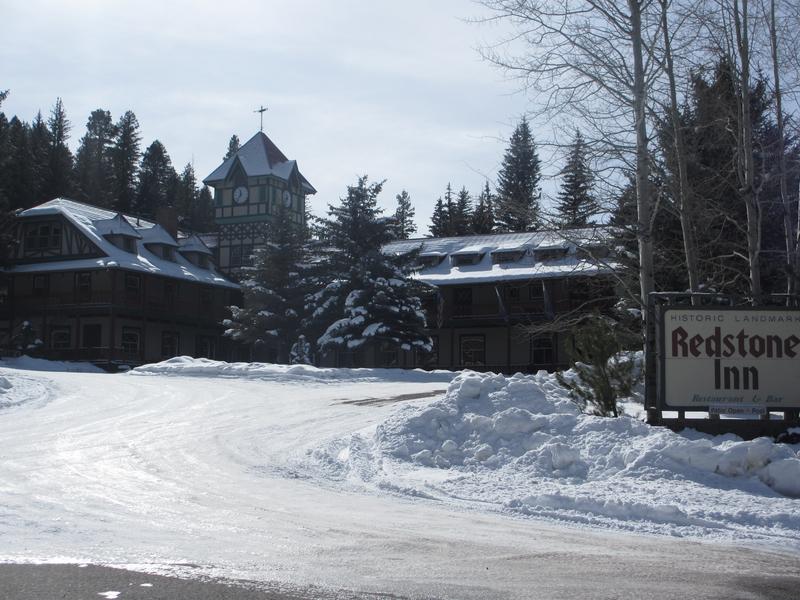 Hot Springs: If you're up to get ultimate relaxation and pampering, check out the amazing natural hot springs in Redstone, including the Penny Hot Springs and the Avalanche Hot Springs. The former is a free (but crowded) primitive hot springs on the side of Highway 133. The latter is a private hot springs ranch with cabins for rent, which also allows day visitors six days per week.
Redstone Castle – Originally home to coal & steel tycoon, John Cleveland Osgood. His guests included such figures as Teddy Roosevelt, John D. Rockefeller, J.P. Morgan and Prince Leopold. Public tours are offered on most weekends throughout the year.
In addition to both public and private guided tours, guests can stay the night. There are a variety of castle rooms and some private cabin rentals. All luxurious with castle-like ambiance. From CO 133, the castle is just off the main entrance to the town.
Redstone Inn – (affiliate link) For a good night's rest, stay at the Redstone Inn​, originally built to house the town's coal workers. The inn sits on 22 acres and offers a pool, hot tub, tennis courts and a fine restaurant.
Recreation
Camping: Read about the camping near Redstone, Carbondale, and Glenwood Springs.
Accommodations
Hotels and lodging:
Activities in Redstone
Federal Lands:
Ghost Towns:
Hot Springs:
Landmarks:
Museum:
Scenic Drives:
Ski Areas:
Towns:
Latest in Redstone