Known as "The Ruby of the Rockies", Redstone is a tiny mountain town nestled south of Carbondale. There are a couple shops, restaurants and accommodations in this quiet village.
History
Originally the town was built as a model company town for coal and steel pioneer, John Osgood. He was the sixth wealthiest man in America at the time in 1900. He had 88 individually-styled European cottages, complete with plumbing and electricity for his workers.
The village of Redstone also had a clubhouse, schoolhouse, a model farm and an inn for bachelor workers. His own home was the 24,000 square foot Redstone Castle.
The Crystal Club Cafe offers a wonderful menu and atmosphere. For a good night's rest, stay at the Redstone Inn​, originally built to house the town's coal workers. The inn sits on 22 acres and offers a pool, hot tub, tennis courts and a fine restaurant.
Main Attractions
Redstone Castle – Originally home to coal & steel tycoon, John Cleveland Osgood. His guests included such figures as Teddy Roosevelt, John D. Rockefeller, J.P. Morgan and Prince Leopold. Public tours are offered on most weekends throughout the year.
In addition to both public and private guided tours, guests can stay the night. There are a variety of castle rooms and some private cabin rentals. All luxurious with castle-like ambiance. From CO 133, the castle is just off the main entrance to the town.
Accommodations
Activities in Redstone
Federal Lands:
Ghost Towns:
Hot Springs:
Landmarks:
Museum:
Ski Areas:
Towns:
Latest in Redstone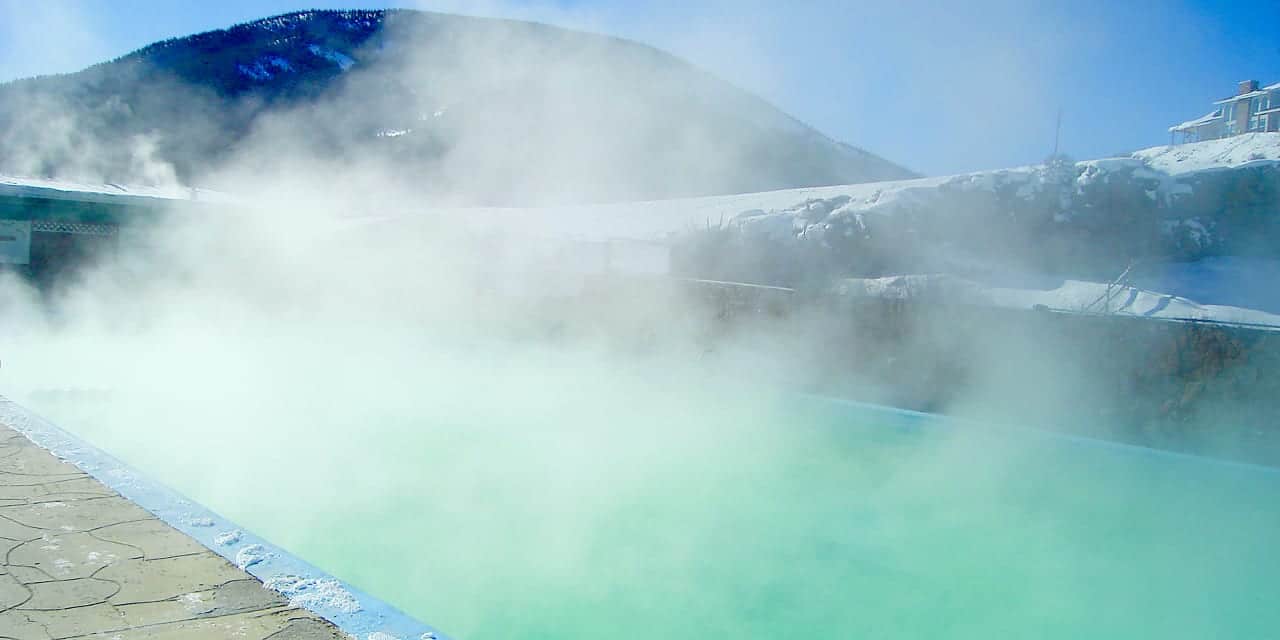 After a long, rewarding hot springs soak, the last thing you want to do is drive…