Known as one of the most infamous fourteeners in the state, Capitol Peak is tucked away in the Elk Mountain range west of Aspen. It's located in the Maroon Bells-Snowmass Wilderness of the White River National Forest.
Reaching an elevation of 14,137 ft, the closest town is the small community of Redstone. Classified as a "14er" (a mountain peak with a minimum elevation of 14,000 ft), it is disputed as being one of, if not the most, difficult mountains to climb in Colorado.
Trail Routes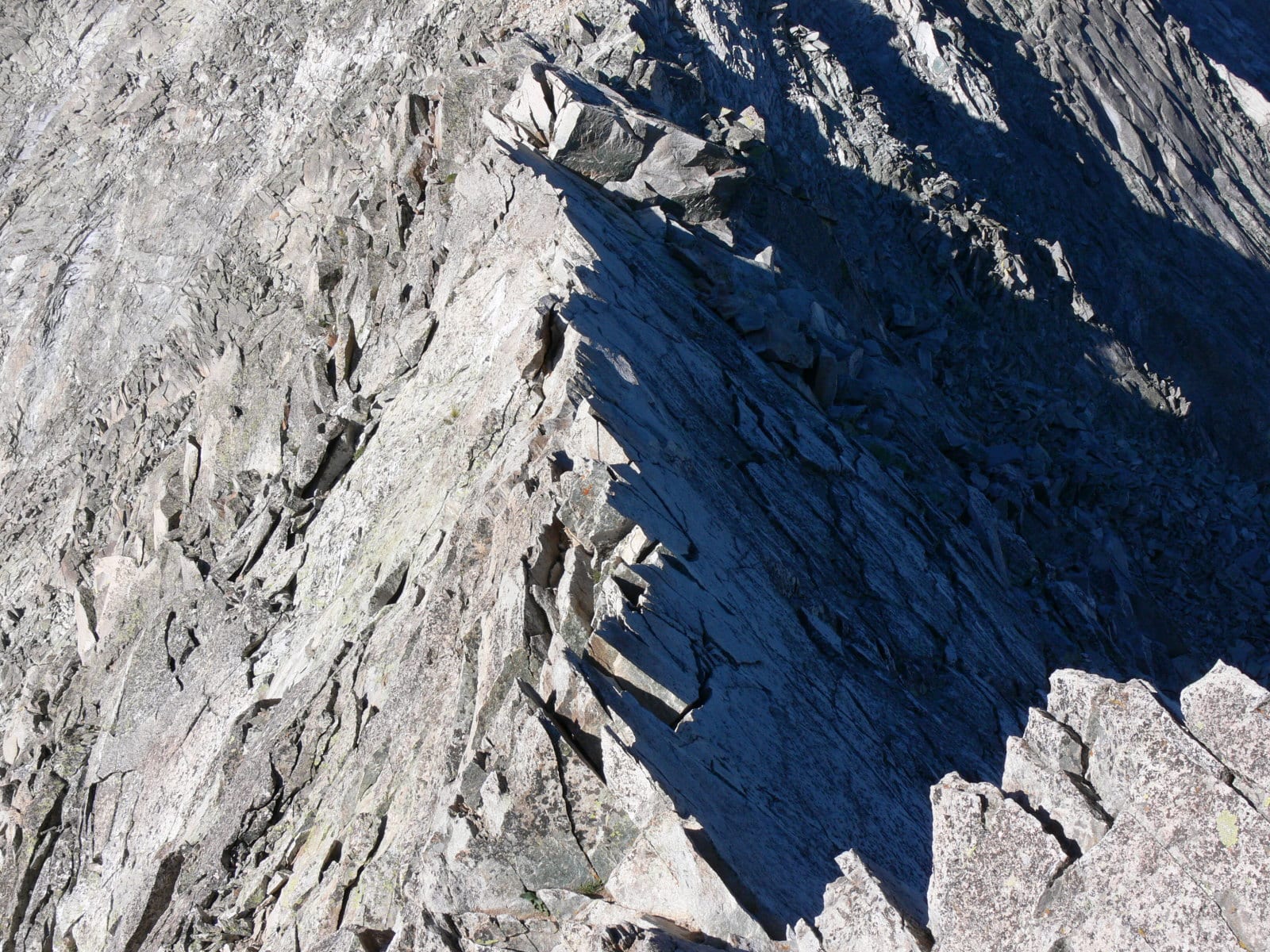 There are 6 trail routes to choose from. All routes are at a Class 4 difficulty or higher.
Knife Ridge
Capitol-Snowmass Traverse
Cleaver Buttress
Ridge Direct, Pierre Lakes
Northwest Buttress.
Activities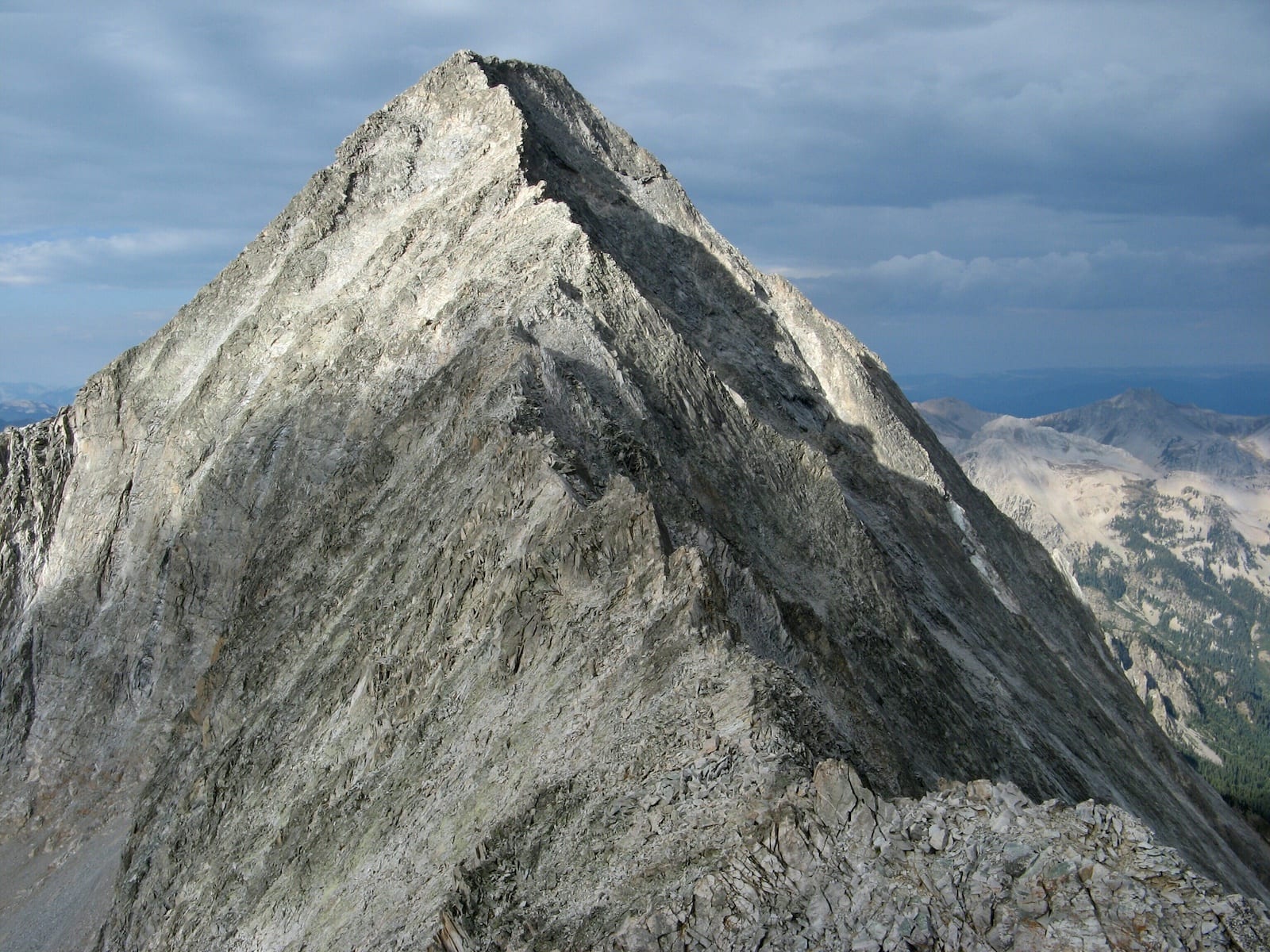 Camping – There are a few places where camping is possible, though there are no official campgrounds and a lot of private land goes through the area. Maroon Creek and Roaring Fork both have White River National Forest campgrounds but work on a first-come, first-serve basis.
For campgrounds that do offer reservations, Silver Bell, Silver Queen, and Silver Bar are the options to choose from. Self-registration for overnight stays is available at the trailheads and a copy of the registration is to be kept.
Read about camping near Aspen, Snowmass Village and Basalt.
Fishing – Capitol and Pierre Lakes as well as creeks provide areas for various types of fishing.
Hiking – For backpackers or hikers, the Capitol Creek Trail is roughly 6.5 miles one way to Capitol Lake with easy access to additional hiking trails in the area.
Horseback Riding – With numerous outfitters in the area, horseback rides are available to those without horses from hourly rides to all-day passes.
Rock Climbing – Due to the difficulty of routes, helmets are the minimum suggestion for scrambling, though proper experience and climbing gear should be used if attempting to summit.
Details
Address: White River National Forest, Pitkin County, CO
Season: Year round
Elevation: 14,137 feet (4,309 meters)
Website: fs.usda.gov/Internet/FSE_DOCUMENTS/stelprdb5187098.pdf (PDF)