A tributary of the Roaring Fork River, the Crystal River is located in western Colorado and is roughly 40 miles long. Difficult to access due to its location, especially when there is snow or mud, reaching this river requires an ATV or Jeep.
Crystal River Route
The Crystal River begins right where the North Fork Crystal River and South Fork Crystal River converge. It flows east towards Crystal Mill and Marble before heading north along Highway 133, going through the Redstone Historic District area.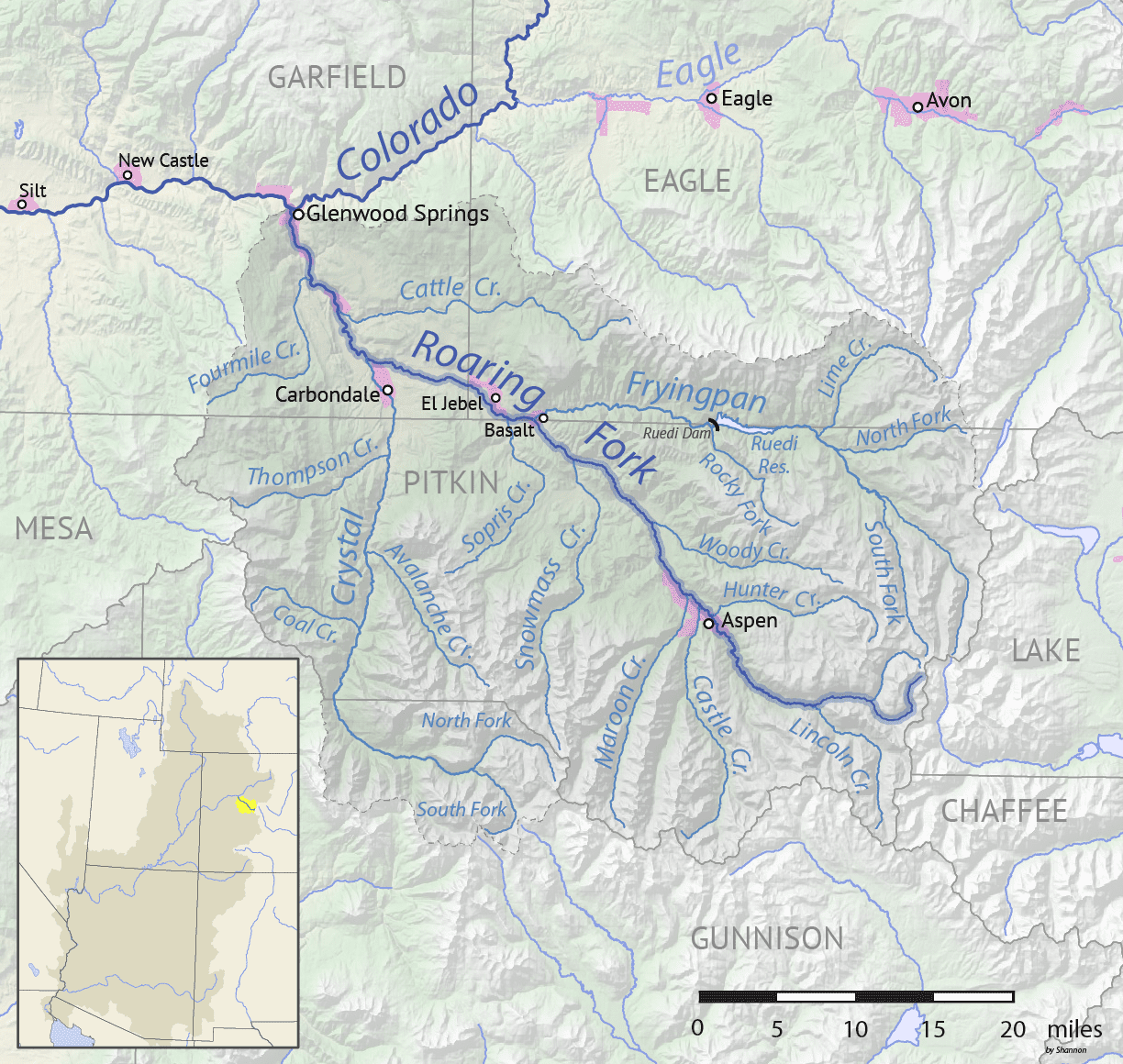 Continuing north until it reaches the town of Carbondale, it travels until it merges with the Roaring Fork River, just north of town.
Activities on the Crystal River
Fly fishing on the Crystal River is not as popular as it is on the Roaring Fork, but local anglers know that these waters have plenty to offer. Two popular places to fish, particularly fly fish, are near Carbondale and Marble, where rainbow trout, brown trout, and whitefish can be caught pretty quickly.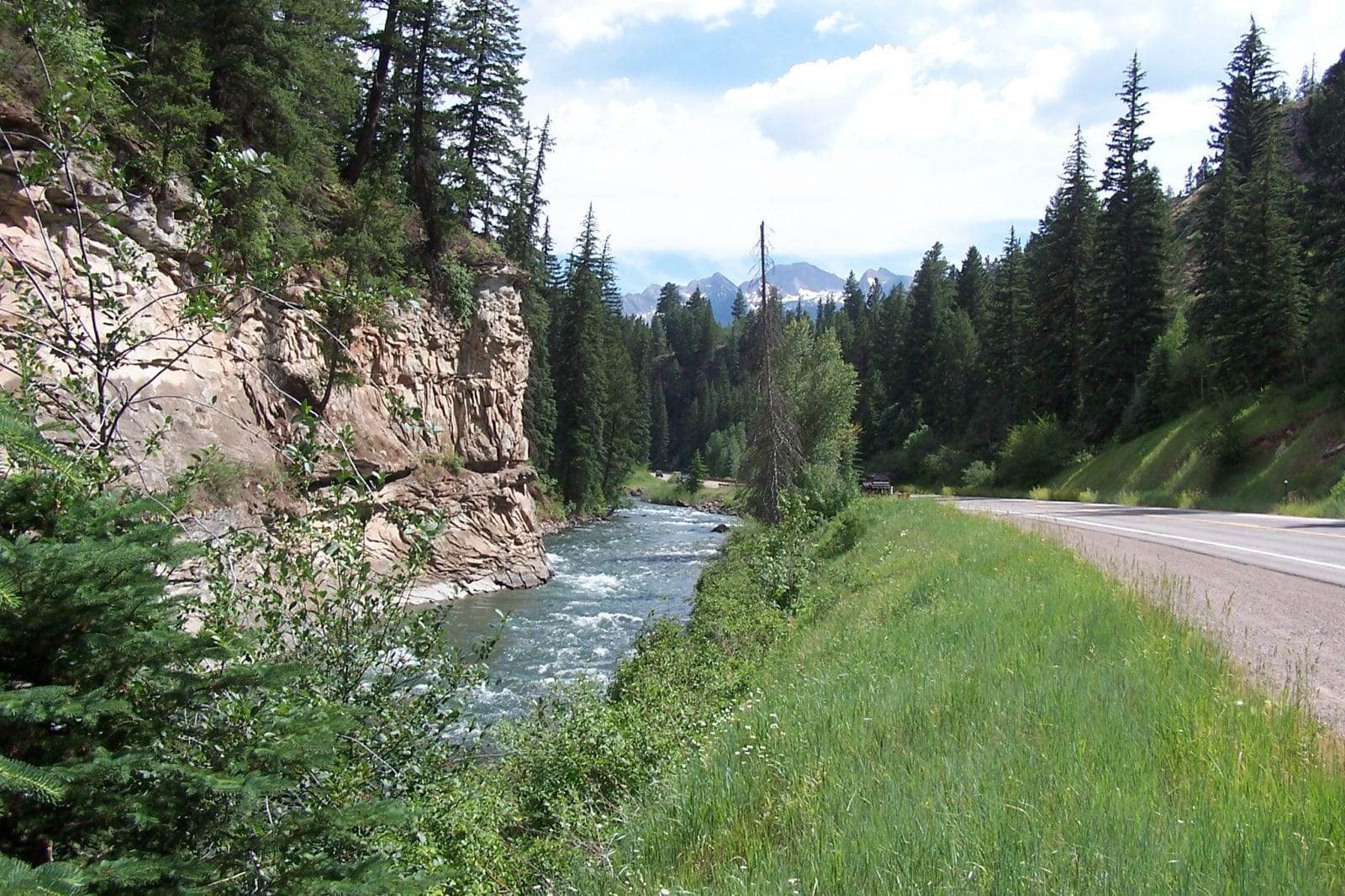 Within Pitkin County, there is a 5-mile section of the Crystal River that is sometimes used for rafting due to the waters being rated as Class III whitewater. North of this area in the upper stretches, Crystal Gorge and Meat Grinder are some more challenging areas with Class V waters for experienced raters that like to take on a more significant challenge.
The water levels lower a bit in mid-July to August, making this the perfect time for newbies to kayaking and rafting to get into the river in the calmer sections.
Camping along the Crystal River is done at both the KOA sites and the Crystal River Cabins near Carbondale. The cabins are open all year long and can also serve as excellent accommodations for skiers and snowboarders who want to hit the slopes in the Roaring Fork Valley.
In the small town of Marble, outdoor enthusiasts can take the Crystal River Jeep Tours during the summer for a scenic ride along the river and through the ghost town of Crystal.
Details:
Passes through:
Crystal Mill
Redstone Historic District
Length: 40 miles
Tributaries:
Thomas Creek
Nettle Creek
Avalanche Creek
East Creek
Coal Creek
Hawk Creek
Hayes Creek
Big Kline Creek
Chair Creek
Yule Creek
Lost Trail Creek
Tributary to: Roaring Fork River