The Western Colorado town of Redstone is home to the Historic Redstone Inn, a rustic lodge built in the early 20th century. This three-star hotel is located near the entrance of Redstone Village and on the shores of the Crystal River, both of which are recognized on the National Register of Historic Places.
Recreational opportunities abound in the great outdoors in the valley close by. Guests can do many things all year long, like cross-country skiing, fly fishing, horseback riding, hiking, hot springs, shopping, rock climbing, and Jeep tours. Let the lodge be your concierge and create your dream mountain vacation plans and whatever suits your preferences.
History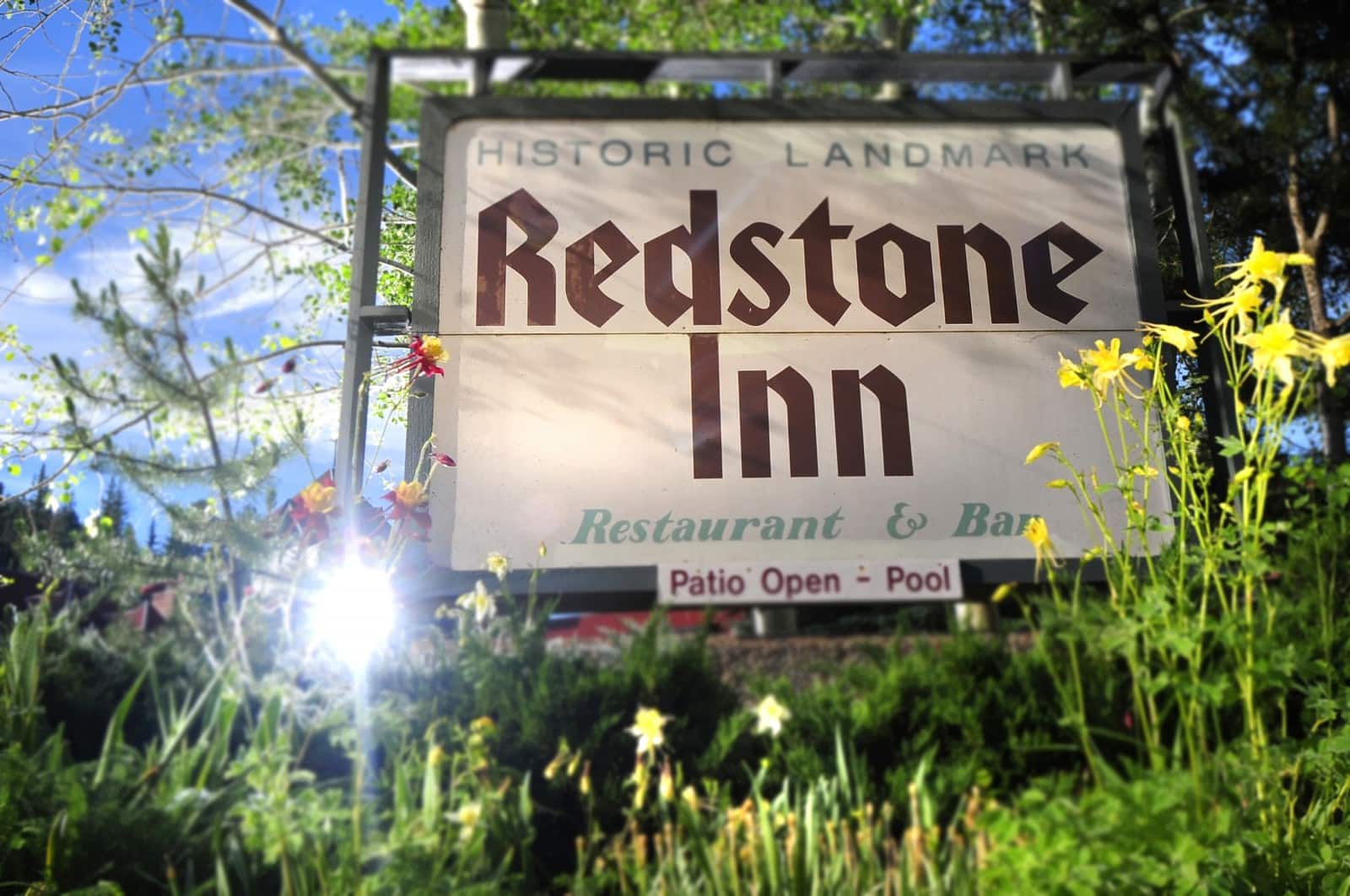 The inn, which opened in 1902, has a Tudor-style building, Arts and Crafts-era furniture, and décor. John Cleveland Osgood was a businessman at the turn of the 20th century who had a clear vision for the future. He founded Redstone's town and significantly impacted the mining industry.
Osgood built the 84 Swiss chalet-style residences and the 20-room inn (now the Redstone Inn) in Redstone for the miners and their families.
Amenities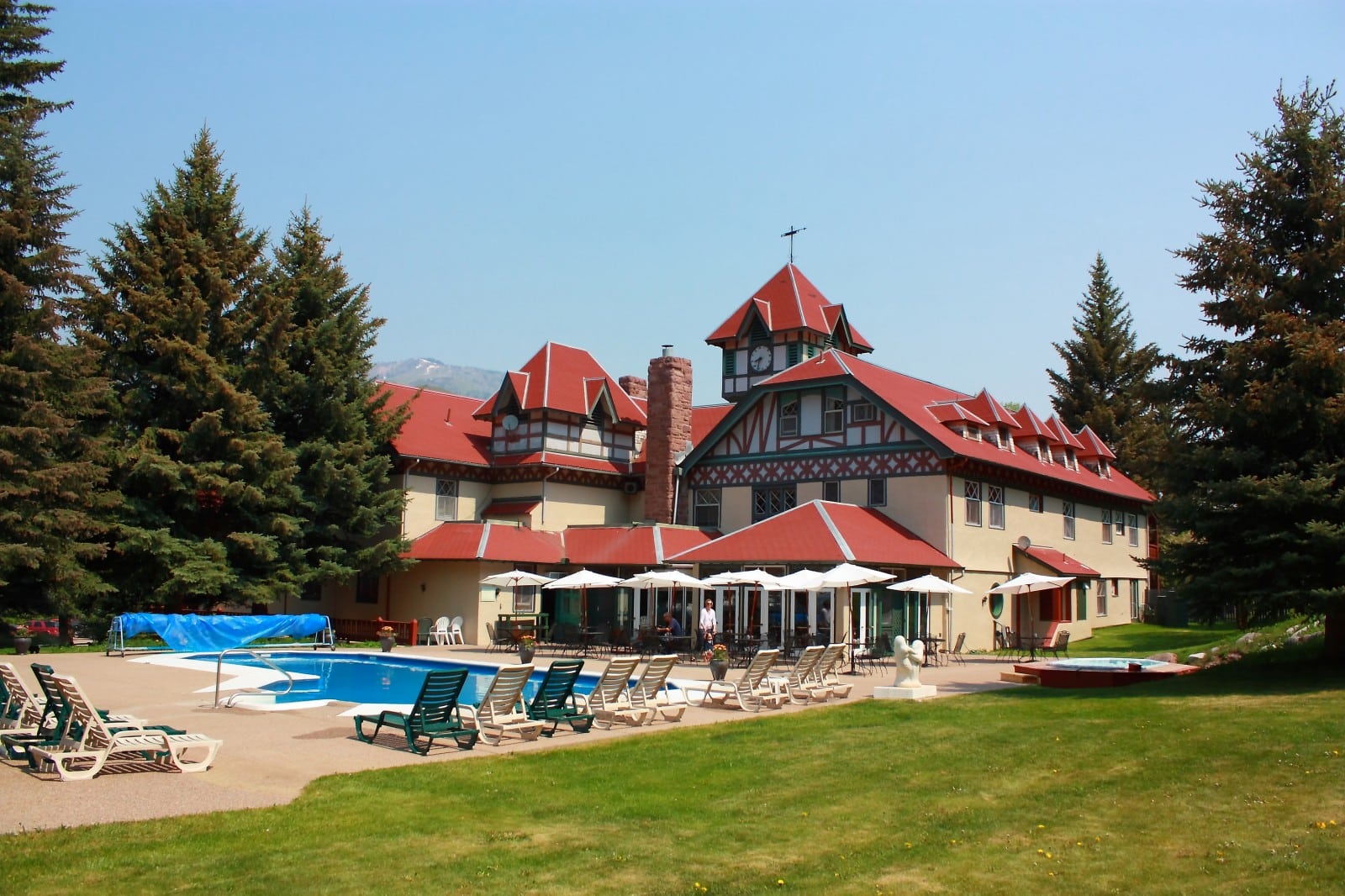 This historic lodge has a lot of worthwhile facilities on-site, like an outdoor pool, a business center, and a gym. Two restaurants are available for guests' dining pleasure, and the jacuzzi tub is perfect for winding down after a long day.
A full breakfast is available for a fee on weekends from 8:00 am to 11:00 am. There is also a free outdoor tennis court, free parking, and free Wi-Fi throughout the premises, as well as activities for kids.
Rooms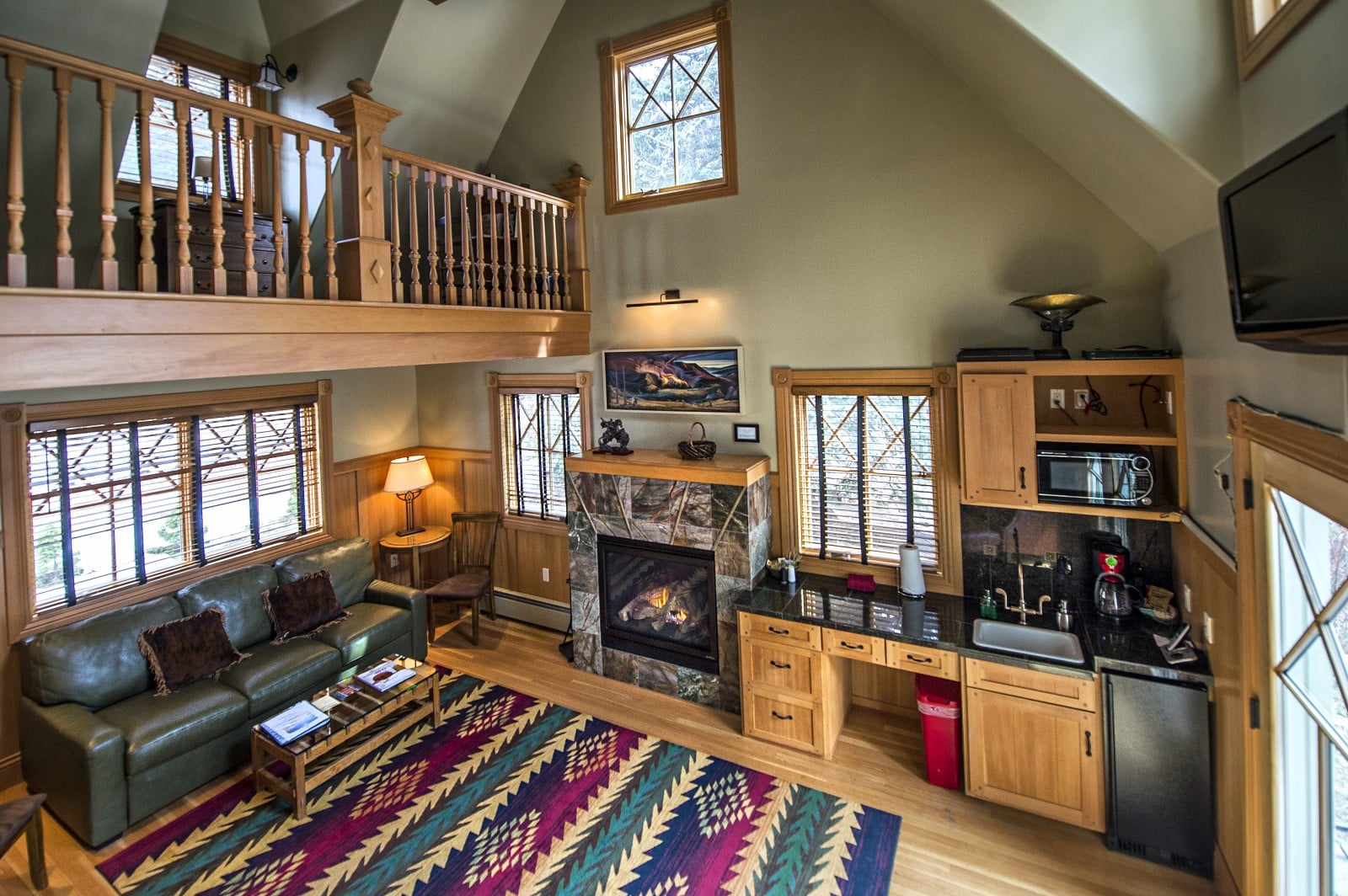 The inn has 36 unique rooms for guests. Each room has cable TV, air conditioning, luxury sheets, and down comforters. A daily housekeeping service is available on request, and portable fans and phones are provided for free. Every room has its own private bathroom stocked with toilet paper, soap, shampoo, and a hair dryer.
There are seven room types at the hotel:
Landmark – The hotel's three Landmark rooms may accommodate anything from two to five people. Couples will appreciate the king or queen beds and spacious layout of these suites.
Domer – There are three small Dormer rooms, each with one single bed and access to a communal bathroom. After a long day of touring the valley, these rooms provide a comfortable resting spot for one or two people.
Veranda – Thirteen rooms are designated as Veranda rooms. There is outside seating in these large single- or double-bed rooms. It's perfect for families since it can accommodate up to five guests.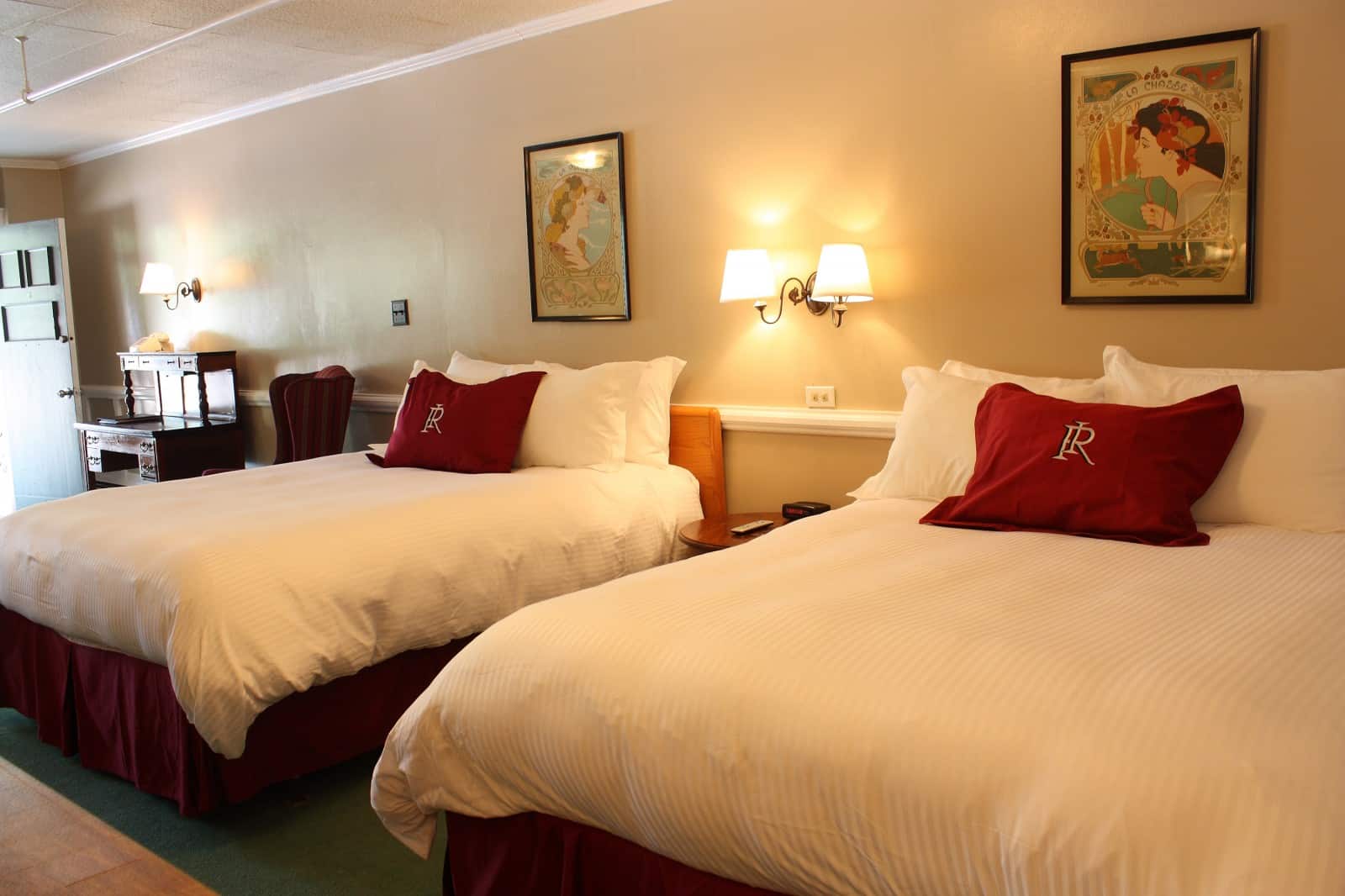 Tower – The inn has only one Tower room, accommodating one or two guests. Beautiful valley views may be enjoyed from this one-of-a-kind lodging, a single-bed room with a queen bed. It's situated within the famous and fully operational clock tower.
Vintage – There are twelve Vintage rooms that sleep two to five guests and have twin, queen, or king beds. These suites are big enough for two couples, all decorated in a turn-of-the-century historical style.
Terrace – The property has three terrace rooms with queen beds that sleep two to five people. These suites include two double bedrooms, a kitchenette with a fridge, and a semi-private balcony. They're great for households with children and offer pet-friendly accommodations.
Chalet – The Chalet room overlooks the tranquil Crystal River, which is a short walk from the inn. It has two stories, two beds, and a fireplace, and it's the only one of its kind on the property.
Check prices, availability or book Redstone Inn
Dog Policies
While the hotel allows up to two dogs per room for an additional cost, they are not permitted in the hotel's public spaces. While on the premises or in the communal areas, service animals must always wear their identification vest. Dogs that have proper documentation and an identification vest are welcome, free of charge. Emotional support dogs do not qualify as service animals.
Details
Address: 82 Redstone Castle Dr, Redstone, CO 81623
Phone: 970-963-2526
Season: Year-round
Pets: Yes, for a fee
Website: redstoneinn.com